Contact Us for Your HTML 5 App Development Requirement
and we will get back to you asap.
HTML 5 Mobile Development & App Development and Consulting Services
If you need an affordable mobile app solution that you can deploy on Android, iOS then you should choose HTML 5 mobile development. HTML5 mobile app development enables the creation of cross-platform mobile apps that run seamlessly on multiple mobile platforms. We are one of leading Mobile Development in India.
We are a leading HTML 5 mobile development company in India, and using HTML 5, CSS, and JavaScript, we deliver quality cross-platform mobile app solutions for our clients. With our budget-friendly HTML 5 mobile development services, we can help clients with innovative cross-platform app solutions that perform efficiently on Android, iOS. Hire HTML5 mobile app developers from India at Concept Infoway as HTML 5 Mobile Development today.
As an experienced HTML5 app development company, we build secure and sustainable solutions. Our cross-platform applications and websites run seamlessly across all the devices. Concept Infoway has a proven record of providing efficient and proactive solutions to our clients that are made with HTML 5 and designed with jQuery & CSS.
We have witnessed an exponential growth of HTML 5 possibilities and its capabilities. Over time, our developers have carefully analyzed all that we can do with HTML 5, and our clients are still getting the benefits of our innovative solutions. Using CSS3, we develop captivating website designs and layouts to produce interactive user interfaces. Contact us with your idea and lets get started.
Our HTML5 App Development Process
01
Client's requirement gathering and understanding.
02
Create a wireframe and get it approved.
03
Create a mockup design and get it approved.
04
Plan and divide the development process into milestones.
05
Commence the development and achieve the milestones.
06
Send each completed milestones as a beta to the client for a review.
07
Complete a final beta build and send for a complete evaluation.
08
On approval, submit the final build to an app store.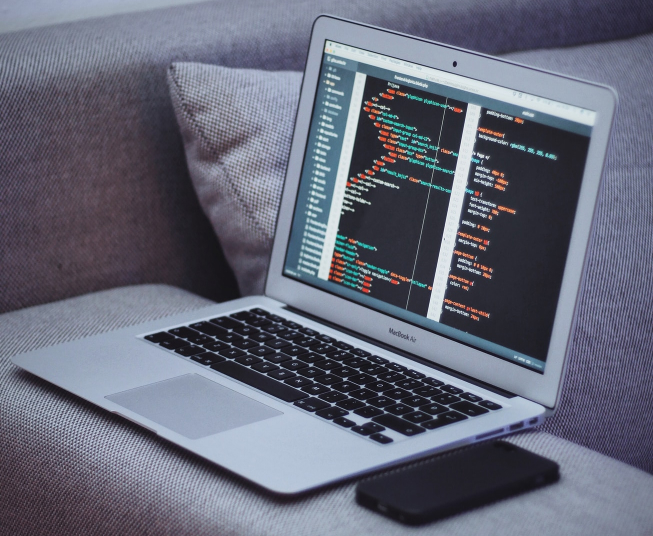 Why Concept Infoway For HTML 5 Mobile Development
HTML5 Mobile App Development
Hybrid apps with HTML5
jQuery & CSS3 Development
HTML5 Plugin Development
PSD to HTML5 Conversions
This is How We Work
Choose Your Model
Fixed Cost
If you know your requirement and have the precise information of what would like to achieve then Fixed Cost Approach is just for you.
Hourly
Want to develop an API or perhaps would like to conduct a research or a business / technical analysis then our Hourly based approach is just for you.
Hire a Developer
If you think that a project will last for a considerable amount of time, and the project requires a particular skillset then you can hire our dedicated developer, who will work exclusively for your project for a pre-defined timeline.
Why Us
Save Up To 50 % Cost
Scalable Team
Diverse Skills
Quick Responses
Proven Methodologies
Confidentiality
Intellectual Property Protection
Testimonials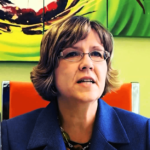 Marla | Houston, USA