Contact Us for Your Application Development Requirement
and we will get back to you asap.
Hire Xamarin App Developers in India for Cross-Platform App Development
Xamarin development has the power to deliver great native apps for iOS, Android platforms with the help of Microsoft C#. We provide the best Xamarin application development service in India at a budget-friendly pricing. Xamarin enables to development of cross-platform iOS & Android mobile apps with the optimal application of potent C# language and shared coding. It also empowers the businesses impeccably connecting with their employees, esteemed clients, and physical assets anytime and anywhere with the use of the hybrid mobile application. However, developing such types of best-in-class apps for different mobile platforms saves effort and cost considerably.
Concept Infoway is a Microsoft Certified Offshore Development company and has some of the best Microsoft certified developers who can deliver innovative native Android app, iOS app, and Windows app solutions using Xamarin. Using Microsoft Visual Studio and Microsoft C# (C Sharp) programming language, our skilled app developers have the power to build amazing Xamarin apps that look, feel and perform like native Android, and iOS (iPhone, iPad, Apple Watch) apps.
Whether you are looking forward to creating high-performance development services for platforms like iOS & Android, integrating Xamarin apps with Cloud, diagnostic solutions or wish to build a synchronized business environment to have a better hold on your customers and employees, we have a solution for all. Our highly experienced Xamarin developers can deliver cross-platform mobile solutions that maximize your business operations and performance.
Concept Infoway being one of the best development companies has a team of experts that develop faster yet cost-efficient Xamarin apps that support every mobile devices and platforms. Take advantage of our consulting services to review your app code for streamlining the development process, fixing bugs and overall providing best mobile solutions. Our developers have in-depth knowledge of application development and of C#, Java, and Objective-C and thus can effectively create an application that runs successfully on various platforms and devices. Hire skilled Xamarin application developers from India at Concept Infoway today.
Our App Development Process
01
Client's requirement gathering and understanding.
02
Create a wireframe and get it approved.
03
Create a mockup design and get it approved.
04
Plan and divide the development process into milestones.
05
Commence the development and achieve the milestones.
06
Send each completed milestones as a beta to the client for a review.
07
Complete a final beta build and send for a complete evaluation.
08
On approval, submit the final build to the respective app store.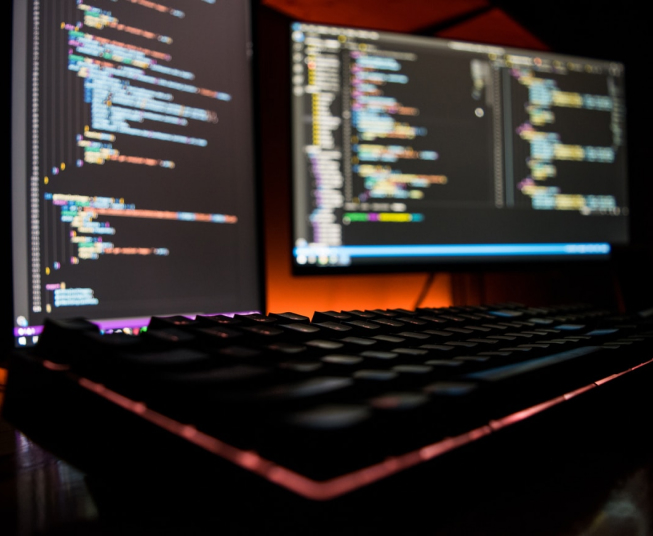 Why Concept Infoway For Xamarin Development
Expert Team
Consulting
In-depth knowledge
This is How We Work
Choose Your Model
Fixed Cost
If you know your requirement and have the precise information of what would like to achieve then Fixed Cost Approach is just for you.
Hourly
Want to develop an API or perhaps would like to conduct a research or a business / technical analysis then our Hourly based approach is just for you.
Hire a Developer
If you think that a project will last for a considerable amount of time, and the project requires a particular skillset then you can hire our dedicated developer, who will work exclusively for your project for a pre-defined timeline.
Why Us
Save Up To 50 % Cost
Scalable Team
Diverse Skills
Quick Responses
Proven Methodologies
Confidentiality
Intellectual Property Protection
Testimonials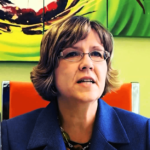 Marla | Houston, USA