Most Important Points to Consider Before You Hire ASP.NET Developers
With the time, ASP.NET has emerged as one of the most favourite web development platforms among the entrepreneurs. Despite the size and complexity, ASP.NET development offers powerful, flexible, and secure web solutions to businesses. Being one of the most popular programming languages, it is commonly used for creating dynamic websites and applications. If you are planning to hire experienced ASP.NET developers to own a powerful online presence, then ensure that you make the right choice.
Here are a few points that you should consider before you hire ASP.NET developers for your next venture, and they are as follows:
Experience of an ASP.NET Developer – When it comes to hiring professional ASP.NET developers, experience is the most point to consider. Years of industry experience make them capable of handling and overcoming various web development challenges. Moreover, because of experience, they are properly aware of every incoming and outgoing trend within the industry. Only an experienced ASP.NET developers having a compressive understanding of the platform can guarantee secure, powerful, and robust web solutions based on ASP.NET.
Skills of an ASP.NET Developer – The second most important point to consider is the ASP.NET development skills of a developer you opt to hire. You should hire a dot.net developer who is comfortable with the technology as well as potent and proficient in creating complex business solutions, efficiently. Ensure that developers, you hire, have sufficient experience in developing websites using ASP.NET. A look at their portfolio would give you a fair idea of their skills.
Communication Skills of an ASP.NET Developer – If you desire for flawless ASP.NET development services, then probably, you cannot afford to ignore this important aspect. Many business owners unknowingly overlook this aspect and soon find themselves in a big trouble. ASP.NET developer / programmer should be able to reply to your questions and requests as well as understand the needs of the project. This is where good communication skills come into play.
Portfolio of an ASP.NET Developer – Expertise is just one side of the coin. As a responsible business owner, you also need to confirm whether the programmer you decide to hire has a professional attitude. Ask him for references, talk to his previous clients, and try to find out their experience with the respective developer. If previous clients are happy with his work and working style, you shouldn't have a problem with him either.
There are thousands of ASP.NET web and app development companies over the web, but it is advisable to hire one that has certifications and awards that are related to the respective industry. It is essential that when you are hiring the services of a good ASP.NET offshore development company, you look into the certifications that they have to make a sensible decision about an offshore partner.
Based in India, Concept Infoway is a Microsoft Certified ASP.NET development with more than 14 years of experience. Here you can hire gem among the developers to professionally meet your web development requirements. You can hire developers on part-time, full-time and on the project basis as per your requirements. Contact Sales team at sales@conceptinfoway.com to get a free, no-obligation quote for your ASP.NET development requirements.
Recent News Post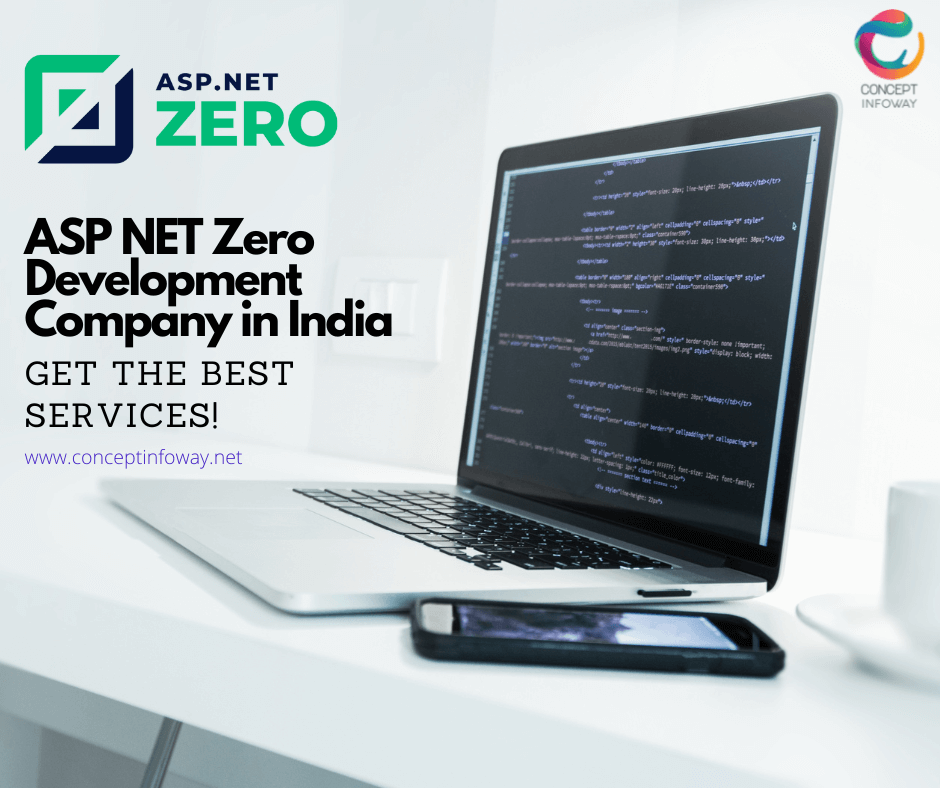 ASP NET Zero Development Company in India – Get The Best Services
Are you looking for an ASP NET Zero Development company in India? Do you want to hire ASP.NET...
View More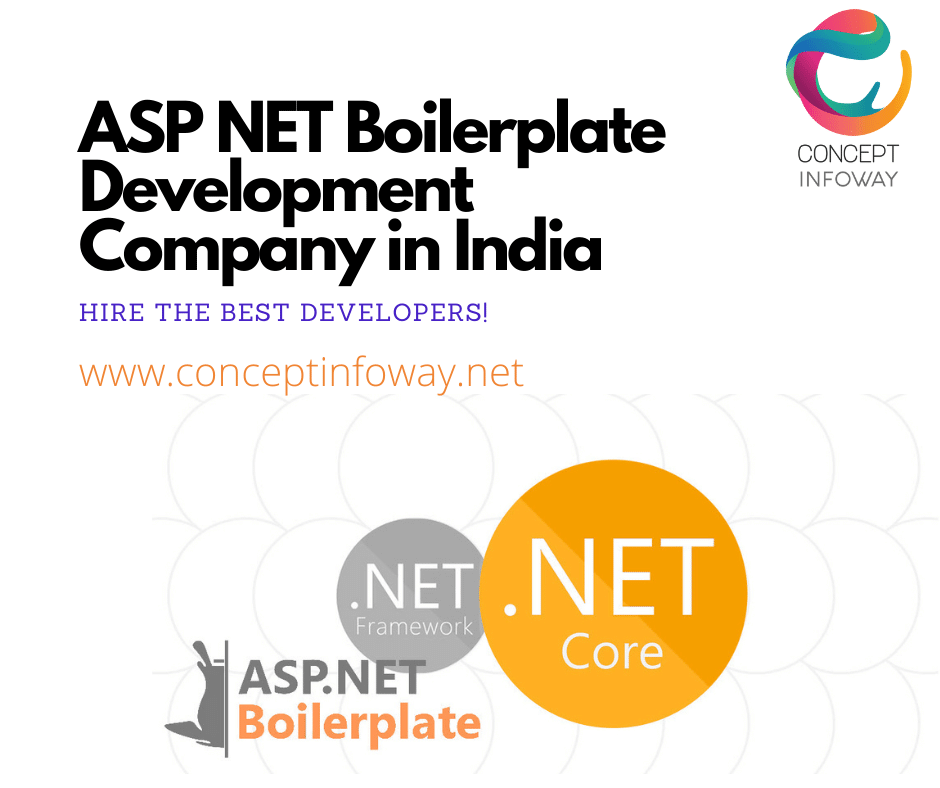 ASP.NET Boilerplate Development Company in India – Hire The Best Developers!
ASP NET Boilerplate Development in India Do you need the best ASP.NET Boilerplate development company in India? Do...
View More