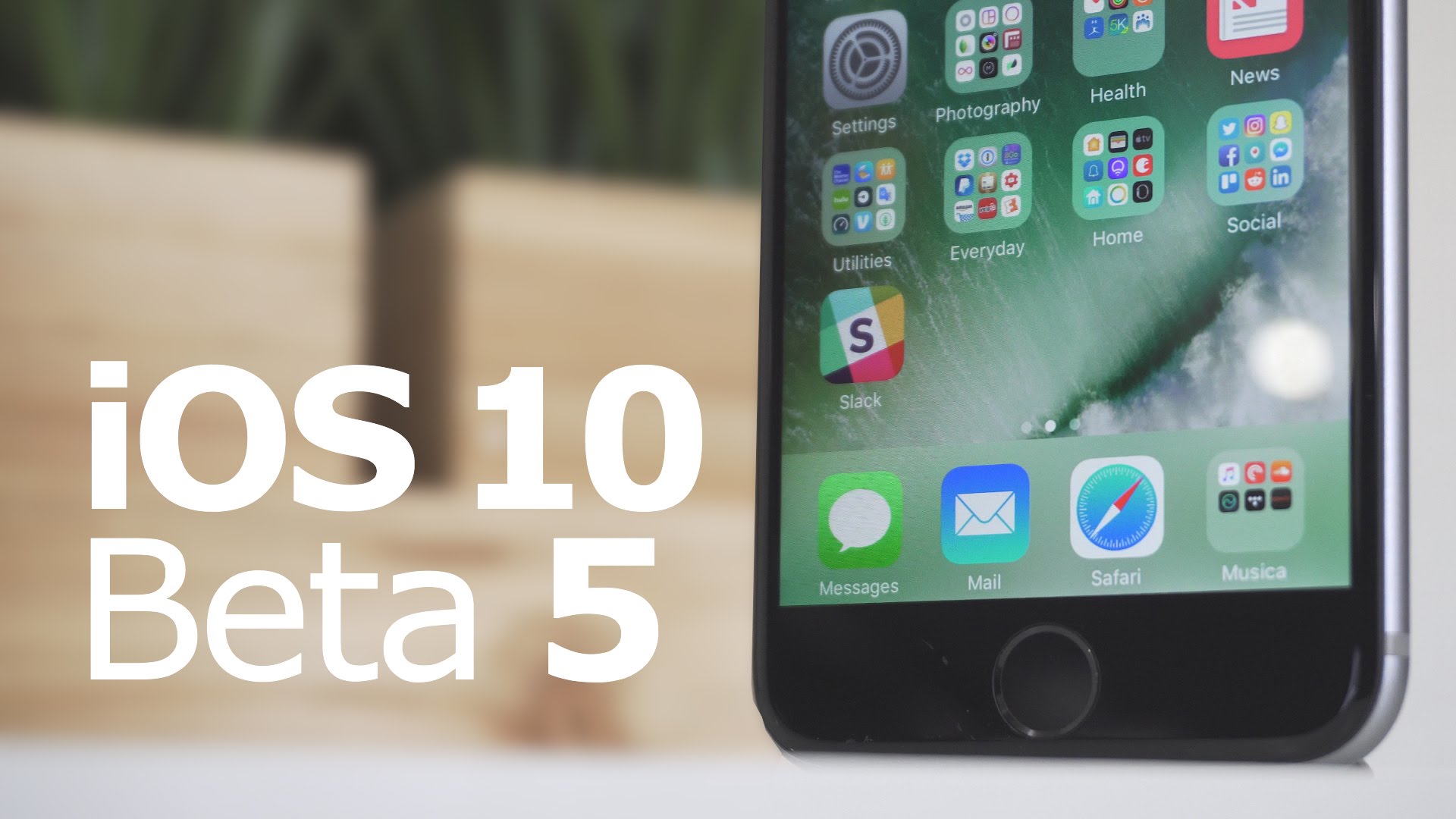 Now Available – Apple iOS 10 Beta 5 for Download
If you are a mobile app developer, more specially an Apple app developer then you might be aware already that Apple iOS 10 Beta 5 is already released for the developers, and also for the users who have tried and tested out the Beta 4 earlier. Most experts say that this will be one of the last Beta releases of iOS 10, before Apple finally unveils the "Gold master" build in time for WWDC 2016.
As usual, the iOS 10 Beta will be an over-the-air update for users of Beta 4. Below is the detailed list of changes, along with the known bugs present still in it:
Apple ID password login is no longer required following a reboot for App Store purchases
New lock sound and enhanced keyboard sounds
Devices will no longer "panic" when using iPhone 6s Smart Battery Case
Third party apps are now able to play Music even if the Music app has been removed
No more dropouts using Bluetooth LE-based hearing aids with an iPhone that's also paired with an Apple Watch
After enabling speaker during a call, subsequent calls will no longer use speaker by default
Pass update banners will no longer fail to show unless previous pass notifications are first cleared from Notification Center
Easier camera launch from the lockscreen
Smaller current date from the homescreen
Also, 9to5mac and macrumors have made a quick video regarding the changes, you can check them out below:
9to5macvideo:
Macrumors video
Finally, if you are looking for a team of expert iOS App Developers or mobile app development services, feel free to contact us at: sales@conceptinfoway.com
Also, would appreciate if you could let us know if you liked our blog or not, if there are any changes required etc., in the comments section below.
Also read:
Thanks
Recent News Post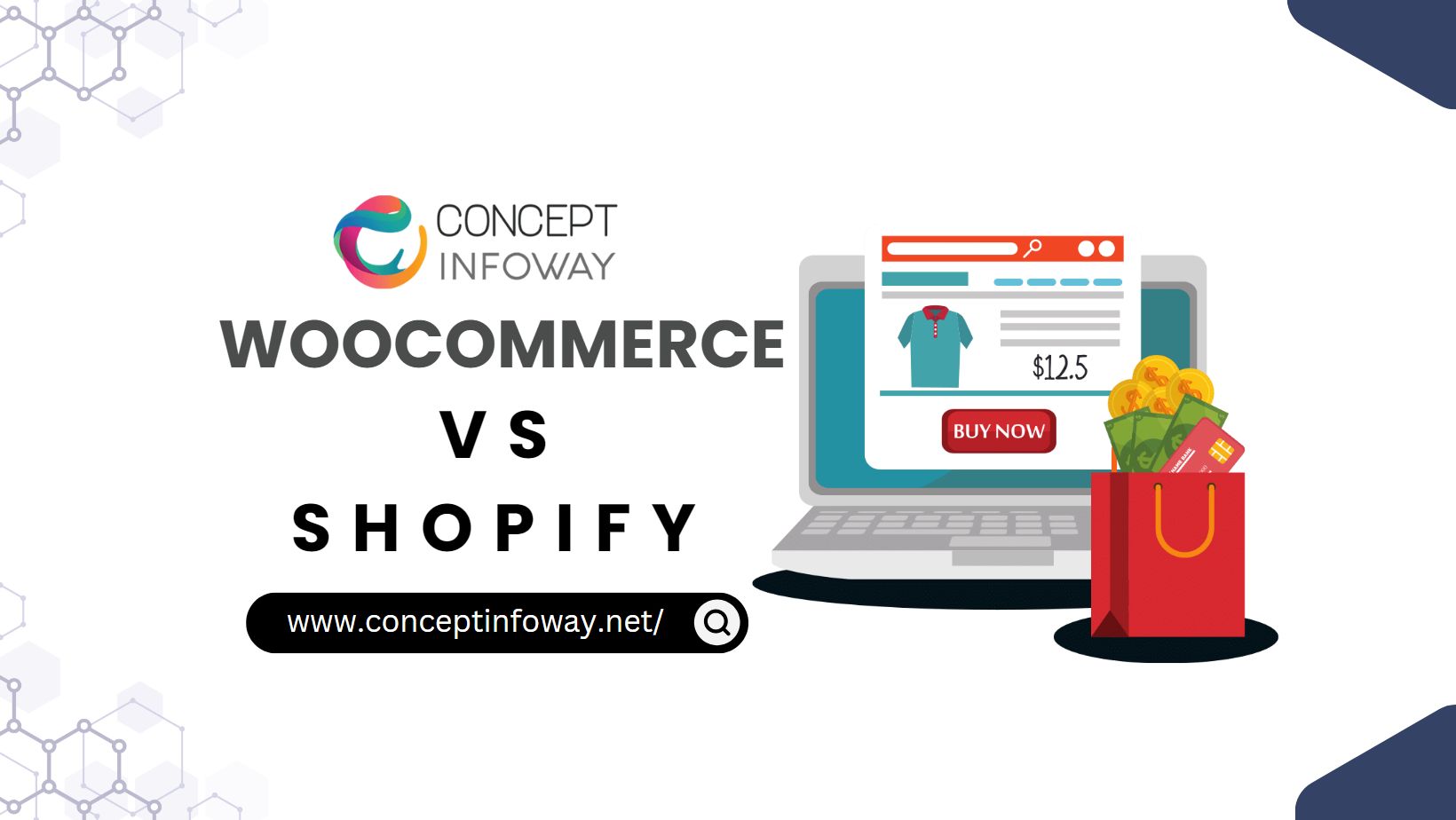 WooCommerce vs Shopify – What's Good For Your eCommerce Website Development in India?
WooCommerce and Shopify are the two best eCommerce platforms available for you now. Whether you want to develop...
View More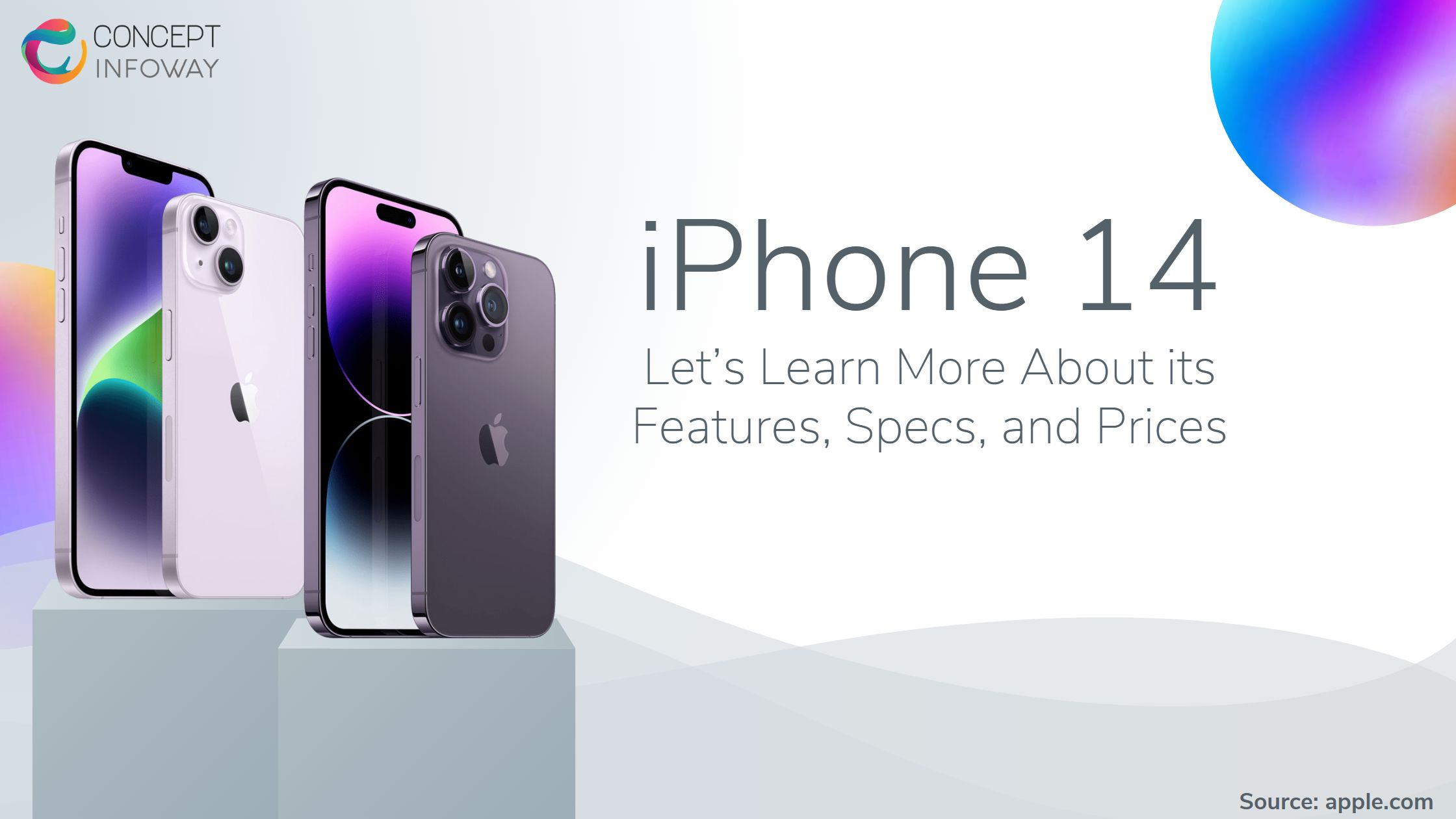 iPhone 14 and iPhone 14 Pro – Let's Learn More About its Features, Specs, and Prices
Finally, the wait is over, and the legendary iPhone 14 by Apple Inc. is here to spellbind all...
View More