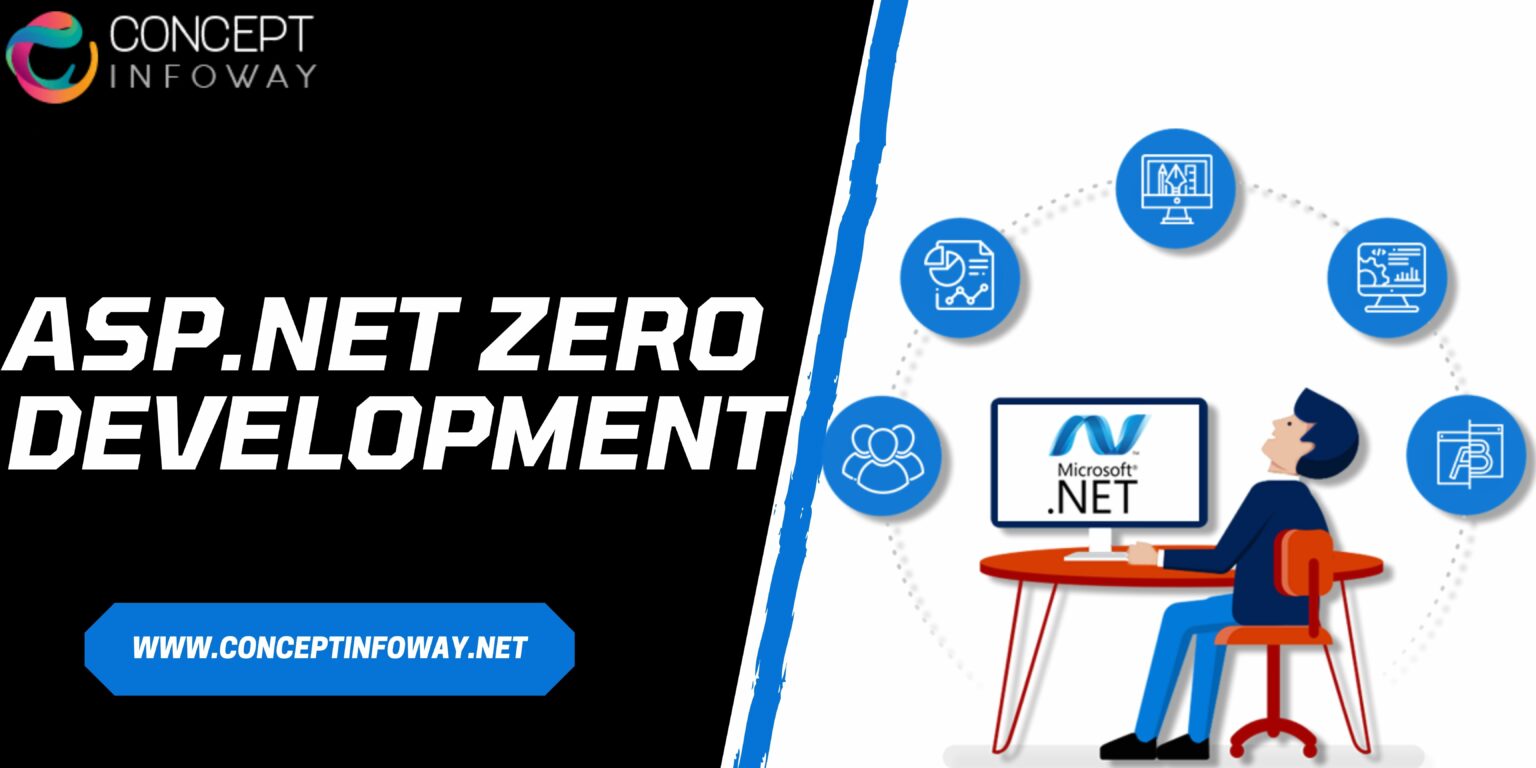 Points to Consider Before ASP.NET Zero Development
ASP.NET Zero Development: Web applications that are scalable, user-friendly, and robust are in huge demand, and you are too planning for a custom-build web app for your business with all those features, then ASP.NET Zero is the platform worth considering. Comes the trust of Microsoft, ASP.NET Zero is a framework that offers a strong and scalable solution architecture, pre-built pages, and much more for instant and secure web application development. However, for a powerful and desired web solution, you will need the help of ASP.NET Zero developers who are well versed with the potential of the ASP.NET Zero and other associated technologies. If this is your first experience with web application development in India, then you can contact the Web App experts to solve your doubts and how to start the development.
To help you with some information about ASP.NET web app development, we have penned down some important points to consider, and they are:
Find an Experienced Development Partner: A company having prior exposure with ASP.NET Zero is a sure shot to suggest you the most favorable web app solution. Based on their prior experience and your current requirements, they will map out a solution that will best fit your business requirements. Work with a Microsoft Gold Certified Company like Concept Infoway to rest assured about the quality outcome.
Development Transparency: Staying on the top of the development phases will you a lot in defining the timeline to hit the market. So, it is important to find an ASP.NET development company that is 100% transparent with its development process. Work with a company that has different and reliable modes of communications such as Skype and MS Teams, and send you daily and weekly project updates through email.
Experienced Developers: The technology landscape is changing frequently; thus, it is advisable to find a web app development company that is having a team of experienced developers who is well aware of all the ins and outs of the web development trends. Experienced developers ensure secure, powerful, and scalable web apps in a stipulated time frame.
Portfolio and Ratings: Before working with any ASP.NET Zero development company in India, don't forget to check its online ratings and portfolio on the website. the portfolio is the mirror of a company from where you will get the idea about the company's expertise in specific technologies and whether they can meet your requirements and standards. Online ratings and customers' feedback will also help you understand whether the company is worth working or not.
ASP.NET Zero Development Company in India
A web application developed using ASP.NET and its associated technologies can propel your business towards countless new customers. But, all these benefits can only be enjoyed if you are working with a top-rated ASP.NET Zero Development company in India – like Concept Infoway.
Concept Infoway is the best ASP.NET Zero Development company with years of experience in working with clients belonging to different industries and verticals. If you want to boost the productivity of your business with the help of ASP.NET Zero web application development, then feel free to contact experts today. For a free consultation, please visit http://bit.ly/2tHXt5W. We can start putting together a strategy for a successful launch.
Recent News Post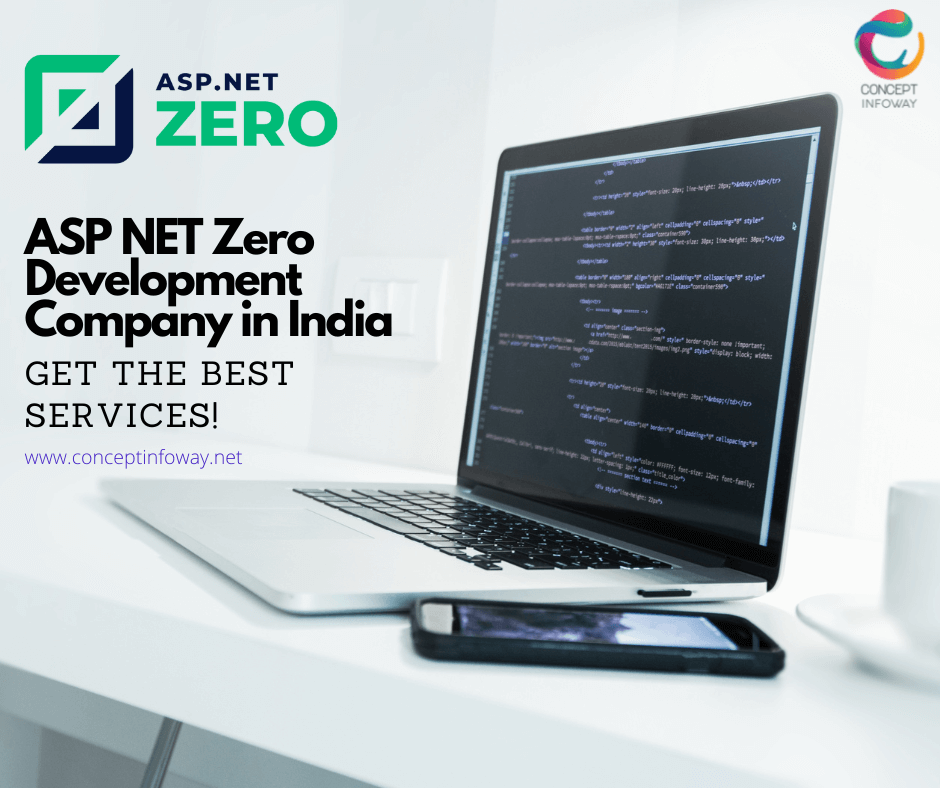 ASP NET Zero Development Company in India – Get The Best Services
Are you looking for an ASP NET Zero Development company in India? Do you want to hire ASP.NET...
View More

Quality .NET Development in India at Budget-Friendly Rates
Quality .NET Development in India - Are you searching for a reliable offshore development partner, who can provide...
View More