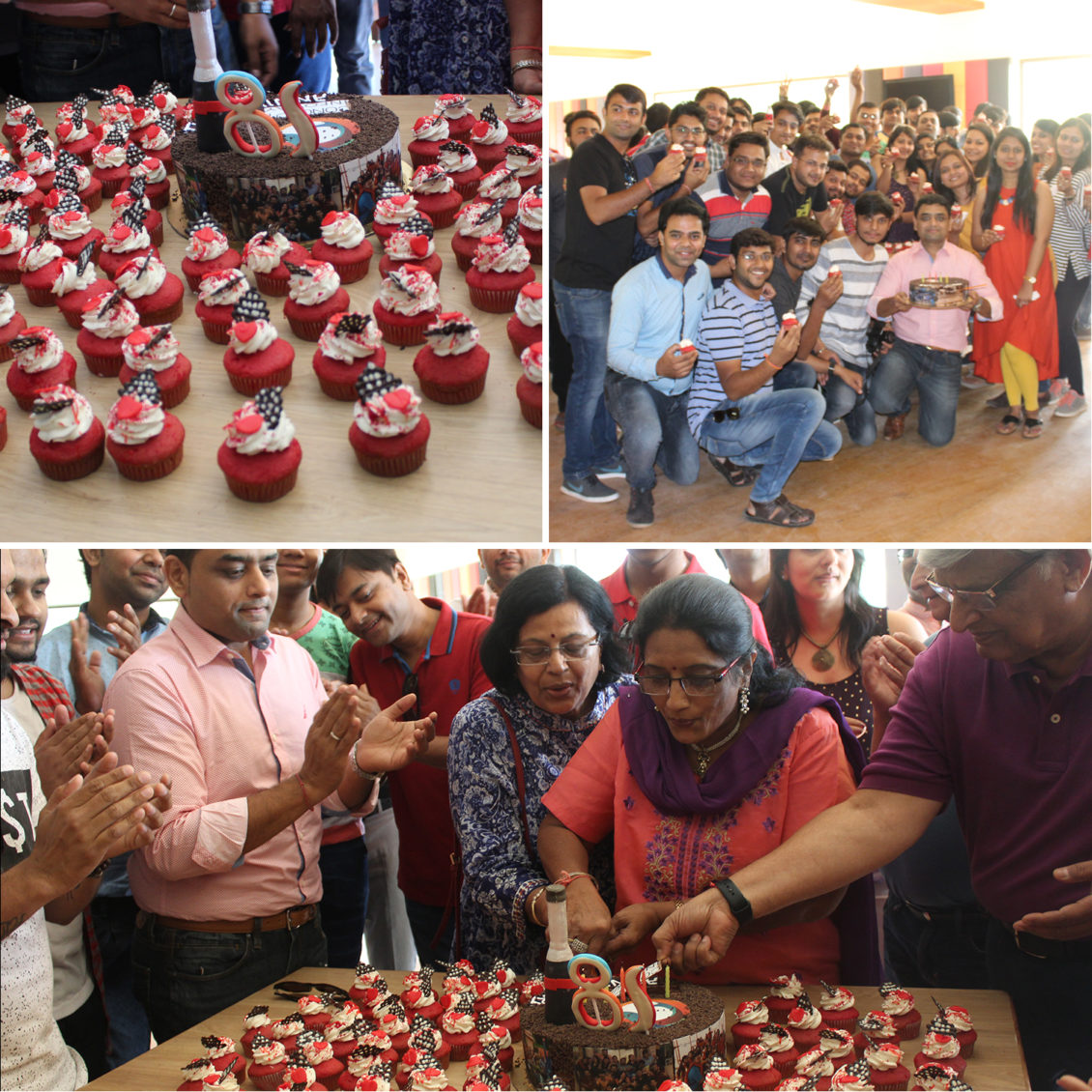 Pre Anniversary Celebrations
What a wonderful day we had this past Saturday. Our company's anniversary, the 18TH ANNIVERSARY, is just round the corner, but that does not mean we can't have some fun early on!!
This past Saturday, in the light of our upcoming 18th Anniversary, the super seniors in collaboration with our boss threw in a marvelous party – an outdoor retreat at the exquisite Suramya Lifespace, an enchanting property to rest, relax, and have some serious fun!
We began the day early with an innovative game, pop-the-balloon, followed by a nice, warm breakfast. Post breakfast, we all Conceptians were indulged in other peculiar games. Next, it was time to cool off in a cool pool, where the boys took their sweet time to release the stress from the atypical games earlier on. While the boys were cooling off, girls had their own plan… rocking the floor with an all-girls-only dance!
And, of course, after the games, fun and relaxation, it was time for a grandeur feast. A delightful lunch with the entire Concept Infoway family is, believe it, something remarkable!
Post lunch, we all again had some fun events before thanking the founding pillars of Concept Infoway and winding up for the day.
Check out the highlights of the day below: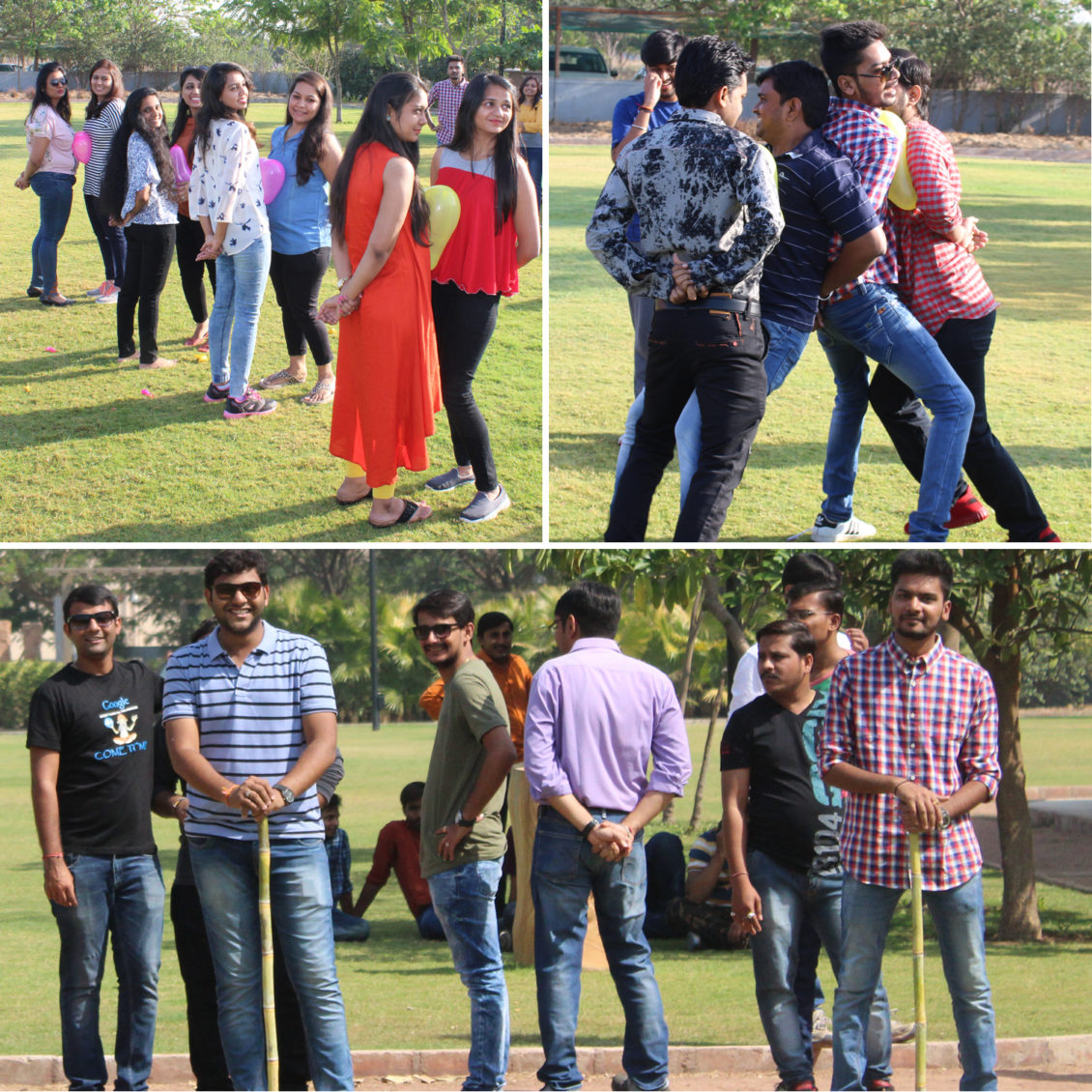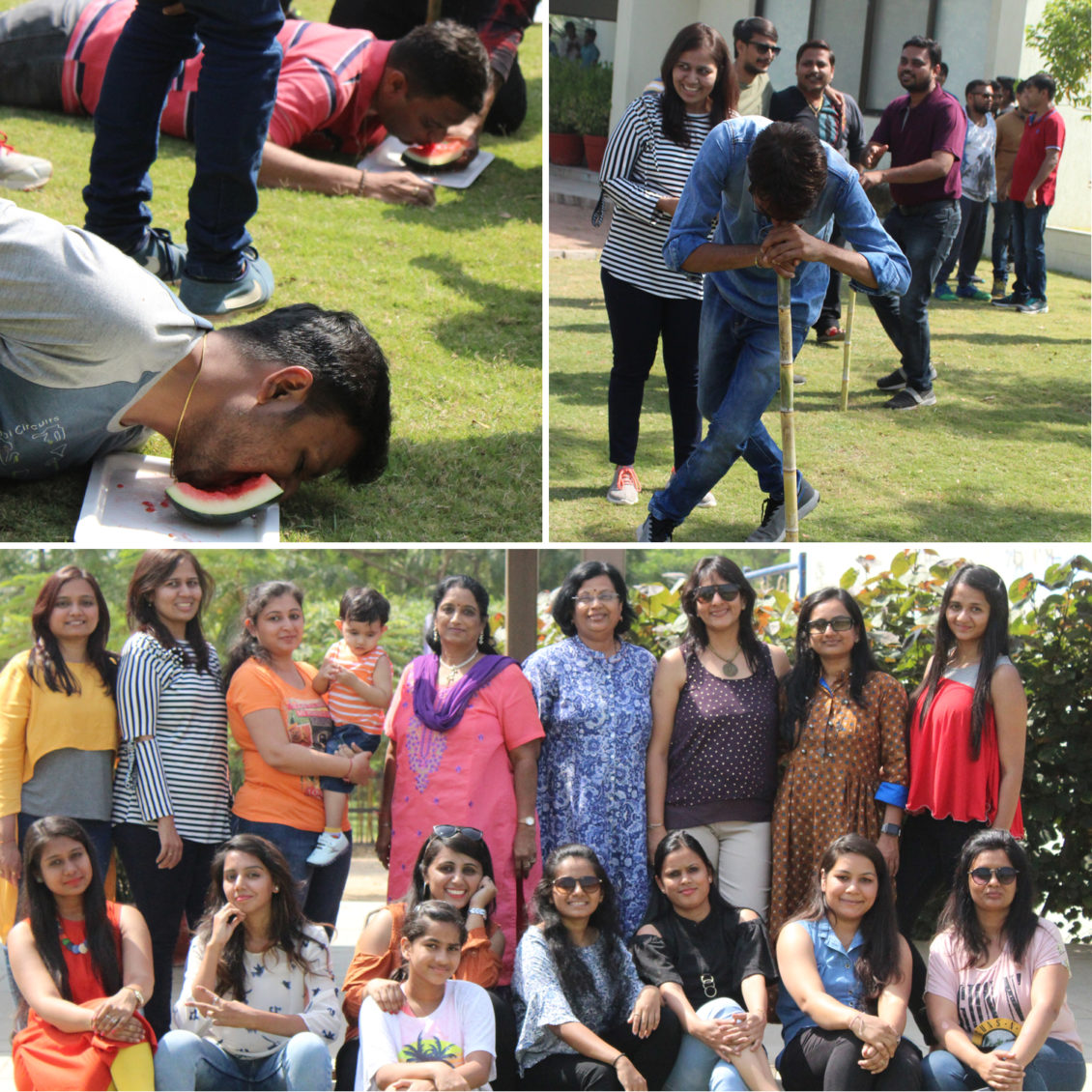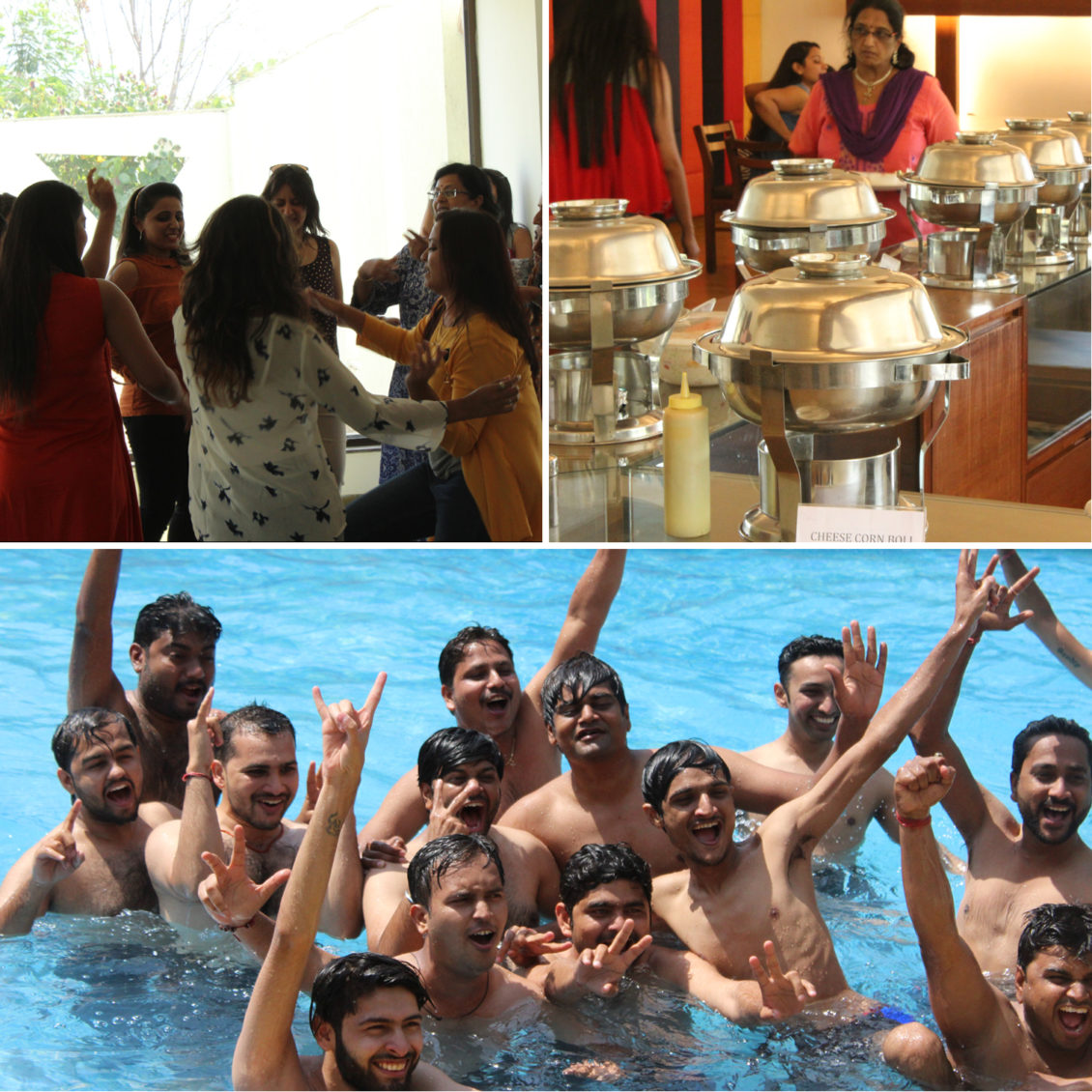 To see more pics of the day, visit our Gallery.
Concept Infoway is a leading Microsoft Certified Offshore Development Company in India. In business since the year 2000, we serve as a one-stop offshore development center for all our clients' IT needs. Whether it is website design and development, Ecommerce development, CMS development, web application development, CRM development, or software development, businesses can rely on us for the best and budget-friendly solutions.
Also Read: