Quality Web Solutions from the Leading Web Development Company in India
When in need of a quality web solution, you can rely on our experience and expertise in various web development technologies.
We at Concept Infoway are a reputable web development company in India and have massive experience in web development. Our skilled web developers in India embrace the various Open Source and Microsoft web development technologies, which enable us to craft ingenious solutions for our clients. Whether you need elegant websites, feature-rich eCommerce sites, or powerful web applications, our skilled web developers will deliver them.
In order to develop innovative web solutions, along with common web components and databases, our talented team of web developers in India utilizes the following web development technologies:
Microsoft Tech
Microsoft Tech
Open Source Tech
Open Source Tech
Of course, apart from these, we can work with other web development technologies as well. Simply contact us at sales@conceptinfoway.com with your exclusive web development requirement, be it website development, web application development, or e-commerce development, and we will get back to you at our earliest with a very budget-friendly price quote.
Also note that apart from web development, we also provide other essential business services, including CRM development, software development, web marketing, as well as Mobile App development, Android app development, iPhone / iPad app development, cross-platform mobile development, and Xamarin development to name a few. We can work with any kind of business, small or large, from any sector.
To learn more about our services, explore our site www.conceptinfoway.net.
Recent News Post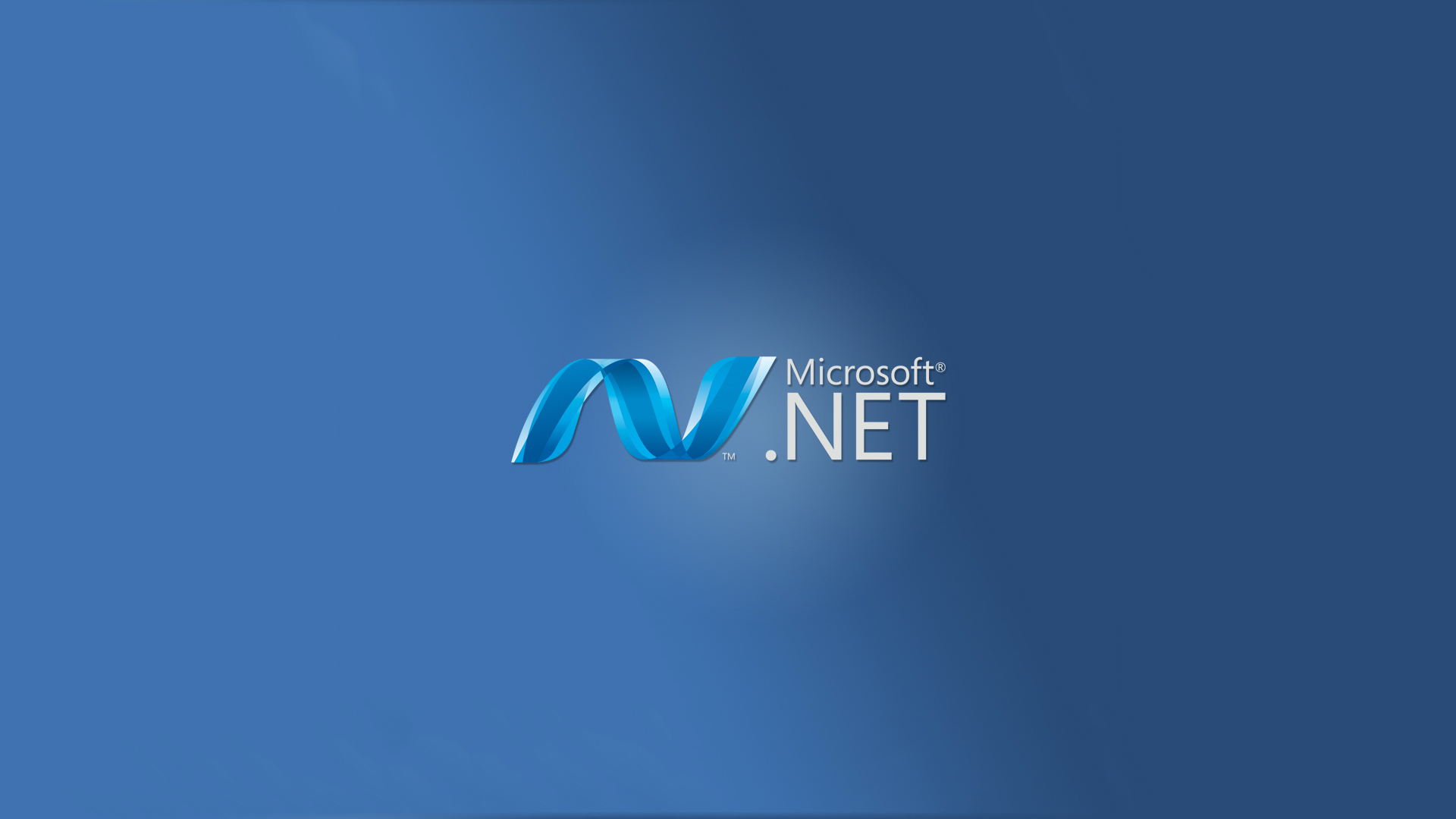 .NET Development – For Innovative & Prolific Solutions
Need a powerful, secure, and scalable web solutions that look beautiful and offer great productivity? Consider Microsoft .NET...
View More
Consider PHP for Thriving Web Solutions
 To consider PHP for robust quality and versatile web solutions is not a poor choice. PHP has the...
View More