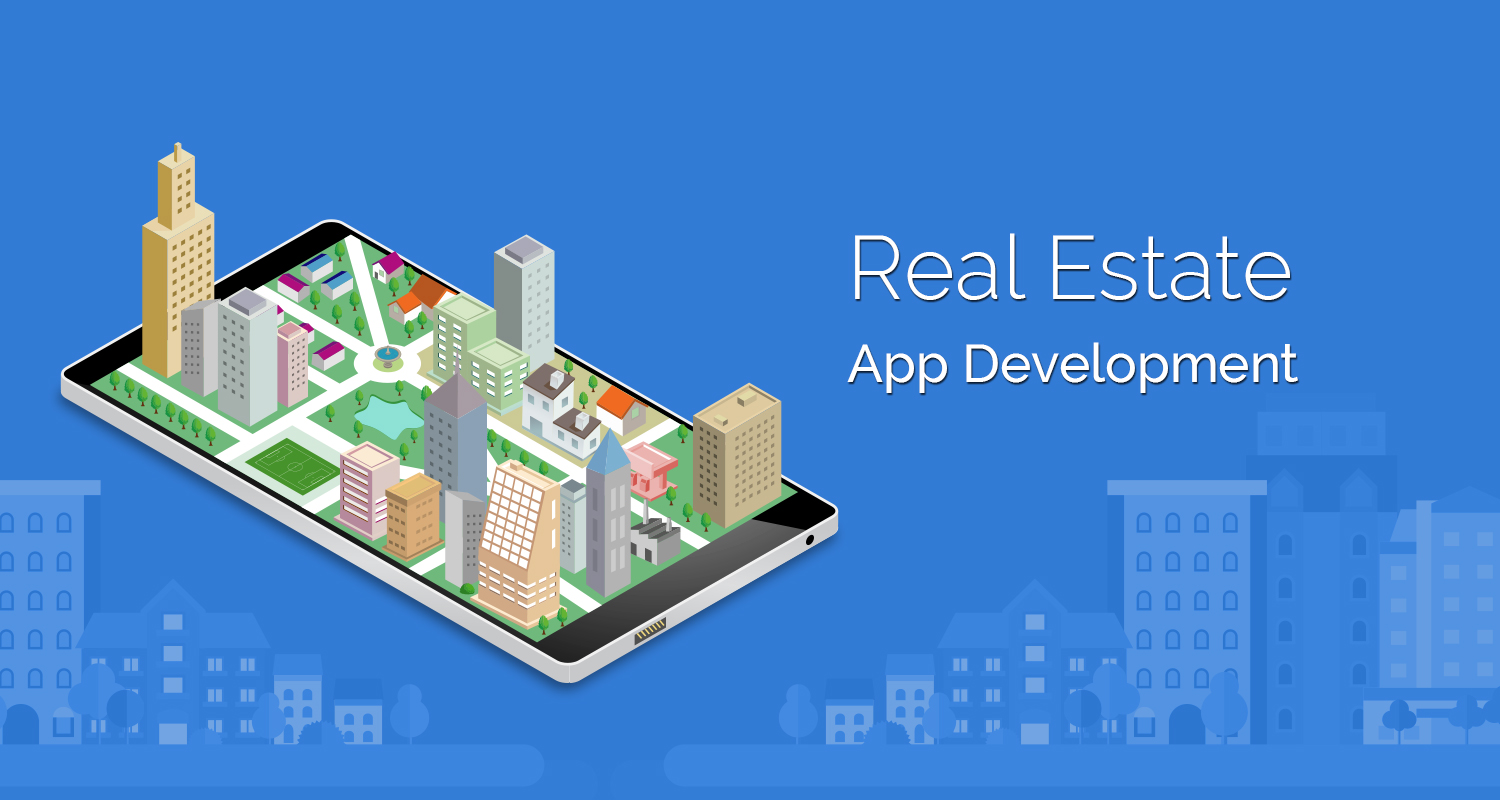 Real Estate App Development
If you are into a property business, it is worth going for real estate app development. Thanks to the easy availability and affordability of smartphone devices, more and more people are able to own one and use it for a variety of purposes, including searching for residential and commercial properties.
A huge number of people today, who are searching for properties for rent or sale, rely on their smartphone devices. Using innovative real estate mobile apps, people conveniently search for a range of properties, from a luxurious villa to a beautiful penthouse. The innovative real estate apps offer all sorts of features, like location selection, type of property selection, pricing, etc. that make shortlisting a property easy. Property seekers now no longer go through the newspaper classified ads, which have property options and limited information.
So, if you are into a real estate business, consider getting a nice app in order to reach out to more potential property seekers. With a mobile app, you will be able to list a property in more details with multiple high-quality photos! Besides, with a good mobile app, you will be able to save a lot on listing the properties themselves – advertising a property for rent or sale in a newspaper can be expensive with little to no response.
In order to get a prolific real estate mobile app, get in touch with a top mobile application development company in India, like Concept Infoway. We have years of experience in different mobile platforms and an extensive knowledge in real estate app development. We have some of the most skilled mobile app developers (iPhone app developers / Android app developers / Cross Platform app developers) in India, who can masterfully carry out real estate mobile app development and deliver innovative property app solutions.
Not only real estate app , but Concept Infoway is also competent with taxi/cab booking app development, healthcare app development, grocery app development, restaurant app development, and food app development among other custom app development. In order to build quality mobile apps, our mobile app developers/programmers in India employ a systematic approach.
Our Real Estate App Development Process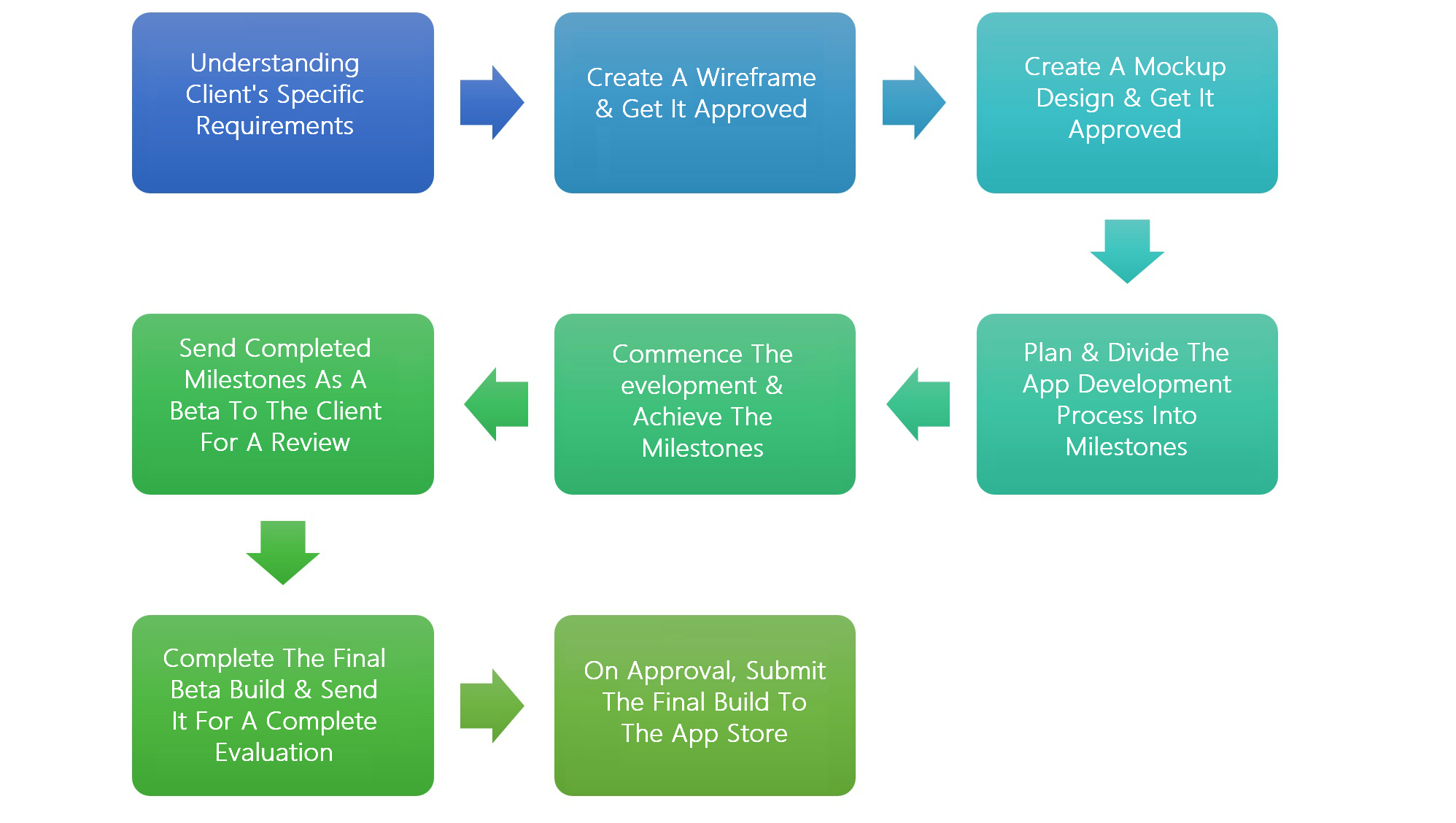 Along with mobile application development, we can also help you with app store optimization (ASO), which can be beneficial to make your app popular. By focusing and working on important ASO factors, we can make your real estate app or any other mobile app profusely visible in the Apple's App Store or Google's Play Store. Learn more about our App Store Optimization services.
So, are you ready for real estate mobile app development? Hire the best mobile app developers/programmers from India at Concept Infoway.
In order to learn more about how we can help you with real estate app development or custom mobile application development, contact us directly at info@conceptinfoway.com or +91 98250 31415.

Recent News Post
Magento Website Development – For Effective Online Store Solutions
Selling your products online could be easy if you have the right online store solution. Get in touch...
View More
Why ASP.NET Development? An Enterprise Overview
Based on Microsoft's Active Server Pages (ASP) technology and .Net framework, asp.net is a web application development framework....
View More