Responsive Web Design Helps Improve Sales
Is your website responsive? A site with responsive web design can drastically increase your leads!
In order to be successful in this highly competitive market today, it is of cardinal importance to embrace the latest web development technology and web design trend. For the past few years now, one of the major trends in web design is the responsive web design (RWD). If your site is not responsive, then you are probably losing a lot of leads and eventually the sales.
Responsive Web Design at a Glance
If you are regularly surfing the web, then you might have certainly come across responsive websites, because as stated above, responsive web design is in trend for quite some years now. Responsive websites are those that spontaneously and swiftly adapt to the screen size of your device. Such a site ensures that your web content, both textual and visual, displays properly and uniformly to users on different devices with varied screen sizes and orientations.
In order to create responsive web pages that adjust automatically to different screen sizes, web development companies, or to be more precise, web developers, utilize special coding techniques. Therefore, it will be in your best interest to approach a good web development company when you want to transform your existing site to a responsive site.
The ability to make your website look enticing and remain user-friendly on every screen size is vital because many people today are using varied devices, especially smartphone devices, to access the websites. Sites with responsive web design not only look great on traditional desktop and laptop screens but they also adapt fluidly to the small screens of smartphone and tablet devices, with no more annoying zooming and scrolling needed.
The Growing Mobile Trend
Your business website helps create a brand name as well as generate sales. If your website does not display properly on a user's device, their opinion of your business and brand can suffer. If browsing your website on a mobile or tablet device results in unsatisfying experience, users are certain to forsake your site and go to one of your competitors' sites that are responsive.
According to various studies, and quite evident as a matter of fact, the proportion of smartphone users accessing the web today is more than ever before. More people today are browsing websites with their smartphone and tablet devices than with laptop and desktop computers. The way the mobile tech is advancing, it seems that smartphone and tablet users will still increase. Looking at this fact, it becomes quite logical for businesses to shift their focus toward mobile users as well. Not focusing on mobile users may result in the loss of a customer and decrease in sales.
So, in order to target both traditional desktop and laptop users and contemporary smartphone and tablet users, it is mandatory for a business to have a beautiful responsive business website. Such a website will enable a business to serve every potential customer, regardless the type of device they are using.
Want to convert your existing business website to responsive? Or create a brand-new site with responsive web design? Get in touch with us at Concept Infoway, the leading web development company in India, for a quality and budget-friendly responsive web design service. We have some of the best web designers and web developers in India who can help you create prolific responsive web design solutions through which you can reach out to your potential customers on any devices.
Just contact us with your responsive web design requirements at sales@conceptinfoway.com and we will get back to you with the best price quote.
Recent News Post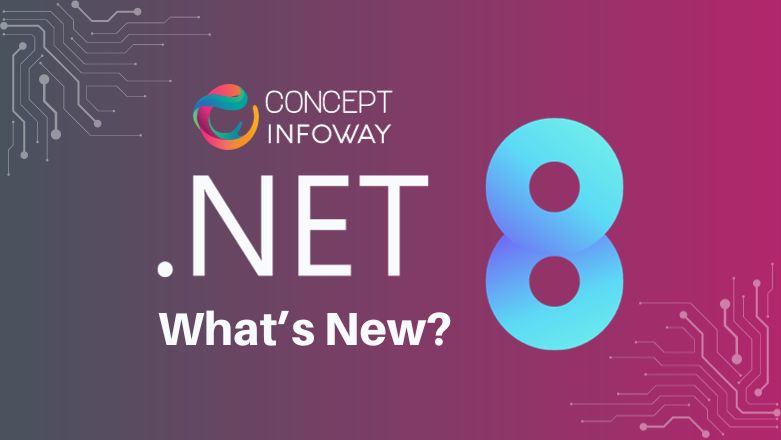 .NET 8: What's New? (Features & Release Date)
In the ever-evolving world of software development, staying up-to-date with the latest technologies and updates is crucial. For...
View More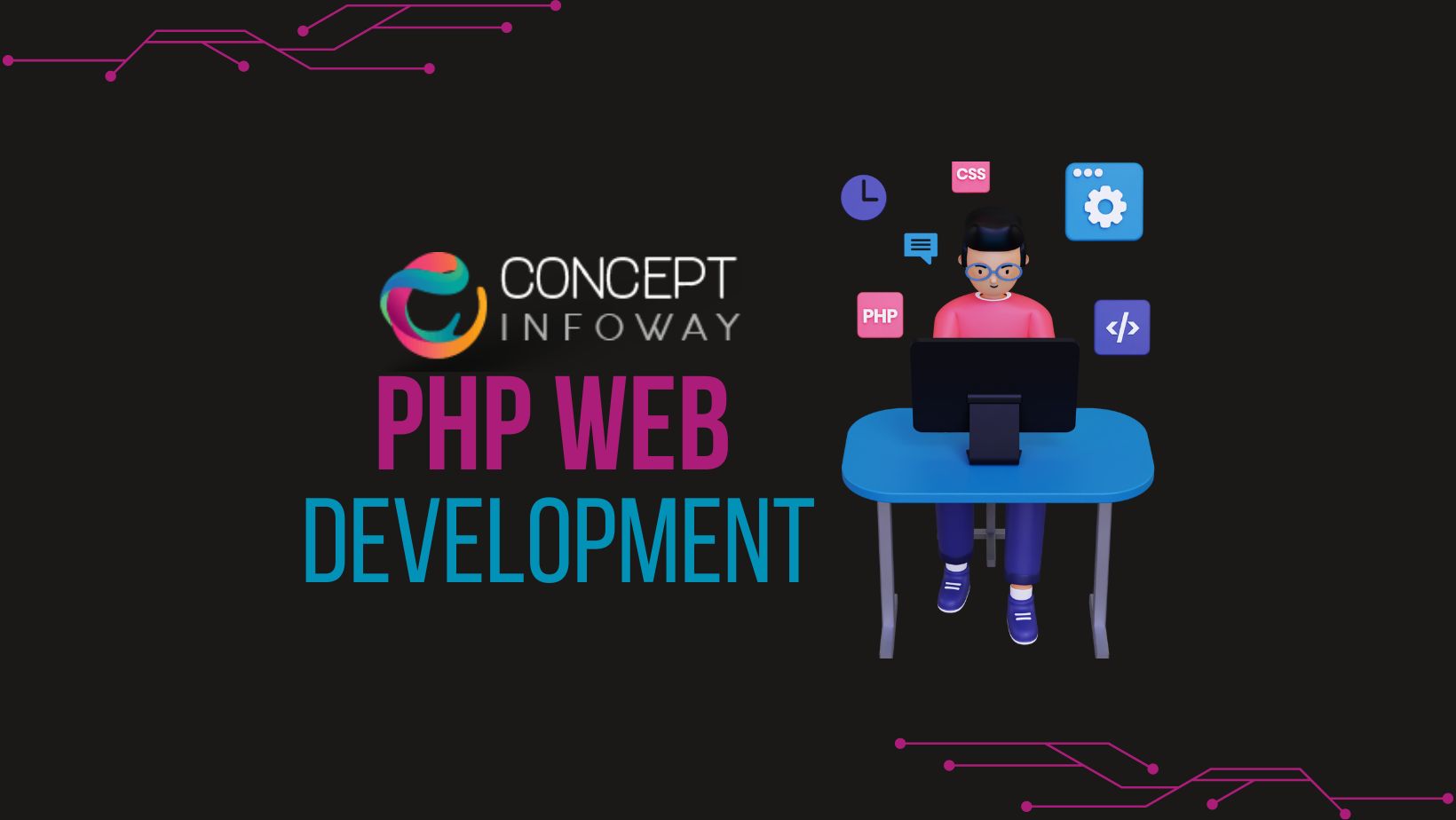 PHP Web development Company in India – Concept Infoway
PHP web development plays a crucial role in creating dynamic and interactive websites and applications. When it comes...
View More