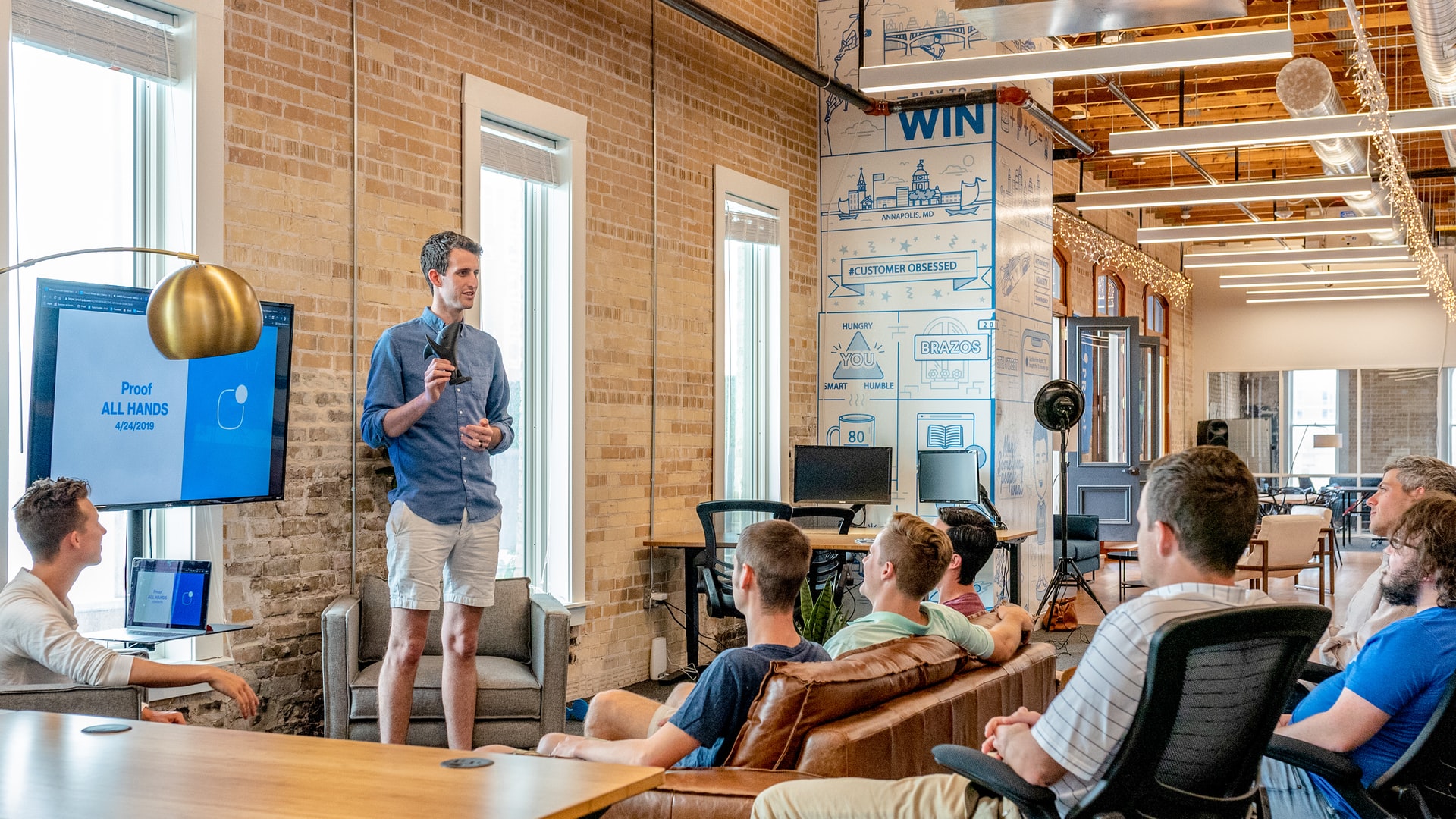 Seminar Explaining a Brief on SEO and on Various Mobile Operating System Organized by Concept Infoway
Concept Infoway is a Microsoft Certified Software Development, Web Design and Development, SEO and Mobile App Development Company based in India with over 12 years of industry experience. Since, its establishment back in 2000 the company have been an active participant in various techno-commercial events. Besides, we've also organized several technology oriented seminar as a part of our in-house Research and Development, which includes Seminars on Microsoft .Net, PHP, iOS and various other technologies.
Last month back on (date), we had organized a seminar giving a brief explanation on the process of SEO as well as a brief on the history of various mobile operating systems. The seminar covered many topics, featuring detailed presentation and covering as much as in-depth explanation over the topic as possible. The main agenda of the Seminar include:
SEO
What is SEO?
• Sitemap and Robots.txt
• Title & Meta Tags
• Link Redirection & W3C Standards
• Webmaster Analytics and SMO
Mobile Operating Systems comparison for Android OS and Windows Phone OS.
Topics covered
• History of OS
• Developers & Manufacturers
• Lock Screen
• Home screen
• Application list layout
• Launching Application
• UI/UX
• User friendliness
• Calling
• Messaging & Emails
• Browser
• Accounts & Sync
• Cloud Integrations
• Notifications
• Processors
• Memory & Storage
• Display technology
• Camera
• Audio/Video
• Social Media Integration
• Apps & Store
• Multitasking
• Tethering / Internet Sharing
Overall, though the seminar was organized as a part of internal training and knowledge sharing session however it was still able to capture a mass attention from all the employees and even from the Managing Director himself; resulting into a small treat as a token of appreciation.
Also read: ICFAI – Seminar at Concept Infoway
Recent News Post

Hire Skilled and Experienced SEO Experts India
We are Concept Infoway, an internet marketing company with many years of experience in Search Engine Optimization. Our...
View More

How to Find the Best SEO Company in India After Penguin and Panda Updates?
For the past few years, Google has been continuously modifying its search algorithms for the convenience of its...
View More