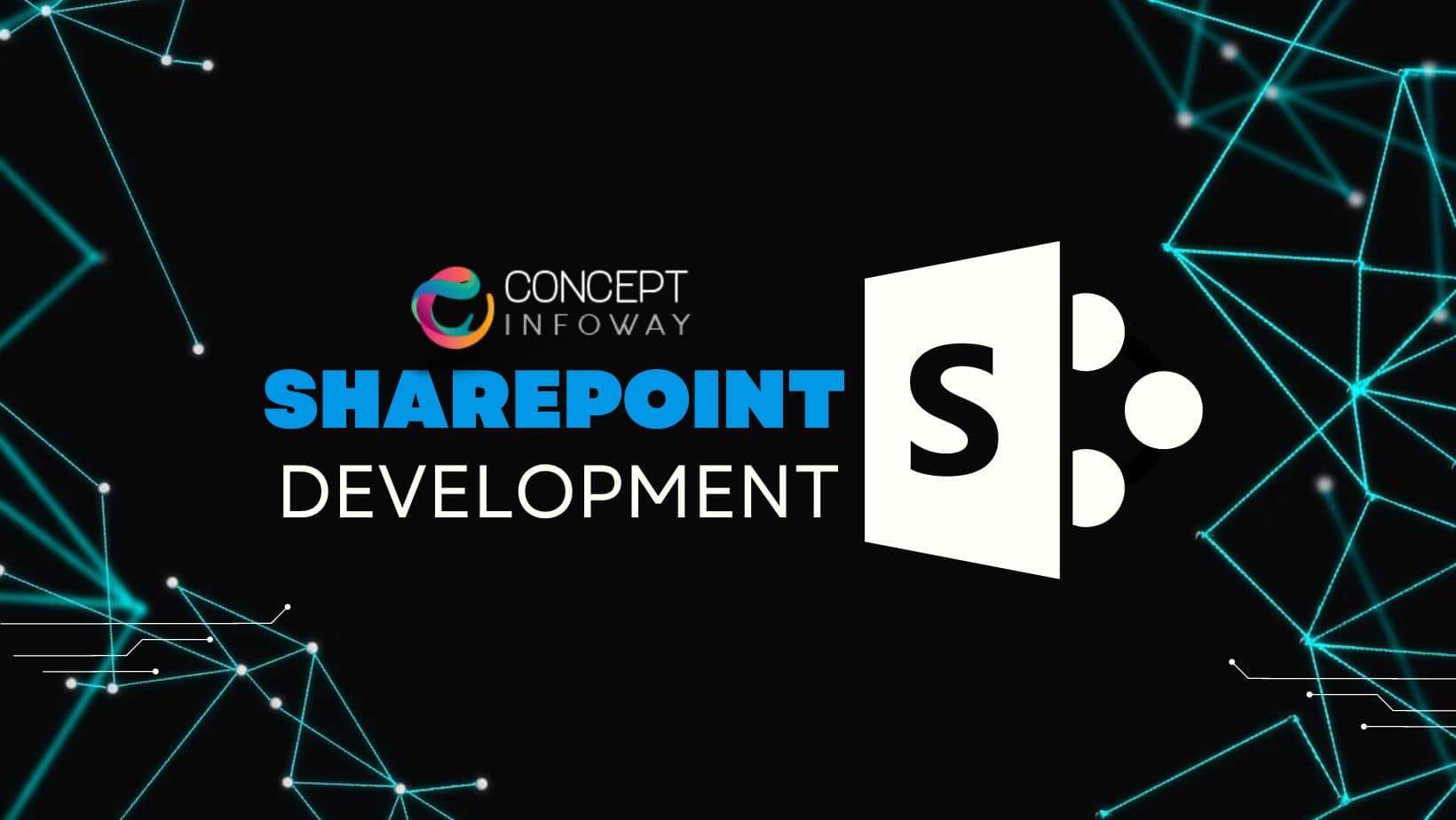 SharePoint Development: A Comprehensive Guide to Building Effective Collaboration Platforms
SharePoint has emerged as a powerful platform for facilitating collaboration and streamlining business processes. In today's digital workplace, businesses rely on SharePoint development services to create custom solutions tailored to their specific needs. In this blog, we will explore the world of SharePoint development, its benefits, and the services offered by Concept Infoway.
Understanding SharePoint Development:
SharePoint is a web-based platform developed by Microsoft that enables organizations to build intranets, extranets, and document management systems. SharePoint development involves leveraging the platform's features and capabilities to create custom solutions that enhance collaboration, document management, workflow automation, and business intelligence.
SharePoint Development Services by Concept Infoway:
Concept Infoway offers a comprehensive range of development services to help businesses harness the full potential of this platform. Their services include:
SharePoint Consulting and Strategy Development: Concept Infoway's expert consultants provide guidance and strategic planning to ensure the successful implementation of SharePoint solutions. They assess business requirements, define project scope, and develop a roadmap for SharePoint deployment.
SharePoint Customization and Configuration: Customization is a key aspect of SharePoint development. Concept Infoway's team specializes in tailoring SharePoint sites and applications to align with unique business needs. They configure SharePoint's features, user interface, and workflows to deliver a seamless user experience.
SharePoint Migration and Upgrade: Migrating existing systems to SharePoint or upgrading to newer versions can be complex. Concept Infoway offers seamless migration services, ensuring data integrity and minimizing disruptions during the transition. They also provide SharePoint version upgrades to take advantage of the latest features and improvements.
SharePoint App Development: SharePoint apps extend the platform's functionality and address specific business requirements. Concept Infoway develops custom SharePoint apps, including web parts, workflows, and integration with external systems, to enhance productivity and streamline processes.
SharePoint Integration with Other Systems: Integrating SharePoint with other enterprise systems, such as CRM or ERP, can improve data synchronization and streamline workflows. Concept Infoway specializes in seamless integration of SharePoint with third-party applications, enabling efficient information exchange and collaboration.
SharePoint Support and Maintenance: Concept Infoway offers ongoing support and maintenance services to ensure the smooth operation of SharePoint solutions. Their resolute support team addresses technical issues, performs routine maintenance tasks, and provides timely updates to keep the system secure and up to date.
Key Considerations for SharePoint Development:
To ensure the success of SharePoint development projects, several key considerations should be considered:
Planning and Scoping: Proper planning and scoping are essential to define project objectives, requirements, and timelines accurately.
User Experience Design and Information Architecture: Designing intuitive user interfaces and organizing information effectively enhances user adoption and productivity.
Security and Permissions Management: SharePoint's robust security features must be implemented to protect sensitive data and ensure appropriate access controls.
Performance Optimization: Optimizing SharePoint's performance through efficient coding, indexing, and caching techniques is crucial for a smooth user experience.
Mobile Responsiveness: With the increasing use of mobile devices, developing SharePoint solutions that are responsive and accessible across various devices is essential.
SharePoint Development Best Practices:
Following best practices can significantly contribute to the success of SharePoint development projects:
Adhering to SharePoint Development Standards and Guidelines: Following industry best practices and Microsoft's guidelines ensures scalability, maintainability, and compatibility with future updates.
Implementing a Modular and Scalable Architecture: Designing SharePoint solutions with a modular approach enables flexibility and scalability for future enhancements.
Leveraging SharePoint Framework (SPFx) for Modern Development: SPFx provides a modern development model for creating responsive and customizable web parts and extensions.
Testing and Quality Assurance Processes: Rigorous testing, including functional, performance, and security testing, ensures the quality and reliability of SharePoint solutions.
Case Studies:
Concept Infoway has successfully delivered numerous SharePoint development projects across diverse industries. These case studies highlight their expertise and the challenges faced during implementation, along with the solutions implemented to achieve desired outcomes.
Future Trends in SharePoint Development:
The SharePoint platform continues to evolve, introducing new features and capabilities. Future trends in SharePoint development include advancements in AI-driven features, enhanced mobile experiences, improved collaboration tools, and the integration of SharePoint with emerging technologies like blockchain and IoT.
SharePoint development is instrumental in empowering organizations to create efficient collaboration platforms, streamline business processes, and drive productivity. Concept Infoway's comprehensive development services, coupled with best practices and future trends, offer businesses a powerful toolkit to transform their digital workplace. Explore Concept Infoway's SharePoint development services and unlock the full potential of SharePoint for your organization's success.
Hire SharePoint Developers:
At Concept Infoway, we possess a deep understanding of various industry domains, business operations, development tools, and the SharePoint platform. Our extensive experience includes assisting numerous companies in comprehending their IT requirements, and we are well equipped to do the same for your business. By partnering with Concept Infoway, you gain access to our SharePoint custom development services and robust solutions. We have successfully resolved complex business challenges and significantly increased the ROI of numerous organizations worldwide. Reach out to our proficient SharePoint Developers to create a streamlined web solution with tailored functionalities. Take the next step and hire a SharePoint developer from Concept Infoway today. If you have any questions or inquiries, feel free to contact us through the website. You can also share your requirements with us on Facebook and Instagram.
Recent News Post

A Brief on SharePoint Development
SharePoint Development Need a Brief on SharePoint Development? Let's learn briefly about the SharePoint. SharePoint is a web...
View More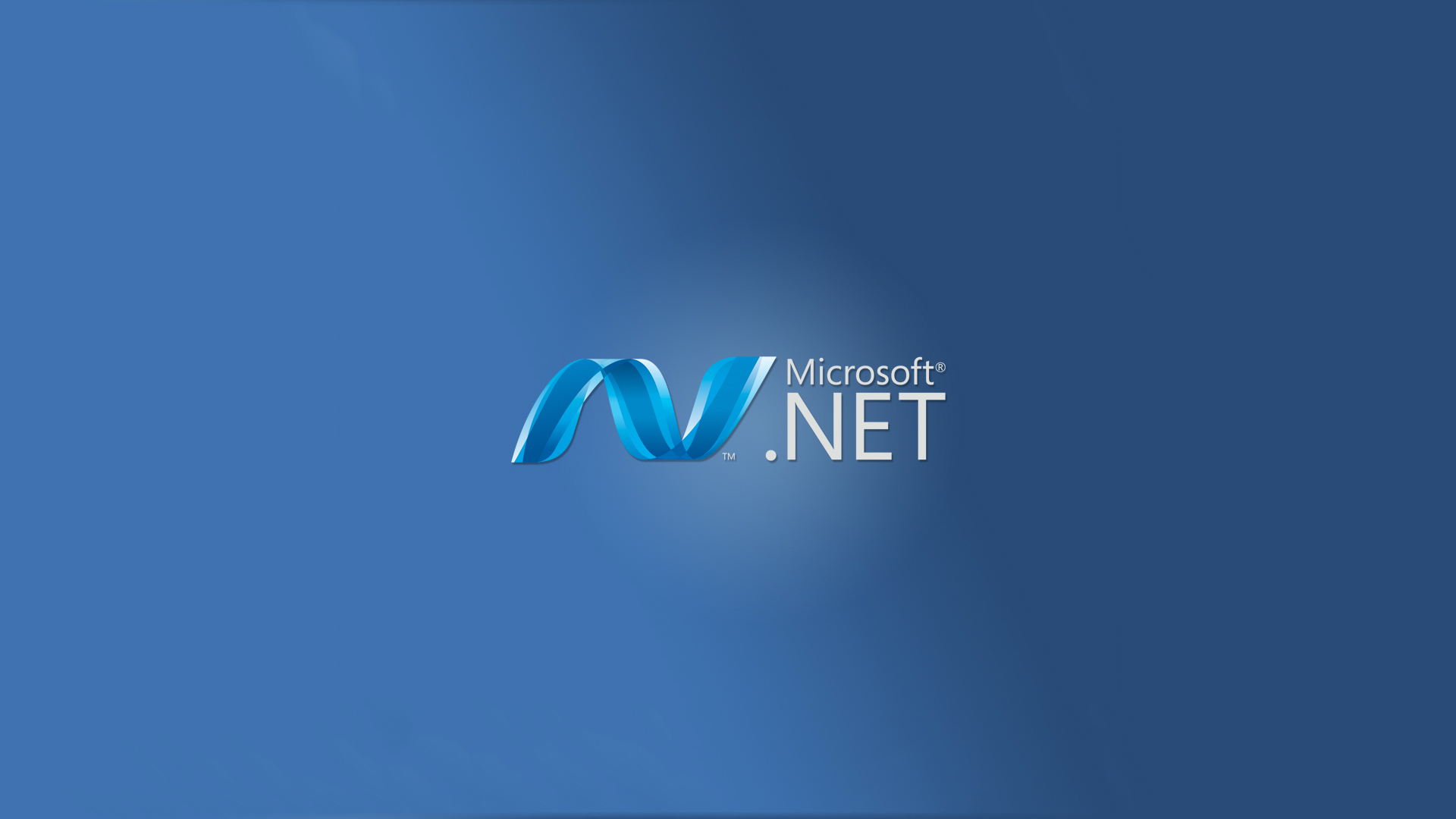 .NET Development – For Innovative & Prolific Solutions
Need a powerful, secure, and scalable web solutions that look beautiful and offer great productivity? Consider Microsoft .NET...
View More