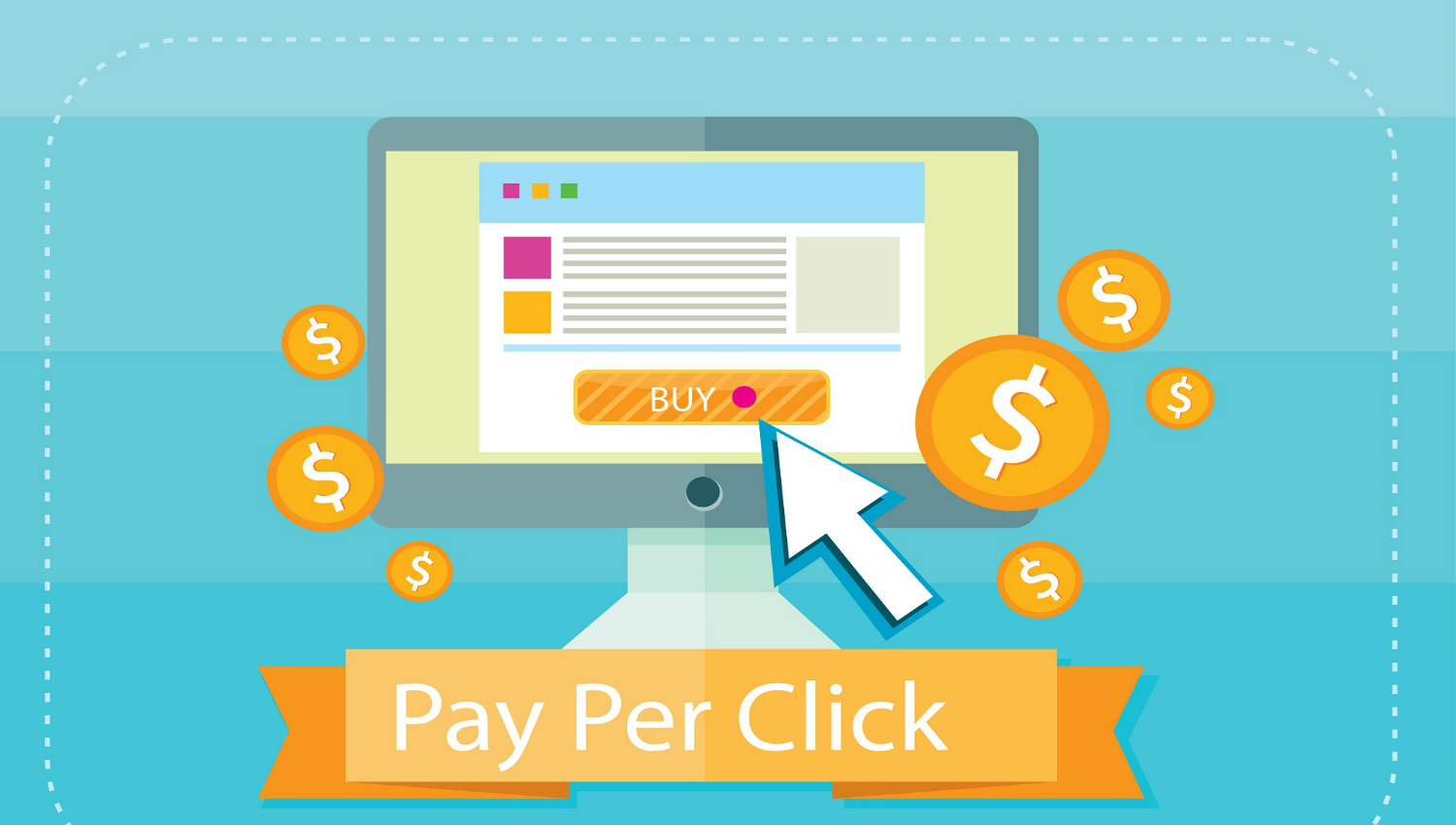 Strategically Defined PPC Management Services in India to Increase Your Business ROI
Want to hire PPC Experts? If the fortune of your business totally depends on your business website, then it is recommended to hire a professional search engine optimization company having in-depth understanding of Google Panda and Penguin updates. An SEO company having skilled webmasters and SEO experts can plan SEO activities as per the Google's Guidelines to extract maximum ROI with minimum efforts. SEO activities outlined based on the latest Google Panda 4.0 and Penguin 3.0 guarantees long-term rewards for your business. However, if your intention is to extract instant ROI against your investment, then Professional PPC Management Services are highly suggested.
Search Engine Optimization is a bet where you have to predict returns, whereas Pay Per Click (PPC) Management Services are here to eliminate the inconsistency. It is the most effectual and fastest way to reach your targeted audiences. For an experienced and established SEO company, PPC management services are incalculably lucid to execute. Moreover, they guarantee massive profits to their clients in returns.
A PPC campaign strategically places your business ads on search results to magnetize lucrative traffic to your website. Additionally, it allows you to restructure your target end-users, in what provinces your ads appear, the duration of time your ads appear, for what search terms your ads appear, and schedule time when your ads appear.
Pay Per Click (PPC) Management Services guarantee high returns in less time, but it requires an intrinsic mixture of a marketing mind and thorough technical expertise to confirm high ROI. A profitable PPC campaign is propelled by effectual strategies that balance your spending and spark the existing campaigns to arise as phenomenal.
PPC Management Services in India
At Concept Infoway, we have webmasters and SEO experts having a strong understanding of the hazards involved in PPC Campaigns. Our team of SEO professionals has worked studiously on understanding and overcoming the reputed PPC campaigns. It includes the Google Ad Words, Facebook advertising, and Bing Ads. After years of dedication and hard work, we have gained unmatched expertise in PPC management services that set us apart from the ordinary service providers in the market.
Approach and Strategy for PPC Campaign
At Concept Infoway, our strategically defined PPC services cover all essential milestones. Starting from conducting indefinite market research, our PPC specialists engage enough resources with the intention to construct powerful PPC management campaign to beat your competition.
In order to meet fluctuating SEO scenario, we regularly optimize our activities to meet personalized business needs. A highlight of our approach includes:
Extensive research in finding the right keywords
Optimizing the hand-picked keywords
In-depth competitor analysis
Landing Page & Ad Copy Optimization
Cohesive PPC campaign with Bid Management tools
Use of conversion tracking tools to measure results
Our PPC campaign experts have acquired the intelligence to extract the most profitable keywords and target appropriate web-users to ensure success. Contact us at sales@conceptinfoway.com to initiate a strategically designed PPC Management Campaign for your business.
Recent News Post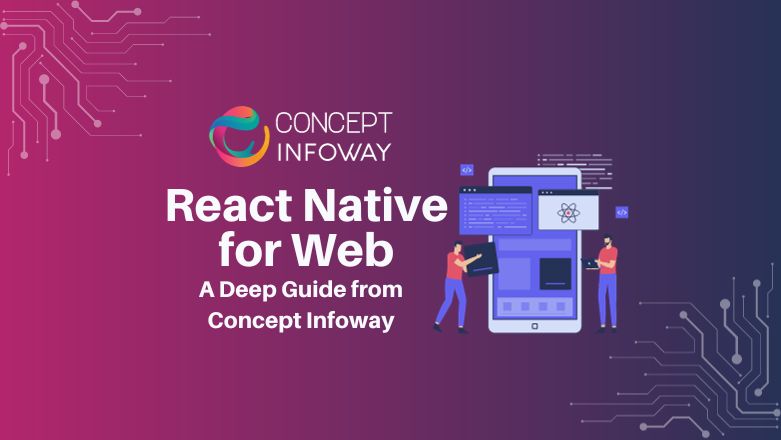 React Native for Web: A Deep Guide from Concept Infoway
React Native has revolutionized the way we develop mobile applications. By allowing developers to write code in JavaScript...
View More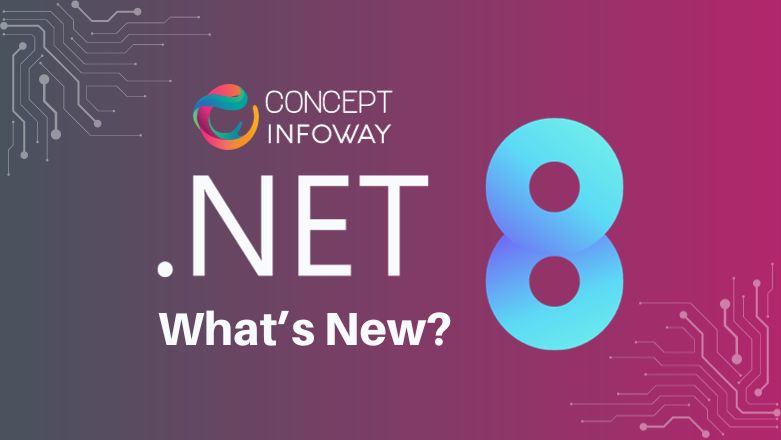 .NET 8: What's New? (Features & Release Date)
In the ever-evolving world of software development, staying up-to-date with the latest technologies and updates is crucial. For...
View More