IT Outsourcing Services
IT Outsourcing Company Concept Infoway is a leading IT Outsourcing Company, offering a wide range of IT Outsourcing Services to businesses globally. With a...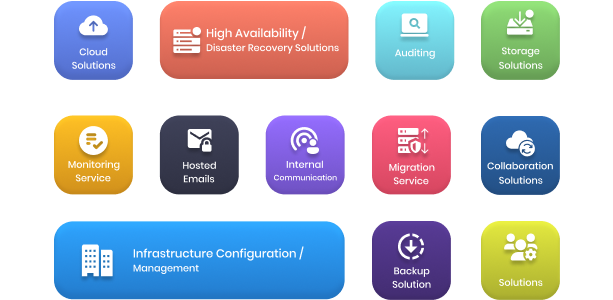 Managed IT Services (MITS) in India
Managed IT Services and Solutions Managed IT services provide a stable, cost-effective, and adaptable solution for maintaining your IT infrastructure and applications in line...