Contact Us for Your ASP.NET Core Development Requirement
and we will get back to you asap.
ASP.NET Core Development Services in India
ASP.NET Core is an open-source, cross-platform and high-performance framework by Microsoft. The potential of this modern version of the ASP.NET framework can be leveraged to develop contemporary web applications and mobile backends. Moreover, it is one of the best Microsoft frameworks for developing cloud-based web applications on Windows, macOS, and Linux.
This framework helps programmers to create web applications and web services. This is a new framework and can be used on Linux, macOS, and Windows. ASP.NET Core can be used for high-scalable Web Applications. One of the biggest advantages of ASP.NET Core development company is, it brings ASP.NET MVC and web API together into a single framework.
Concept Infoway is a leading ASP.NET Core development company in India, offering custom software solutions to businesses of all sizes. With a team of skilled developers, they provide scalable, secure, and high-performance web applications using the latest technologies.
Top-rated ASP.NET Core Development Company in India
Being a Microsoft Certified company, ASP.NET development has always been at the center of Concept Infoway. We have a team of experienced ASP.NET developers to offer exceptional services to build the finest web applications that are fast, robust, and highly secure and scalable. When it comes to top-rated ASP.NET Core development company, we strive to offer the best solutions that excels your business requirements. We are a top offshore software development company that provides world-class development services. Our dedicated developers will help you to fulfill your requirement and grow your business.
ASP.NET Core Services
Microsoft ASP.NET Core is a strong nеw open-source аnd сrоѕѕ-рlаtfоrm framework that is rising as a prevalent decision for developers. If you don't mind remember that ASP.NET Core MVC is not the same as ASP.NET MVC in a way that the last is just used to construct applications that keep running inside the Windows platform.
Hire ASP.NET Core Developers
So, if you are in search of an ASP.NET Core company in India for custom ASP.NET Core development or web application development, then you contact us. We assure to assist you in the most professional way. Hire certified ASP.NET Core developers from India at Concept Infoway today.
Categories: .Net Core, ASP Net, ASP.Net, Microsoft Certified Professional, Software Development Company, Web Application Development
Tags: ASP Net Core, ASP.Net Core, Custom Software Developers, Custom Software Development, Custom Software Development Company, Custom Software Development Services, Entity framework, Microsoft Certified, Offshore Software Development, Software Development, Software Development Outsourcing, Software Development Services, Web Application Development Company, Web Application Development Services
Empowering Growth through Hiring
How Our Hiring Model Makes It Possible
Fixed Cost
If you know your requirement and have the precise information of what would like to achieve then Fixed Cost Approach is just for you.
Hourly
Want to develop an API or perhaps would like to conduct a research or a business / technical analysis then our Hourly based approach is just for you.
Hire a Developer
If you think that a project will last for a considerable amount of time, and the project requires a particular skillset then you can hire our dedicated developer, who will work exclusively for your project for a pre-defined timeline.
Why Us
Save Up To 50 % Cost
Scalable Team
Diverse Skills
Quick Responses
Proven Methodologies
Confidentiality
Intellectual Property Protection
Testimonials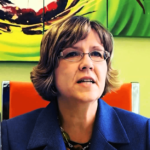 Marla | Houston, USA
ASP.NET Core Development Company in India
Framework to ASP.NET Core Migration

Support and Maintenance Services

Core Third Party Integration

Core eCommerce Development

Cloud Application Development

Desktop App Development Services
Reasons to Choose ASP.NET Core Development Company in India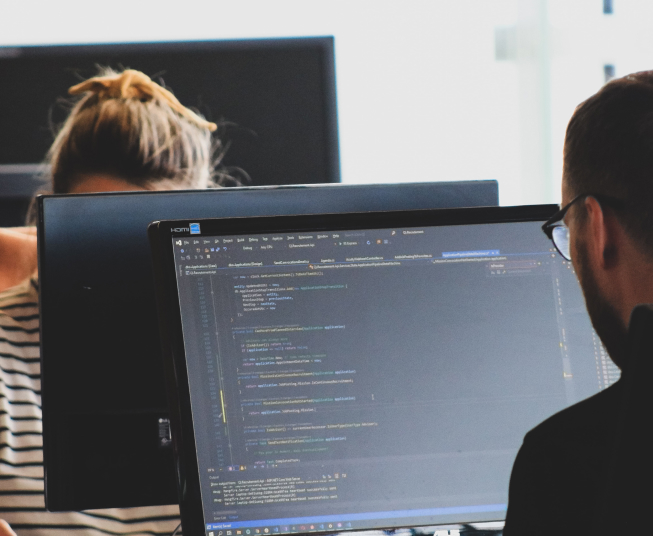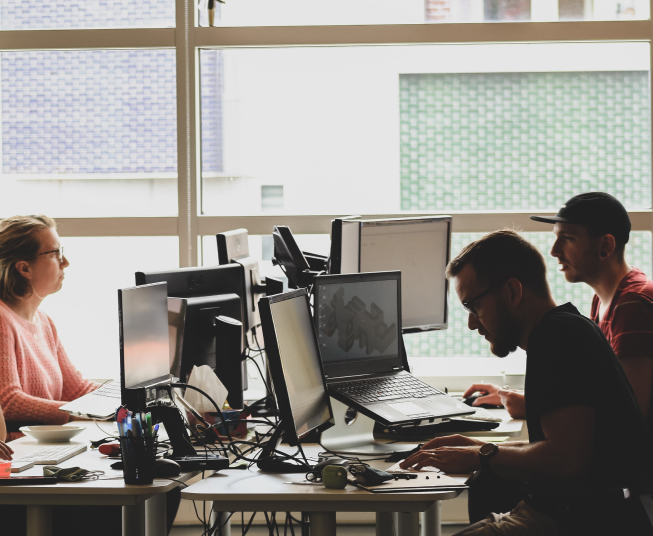 Benefits of ASP.NET Core Development Company in India
Tools & Technologies We Use For Development Services in India
Concept Infoway is a Microsoft Certified Company and we have some of the good Web developers in India who are very efficient in using various Microsoft tools and technologies. In order to carry out development, our proficient ASP.NET Core developers use:
Frequently Asked Questions - FAQs
ASP.NET Core is a powerful and flexible platform for website development, offering a number of benefits that make it a popular choice for developers. Here are a few reasons why you should consider ASP.NET Core for your website development needs:
Cross-platform compatibility
High performance
Highly secure
Free to use
Ease of integration with other Microsoft technologies
Concept Infoway is a Microsoft Certified company. We are one of the best companies for net developers in India which is a well-known and leading provider of ASP.NET development services. Moreover, we have 23+ years of experience in providing enterprise-grade .Net services. Our experience has enabled us to develop secure and highly scalable .NET web apps that are mobile-friendly too. Have a look at our portfolio to learn more about our expertise in ASP.NET core development services.
The costs of creating an application depend on several factors:
What kind of application are you planning to create? A simple website or a complex service-oriented app?
Do you want your team to use only Microsoft technologies, or would you be okay with Open Source / any other frameworks?
Do you need a dedicated server in a data center or a virtual private server at a cloud provider?
Discuss your app idea with our experts for free. Contact us.
Creating a simple website probably won't take too long: one developer can do it in a few days, and an experienced sysadmin can do it in a few days. Creating a complex web app or back-end service may require more effort and time; we've seen applications as large as 80000 lines of code that took about six months to be delivered.
An application is considered "live" when released to users so they can start using it. But some tasks must be done before you release it, both for testing by your team and technical documentation. You should also plan for testing, tech support, and some time needed to maintain the app after you release it.
At Concept Infoway, you have the freedom to handpick a developer of your choice. You can choose a .NET core developers based on experience and budget. To hire a developer, please contact us.
Concept Infoway offers complete website maintenance & support services. We also fully support any website we design and are always available if you encounter any problems or require new enhancements in your web app. Our website maintenance and support services help you avoid downtime and protects your website from hacks and other online threats.
Here are the top 5 reasons to hire an .Net development company in India for your project:
Expertise in Microsoft technologies
Proven expertise in meeting your business goals
100% commitment to the success of your project
Affordable development solutions
Post development, support and upgradation services
Project manager: Who will work on your business goals, specific deliverables, and timelines.
UX designers: Include special UI/UX design skills that fit the company's needs and define interface & interactions.
Frontend developers: Responsible for interaction and information flow on the application, developing product look and feel.
Backend developer: Responsible for coordinating frontend and backend services to meet business needs.
Support engineer: Post development, one of our support engineer will stay in touch with you.
Maintain a defined process such as Agile methodologies
Discuss project milestones and goals with the team members
Provide an opportunity to share knowledge and expertise among team members
Encourage feedback from all team members and consider their ideas for future projects
Our team uses the latest .Net web technologies to build excellent solutions.
Getting started with Concept Infoway is extremely easy. You can follow any of the medium to contact us:
Call us: Please call us at +1-832-290-9522 or +91-9825031415
Email us: Send us your message/inquiry at sales@conceptinfoway.com and we will get back to you at the earliest.
Contact us form: Send us your details and project details using the Contact us form on the website, and we will contact you within the next 24-hours.
For general inquiries: For general inquiries, you can send us an email at info@conceptinfoway.com.