Contact Us for Your Development Requirement
and we will get back to you asap.
Kendo UI Development Services in India
Kendo UI development enables the creation of beautiful, customizable rich web applications that are remarkably fast and responsive.
Concept Infoway provides exceptional Kendo UI development in India and using Kendo UI components, HTML5, JavaScript, AngularJS, and essential web development methods, we create prolific web app solutions for our clients. With our Kendo UI web development services, we can help our clients with innovative web application solutions that are beautiful, intuitive, fast, and responsive.
A full cycle of website and application development with Kendo UI development. We offer a full range of services, which includes a thorough business analysis of project requirements, design development, programming, project quality control, and technical support and training. Each project will be coordinated by an experienced developers, which allows providing high-quality development using the most efficient and transparent project management processes and proven methodologies. Our team of Kendo UI developers, managers, and business analysts are concerned about the project's objectives specific, measurable, achievable, relevant and implemented in a specific time frame.
Our employees are always up-to-date with the latest innovations and trends in web development and have a lot of knowledge to create complex projects for a wide range of industries. Our deep knowledge and years of development experience allow us to create projects that guarantee the return of your investments. KendoUI includes widgets for enterprise-grade line-of-business applications and is suitable for creating professional websites that require expert and timely technical support. Using a web development framework like Kendo UI allows developers to focus on the actual business requirements of the application instead of spending time in cross-browser support issues of CSS and JavaScript. The 70+ UI widgets implement most of the common business scenarios that developers can readily use.
If your products and applications need to support all modern HTML5 browsers (such as IE Edge, Chrome, Safari, Firefox) and mobile devices, using KendoUI will reduce your development and QA time. KendoUI is heavily tested on all major browsers and your applications can leverage the KendoUI cross-browser support. Kendo UI supports various UI Themes such as Google Material Design, Metro, Flat, Bootstrap, MS Office etc. that allows your apps to look consistent. Animations of UI elements, Drag & Drop, Toast messages etc. can be easily integrated. Kendo UI can be integrated with popular JavaScript frameworks such as jQuery, Angular, React and Vue. Kendo UI implements MVVM (Model-View-View-Model) pattern for the UI widget and data sources. Hire Kendo UI developers from India at Concept Infoway for Kendo UI Development today.
Kendo UI Development in India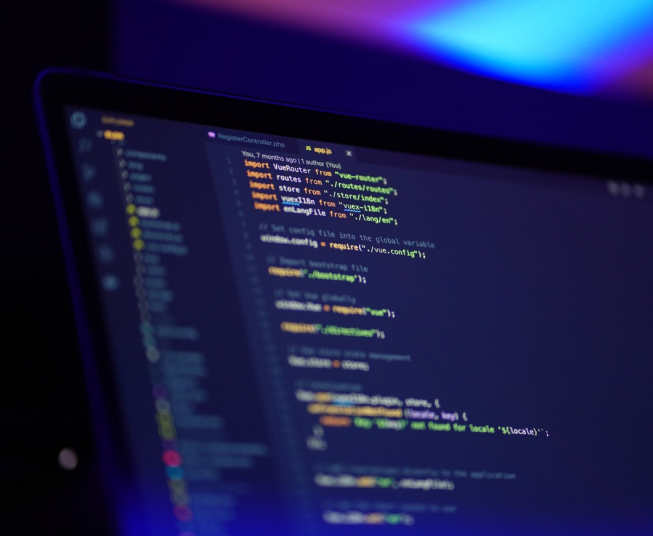 Why Concept Infoway For Kendo UI Development
Use of Latest Technology
On-Time Delivery
Post-delivery support
Cost-effective
Professional Developers
This is How We Work
Choose Your Model
Fixed Cost
If you know your requirement and have the precise information of what would like to achieve then Fixed Cost Approach is just for you.
Hourly
Want to develop an API or perhaps would like to conduct a research or a business / technical analysis then our Hourly based approach is just for you.
Hire a Developer
If you think that a project will last for a considerable amount of time, and the project requires a particular skillset then you can hire our dedicated developer, who will work exclusively for your project for a pre-defined timeline.
Why Us
Save Up To 50 % Cost
Scalable Team
Diverse Skills
Quick Responses
Proven Methodologies
Confidentiality
Intellectual Property Protection
Testimonials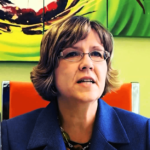 Marla | Houston, USA