Microsoft Power BI Development, Consulting and Implementation Services in India
Interactive visualizations of data can reveal a lot of information in a beautiful and easy-to-understand way, enabling businesses to make informed decisions swiftly and easily. While plain numbers and texts do offer some levels of perspective, they cannot compete with the levels of insights that various kinds of charts and reports offer!
Power BI from Microsoft offers a comprehensive cloud-based suite of analytic tools that enable businesses to harvest valuable insights from their organization data.
Established in the year 2000, Concept Infoway is a Microsoft Certified Company that provides innovative Power BI solutions to businesses of all sizes. With our massive experience and extensive knowledge of various Microsoft technologies, including ASP.NET, MVC, MSSQL, REST APIs, and Azure platform among others, we can help you integrate Power BI's interactive reports and dashboards into your existing app, so that you can create and share thorough insights on the fly right from your application.
With our expertise in Microsoft Power BI Embedded and Power BI Desktop, we will help you make your app even more powerful and versatile. Simply connect your data, any data, from anywhere to your app and start creating and sharing meaningful reports.
Of course, we can also help you build an innovative application from the scratch and embed Microsoft's Power BI reports and dashboards into it! Start creating beautiful reports with customized Power BI dashboards to gain valuable insights, share them, and make informed decisions.
Power BI helps organizations to monitor the market advancements & helps in researching the latest industrial trends. Such Business Analytics of Microsoft is easy to use, budget-friendly, reliable, and secure. It is one of the best data visualization software that empowers the organization with its tools and aids the users in transforming their basic data collections into valuable information. The business intelligence potential avail the technical & non-technical users to form visually impressive dashboards. Its versatility makes it a success-driven approach that escorts transparency and resilience in the business processes.
Get in touch with Concept Infoway for Microsoft Power BI services in India today.
Contact us
Microsoft Power BI Development Company in India
Power BI Embedded

Power BI Desktop

Power BI Mobile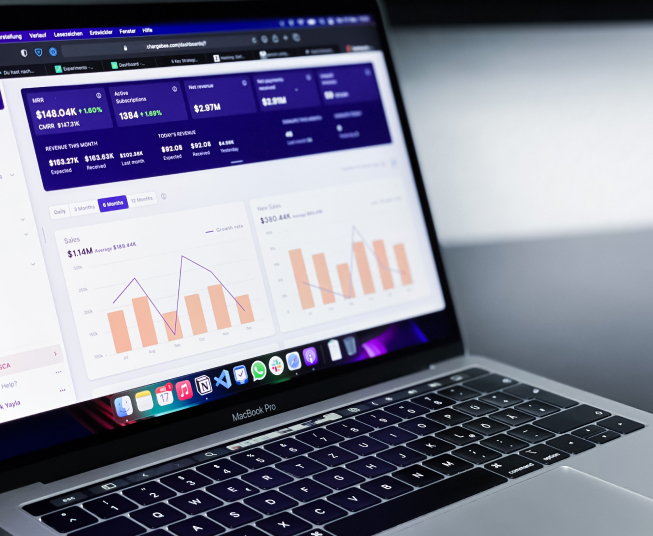 Why Concept Infoway for Microsoft Power BI Services in India
This is How We Work
Choose Your Model
Fixed Cost
If you know your requirement and have the precise information of what would like to achieve then Fixed Cost Approach is just for you.
Hourly
Want to develop an API or perhaps would like to conduct a research or a business / technical analysis then our Hourly based approach is just for you.
Hire a Developer
If you think that a project will last for a considerable amount of time, and the project requires a particular skillset then you can hire our dedicated developer, who will work exclusively for your project for a pre-defined timeline.
Why Us
Save Up To 50 % Cost
Scalable Team
Diverse Skills
Quick Responses
Proven Methodologies
Confidentiality
Intellectual Property Protection
Testimonials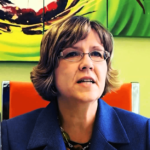 Marla | Houston, USA