Contact Us for Your Next JS Development Requirement
and we will get back to you asap.
Next JS Development Services in India
Next.js is a powerful open-source framework that enables developers to create robust, high-performance web applications using React. It has become increasingly popular in recent years due to its simplicity and ability to provide advanced features for modern web development. This amazing JS framework simplifies the creation of server-side rendered (SSR) web applications. Concept Infoway offers the best Next JS development services, and if you are planning a web app for your business using Next JS, then get a free quote today.
Next JS Development Solutions
Concept Infoway is a Next JS development company in India. We have a team of developers with expertise in all the open-source JS frameworks, including Next JS, Angular JS, React JS, etc. Being a top-rated Next JS development company in India, we can build a highly robust, scalable, and futuristic web application for your business at affordable rates.
Hire Next JS Developers
Hire Next JS developers to create high-performance React-based applications without worrying about the complexities of server-side rendering. Get in touch with us to create a web application for your business that loads quickly, has excellent SEO, and provides a seamless user experience.
If you're interested in learning more about our Next JS development services and how they can benefit your business, feel free to contact us. Furthermore, you can request a free consultation by providing us with some basic details through the quick contact us form on the right.
Categories: Next JS, Web Application Development
Tags: Next JS TypeScript, Offshore Software Development, Web Application Development Company, Web Application Development Services, What is Next JS
Features of Next JS
Below are the powerful features of NextJS that sets it apart from the ordinary frameworks in the market.
Server-side rendering (SSR)

Automatic code splitting

File-based routing

Built-in CSS support

API routes

Static site generation (SSG)

Incremental static generation (ISG)

TypeScript support

Development mode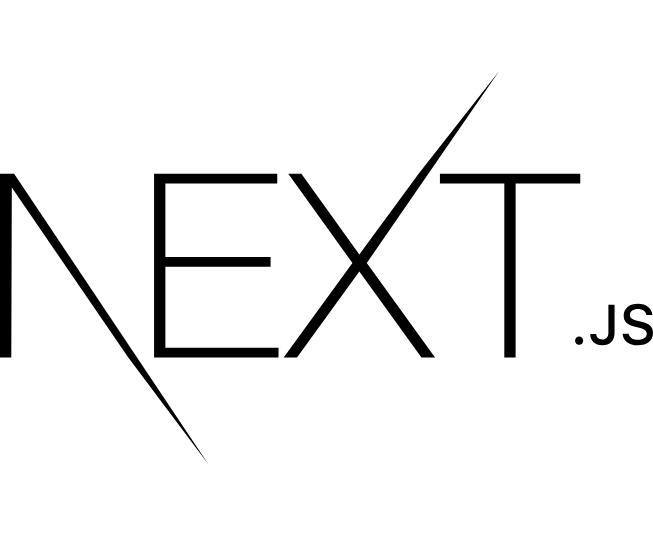 Benefits of using NextJs Development Services in India
Hire Next JS Developers from a Next JS Development Company in India like Concept Infoway and we assure you a powerful web application that will support your business at every level.
Next JS development is cost-effective
Hire experienced Next JS developers
Get 100% quality assurance on Next JS Development
Truly flexibility hiring plans for every need
Time-zone advantage for every client
Flawless and effective communication around the clock
Realtime project updates and turnaround time
Scalable apps that grow with your business
Hire Next JS Developers in India
Looking to hire Next.js developers in India for your web development project? Look no further than our team of expert NextJS developers. Our team has extensive experience in building high-performance web applications using Next.js and other associated technologies. Being one of the top-rated Next JS Development Company in India, we follow the best practices in software development and offer flexible engagement models to meet your project requirements.
Contact us today for a free consultation and quote.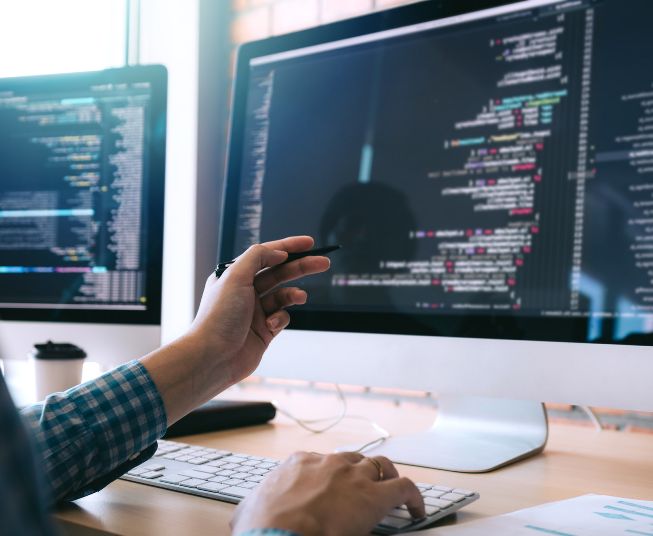 FAQs for Next.JS Development
Next.js is a popular open-source framework built on top of React.js for server-side rendering and building scalable and production-ready web applications. It offers features like automatic code splitting, server-side rendering, static site generation, and API routes, making it a powerful choice for building fast and dynamic web applications.
Next.js provides server-side rendering, which means that web pages are pre-rendered on the server before being sent to the client. This can significantly improve the speed of web applications and provide a better user experience. Additionally, Next.js supports static site generation, which generates HTML files for each page of the website at build time, reducing the amount of server resources needed.
Next.js offers a variety of benefits for web development, including server-side rendering, static site generation, automatic code splitting, hot module replacement, built-in image optimization, API routes, and support for TypeScript. These features make Next.js a powerful tool for building high-performance web applications.
Next.js offers unique features that set it apart from other frameworks, such as server-side rendering, static site generation, and automatic code splitting. These features can significantly improve the performance of web applications and provide a better user experience.
Next.js is built on top of React, so developers with experience in React should find it easy to learn. However, for beginners who are new to React, there may be a learning curve. However, Next.js offers excellent documentation and a supportive community, making it easier for beginners to learn and start building web applications.
Yes, you can hire Next JS Developers in India from Concept Infoway at affordable rates. There are many benefits of hiring developers from Concept Infoway, such as cost effectiveness, increased productivity, flexibility, flawless communication, and much more. If you are interested in hiring Next JS developers from Concept Infoway, then contact us today.
Concept Infoway is a trusted Next.js development company in India with a team of experienced Next.js developers. We have a strong track record of delivering successful Next.js projects, and we offer comprehensive Next.js development services tailored to your specific requirements.
At Concept Infoway, we offer a wide range of Next.js development services. Our services include Next.js web application development, customizing Next.js templates and components, integrating with third-party APIs and services, Next.js migration and upgrade, and ongoing support and maintenance.
We prioritize effective communication with our clients. You can communicate with our Next.js development team through various channels such as emails, phone calls, video conferences, and project management tools. We ensure transparent and timely communication throughout the development process.
Our Next.js development process starts with a thorough analysis of your requirements, followed by project planning, Next.js application design and architecture, development and coding, testing, deployment, and ongoing support and maintenance.
Absolutely! We understand the importance of a unique and visually appealing application that reflects your brand identity. Our designers can customize Next.js templates, components, and styles to match your specific design and branding requirements, ensuring a cohesive and personalized user experience.
Yes, Concept Infoway offers comprehensive support and maintenance services for Next.js applications. We provide regular updates, bug fixes, performance optimization, security patches, and dedicated support to ensure the smooth functioning and longevity of your Next.js application.
The cost of Next.js development projects can vary based on factors such as project complexity, features required, development time, and more. We provide customized pricing based on your specific requirements. To get a detailed quote, you can reach out to us with your project details.
If you have any additional questions or need further clarification, feel free to contact us through our website or reach out to our sales team.
Empowering Growth through Hiring
How Our Hiring Model Makes It Possible
Fixed Cost
If you know your requirement and have the precise information of what would like to achieve then Fixed Cost Approach is just for you.
Hourly
Want to develop an API or perhaps would like to conduct a research or a business / technical analysis then our Hourly based approach is just for you.
Hire a Developer
If you think that a project will last for a considerable amount of time, and the project requires a particular skillset then you can hire our dedicated developer, who will work exclusively for your project for a pre-defined timeline.
Why Us
Save Up To 50 % Cost
Scalable Team
Diverse Skills
Quick Responses
Proven Methodologies
Confidentiality
Intellectual Property Protection
Testimonials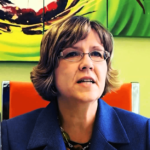 Marla | Houston, USA