Contact Us for Your Requirement
and we will get back to you asap.
PHP MySQL Development Services in India
PHP MySQL development has the capability to deliver excellent website, CMS, Ecommerce, and web application solutions that have great performance and reliability.
When it comes to PHP MySQL development in India, we are one of the leading web development companies you can rely on. Using PHP programming language, MySQL database, and various Open Source frameworks and web components, we build prolific web solutions for our clients. With our quality development services, we have delivered some of the most remarkable solutions in custom websites, CMSs, Ecommerce sites, and web applications.
Concept Infoway is a reputed and leading offshore development company in India that follows an innovative and powerful methodology for creating dynamic web pages, combining the best of MySQL and PHP. Our experts have a decade of experience in handling any kind of complexity and customization. PHP is the most powerful web scripting language. Currently, 80% of the websites are based on PHP and its higher versions. Concept Infoway is Php Mysql development company and the team has grown its expertise in PHP over 20+ years and is highly proficient in handling any level of complexity and customization. Onboarding, the best market talent in PHP development ensures our products are always a level higher than the competitors in innovation and code optimizations.
MySQL is one of the oldest and open-source database management system known for its compelling secrets that help to make your business application successful. MySQL has large community support and is a highly scalable and flexible database for enterprise applications. The cost for the MySQL development projects varies from business to business and industry to industry. Besides this, the estimated cost for a MySQL development project depends on the level of complexity, number of users that are going to interact with it, functionalities, etc.
Being a top Open Source Development company, we strive to offer complete web and mobile app solutions with the integration with MySQL database, ranging from eCommerce to interactive social apps or enterprise solutions. Our development solution is always equipped with the latest market trends and shifts, that offer a productive solution.
Our flagship solutions are proof of our mobile and web development expertise. Working across multiple domains and business verticals, we have mastered the best process methodologies, and that is how we offer most comprehensive solutions with unique ideas. Trusted by leaders of business domains, we are the most reliable development team who have enjoyed long-term associations with esteemed clients. Hire PHP MySQL developers or programmers from India at Concept Infoway today.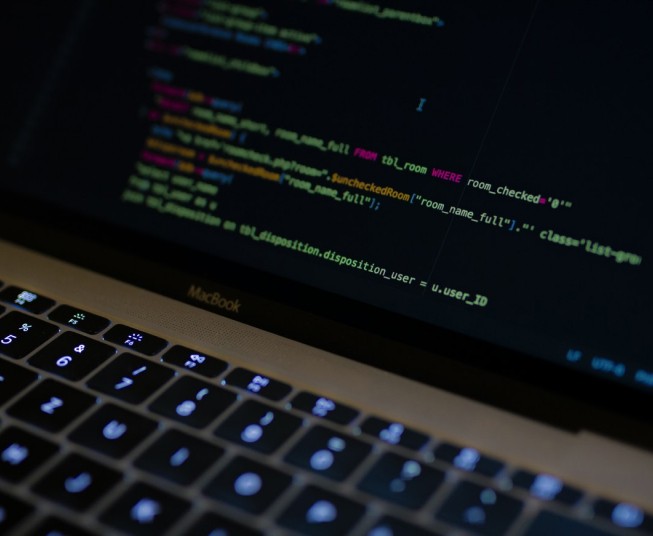 Why Concept Infoway For PHP MySQL Development
High-Performance and Scalable solution
On-Time Delivery
Use of Latest Technology
Transparent and open communication channels
This is How We Work
Choose Your Model
Fixed Cost
If you know your requirement and have the precise information of what would like to achieve then Fixed Cost Approach is just for you.
Hourly
Want to develop an API or perhaps would like to conduct a research or a business / technical analysis then our Hourly based approach is just for you.
Hire a Developer
If you think that a project will last for a considerable amount of time, and the project requires a particular skillset then you can hire our dedicated developer, who will work exclusively for your project for a pre-defined timeline.
Why Us
Save Up To 50 % Cost
Scalable Team
Diverse Skills
Quick Responses
Proven Methodologies
Confidentiality
Intellectual Property Protection
Testimonials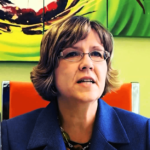 Marla | Houston, USA