Contact Us for Your Development Requirement
and we will get back to you asap.
Symfony Development Services in India
Symfony development has the ability to deliver remarkable website, Ecommerce, and web application solutions that are flexible, expandable, and built swiftly.
Concept Infoway provides quality Symfony development in India and using Symfony framework along with PHP programming language and reusable PHP libraries, we quickly build exceptional web solutions for our clients. With our affordable web development services, we can help our clients with the innovative website, Ecommerce, and web application solutions that are adaptable, expandable, and fast.
We offer Custom Symfony Development Services for businesses looking to take their digital transformation. Our dedicated Symfony Developers will build high-quality software products specifically designed to achieve your business goals — all while driving revenues, enhancing user experience, and optimizing your web applications.
Concept Infoway's expert team has all the expertise and know-how necessary to achieve the best results for your project. By partnering with us, you get access to customized web solutions, and we will take your frontend strategy to a different level.
Symfony 4 is an open-source PHP framework for web development that is often used to build custom applications for business purposes. It is designed to speed up the creation and maintenance of web applications by supporting reusable PHP components and libraries. Due to its structure, Symfony developers have full control over the configuration, practically everything can be tailored to your specific business needs.
Symfony is all about customization and so are we. By partnering with us, you get access to the best PHP engineers in the industry with Symfony expertise. Custom application development is at the core of our services. We are fully committed to developing impactful software solutions that exceed your expectations. Symfony-based e-commerce websites are taking over the market. Our services for e-commerce are designed to help you achieve your objective and scale your business. Our developers will guide you on your journey to create a new online platform from scratch or take your current application to the next level. Hire Symfony developers from India at Concept Infoway today.
Symfony Development Solutions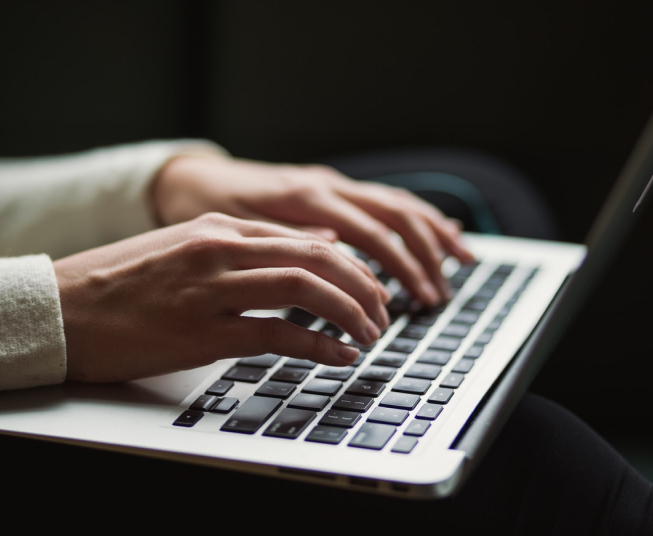 Why Concept Infoway For Symfony Development
This is How We Work
Choose Your Model
Fixed Cost
If you know your requirement and have the precise information of what would like to achieve then Fixed Cost Approach is just for you.
Hourly
Want to develop an API or perhaps would like to conduct a research or a business / technical analysis then our Hourly based approach is just for you.
Hire a Developer
If you think that a project will last for a considerable amount of time, and the project requires a particular skillset then you can hire our dedicated developer, who will work exclusively for your project for a pre-defined timeline.
Why Us
Save Up To 50 % Cost
Scalable Team
Diverse Skills
Quick Responses
Proven Methodologies
Confidentiality
Intellectual Property Protection
Testimonials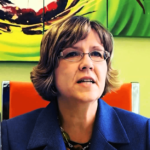 Marla | Houston, USA