Contact Us for Your Development Requirement
and we will get back to you asap.
TYPO3 Development Services in India
TYPO3 development has the ability to deliver flexible CMS website solutions that are highly extensible and future-proof.
Concept Infoway provides quality TYPO3 development in India and using TYPO3 CMS framework along with PHP, MySQL, and JavaScript, we create remarkable web solutions for our clients. With our budget-friendly development services, we can help clients with some astonishing solutions in beautiful websites, Ecommerce sites and CMSs.
Being an open source content management system based on PHP, TYPO3 successfully aids in developing simple, small sized solutions to developing large complex solutions. It does provide easy downloading & broadcasting of highly contented websites, images, & easy to operate admin module, security features. It has a modular architecture and a wide variety of extensions are available (through the TYPO3 repository) that can be easily installed and used to extend its functionality.
Concept Infoway, A leading offshore development company in India that houses skilled developers to deliver highly customized web application solutions while staying attuned with your business requirements. Efficient and effective content management is the need of the hour. Irrespective of your website, optimum content management always turns out to be the prime requisite. So, if you are looking for a highly efficient, consistent, technically competent, and professional Typo 3 Development Company, Concept Infoway will emerge as the best partners.
Whether you own an ecommerce site with web calendars, community tools, and CRM solutions or a simple discussion forum, we will come up with innovative services. With a talented team of developers and industry-relevant resources, we can offer a multitude of customized and configured applications.
At Concept Infoway, we will help you perform successful content management and distinguish them from site designs and layouts. You won't need to employ 3rd party services or technologies for adding, removing, editing, or changing contents. Hire TYPO3 developers from India at Concept Infoway today.
TYPO3 Development Solutions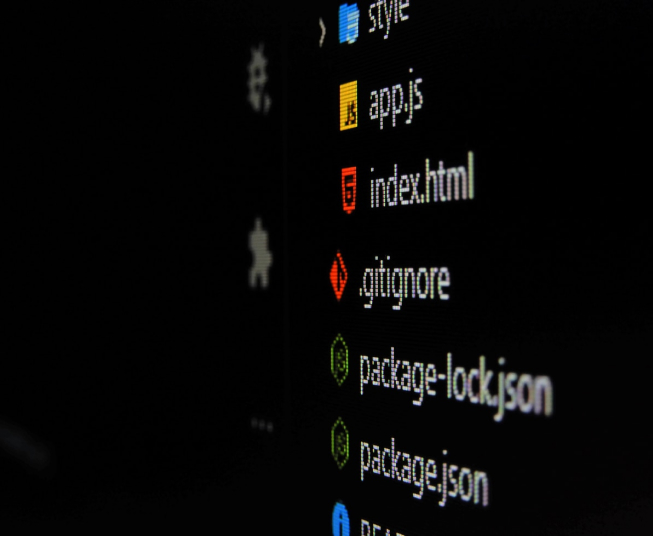 Why Concept Infoway For TYPO3 Development
Use of Latest Technology
On-Time Delivery
Transparent and open communication channels
High-Performance and Scalable solution
This is How We Work
Choose Your Model
Fixed Cost
If you know your requirement and have the precise information of what would like to achieve then Fixed Cost Approach is just for you.
Hourly
Want to develop an API or perhaps would like to conduct a research or a business / technical analysis then our Hourly based approach is just for you.
Hire a Developer
If you think that a project will last for a considerable amount of time, and the project requires a particular skillset then you can hire our dedicated developer, who will work exclusively for your project for a pre-defined timeline.
Why Us
Save Up To 50 % Cost
Scalable Team
Diverse Skills
Quick Responses
Proven Methodologies
Confidentiality
Intellectual Property Protection
Testimonials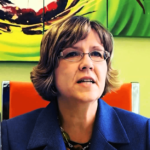 Marla | Houston, USA