Contact Us for Your Web Development Requirement
and we will get back to you asap.
Umbraco Development Services in India
Umbraco is an open-source CMS based on ASP.NET for publishing content over the web, and if you are in search of an Umbraco development company in India that can the power of Umbraco then, Concept Infoway is here for you. Being a Microsoft Gold Certified company, we have a team of highly trained Umbraco developers in India to offer a wide range of services including, Umbraco CMS development, Umbraco customization, and Umbraco maintenance services. We are an development company in India that can furnish with the best of the services while staying extremely low with the pricing.
Umbraco Development Company
Concept Infoway is an development company in India known for creating extraordinary websites using the Umbraco open-source platform. Our Umbraco solutions are mobile-friendly, secure, and infused with the best functionalities to make your website more versatile and scalable. Not only development and customization, but we also offer highly professional Umbraco maintenance and support services to keep your website up and running.
Umbraco is a free online content management system based on Microsoft's. NET technology stack. At Concept Infoway, our Umbraco developers use this joint platform for Web & Mobile app creation because it is an inexpensive, highly reliable, and customizable solution for setting up business websites. Our highly skilled Umbraco CMS Developers provide end-to-end solutions for large-scale websites as well as Small Business. Hire Umbraco developers or programmers from India at Concept Infoway today.
Get in touch with us!
Why Concept Infoway for Web Development in India?
Based on ASP.NET & Written in C#, Umbraco has some of the most unique features such as:
Highly flexible CMS

User-friendly features

Intuitive user interface

Smart frontend editing

User-friendly content editing tools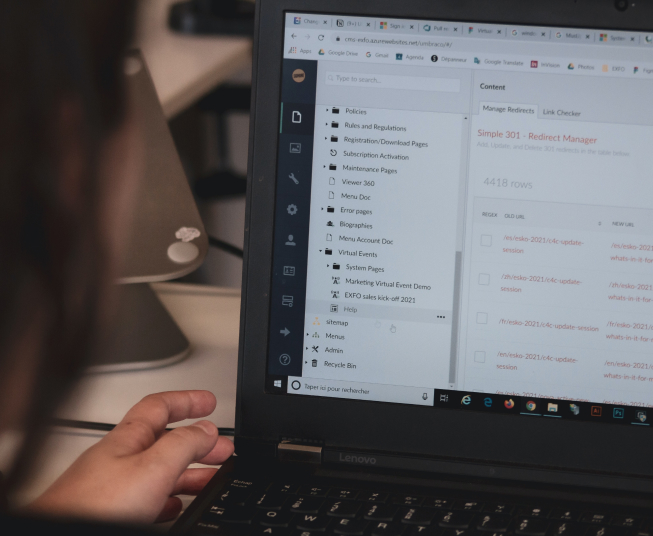 Custom Umbraco Solutions at Concept Infoway
We are an Umbraco development company in India offering a wide range of services including:
Hire Umbraco Developers in India
Concept Infoway is an Web development and customization company in India backed by a team of the best Umbraco developers in India. Hire highly skilled Umbraco developers to own tailormade, professional, and enterprise-grade CMS solutions for your business. Our developers logically combine development expertise with modern tools to address the critical development needs of global clients.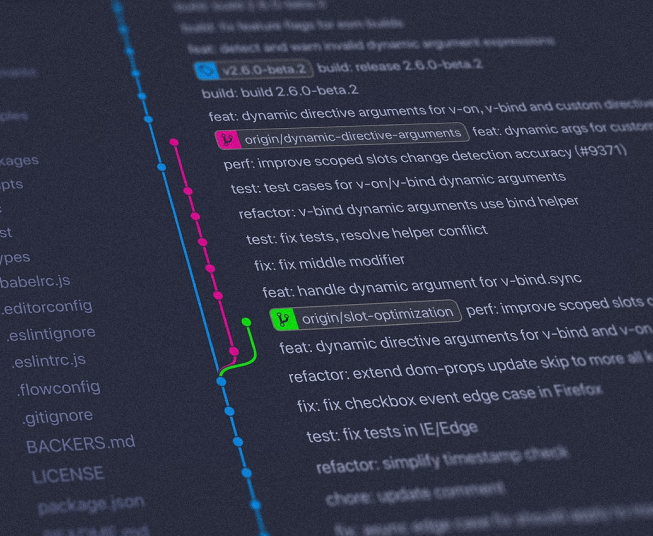 This is How We Work
Choose Your Model
Fixed Cost
If you know your requirement and have the precise information of what would like to achieve then Fixed Cost Approach is just for you.
Hourly
Want to develop an API or perhaps would like to conduct a research or a business / technical analysis then our Hourly based approach is just for you.
Hire a Developer
If you think that a project will last for a considerable amount of time, and the project requires a particular skillset then you can hire our dedicated developer, who will work exclusively for your project for a pre-defined timeline.
Why Us
Save Up To 50 % Cost
Scalable Team
Diverse Skills
Quick Responses
Proven Methodologies
Confidentiality
Intellectual Property Protection
Testimonials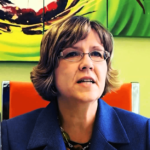 Marla | Houston, USA
Frequently Asked Questions - FAQs
Umbraco is an open-source content management system (CMS) for building websites, web applications, and mobile apps. It is built on the Microsoft .NET framework and is written in C#.
Umbraco provides a powerful and flexible platform for building websites of all types and sizes. It is especially well-suited for building complex, enterprise-level websites that require a lot of customization and integration with other systems.
Yes, you can use Umbraco to develop both mobile apps and websites. While Umbraco is primarily a content management system (CMS) for building websites, it also provides a flexible platform for building mobile apps. Umbraco supports integration with mobile app development frameworks like Xamarin, which allows you to use Umbraco as a backend for your mobile app.
Below are few reasons to why Umbraco is fit for website or application development: 
Easy to use: Umbraco has a user-friendly interface that makes it easy for content editors to manage and publish content on a website.
Customizable: Umbraco is highly customizable and can be easily extended with custom code or third-party plugins.
Scalable: Umbraco is designed to be scalable and can handle websites of all sizes, from small personal blogs to large enterprise-level websites.
Secure: Umbraco includes a number of built-in security features that help protect websites from cyber threats.
Integration with other systems: Umbraco can be easily integrated with other systems, such as customer relationship management (CRM) systems, marketing automation platforms, and e-commerce platforms.
Overall, Umbraco is a powerful and flexible CMS that provides a great platform for building websites and web applications. It has a large and active community of developers and users, which means there is a lot of support and resources available for those who use it.
Yes, Umbraco web and app solutions can be safe if they are developed and implemented properly with the necessary security measures in place. Umbraco itself has a strong track record when it comes to security, with regular updates and patches released to address any vulnerabilities that are identified. However, as with any software platform, the security of Umbraco solutions ultimately depends on how they are configured, maintained, and used. To learn more about how safe Umbraco solutions from hacks and online threats are, contact our experts.
We have an in-house team of Umbraco developers, and the experience of developer vary from 2 years to 8 years. You can hire Umbraco developers as per your project requirments. We have flexible hiring models to suit your needs and budget. To learn more about our hiring models, please review our business models.
Hiring a developer from Concept Infoway is extremely easy – there are 3 easy ways. You can either call us at +1 832 290 9522, email us at sales@conceptinfoway.com, or send us your and project details using the contact us form on the website.
Concept Infoway is a trusted Umbraco development company in India with a team of experienced Umbraco developers. We have a strong track record of delivering successful Umbraco projects, and we offer comprehensive Umbraco development services tailored to your specific requirements.
Yes, Concept Infoway has experience in handling projects of all sizes, from small-scale websites to large enterprise-level solutions. Our Umbraco developers have the expertise to design and develop Umbraco applications that can scale according to your business needs and handle high user loads.
Our Umbraco development process starts with a thorough analysis of your requirements, followed by project planning, Umbraco website design and architecture, development and coding, testing, deployment, and ongoing support and maintenance.
Absolutely! We understand the importance of a unique and visually appealing website that reflects your brand identity. Our designers can customize Umbraco templates and themes to match your specific design and branding requirements, ensuring a cohesive and personalized website experience.
Yes, Concept Infoway offers comprehensive support and maintenance services for Umbraco websites. We provide regular updates, bug fixes, performance optimization, security patches, and dedicated support to ensure the smooth functioning and longevity of your Umbraco website.
Certainly! We have expertise in integrating Umbraco websites with various third-party systems, APIs, and services. Whether you need integration with CRM systems, payment gateways, e-commerce platforms, social media platforms, or other external services, our developers can seamlessly integrate the required functionalities into your Umbraco website.
The cost of Umbraco development projects can vary based on factors such as project complexity, features required, development time, and more. We provide customized pricing based on your specific requirements. To get a detailed quote, you can reach out to us with your project details.
If you have any additional questions or need further clarification, feel free to contact us through our website or reach out to our sales team.