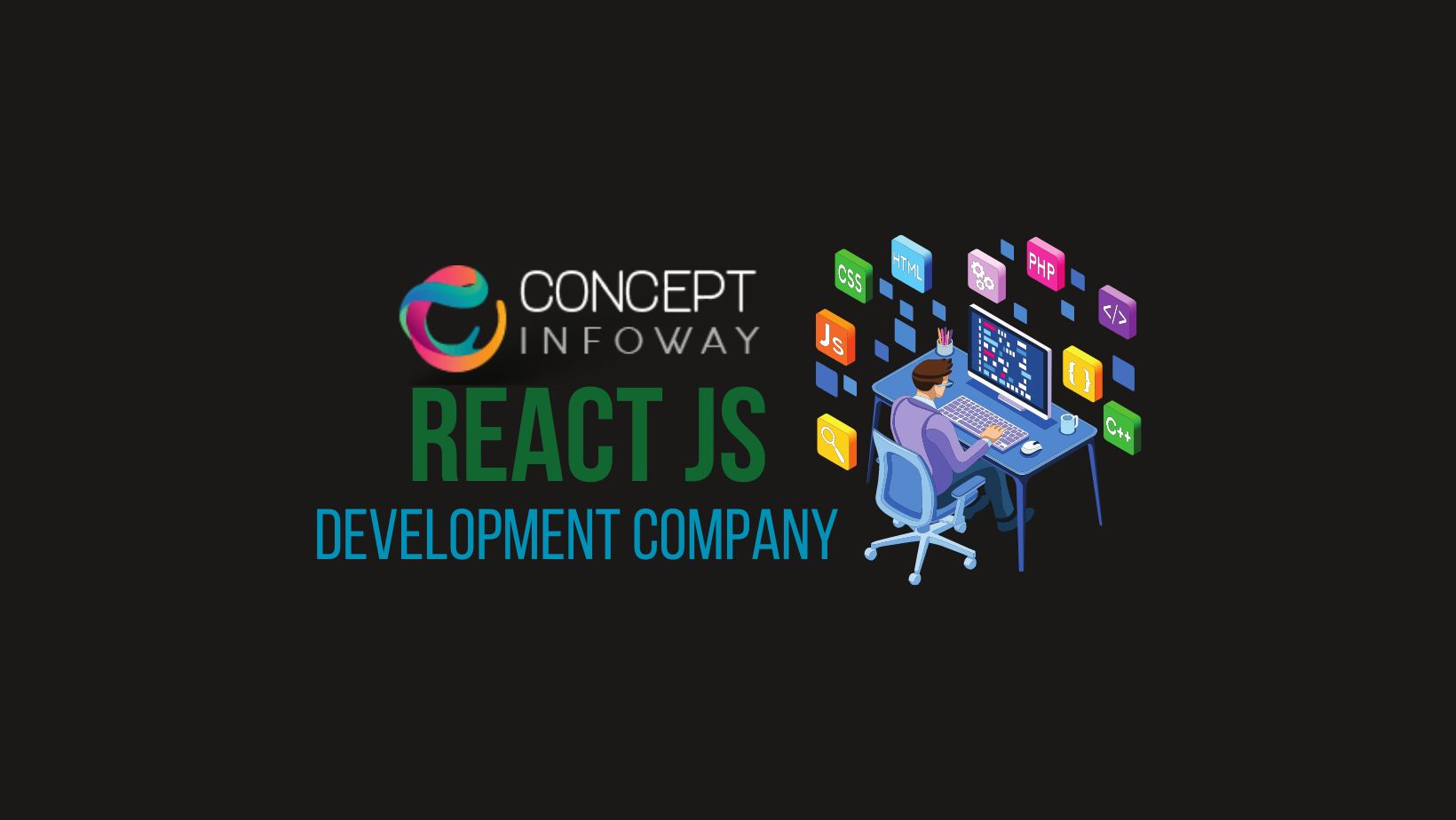 The Benefits of Hiring a Professional React JS Development Company – Concept Infoway
React JS has emerged as one of the most popular JavaScript frameworks for building robust and dynamic web applications. However, harnessing the true potential of React JS requires expertise and experience. This is where hiring a professional React JS development company like Concept Infoway can make a significant difference. We will explore the numerous benefits of engaging a professional React JS development company for your web application needs.
Extensive Technical Expertise:
A professional React JS development company like Concept Infoway possesses a team of skilled and experienced developers who have in-depth knowledge of React JS and its ecosystem. These professionals stay up to date with the latest trends, best practices, and industry standards, enabling them to deliver high-quality solutions. By leveraging their technical expertise, a professional company can ensure that your React JS web application is built using the most efficient and optimized code, resulting in better performance, scalability, and maintainability.
Customized Solutions By React JS Development Company:
Every business has unique requirements and goals when it comes to web application development. Hiring a professional React JS development company allows you to receive tailor-made solutions that align with your specific needs. The company's team of experts will work closely with you to understand your business objectives, target audience, and desired features. Based on this analysis, they can develop a customized React JS application that reflects your brand identity, enhances user experience, and meets your business goals effectively.
Time and Cost Efficiency:
Building a React JS application from scratch requires significant time, effort, and resources. By hiring a professional React JS development company, you can save valuable time and reduce costs. These companies have a streamlined development process in place, ensuring efficient project management and timely delivery. Moreover, they already possess the necessary infrastructure, tools, and resources, eliminating the need for you to invest in them. This allows you to focus on your core business activities while the experts handle the development process smoothly.
Quality Assurance and Testing:
One of the key advantages of working with a professional React JS development company is their commitment to quality assurance and testing. These companies follow rigorous testing methodologies to identify and fix any bugs or issues before the final deployment of the web application. They conduct comprehensive testing across various devices, browsers, and platforms to ensure optimal performance and compatibility. This attention to detail and thorough testing process guarantees a seamless user experience, minimizing any potential disruptions or glitches.
Ongoing Support and Maintenance:
A professional React JS development offers ongoing support and maintenance services, ensuring the smooth functioning of your web application even after its launch. They provide timely updates, security patches, and regular maintenance to keep your application up-to-date and secure. In case you encounter any issues or require enhancements, their dedicated support team is readily available to assist you. This proactive approach to support and maintenance ensures that your React JS application remains robust, secure, and performs optimally in the long run.
Conclusion – Contact React JS Development Company:
Engaging a professional React JS development company like Concept Infoway can be highly advantageous for businesses looking to build dynamic and scalable web applications. From their technical expertise and customized solutions to time and cost efficiency, quality assurance, and ongoing support, the benefits are numerous. By partnering with a reputable company, you can unlock the true potential of React JS and achieve your business objectives effectively.
If you love reading technology news, then like our Facebook page or follow us on Instagram. If you have a project in your mind, then feel free to contact us and call us at +1 832 290 9522 to discuss your project requirement with the react js development experts. Also, hire top-notch Next JS developers from Concept Infoway for seamless web development projects. With our expertise and experience, we deliver robust solutions that elevate your online presence. Unlock the power of Next JS with Concept Infoway!
Recent News Post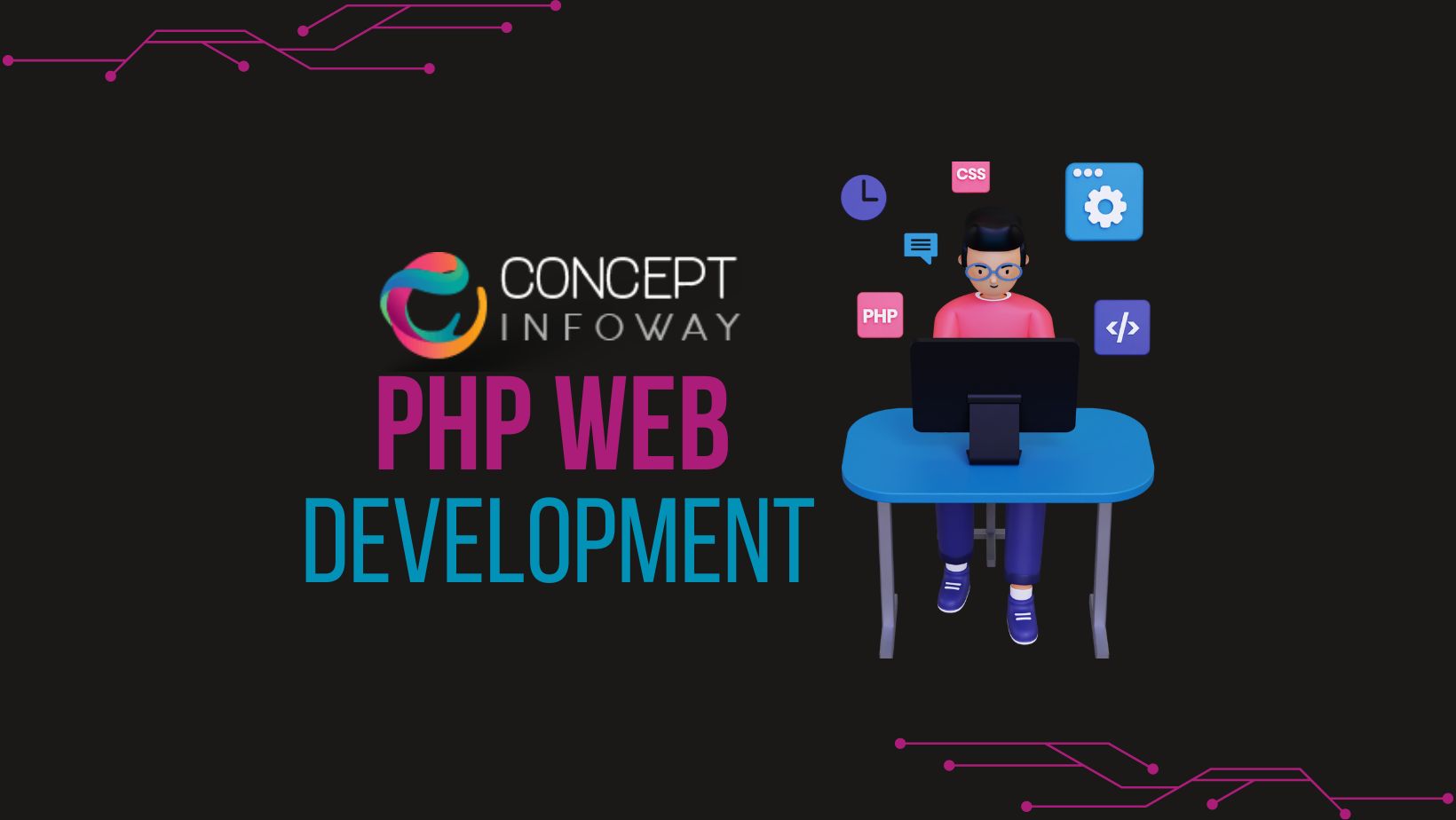 PHP Web development Company in India – Concept Infoway
PHP web development plays a crucial role in creating dynamic and interactive websites and applications. When it comes...
View More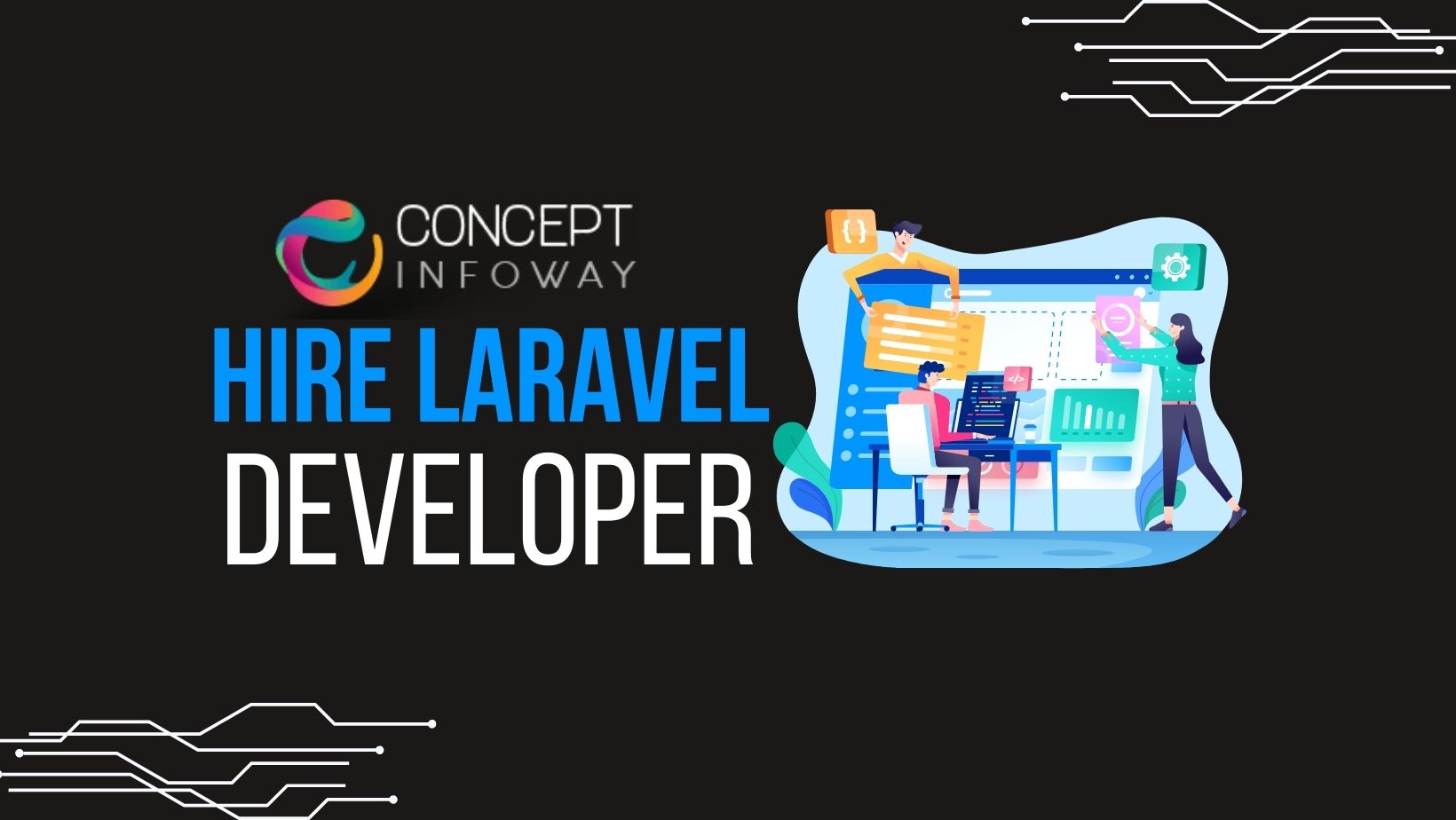 The Benefits of Hiring a Dedicated Laravel Developer for Your Project
Web development projects are in high demand; therefore, choosing the right development framework is crucial for the success...
View More