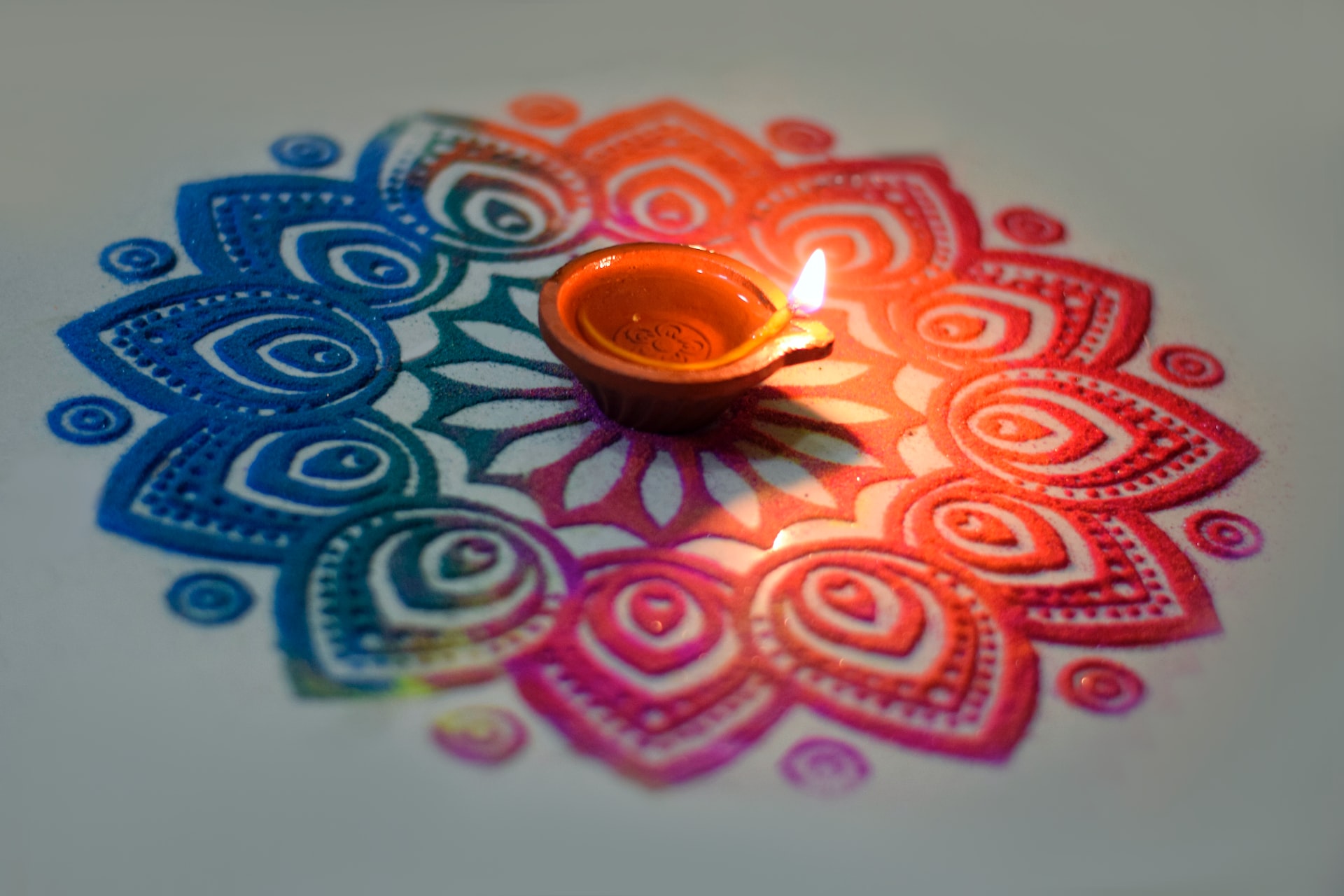 The Colours of Rangoli at Concept Infoway
Rangoli is one of the oldest folk art of India. They are the decorative designs made on floors of the living rooms or courtyards during various religious festivals in India, especially during Diwali.
This year, at Concept Infoway, we tried out something different with Rangoli competition. The whole team was divided into two, trying to find out which team can come up with excellent Rangoli.
In the end, not sharing out the results; yet, we will love to share out the images of the same.
Concept Infoway is a professional web design company in India. We offer a variety of web design services including website design, development, and maintenance.
Recent News Post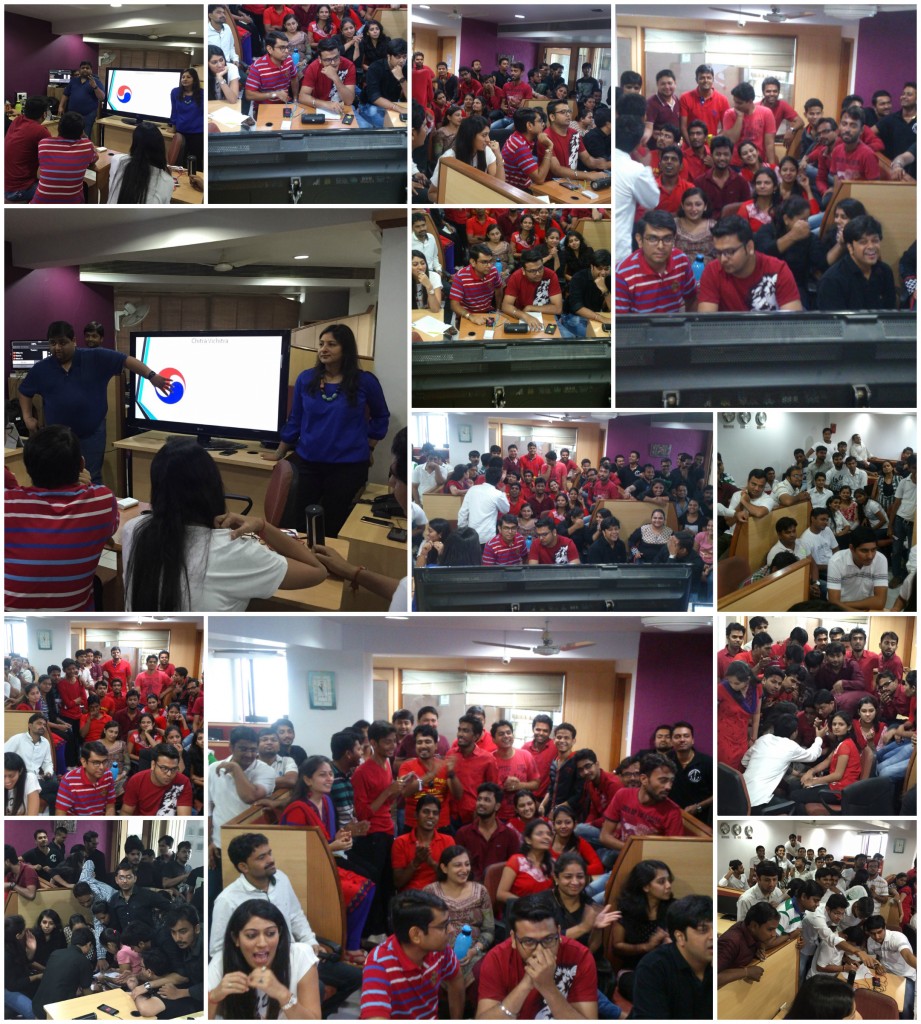 Another Fun Day at Concept Infoway
Yet again, we had a fun day this Saturday at Concept Infoway! This time, we decided to have...
View More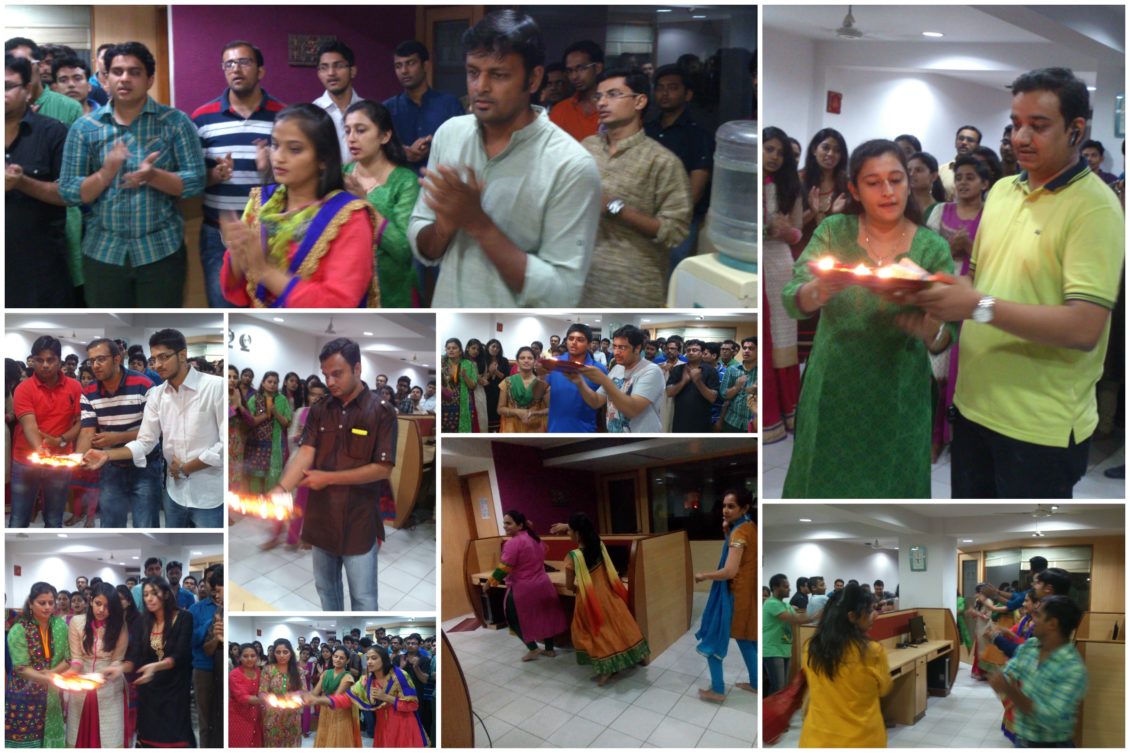 Celebration of "Nine Nights" Festival, The Navratri at Concept Infoway
It is the eighth day, rather the eighth night, of the "Nine Nights" festival, the Navratri at Concept...
View More