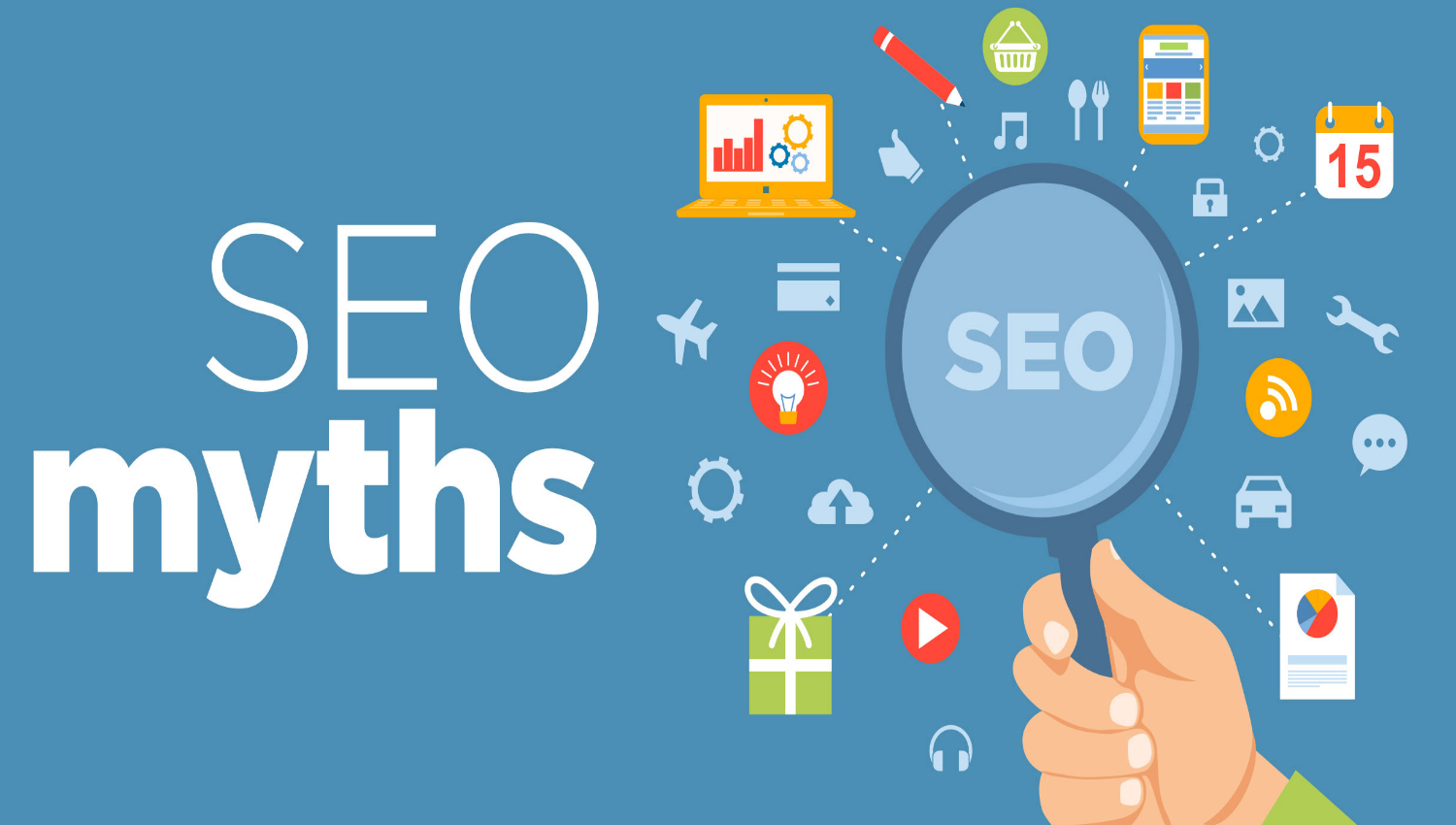 Top 3 Search Engine Optimization (SEO) Myths of 2014 Uncovered
The way we used to optimize our websites for Search Engines and end-users have changed considerably. Search Engine Optimization activities such as Guest Blogging, Directory Submission, Spammy Link Building, Low-Quality Content, etc. are now out of course because of Google's latest penguin and Panda updates. The recent penguin and panda updates have forced webmasters, SEO experts, and SEO Companies to alter their SEO practices from the root.
Search Engine Optimization practices are changing and evolving, because Google and other major search engines, including Yahoo and Bing are trying to make themselves more user-friendly and productive. In this scenario, it has become tough for internet marketing companies keeping with what's working, what's not working, what's been overstated, and What SEO myths have made their way to the forefront. As Google is the most occupied search engine, therefore, it is easy to see where SEO myths might get them started. To worsen the situation for webmaster and SEO experts, SEO myths have also evolved along with SEO algorithms.
Below is the list of top three myths that we have observed in 2014, and they are as follows:
Myth 1: Link Building is Dead.
As we know, link building is earning links from a large variety of websites as soon as possible. After recent SEO updates, it is believed link building is dead; however, the general link building is still alive. According to Matt Cut, the head of Google Webspam, guest blogging was over as it was generating an excess of spammy and unnatural links. Making his stance clear, he further added that guest blogging is a good practice; however, only if links are gained naturally and via authoritative guest blogging websites.
Unfortunately, some individuals considered that link building was hazardous and search engines would penalize for external links. However, the most important point to remember when link building is that it should be done for the reader's benefit with internet marketing just an added advantage.
Myth 2: Social Media Signals Impact Search Rankings.
Most of us believe that social media signals influence search rankings; however, this is not yet the case. As a matter of fact, posting on Google Plus can aid your website index faster, your search rankings will stay unaffected. Your ranking will not change depending upon how many individuals you have in your circles, retweeting your tweets, liking you on Facebook, etc. Recently, Google made a general clarification that social signals do not move your SEO.
However, this does not mean that you pause or stop social media marketing for your products and services. All you need to do is concentrate on social media for other factors that could propel your rankings.
Myth 3: Optimizing Anchor Text with Keywords will Help
Optimizing anchor text with targeted keywords was one of the best SEO practices a while ago, but this is not the case today. Search engine giant "Google" emphasizes on links that are natural; therefore, using anchor text such as "Click Here" or "This Article" looks more natural than linking something that says "Best Chinese Food" or "Affordable Search Engine Optimization Services". Keyword stuffed anchor text is a clear sign that you built that link exactly for SEO purpose and not for the convenience of readers. As per Google, optimizing your anchor text with keywords is a sign of over-optimization; hence, this should be avoided.
Concept Infoway, an Internet Marketing firm, has a great focus on Search Engine Optimization, PPC and SEM. Contact us to optimize your website as per Google's new SEO updates.
Recent News Post
Magento Website Development – For Effective Online Store Solutions
Selling your products online could be easy if you have the right online store solution. Get in touch...
View More
Why ASP.NET Development? An Enterprise Overview
Based on Microsoft's Active Server Pages (ASP) technology and .Net framework, asp.net is a web application development framework....
View More