Top Android O Features Coming to Your Android Device in the Near Future
Google recently launched the next version of its famous android operating system, naming it "Android O". Like last year when Google announced Android Nougat out of the blue, months ahead of its I/O developer conference, the company's just dropped the first developer preview for Android O.
The latest iteration of android from google is available for the official Android Emulator, and it can be manually installed on a Google Pixel, Google Pixel XL, Nexus 5X, Nexus Player and Nexus 6P. Please visit https://developer.android.com/preview/download.html for the instructions and guidelines about how to download and install the developer's preview version of Android O.
Google is expected to release the public beta version of Android O at its annul I/O dev conference in May, but if you want to know more about it, we have a small list of new features in Android O, and they are;
Enhanced Battery Life: As usual, in this update, Google is clamping down on power consumption to improve battery life.  Android O is designed to automatically limit background activity of the apps to help conserve power.
Organized Notifications: Android O lets you sort out the notifications into "channels". For instance, Android O will combine all the notifications from a single user into a channel, which sounds like it will be way tidier.
Picture–in–Picture: This Picture–in–Picture (PiP) feature in Android O lets you watch a video while looking at another app at the same time. It also lets you launch an activity on a remote display using multi-display support.
Adaptive Icons: App icons can also be adaptive and change shapes based on different themes. Additionally, Android O can animate icons when they're touched.
Better-Sounding Wireless Audio: Listening to music in android using wireless headphones can be a crapshoot. But, the new Android O guarantees much better performance even in wireless headphones. The new Audio API in Android O performance codecs like Sony's LDAC, which allows for cleaner sound with less latency.
Wide-Color Gamut Support: With every passing year, phone displays are getting better, brighter and crisper than ever before. They are now capable of displaying a wider range of colors. Android O comes with Wide-Color Gamut (WCG) support, android apps will be able to display more colors for more expressive designs. Additionally, with WCG support, photos and videos will look even better on WCG-supported screens.
Keyboard Navigation: With the intention to provide improved app navigation, Android O comes with better keyboard support. Google said it's focused on building a more reliable, predictable model for "arrow" and "tab" navigation that aids both developers and end users.
Here are 7 features in Android O worth getting excited for, they are not the new things in Android O. You can find a full list of all the less flashy features coming.
Knowledge Source: https://developer.android.com, https://android-developers.googleblog.com and http://mashable.com/.
Recent News Post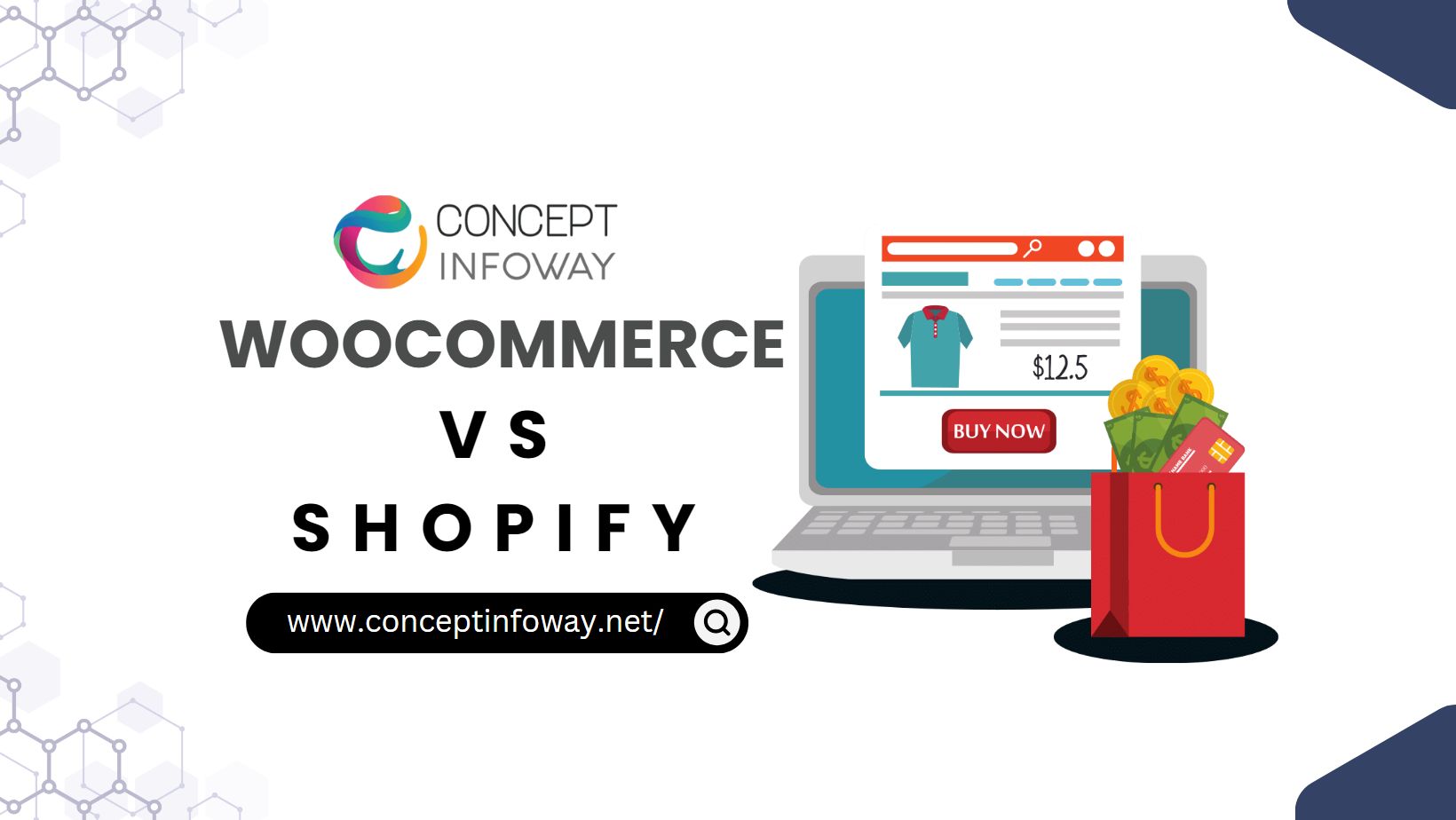 WooCommerce vs Shopify – What's Good For Your eCommerce Website Development in India?
WooCommerce and Shopify are the two best eCommerce platforms available for you now. Whether you want to develop...
View More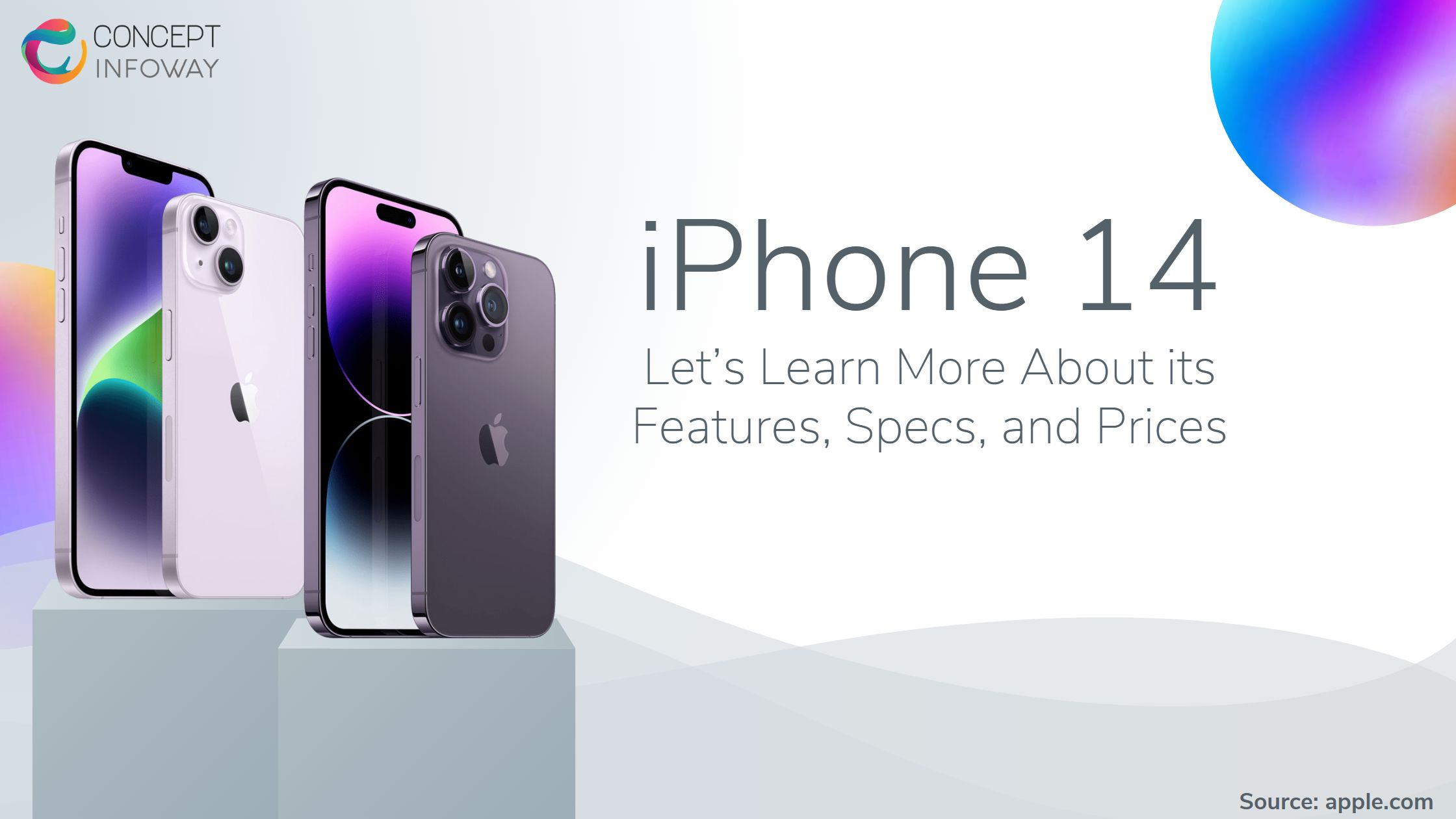 iPhone 14 and iPhone 14 Pro – Let's Learn More About its Features, Specs, and Prices
Finally, the wait is over, and the legendary iPhone 14 by Apple Inc. is here to spellbind all...
View More