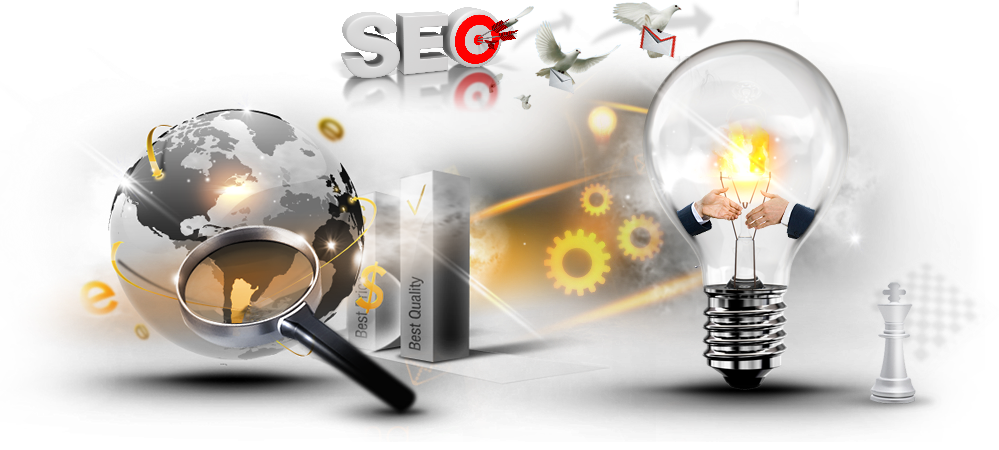 Top Five Questions to Ask a Search Engine Optimization Company Before You Hire Their SEO Services
Is your business website being nailed due to panda and penguin updates? Have you lost your web traffic and business altogether? Do you wish to recover your website from the negative effects of panda and penguin updates? Or, do you wish to regain your web-traffic & business? If yes, then all you need to do is to consult an experienced Search Engine Optimization (SEO) Agency having a comprehensive understanding of the latest SEO algorithms aired by the Google naming them Penguin and Panda.
However, due to the availability of thousands of SEO companies over the web, finding a result-oriented SEO company is a serious job that requires a lot of homework. To help businesses with the hiring process, here are the top five questions that businesses should ask an internet marketing / SEO company before hiring their services for achieving better ranking in search results.
Question No. 1: May I Look your Portfolio A portfolio is the best way to judge a company's potential and its seriousness towards its clients and profession. In some cases, SEO agency may say no, because of a non-disclosure agreement, but doesn't mean that company should give you the cold shoulder. You can ask a company to offer you a short list of clients that they have worked with in the past.
Question No.2: What is your strategy for better ranking? The days are gone when SEO activities such as publishing low quality and copied content, directory submission, article submission, black hat practices, etc. fetched desired results. Google's latest SEO updates (Penguin and Panda updates) have penalized websites indulged in such activities; therefore, it is must that the SEO company that you plan to hire implements SEO strategies strictly obeying Panda and Penguin updates. It is a slow process, but guarantees good results in the end.
Question No.3: Are you going to make changes in the existing website? Post panda and penguin updates, the SEO agency that you hire may suggest some modifications or changes in your existing website. As panda and penguin updates are all about duplicate content and spammy backlinks, SEO agency may make some changes, including changes in layout, add some keywords, replaces duplicate content, and more. Therefore, let them make the necessary changes, but on the condition that you should be made aware about every single movement. Precaution is better than cure; hence, it is always best to have them get your permission before making any website changes.
Question No.4: Modes of Communication? Good communication is essential for achieving predefined business objectives. In the absence of good communication, it becomes hard for companies to determine the progress the website has made. Ask the company about the available modes of communication, so that it's easier to stay in contact. What is their preferred mode of communication? Is it Skype? Email? Phone Call? Or Video Call.
Question No.5: How much do you Charge for your SEO Services? Last, yet the most important factor, how much do they charge for their services. Some SEO companies may charge you by the number of employees engaged in your project, whereas, others may charge you on a project basis. No matter which path you are going to take, ensure that you get everything in writing to protect yourself.
Take adequate time, dig a little deeper, and don't forget to ask lots of questions. Hire a SEO company that can bring you continuous success for years to come. For any sort of help related to Internet Marketing, PPC, and SEM, feel free to contact us.
Recent News Post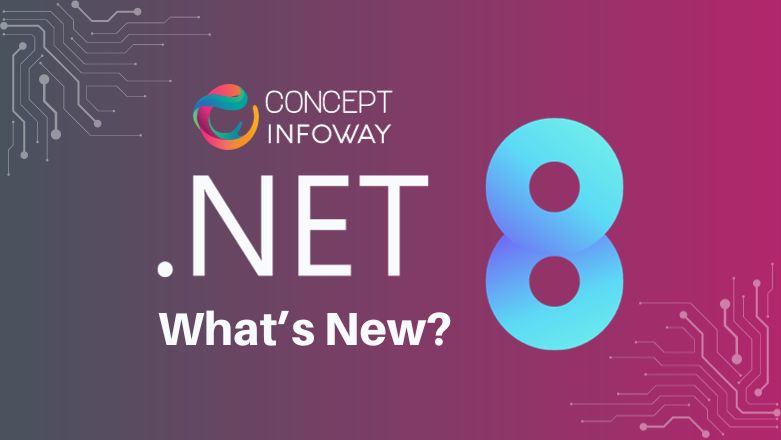 .NET 8: What's New? (Features & Release Date)
In the ever-evolving world of software development, staying up-to-date with the latest technologies and updates is crucial. For...
View More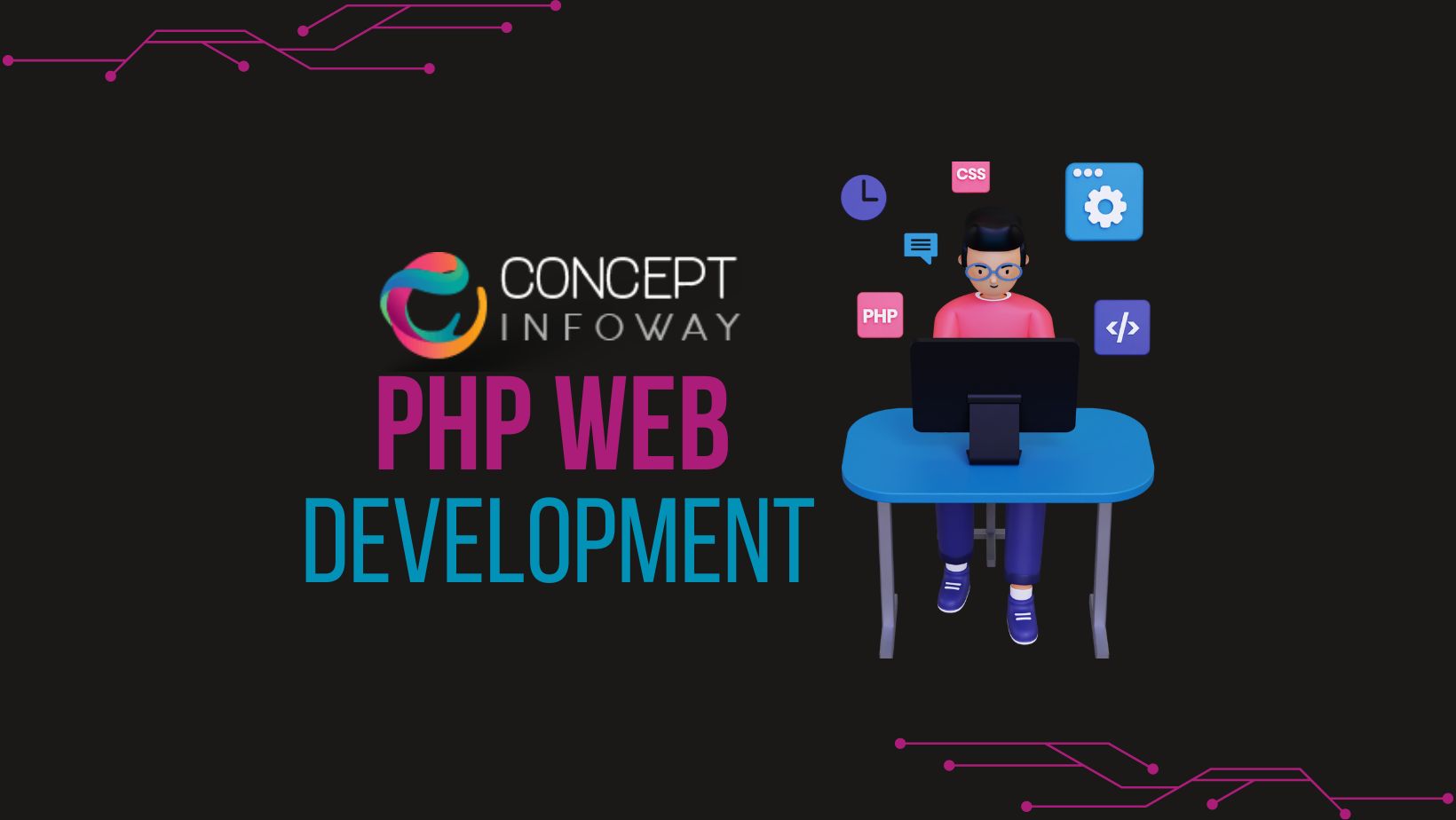 PHP Web development Company in India – Concept Infoway
PHP web development plays a crucial role in creating dynamic and interactive websites and applications. When it comes...
View More