Website Isn't Generating the Desired Results? It's Time to Redesign It
Do you have a business website, but aren't getting enough leads? Well, it's time to think about redesigning your website.
Of the many reasons, including the SEO (Search Engine Optimization), the web design of your site could be affecting its ability to produce the desired results. If your website is old with an outdated design and technology, then it surely does affect its productivity. The outdated technology results in slow load times and poor performance, resulting in turning off the visitors visiting your site. A website with an outdated technology also performs poor in the SERPs (Search Engine Results Pages), pushing your website to the last pages where potential customers are hardly going to search.
As far as the old web design is concerned, repeated visitors do not like to look at the same old boring stuff every time they visit the site. It simply turns them off. Similarly, new visitors will simply close your website if they find the web design of your site to be too boring or out-of-trend.
For these reasons, it is vital to think about redesigning your website. By redesigning your website, you will be able to have a fresh website with an alluring, in-trend web design and with an updated technology that will factor towards fast load time and smooth performance. Updated technology and new look will push your website up in the SERPs. Further, visitors will spend more time on your site, which may be able to incite them to perform a transaction and generate a lead for you.
Web design trends and web technologies keep on changing from time to time. Therefore, it is vital for you too to adapt to those changes and redesign your website as and when required. Spend some time on your website and see whether it needs a redesign. If you do need to redesign your website or aren't sure whether you need to redesign your website, just contact us at Concept Infoway Pvt. Ltd.
We are a leading web design company in India, and we help create beautiful, lead-generating websites to businesses all over the world. Our skilled and experienced web designers in India follow the latest web design trends and web technologies in order to deliver the perfect websites that are attractive, intuitive, high-performing, SEO-friendly, and mobile-friendly. If you need to redesign your website, our web designers can help – they will recreate your website with an updated web design and web technology from scratch.
Also, apart from quality web design, we also provide budget-friendly software development, CRM development, as well as mobile app development services in India. Browse through our site to learn more about these services.
In order to contact us, just write to us at sales@conceptinfoway.com or fill in a simple "contact us" form at https://www.conceptinfoway.net/contact-us/.
We look forward to helping you turn your website into a lead-generating asset.
Recent News Post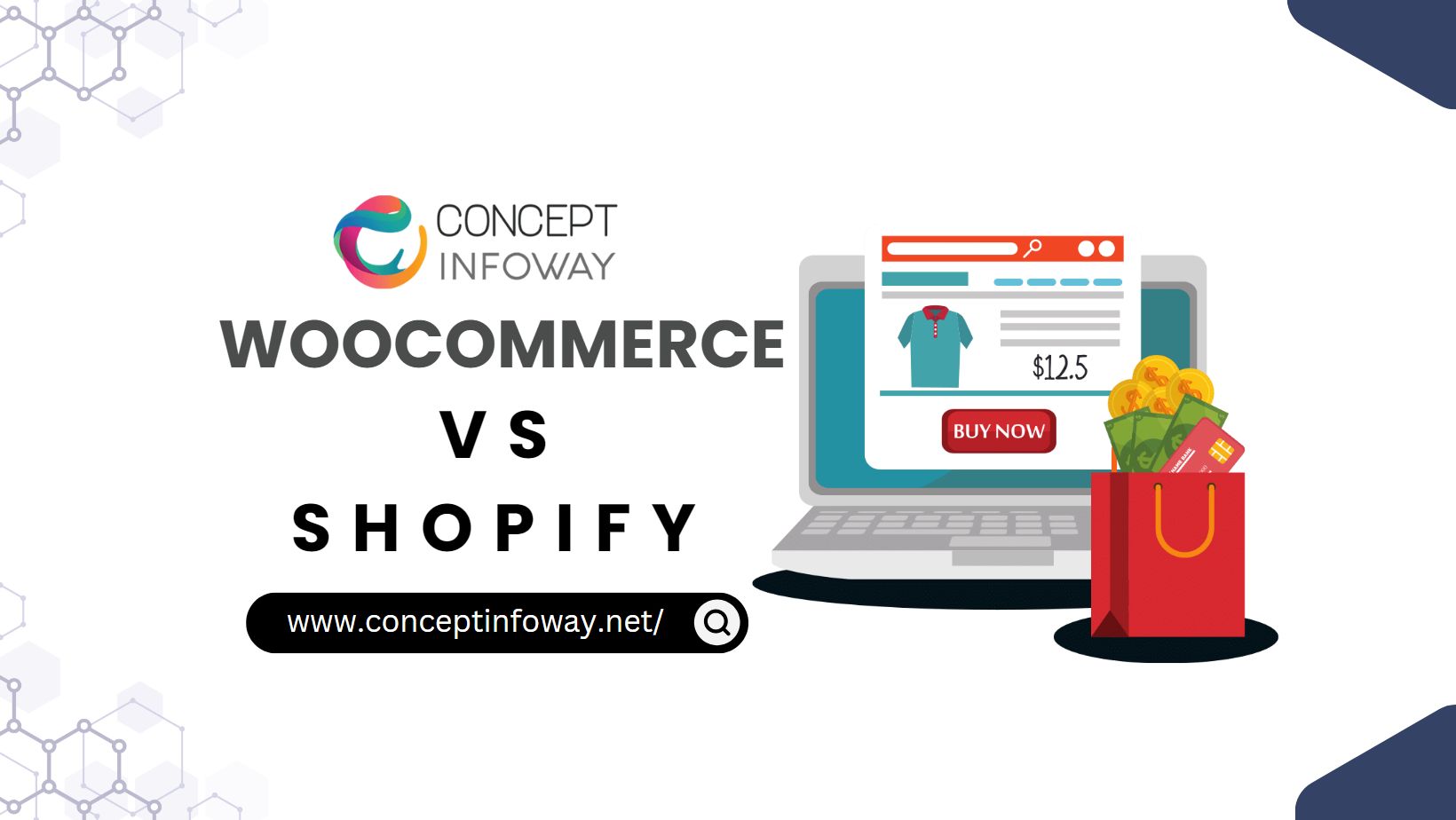 WooCommerce vs Shopify – What's Good For Your eCommerce Website Development in India?
WooCommerce and Shopify are the two best eCommerce platforms available for you now. Whether you want to develop...
View More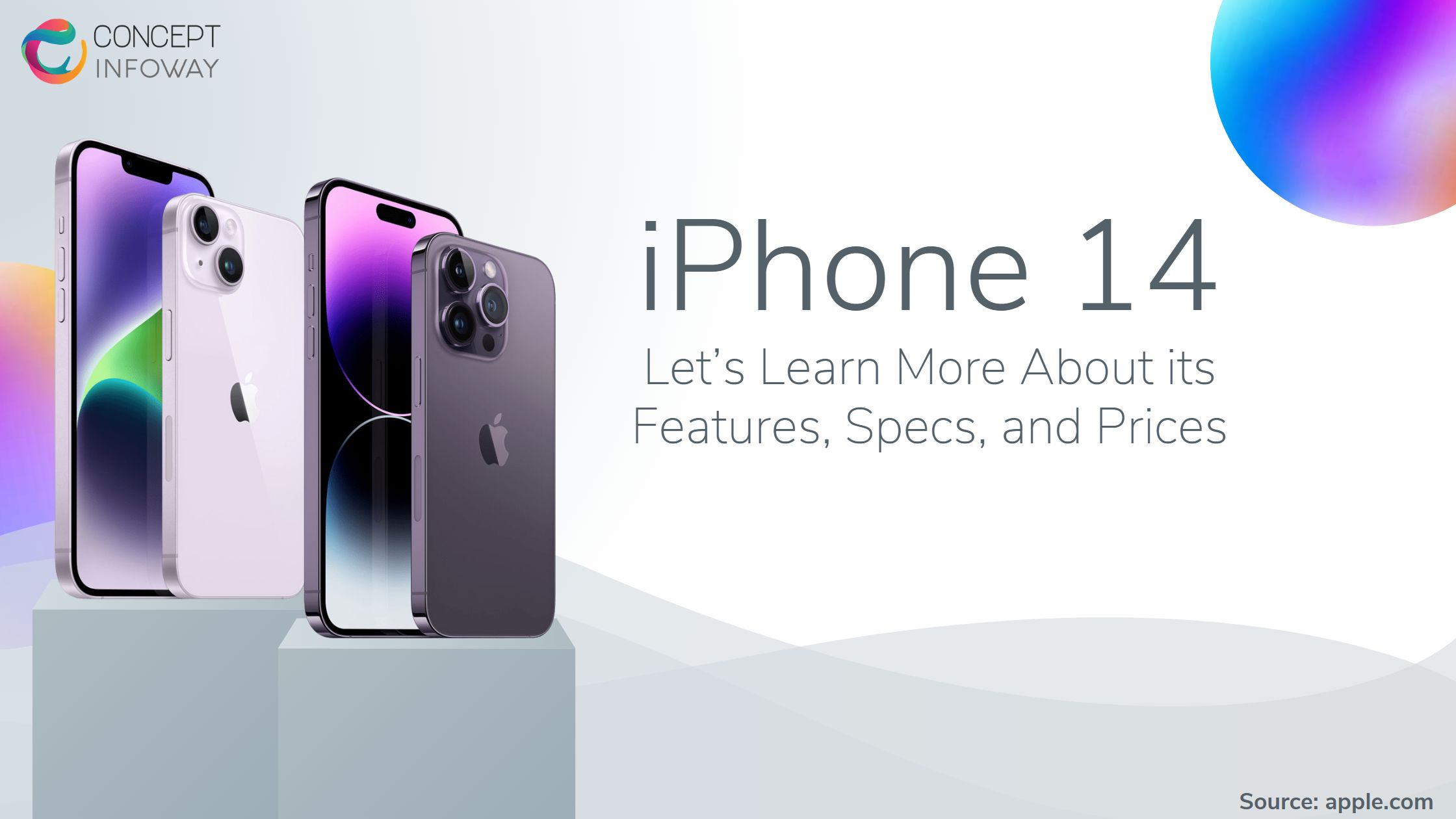 iPhone 14 and iPhone 14 Pro – Let's Learn More About its Features, Specs, and Prices
Finally, the wait is over, and the legendary iPhone 14 by Apple Inc. is here to spellbind all...
View More