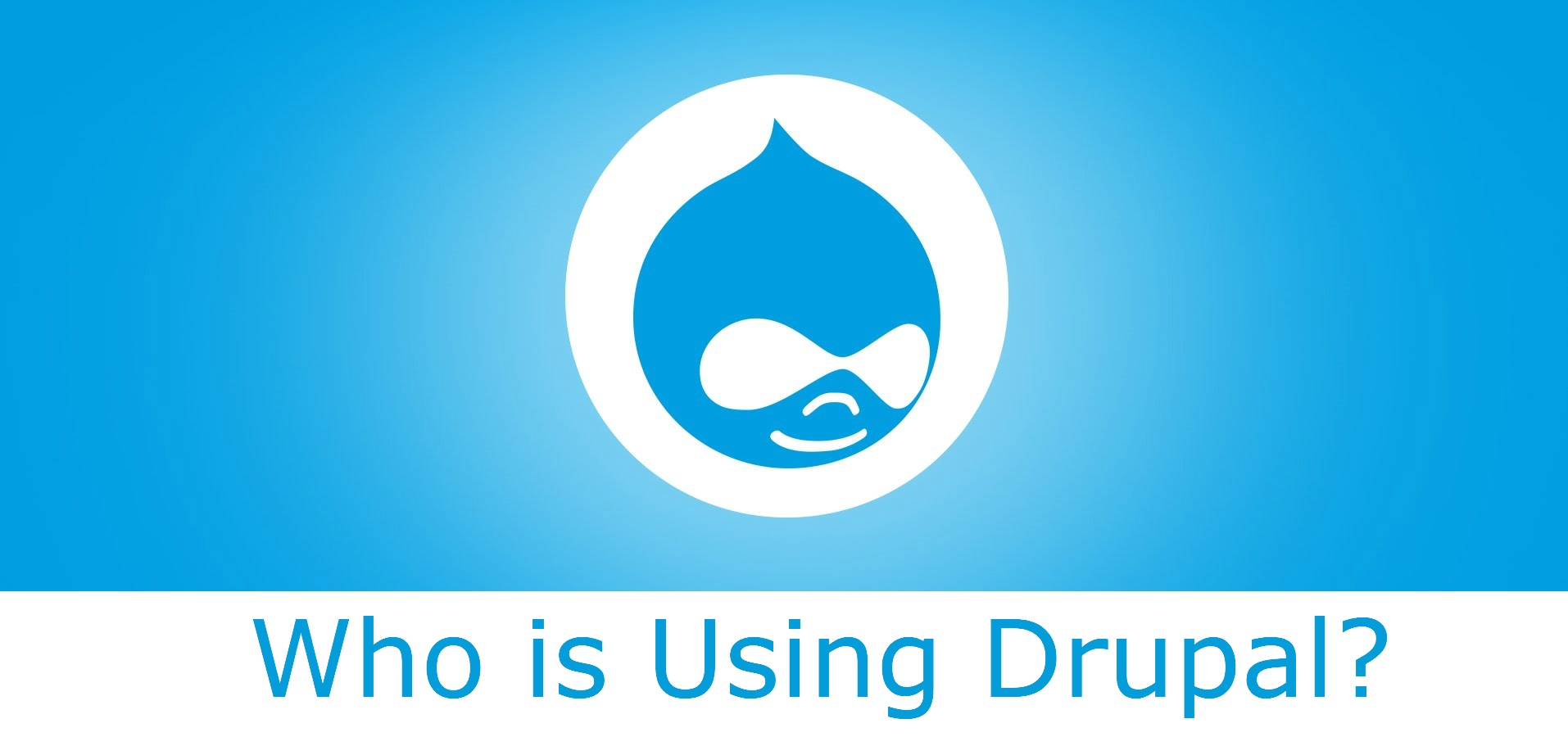 Who is Using Drupal?
Many new businesses are wary of going for Drupal-powered websites. It is not only open source, but it has no license costs, so many businesses wonder how it can be good if it is free!
When new customers approach us for web design and when we recommend Drupal development, the most common question we get from them is "Who else is using this technology?"
To answer this practical question, we have prepared a list of several good organizations and companies that have been using Drupal or have their sites migrated to Drupal. Check it out:
Websites Using Drupal
Well, looking at this small list, it is evident that many organizations and companies, even the government agencies worldwide, trusted.
So, if you need a new website or migrate your old one to a new technology, then Drupal is a reasonable choice. Contact us for website development.
We are a leading development company in India. We have skilled and experienced developers in India whom you can hire for quality web solutions. To learn more about our Drupal development services, visit https://www.conceptinfoway.net/technology/drupal-development-company-in-india/. You can also directly contact us at sales@conceptinfoway.com for more information in Drupal development.
Drupal development has the capability to deliver powerful CMS website, ECommerce site, and web app solutions that are scalable and offer a great user experience.
We are an expert Web development company in India and using PHP programming language and MySQL database, we develop exceptional web solutions for our clients. With our top-class Drupal development services in India, we have delivered some exceptional solutions in user-friendly CMS websites, Ecommerce sites, and web apps. Hire experienced Drupal developers in India at Concept Infoway today.
Recent News Post

WordPress, Joomla or Drupal? What's Better for My Blogging Website
If you are planning to develop a powerful and user-centric blogging website, then there is no better time...
View More

Seek Drupal Development for Excellent Content Management System
Drupal is one of the most widely used open source content management system, written in the language of...
View More