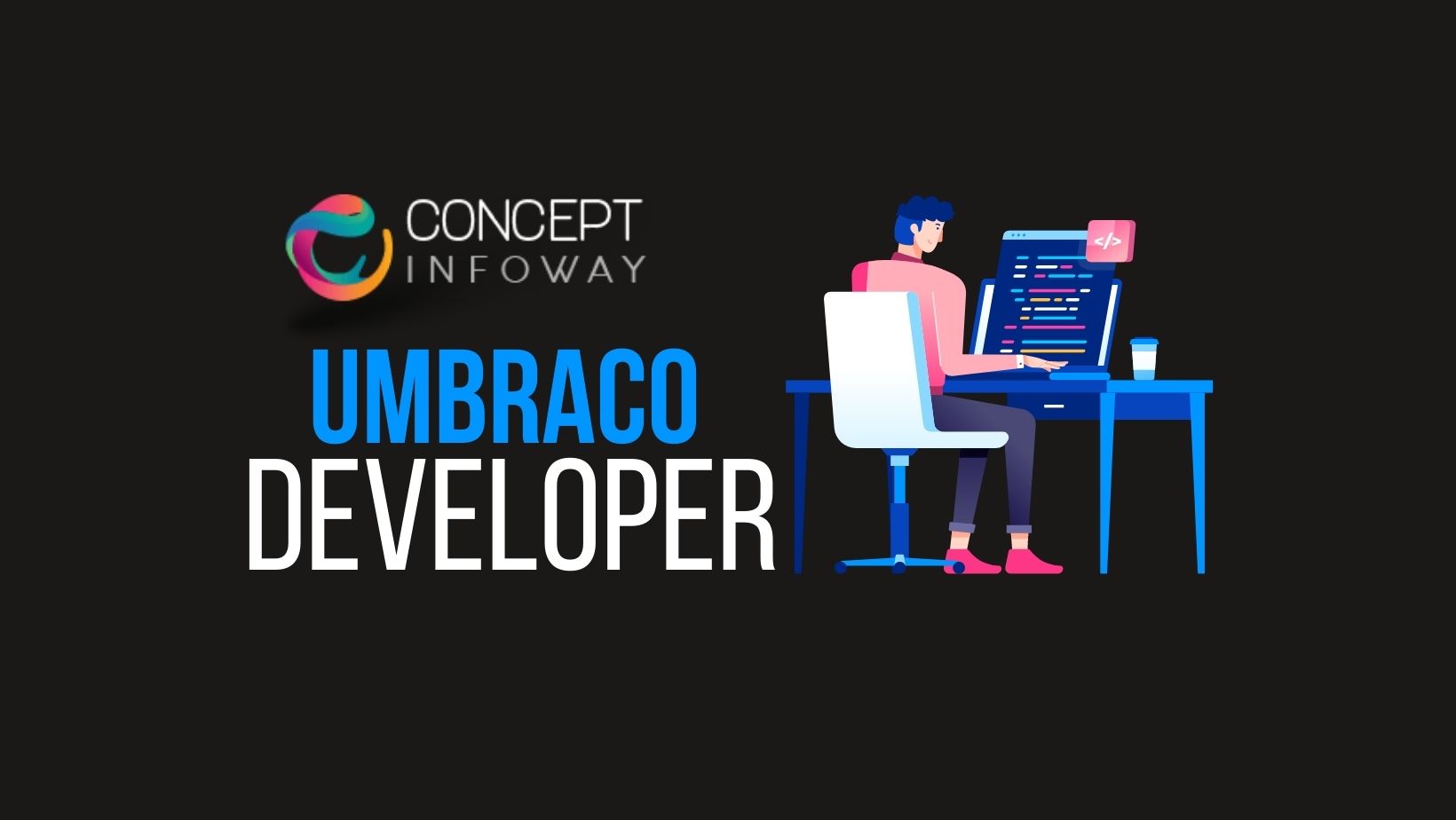 Why Businesses Should Consider Hiring an Umbraco Developer for Innovative Web Solutions
In today's digital landscape, businesses are constantly striving to enhance their online presence, engage with customers, and deliver exceptional user experiences. To achieve these goals, many organizations are turning to Umbraco, a powerful and flexible content management system (CMS) that empowers businesses to create stunning websites and digital experiences. As the demand for Umbraco continues to rise, businesses are increasingly recognizing the importance of hiring a skilled Umbraco developer to unlock the platform's full potential. In this blog post, we'll explore why Umbraco developers have become a valuable asset in the digital world and how they are shaping the future of web development.
Embracing Versatility and Customization: Umbraco offers a remarkable level of versatility and customization, allowing businesses to tailor their websites to meet specific requirements. Umbraco developers possess the expertise to leverage the platform's extensive features and functionalities, enabling businesses to create unique, engaging, and dynamic websites. From creating seamless user interfaces to implementing complex integrations, an Umbraco developer has the skills needed to transform business ideas into reality.
Empowering Content Management: Content management lies at the heart of every successful website. With Umbraco, businesses can efficiently manage and update their content without the need for extensive technical knowledge. Umbraco developers excel in building intuitive content management systems, empowering businesses to easily create, organize, and publish content. From blogging platforms to e-commerce websites, an Umbraco developer ensure that businesses have the tools to deliver compelling content to their target audience.
Scalability for Growth: As businesses grow and evolve, their websites need to scale accordingly. Umbraco developers understand the importance of scalability and possess the expertise to build robust websites that can handle increased traffic, data, and functionality. By implementing best practices and leveraging Umbraco's scalability features, developers future-proof businesses' digital platforms, ensuring they can adapt to changing demands and accommodate growth.
Seamless Integrations and Extensions: In today's interconnected world, businesses rely on various third-party systems and tools to streamline their operations. Umbraco developers are proficient in integrating these systems seamlessly, ensuring a cohesive digital ecosystem. Whether it's integrating customer relationship management (CRM) systems, payment gateways, or marketing automation tools, Umbraco developers possess the knowledge to create seamless integrations that enhance business efficiency and drive results.
Continuous Support and Updates: Umbraco is a thriving community-driven platform that continually evolves with updates, enhancements, and security patches. Hiring Umbraco developers ensures that businesses have access to ongoing support and maintenance. Developers stay up to date with the latest trends and developments, ensuring businesses can leverage new features, stay secure, and maintain optimal performance. With a dedicated Umbraco developer on board, businesses can focus on their core operations while leaving the technicalities to the experts.
Hire an Umbraco Developer, Today
The future of web development lies in the hands of skilled Umbraco developers, and it's time for you to hire an Umbraco developer to beat the competition. As businesses recognize the importance of delivering exceptional digital experiences, the demand for Umbraco developers continues to soar. Their ability to harness the power of Umbraco, customize websites, empower content management, and integrate third-party systems makes them invaluable assets for businesses striving to stay ahead in a competitive digital landscape.
By embracing the world of Umbraco development, businesses can unlock unlimited possibilities, drive growth, and shape a prosperous future in the digital realm. To hire an Umbraco Developer to build a powerful online presence for your business, get in touch with Concept Infoway today. To develop a powerful web solution for your business contact us today. Hire Umbraco Developers from Concept Infoway to create exceptional digital experiences that drive success in the ever-evolving digital landscape. You can also share your requirements with us on Facebook and Instagram.
Recent News Post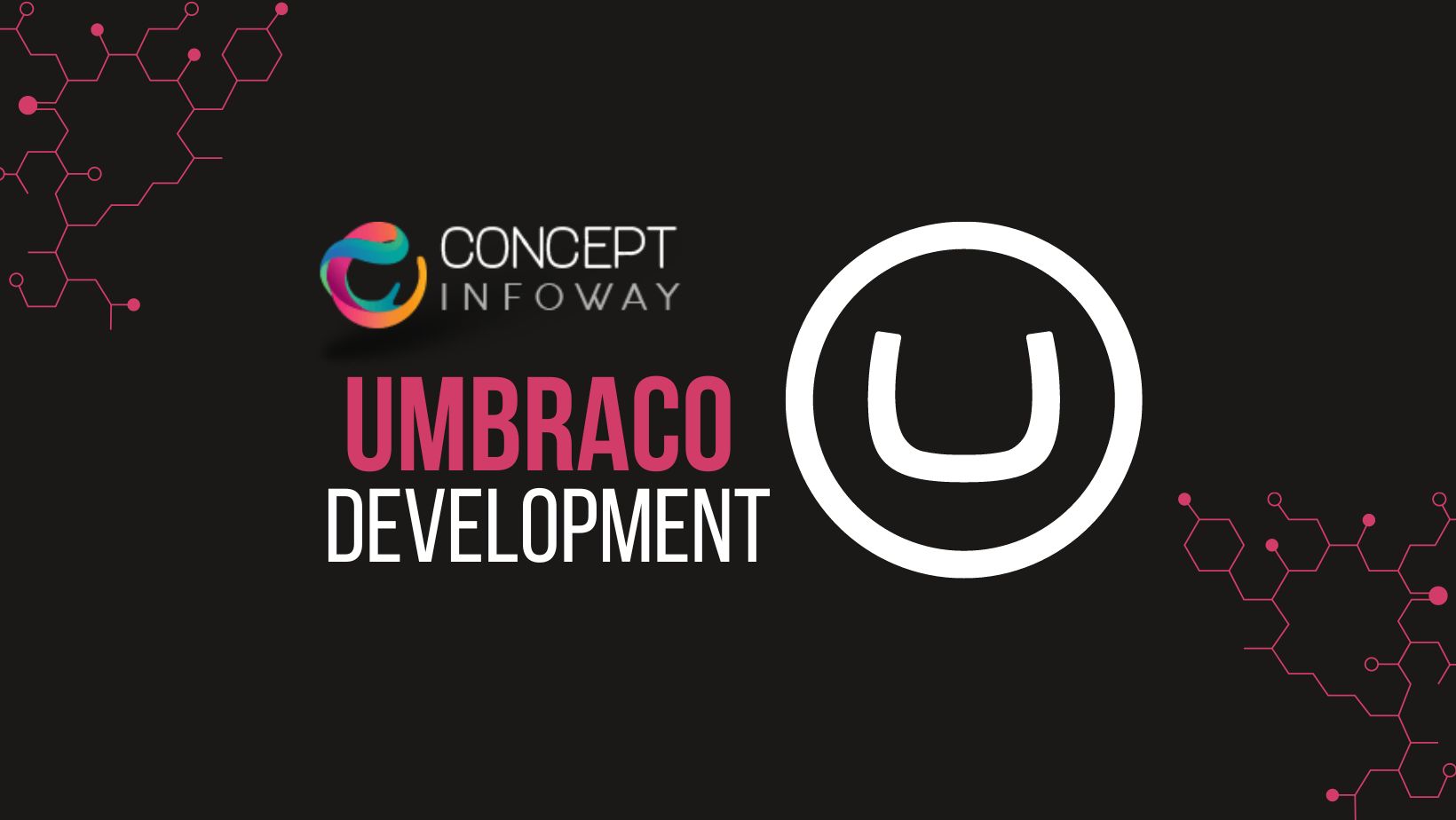 Umbraco Development: Empowering Digital Solutions with Concept Infoway
In today's digital landscape, having a robust and flexible content management system (CMS) is vital for businesses to...
View More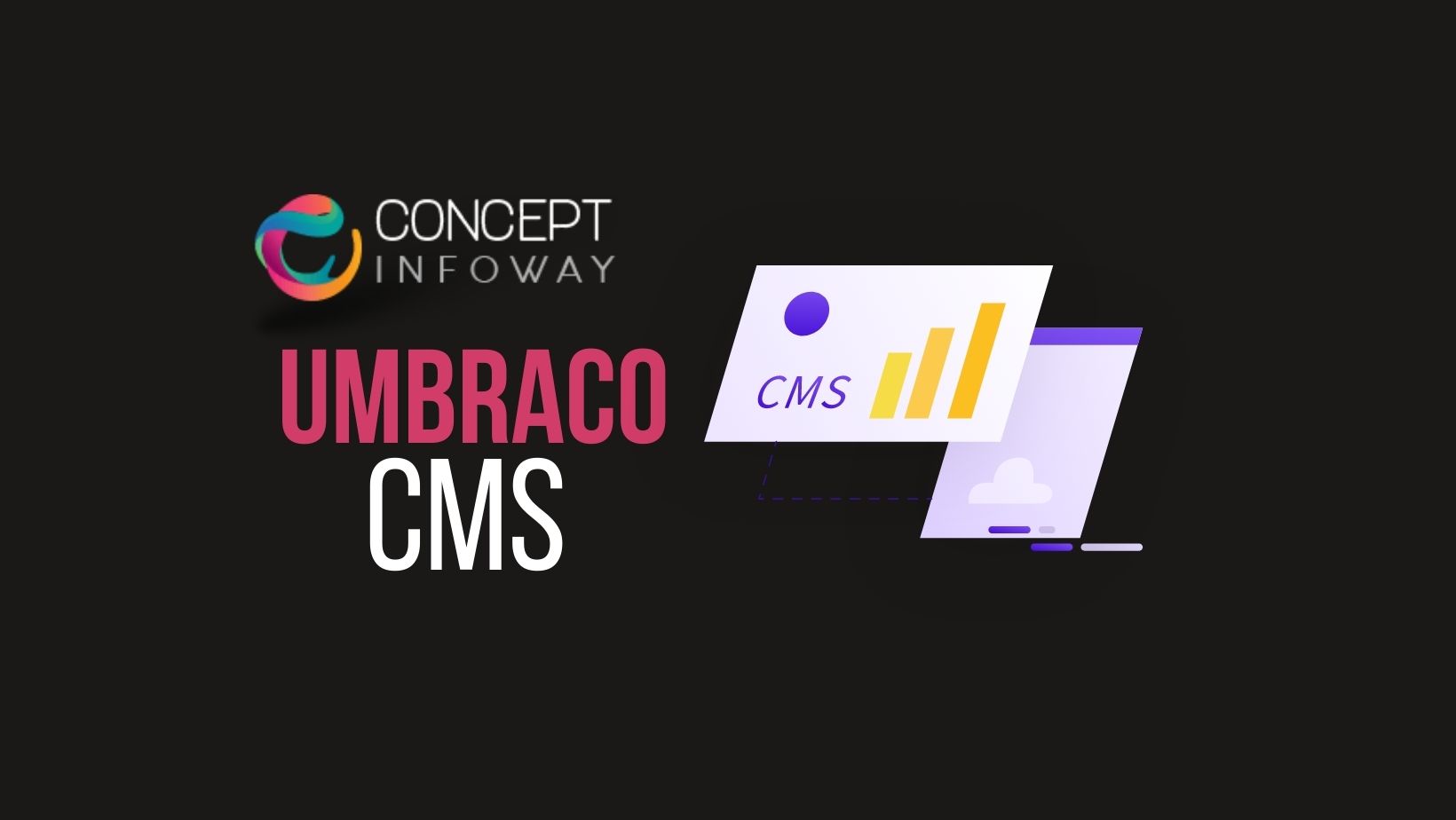 Unveiling the Power of Umbraco CMS: Empowering Web Development with Concept Infoway
Umbraco CMS has emerged as an eminent content management framework, bestowing web developers with the capability to craft...
View More