15th Anniversary – We Are Still Going Strong!
Indeed, it has been a very long journey… full of ups and downs. Yet, we are still here and here to stay. Concept Infoway started way back in the year 2000, when the space of the internet was still too young. The websites back then were mostly Flash-powered or non-dynamic websites. They were pretty dull-looking websites. Managing those websites wasn't an easy task!
When we talk about the year 2000, the Y2K year, website and software development technologies were – compared to today – infant. There were no Microsoft .NET framework (it released in 2002), no ASP.NET (it also released in 2002), no Magento (released in 2008), no WordPress (released in 2003), and no other web application frameworks that we have today. All that an offshore software development company, like us, had Active Server Pages technology, PHP 3 & 4 (very average compared to PHP 5.3 & 5.5), Adobe Flash, and some other ordinary technologies. Nevertheless, with those petty technologies, we were able to serve our clients, the way we are serving our clients today, in the best possible way.
15th Anniversary
Today, it is the year 2014, and we are about to mark our 15th year of success in the ITES industry. Yes, we are celebrating our 15th Anniversary – the Crystal Anniversary – on 6th of April this year. Technologies, Microsoft and Open Source, both have evolved today, and so have we. During these long 15 years, various web development and software development technologies have advanced like no other advancement in the past 100 years. Indeed, the emergence of Microsoft's frameworks and other Open Source frameworks, as well as major upgrade of various other technologies, specifically the PHP, has made the internet colorful, enticing, and more importantly, a secure place.
We, since the inception of our company, truly love various technologies. That's why, with the emergence and upgrade of various technologies, we never left behind or felt that we have missed out. As the technologies emerged or upgraded, we too, in a spontaneous manner, upped our skills and know-how. Whether it was the introduction of .NET, ASP.NET or WordPress, Drupal, or any other technology, we ensured that we get a complete grip on the latest technology, so that we can deliver updated, high-quality secure solutions to our clients.
Not only have we updated our skills in web and software development technologies, but mobile technologies, as well. During these past 15 years, there was a radical change in the mobile technologies. In the year 2007, Apple Inc. came out with a revolutionary smartphone – the iPhone – that changed the world of mobile! Then in the year 2008, Google came out with the affordable Android that ensured the realization of the dream of everyone to have a smartphone. Yes, Android was and is Open Source in nature, which means any manufacturer can manufacture android-powered phones with whatever hardware specifications they like and sell it at whatever prices they seem fit. Later in 2010, Microsoft too came out with something different – the Windows Phone. We never really missed out on these smartphone technologies. In fact, we even got a good grasp in the recent cross-platform mobile app development technologies.
The moment these smartphone technologies marked their presence in the market, we ensured to house separate teams of mobile app developers (iPhone app developers, android app developers, and Windows Phone app developers), so that they can deliver excellent mobile app solutions that our clients require.
So much has happened during these past 15 years. Technologies changed, we updated with the changes and on our 15th Anniversary, we are proud to announce the opening of our new office – the fourth one! Wow, this is a big achievement. Thriving with success over the past 15 years has enabled us to reach this stage. The new office will support our rapidly growing staff and expand our services to meet the new requirements of the clients seeking for offshore development.
Finally, we would like to say that these thriving 15 years in ITES industry is one major achievement for us. We would like to thank our clients heartily for being with us all along and always believing in our ability of delivering exceptional solutions on time and on budget. We promise that even in future, we will continue to support our clients like we have in the past 15 years, and always deliver excellent solutions built on the latest technology.
Recent News Post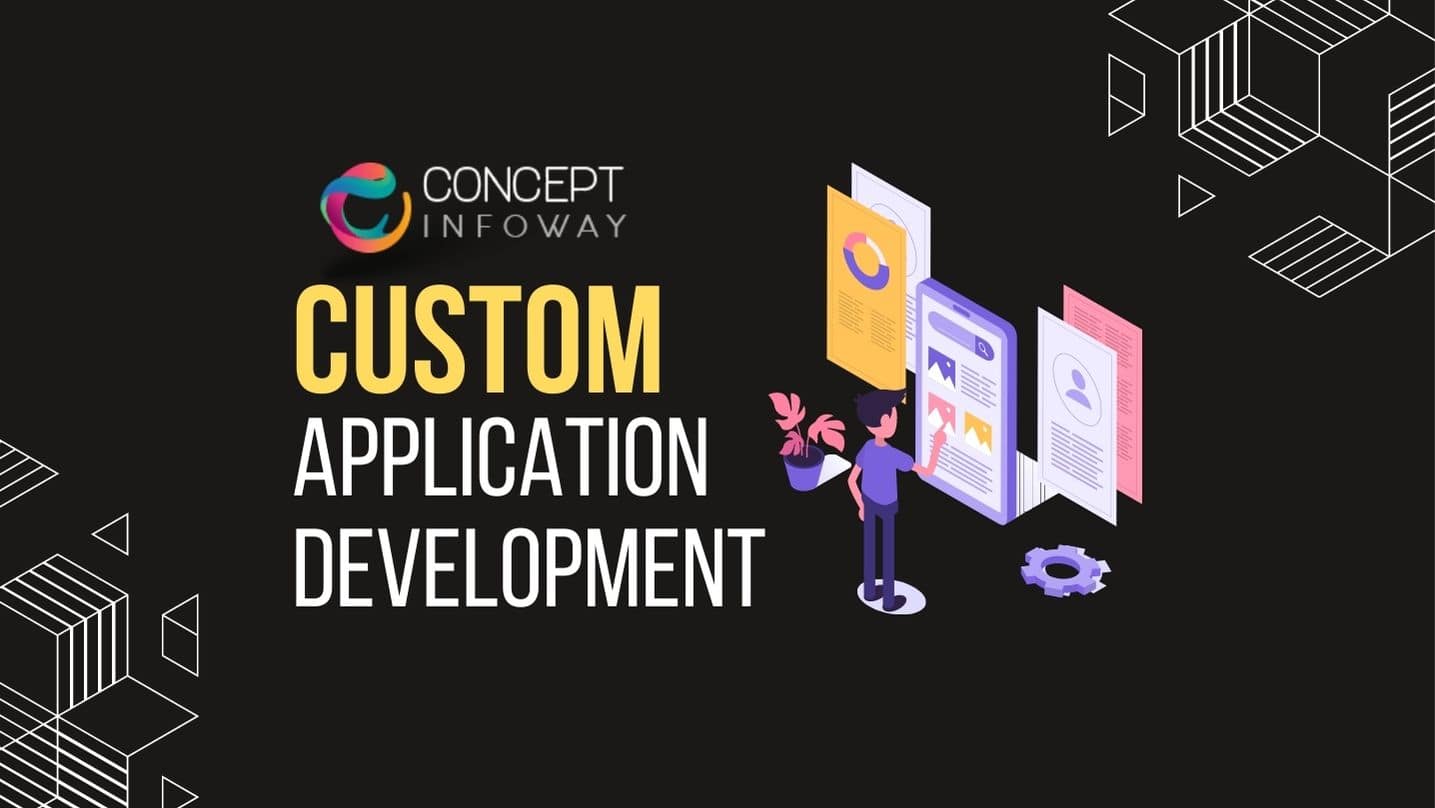 Custom Application Development: Empowering Businesses with Tailored Solutions
In today's rapidly evolving digital landscape, businesses are constantly seeking ways to gain a competitive edge. Off-the-shelf software...
View More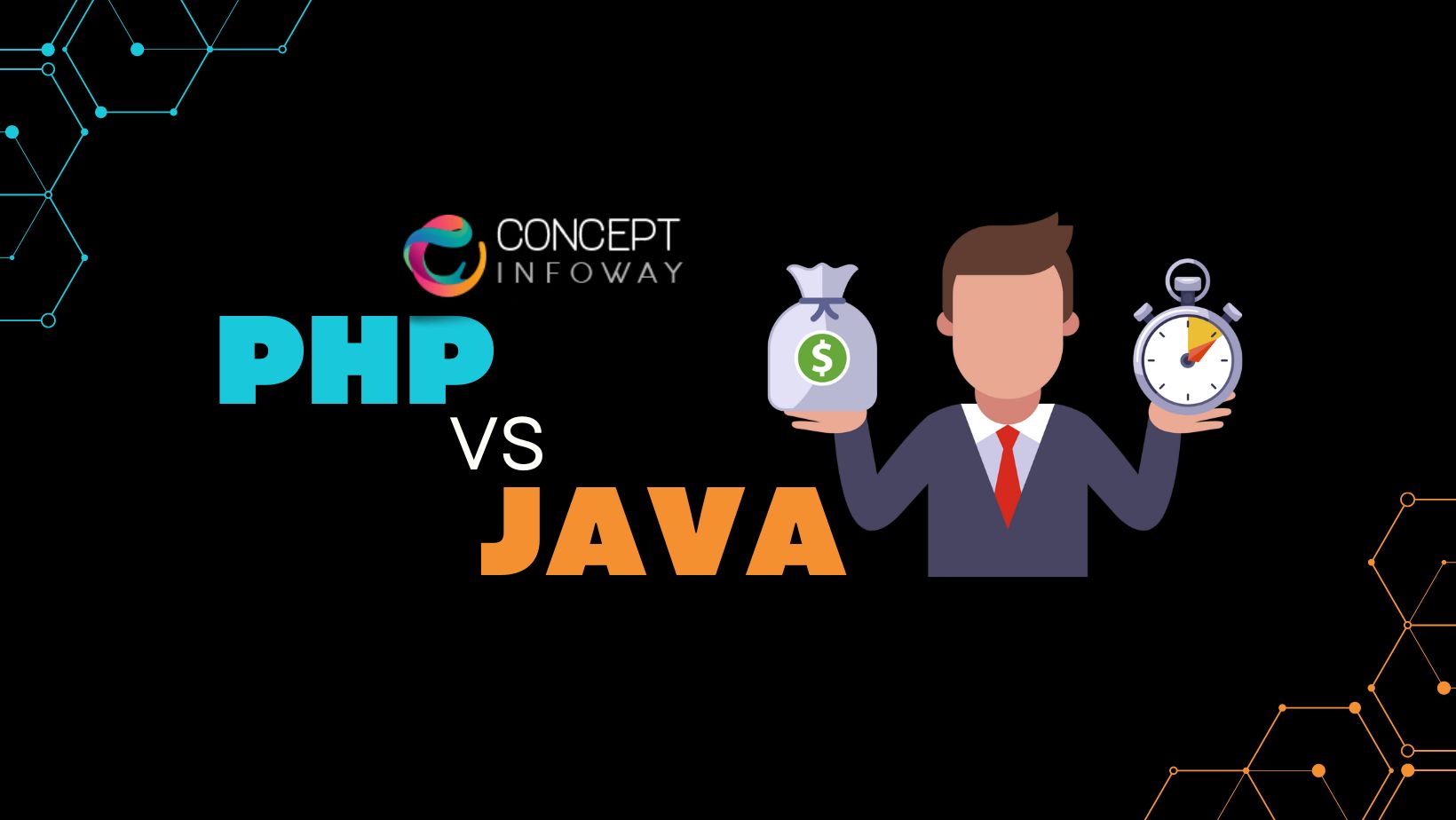 PHP vs Java: Comparing Two Powerful Programming Languages
In today's rapidly evolving digital landscape, choosing the right programming language for your project is crucial. Two popular...
View More