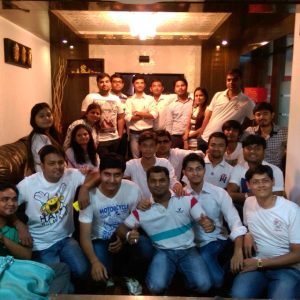 15 TH Anniversary
It was an amazing day, this past Saturday. We at Concept Infoway like to work smarter and party harder. Our 15th Anniversary, yup the 15th, the CRYSTAL ANNIVERSARY (remarkable ain't it), is today, but because we like to party harder, we begun the fun from Saturday onwards. And of course, it was a weekend so more fun!
On this past Saturday, we began early. Considering the heat and the amount of fun needed to gratify the Conceptians, we need to begin early! Anyway, we all gathered at 8 in the morning and after some refreshments, the fun started… the Treasure Hunt! The Conceptians were divided into 4 teams, each given a clue to find a certain location where they will get another clue to find another location and on and on. All these to find a piece of paper; yup, the witty seniors had prepared some mind-boggling puzzles and exceptionally weird "Dares" jotted down on that paper. The team to solve most number of puzzles and perform the most number of Dares wins.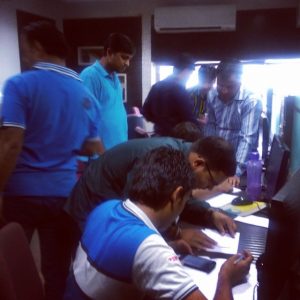 After the games, it was time for the grand feast, a luncheon in one of the top restaurants in Ahmedabad. A delicious lunch with the entire Concept Infoway family is something remarkable. Of course, we had a cake, a yummy, uniquely-shaped cake before the lunch.
After the lunch, it was again party time. Dance, jokes, and laughter; it was one remarkable day. And yes, we are still going to have fun today. After all, it is the company's 15th Anniversary.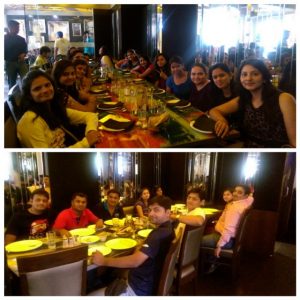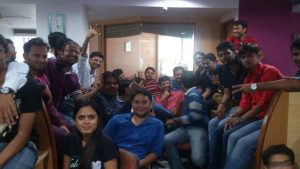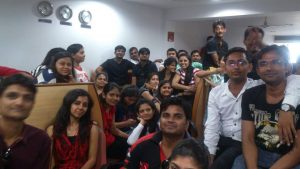 Recent News Post
Magento Website Development – For Effective Online Store Solutions
Selling your products online could be easy if you have the right online store solution. Get in touch...
View More
Why ASP.NET Development? An Enterprise Overview
Based on Microsoft's Active Server Pages (ASP) technology and .Net framework, asp.net is a web application development framework....
View More