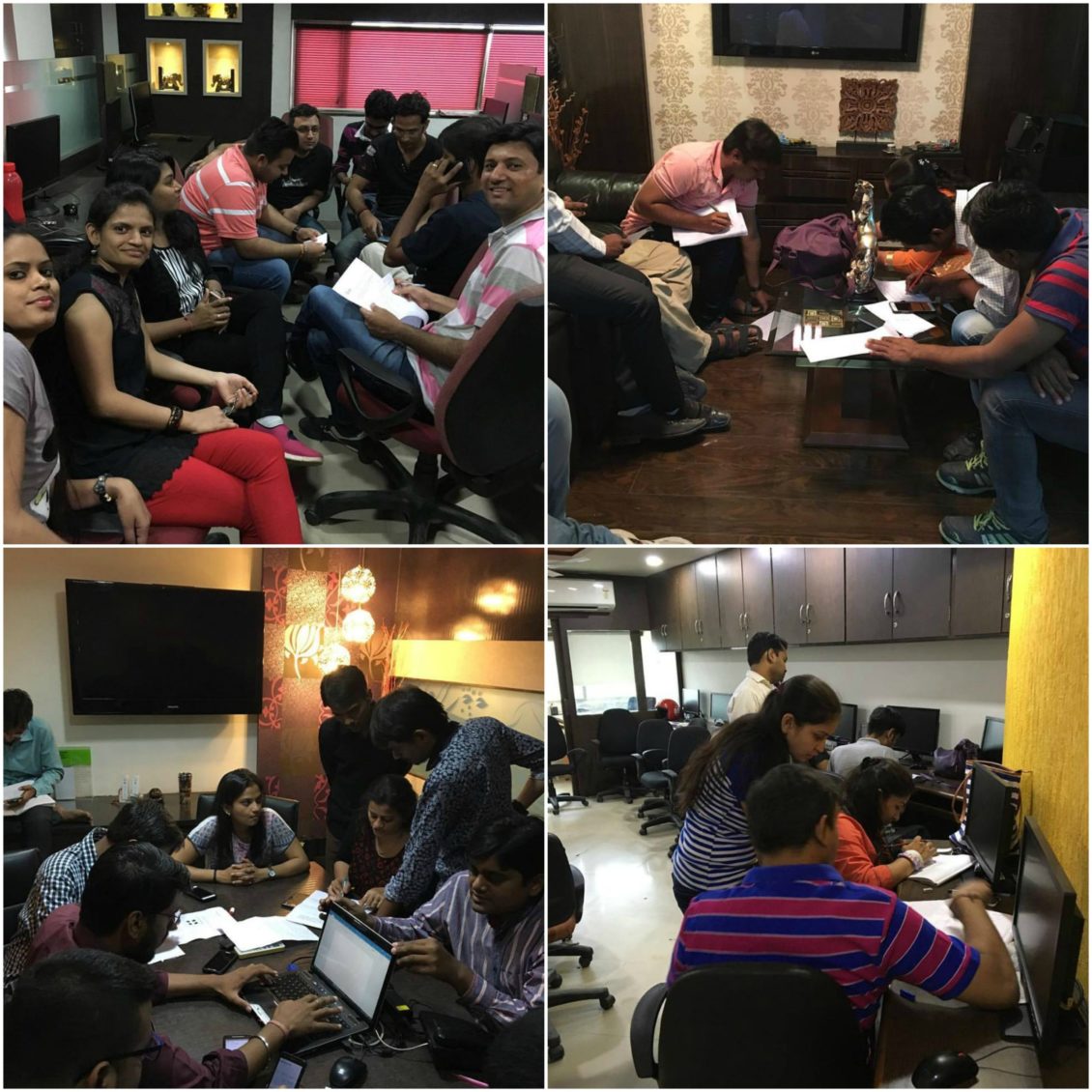 16TH ANNIVERSARY
All the Conceptians are very excited as the company, Concept Infoway Pvt. Ltd., hits yet another milestone! It is the company's 16th Anniversary. 6th April 2000 was the day the company began its operation with just a handful of people, and today, after 16 years, we are now an efficient team of 140+ professionals.
16 years ago, we had initiated by offering just simple web solutions with simple web technologies. Today, we embrace numerous technologies and cater to a wide array of solutions, including web design and development, software development, iPhone app development, Android app development, Universal Windows app development, SEO, CRM development, and more.

Thus far, it has been a wonderful journey, and we promise you all, that we are going much further and keep on providing you wonderful solutions always.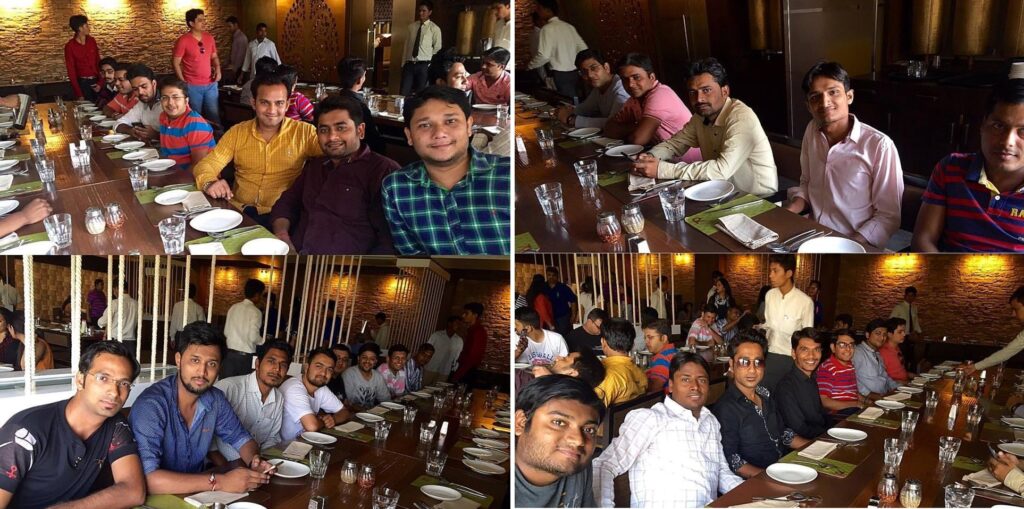 To celebrate this amazing anniversary, we had set aside an entire day just to have fun. From treasure hunt to truth & dare and more activities, we had the most joyous day. Not to forget, we all had an exquisite luncheon, courtesy of our Director, Mr. Rikin Shah, at one of the most beautiful restaurants in Ahmedabad. All in all, it was a remarkable day to celebrate the Concept Infoway's 16th Anniversary.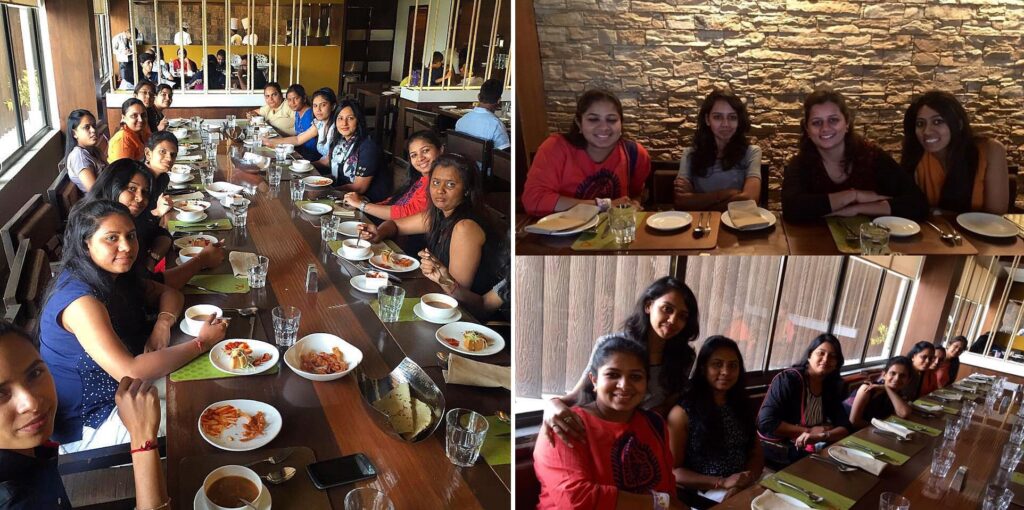 Check out the photos of the 16th Anniversary Celebration
Recent News Post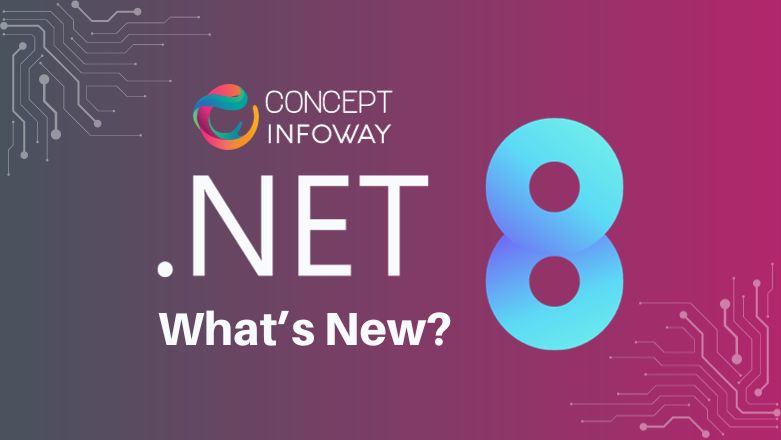 .NET 8: What's New? (Features & Release Date)
In the ever-evolving world of software development, staying up-to-date with the latest technologies and updates is crucial. For...
View More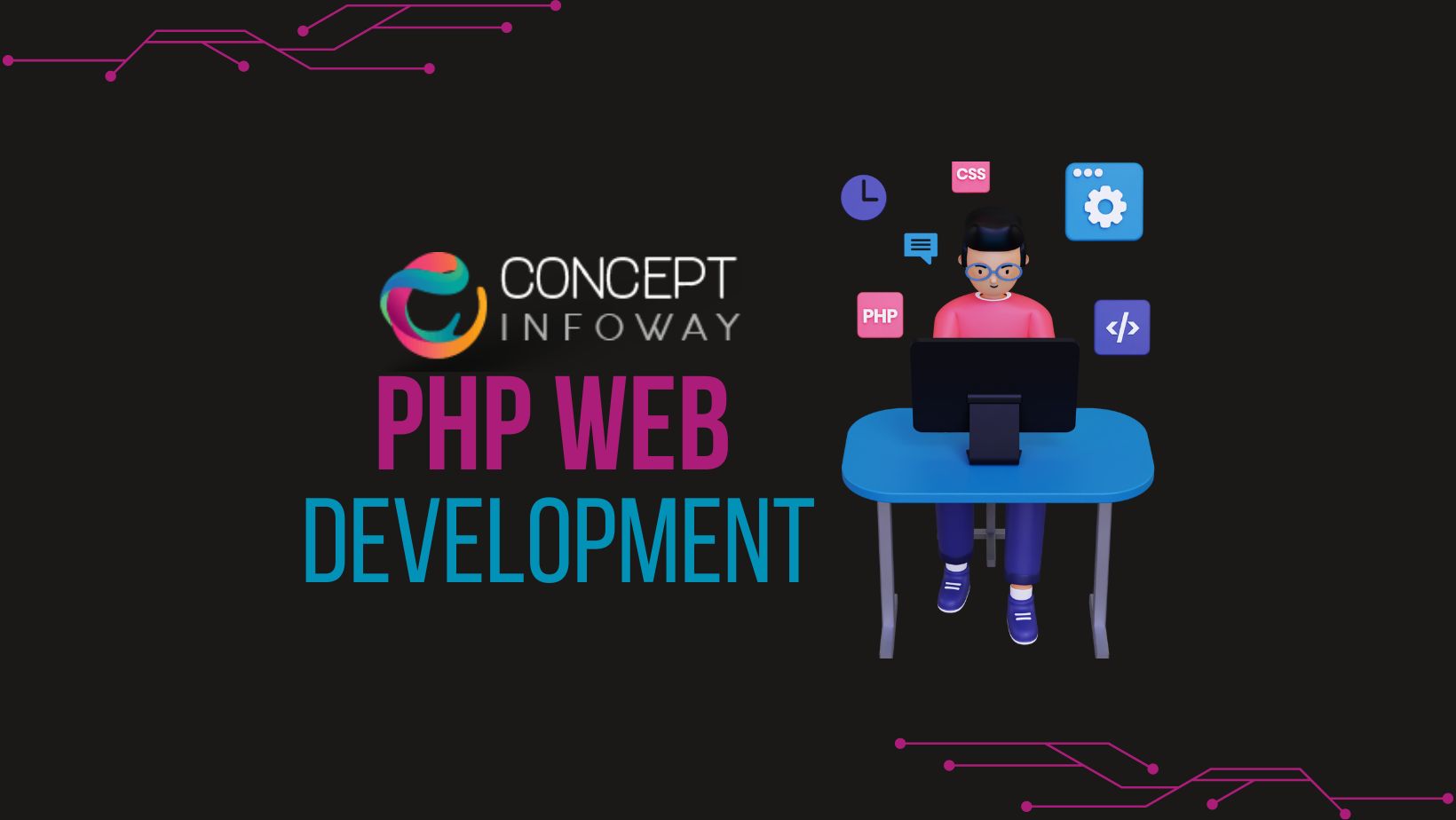 PHP Web development Company in India – Concept Infoway
PHP web development plays a crucial role in creating dynamic and interactive websites and applications. When it comes...
View More