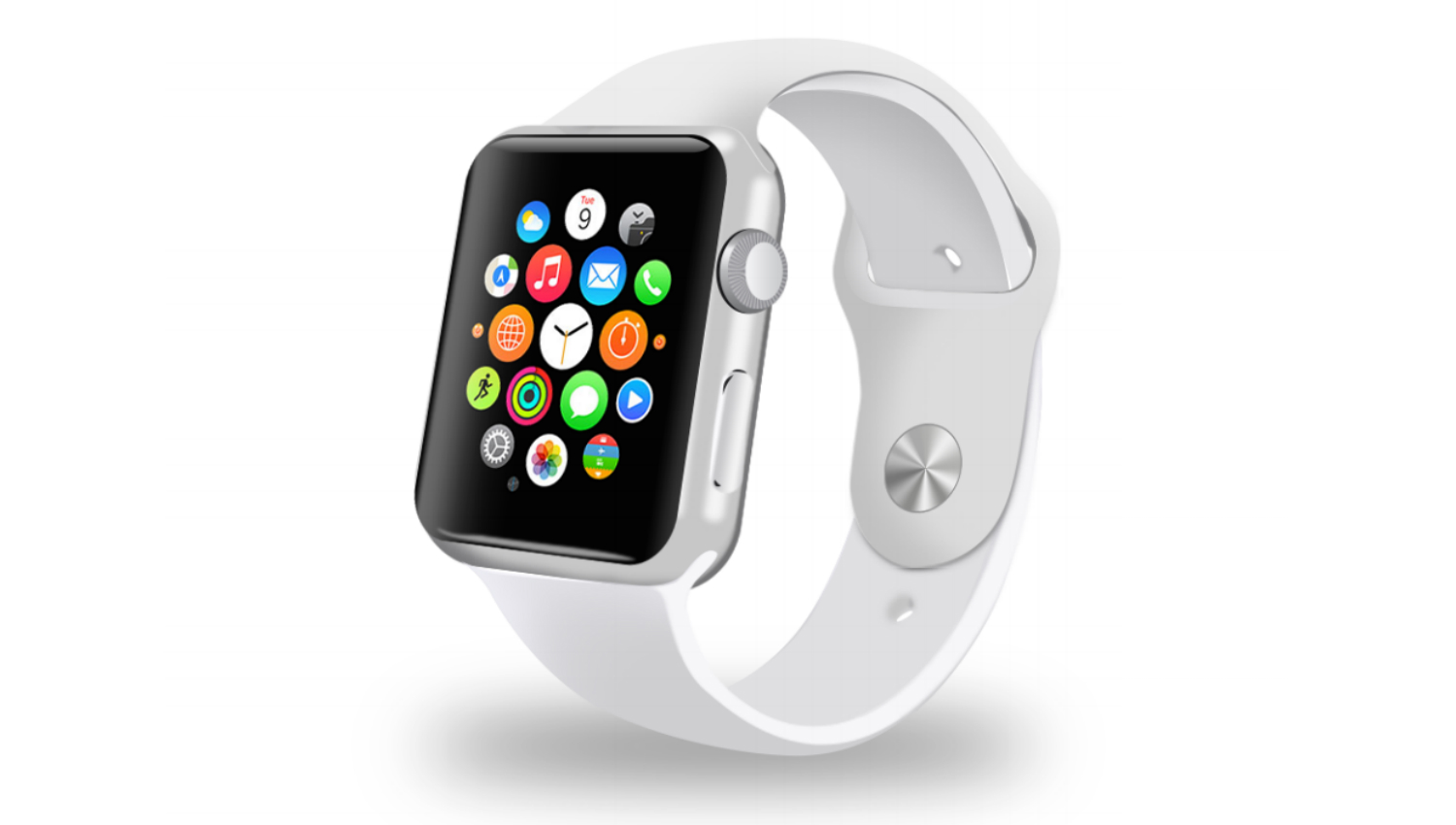 All You Need to Know About Apple Watch – Specs, Prices, and Availability
Well, The Wait is Over! The most anticipated, the most awaited, and the gem among the watch are finally here to decorate your wrist, but with a hefty price tag. Putting an end to all the speculations, guesses, and rumors over the web associated with its Watch, the tech giant Apple has just wrapped up its big Apple Watch and as predicted, the company publicized more information about the hardware of its first smartwatch.
The Apple Watch's specs:
Different sizes: 38mm and 42mm: 38 mm: 21.2 x 26.5 mm, 33.5 mm (1.32 in) diagonally, 272 x 340 pixels, 42 mm: 24.3 x 30.5 mm, 39 mm (1.5 in) diagonally, 312 x 390 pixels
Available versions: Apple Watch, Apple Watch Sport and Apple Watch Edition complete with a variety of strap choices for each model
Square in shape
Retina touchscreen display with Force Touch, and sapphire glass or Ion-X glass cover depending on model
Taptic Engine and built-in speaker for instant tactile feedback
Custom S1 SiP (System in Package) chip
Sensors: accelerometer, built-in heart rate sensor
Wi-Fi 802.11b/g
Bluetooth 4.0
NFC support (for Apple Pay payments)
Digital Crown Home button
18-hours battery life and MagSafe charging
Compatibility: iPhone 5, iPhone 5c, iPhone 5s, iPhone 6, iPhone 6 Plus
Apple Pay and Siri support
Comparison of Apple Watch with Competitors' Smartwatches
Undoubtedly, Apple Watch has the fares to stand against the competition and competitors having a few years of experience in the space. Here is the chart showing how Apple Watch stacks itself against the rest of the smartwatches in the space.
Availability and Prices of Apple Watch
Apple has announced that its highly anticipated Apple Watch will be available on April 24 in nine countries, including China, Australia, Hong Kong, Canada, France, Germany, the UK, Japan, and the USA by registrations.
For our readers, here is the list of recommended retail prices for each Apple Watch by country:
The prices of Apple Watch are comparatively more expensive than competitors' smartwatches offered in the market. The Android Wear and Pebble Time, for instance, are priced between $199 to $299.
Note: Pre-orders for the device will open on April 10.
Verdict
Apple Watch is a revolutionary product, but its price tag may affect its sales. The Apple Watch can emerge as the device that brings the smartwatch to the masses and gets the wearable revolution revolving.
Recent News Post
Magento Website Development – For Effective Online Store Solutions
Selling your products online could be easy if you have the right online store solution. Get in touch...
View More
Why ASP.NET Development? An Enterprise Overview
Based on Microsoft's Active Server Pages (ASP) technology and .Net framework, asp.net is a web application development framework....
View More