Android Marshmallow is Finally Squeezing its Way into More Devices
Since the day of its release, Android 6.0 Marshmallow received its biggest piece of the market last month, Android Marshmallow is Finally Squeezing.
Android Marshmallow was released in November, but the OS failed to impress the masses. However, according to an update by Android Developers Dashboard, the latest edition of Google's mobile operating system doubled its adoption rate from a month ago. Android 6.0 was found on 4.6 percent of all devices that visited the Google Play Store. That number was up from 2.3 percent a month ago.
The slow adoption of Marshmallow up to the Android ecosystem is a familiar one. The slow adoption rate for any new iteration of the Android OS is a side effect of the clumsy and often frustrating upgrade process. This happens because, when Google releases a new version of its mobile OS, smartphone maker and then mobile carries the test it before they cook up a rollout for each mobile device. The consumers have to wait for months before they can receive the latest version.
However, with an intent to attract new customers, some smartphone making companies such as HTC, LG, Sony, and Motorola and have been pushing out the new version. Whereas there are some smartphone manufacturing companies such as Samsung that just started rolling out Marshmallow to its flagship Galaxy S6 and Galaxy S6 Edge phones in February. As more Galaxy devices follow suit, Marshmallow's adoption could start growing at a brisker pace.
Compared to Marshmallow, Lollipop is still the most beloved and highly adopted version of the Android OS. It tops the chart with a whopping 35.5 percent share. It is followed by KitKat with a 33.4 percent slice and Jelly Bean with 21.3 percent. The elderly Android mobile OS, Ice Cream Sandwich and Gingerbread are still hanging on with 2.2 percent & 2.6 percent shares, respectively.
It's time for Android App Compatibility Test
As Android 6.0 Marshmallow is gradually increasing its market share; hence, this is the time for businesses to go for an Android App Compatibility test so Marshmallow is Finally Squeezing market. An app compatibility test will help you conclude, whether your existing android app and game will work properly with the latest version of the android of not. For app compatibility test, you can contact an or hire android developers at www.conceptinfoway.net.
Recent News Post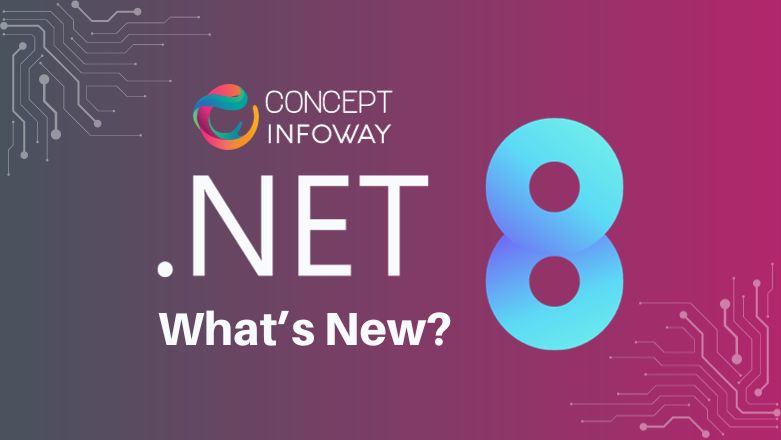 .NET 8: What's New? (Features & Release Date)
In the ever-evolving world of software development, staying up-to-date with the latest technologies and updates is crucial. For...
View More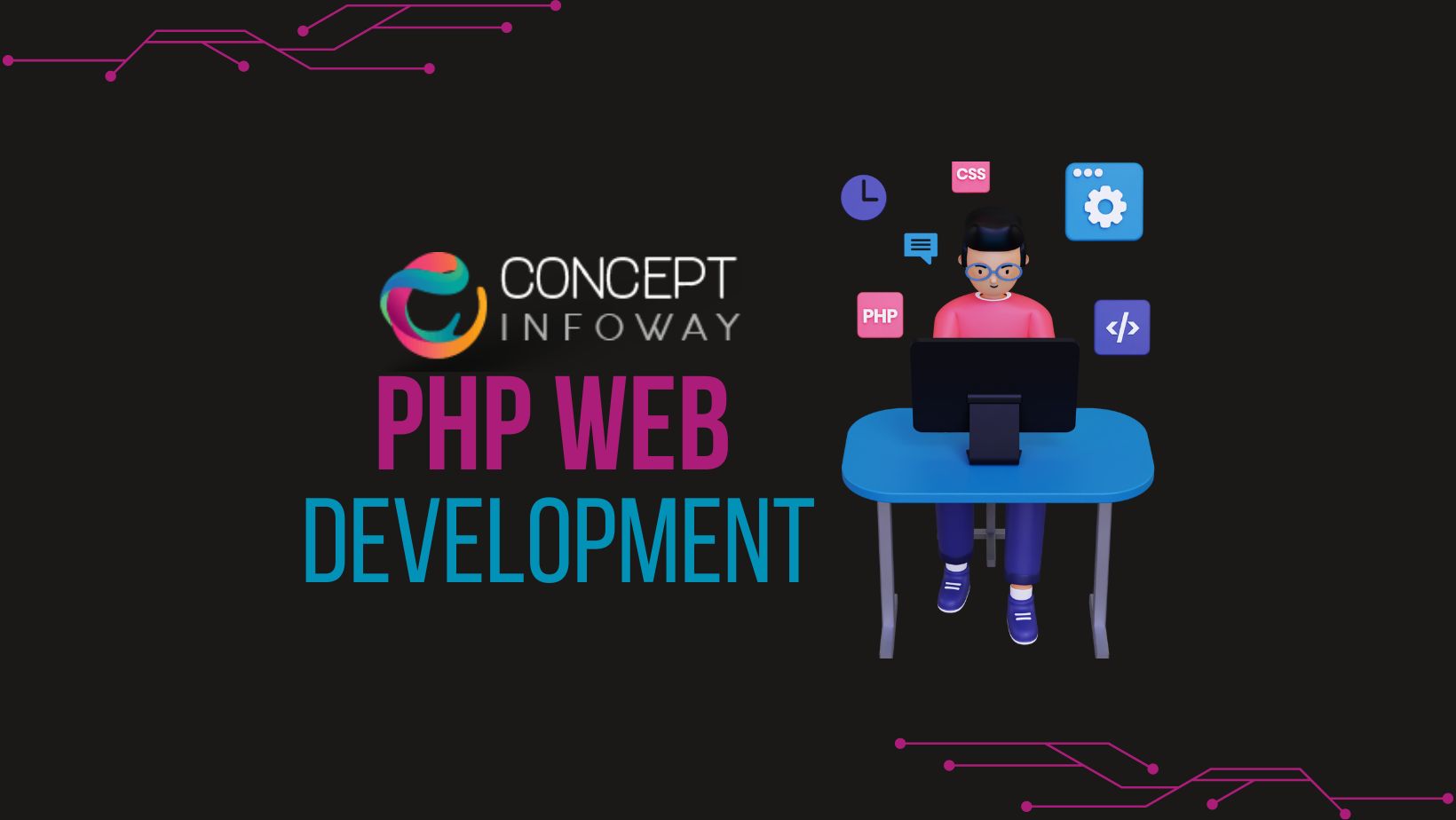 PHP Web development Company in India – Concept Infoway
PHP web development plays a crucial role in creating dynamic and interactive websites and applications. When it comes...
View More