Apple App Development News: Now You Can View Additional App File Size Details
If you are an Apple app developer than you might be aware that you can't view the size of various files of your app. However, recently the Apple's iTunes Connect started providing the provision of more visibility of various file sizes of the app. Apart from viewing the size of your original binary, one can now also see the download size and install size for Apple TV, each iOS devices (running on iOS9), as well as for the universal version of the app. In order to get started one just need to visit the Activity Tab of My Apps in the iTunes Connect. You can also learn more about this feature in the iTunes Connect Developer Guide over here.
If you are looking for a reliable and affordable iPhone App Development Services – feel free to email us at info@conceptinfoway.com. You can also reach us on Skype at "conceptinfoway", similarly you can also WhatsApp or call us on +91 90337 59302
Knowledge Source: developer.apple.com
Recent News Post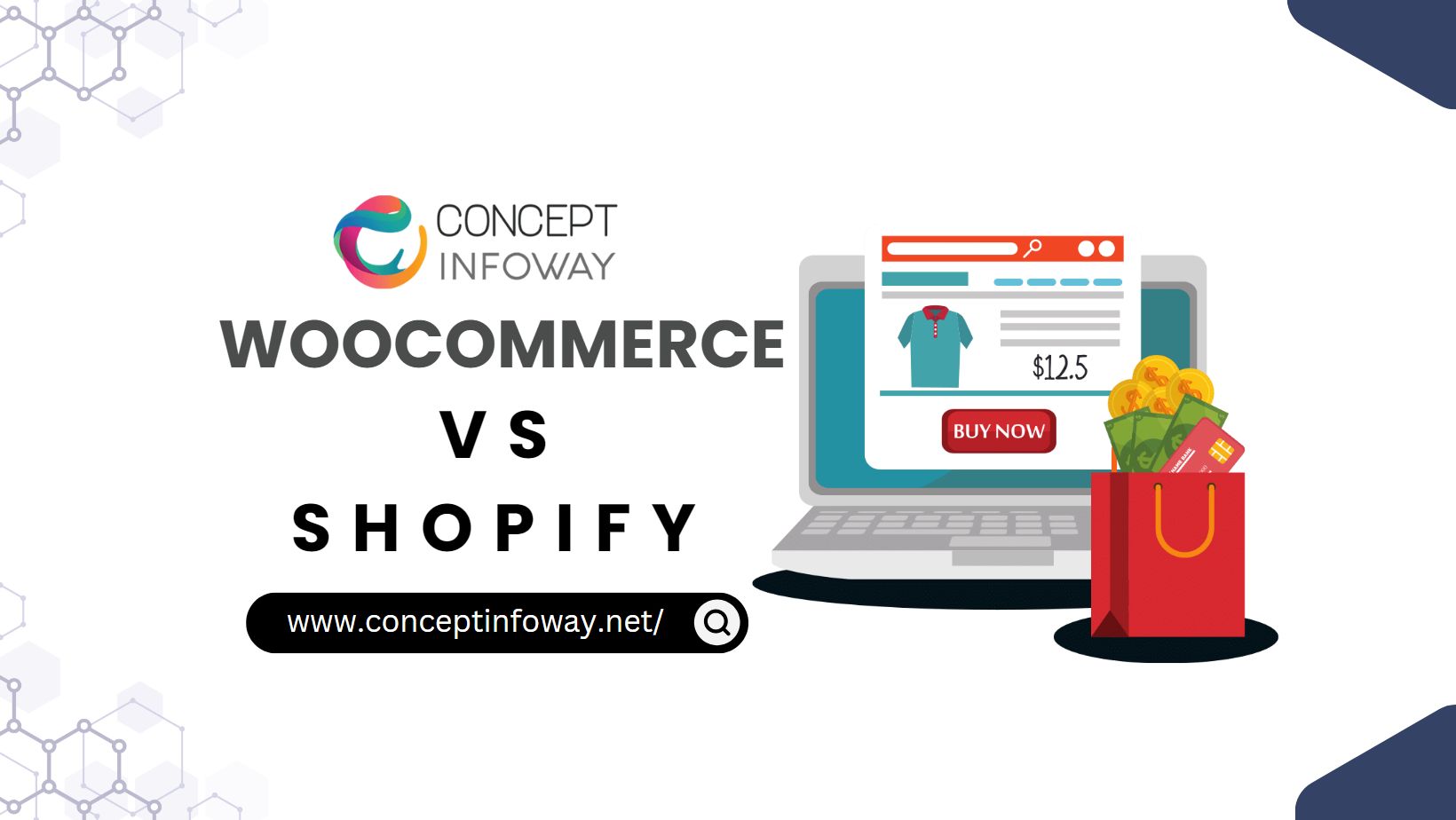 WooCommerce vs Shopify – What's Good For Your eCommerce Website Development in India?
WooCommerce and Shopify are the two best eCommerce platforms available for you now. Whether you want to develop...
View More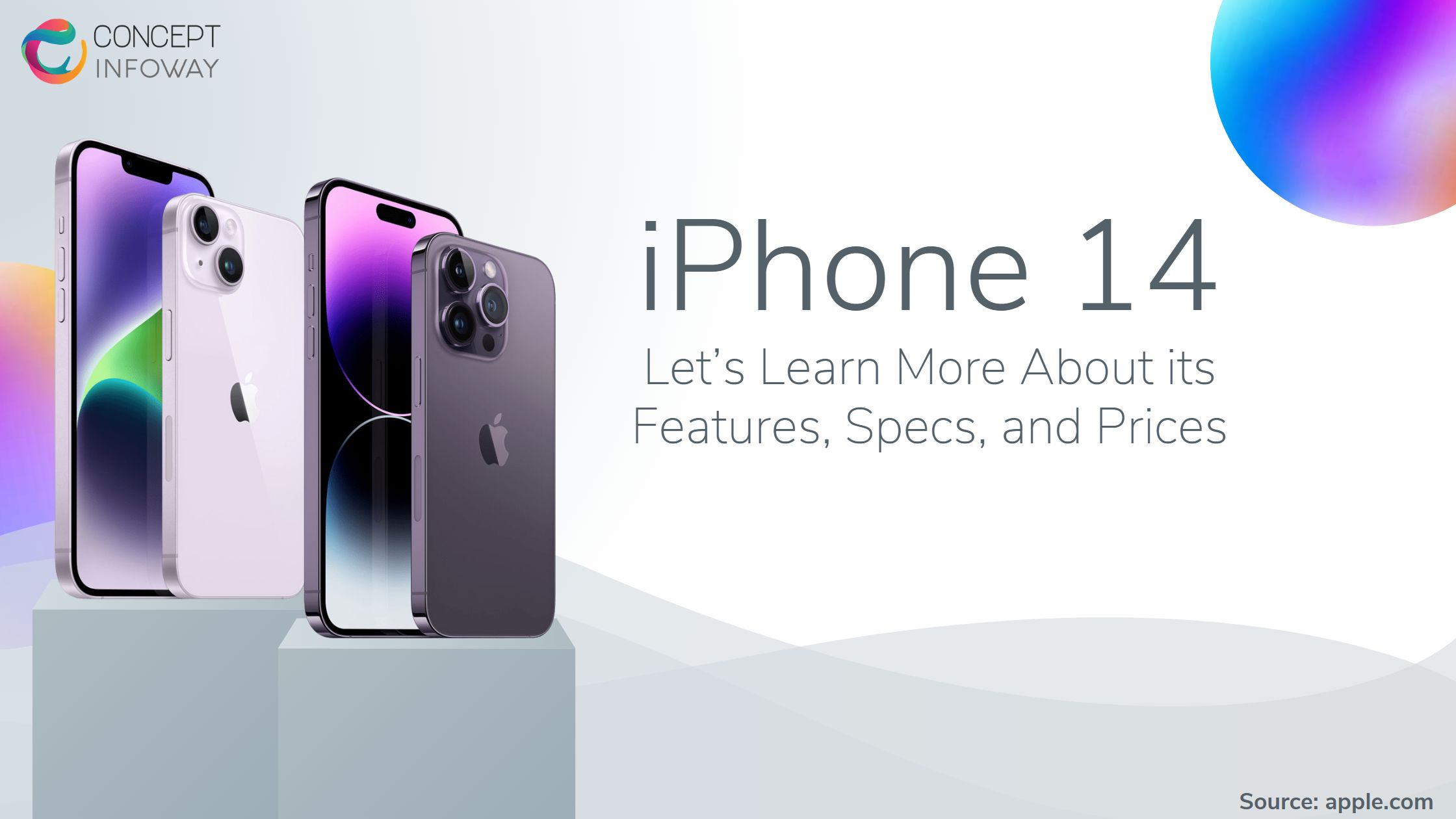 iPhone 14 and iPhone 14 Pro – Let's Learn More About its Features, Specs, and Prices
Finally, the wait is over, and the legendary iPhone 14 by Apple Inc. is here to spellbind all...
View More