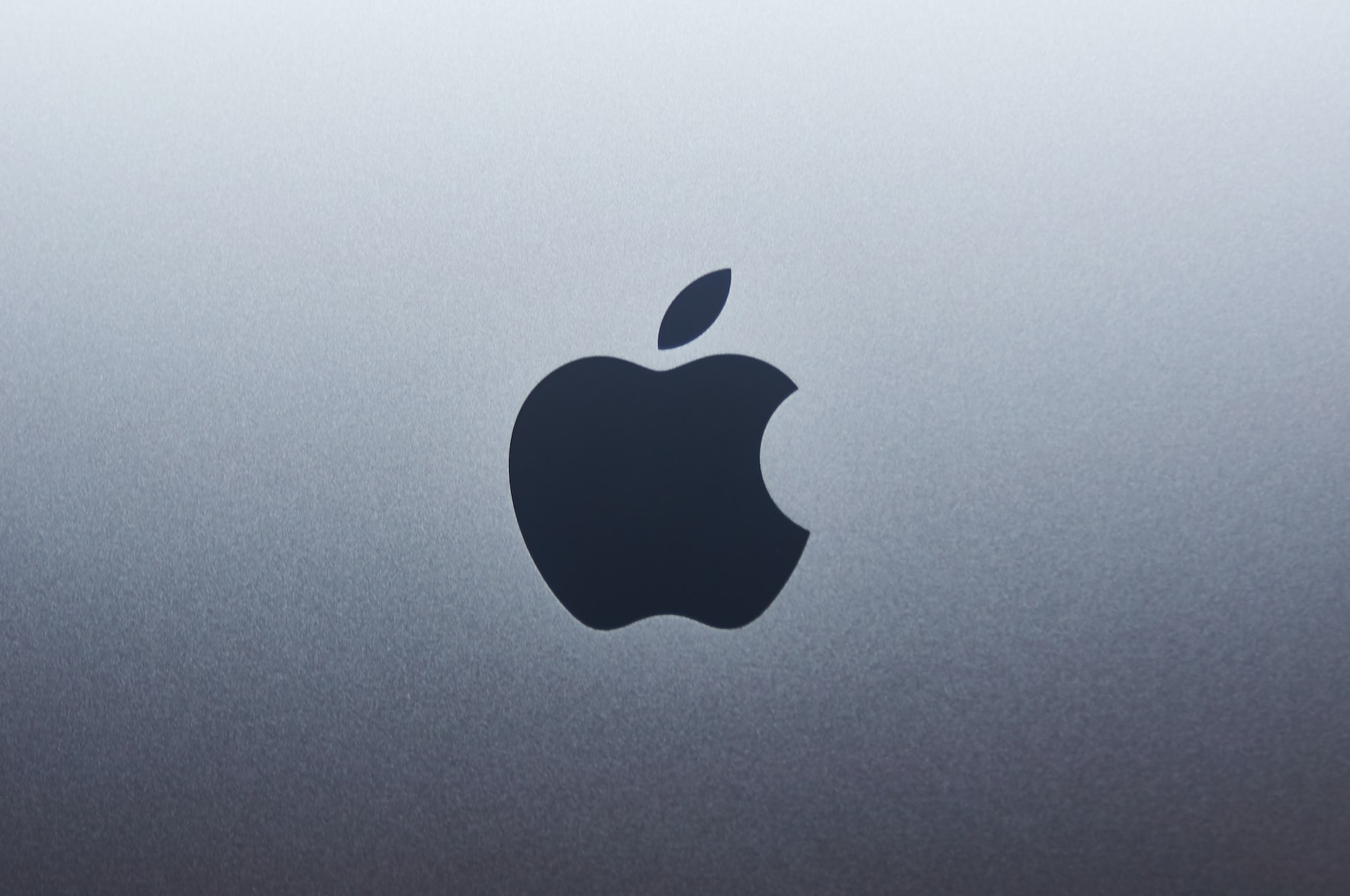 Apple goes after Galaxy S3, Again!!
After bagging a big victory in its patent suit against Samsung in a Northern California court, Apple has filed an amended complaint with the same court in a separate case — adding the Galaxy S3 and Galaxy Note to the list of Samsung devices it says infringe its intellectual property.
As reported by Apple Insider, the filing was made on August 31st 2012 and involves a complaint first made in February 2012 that charged 17 Samsung devices with violating utility patents owned by Apple.
In relation to that complaint, the iPhone and iPad maker sought a sales ban on Samsung's Galaxy Nexus smartphone. The San Jose, California, court where the complaint was filed granted the ban, but it has been temporarily lifted while it's on appeal before a court in Washington, D.C.
Apple also sought a ban on the Galaxy S3 back in June, but that effort was put on hold owing to a packed court schedule.
In the amended complaint filed, Apple says "infringing Samsung products include the at least 21 new smartphones, media players, and tablets that Samsung has released beginning in August 2011 and continuing through August 2012" and it lists the Galaxy S3, the Galaxy S3 — Verizon, and the Galaxy Note smartphones, as well as the Galaxy Note 10.1 tablet, among the other products.
Apple would no doubt like to put the stop on the Galaxy S3, which has enjoyed brisk sales and has, according to analysts, helped increase Samsung's lead over Apple in the two companies' smartphone sales competition.
Recent News Post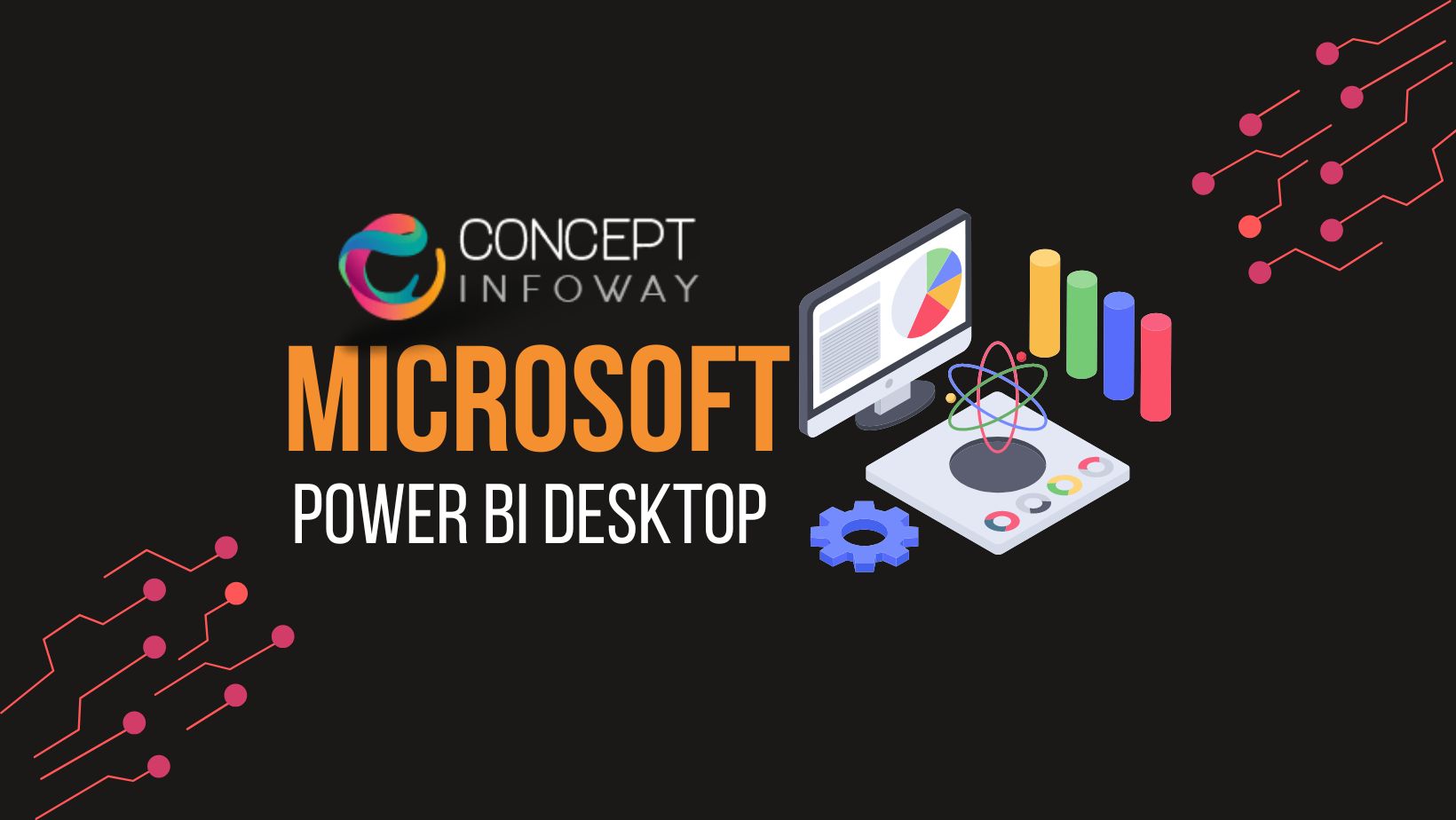 Concept Infoway – A Comprehensive Guide to Microsoft Power BI Desktop
In today's digital era, businesses are inundated with vast amounts of data from various sources. The ability to...
View More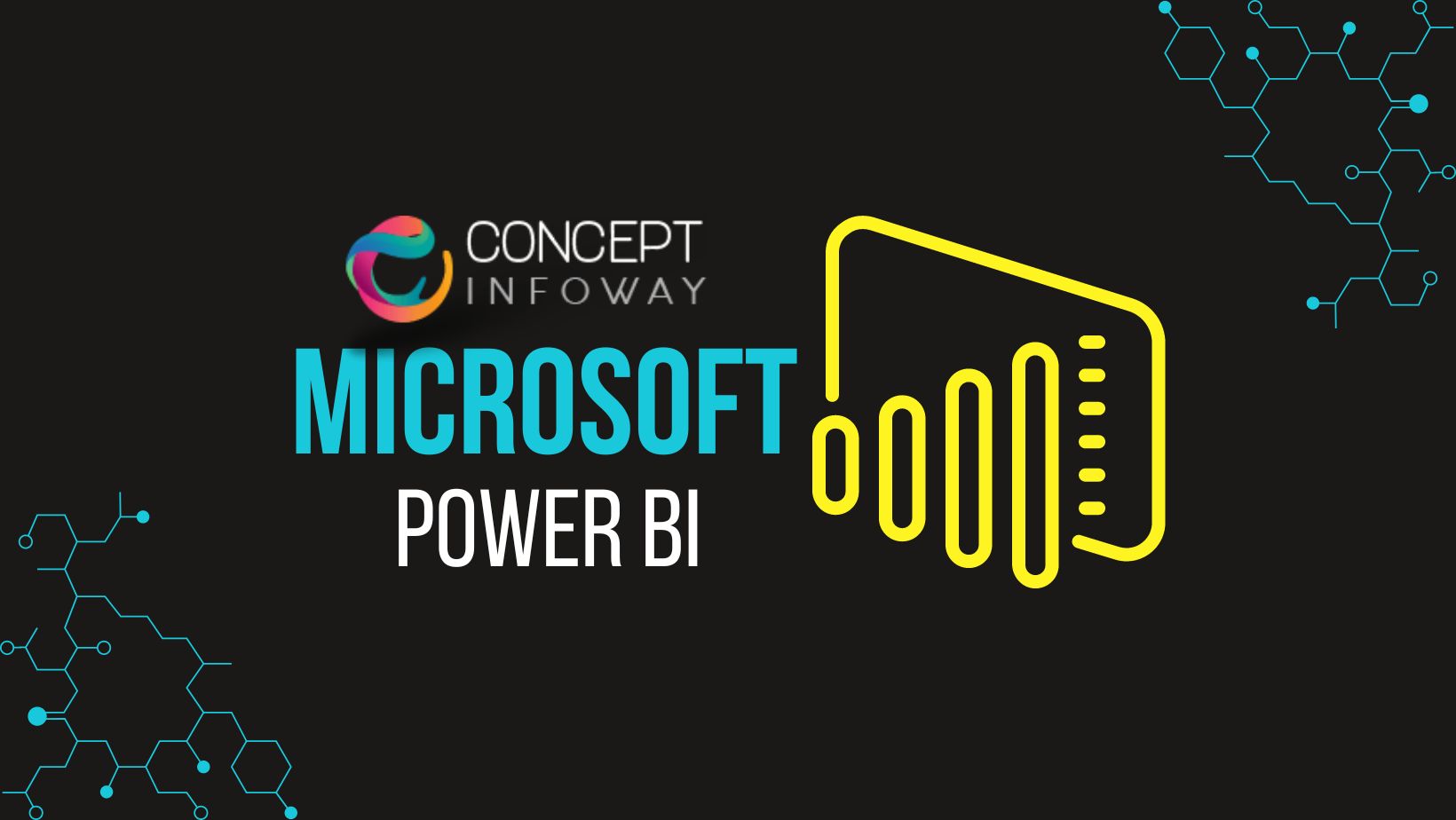 Concept Infoway Exploring the Benefits of Microsoft Power BI for Business Intelligence
In today's data-driven world, businesses are constantly seeking innovative ways to extract valuable insights from their vast amounts...
View More