Benefits of Outsourcing Software Development to India
The most successful business strategy adopted by organizations worldwide today is certainly outsourcing their software development requirements to India. Many foreign organizations have outsourced their software development requirements to India, which indeed have enabled them to achieve success. The decision to outsource their requirement enhanced their business and at the same time proved to be an economical one. If you are not aware of the benefits of outsourcing software development requirements to India, then here are some of them.
Boost to newly established company
Outsourcing software development provides great benefits to newly established companies since it helps them leverage their IT costs and resources without employing in-house programmers to carry out their development needs. These companies could save up to 50 percent by entrusting their custom software needs to one of the prominent offshore companies.
Vast resources
Offshore development companies are usually boasted with considerable resources that enable them to deliver software development project successfully and on time. Companies opting for outsourcing are always on advantageous position since they are getting access to a vast pool of excellent resources to enhance their business.
Exceptional quality
There is a plethora of software development companies in India, which indeed has created cutthroat competition among themselves. In order to survive this tough competition, the only option these companies have is to focus on quality. At times, they might forsake price, but not quality. Hence, companies opting outsourcing can rest assure that they will get nothing less than the best in quality.
Economical solutions
Again, as said in the previous point, there are numerous software development companies in India that has created tough competition. Providing excellent quality is crucial, but at the same time, offering competitive prices will also help them attract new prospects, which eventually help them survive the competition. Hence, companies outsourcing their requirements can be sure that they will get an excellent solution at an exceptional price.
Maintenance and support
Most of the offshore development companies these days offer maintenance and support services in order to build a sustainable relationship with their clients. Offering such services enable them to attract new prospects. Companies outsourcing their software requirement, on the other hand, will also be benefitted of availing continuous support for a long time.
The benefits of outsourcing software development to India are immense, and the list will go on rising. To conclude, outsourcing software development requirement is the best option available, which is both beneficial and economical.
Recent News Post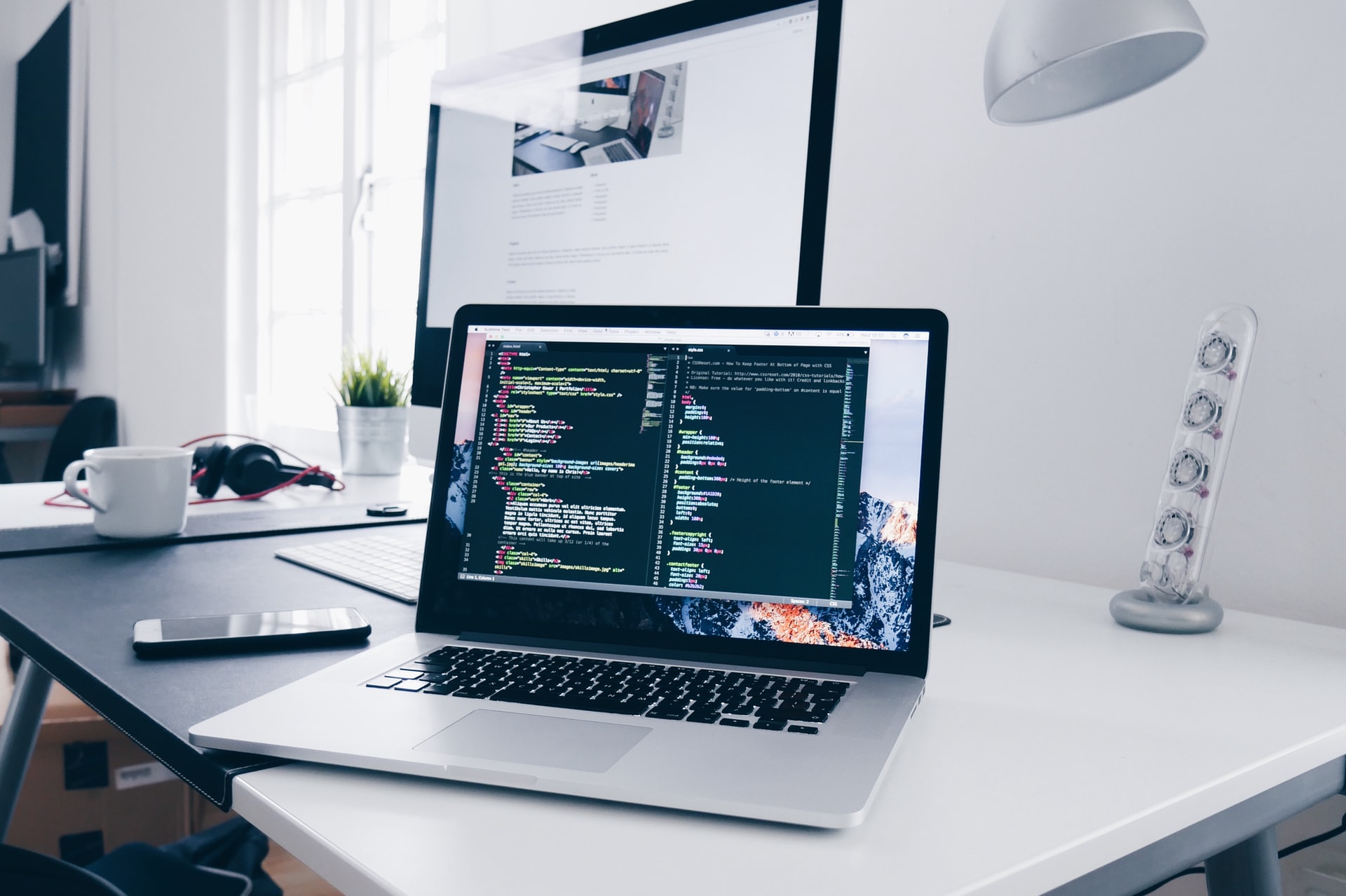 Concept Infoway has achieved "Custom Software Development" competency
We at Concept Infoway are very much involved in Custom development to fulfill the need of our customers....
View More

Outsourcing .NET Development to India
Microsoft's .NET framework is one of the well-known software components used by developers around the world. It used...
View More