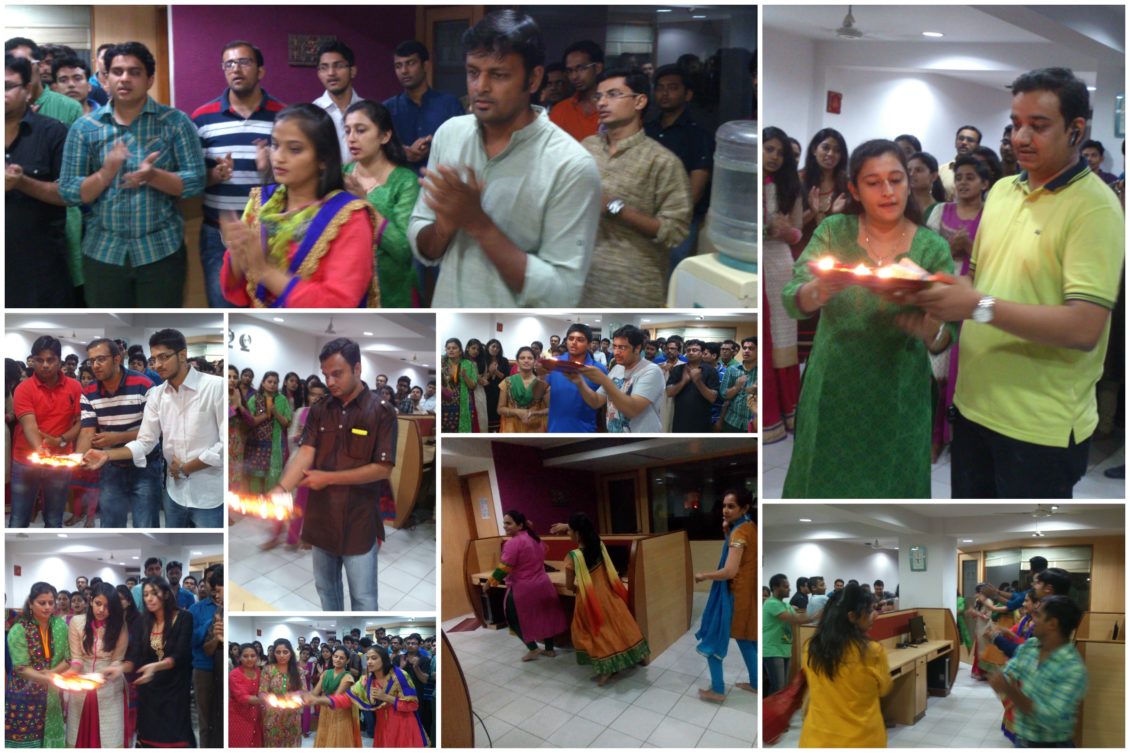 Celebration of "Nine Nights" Festival, The Navratri at Concept Infoway
It is the eighth day, rather the eighth night, of the "Nine Nights" festival, the Navratri at Concept Infoway. Being in an ITES industry is not an excuse for not celebrating this pre-Diwali (a festival of lights), major festival. So on this eighth night of the holy Navratri, we celebrate the tradition of Garba, a group dance performed on devotional songs, after a brief devotion to goddess Durga.
Of course, along with Garba, we had some occasion-related snacks called "Gathiya." After all, how can we amass energy to perform full-fledge Garba on an empty stomach? Anyway, here is the glimpse of what we did: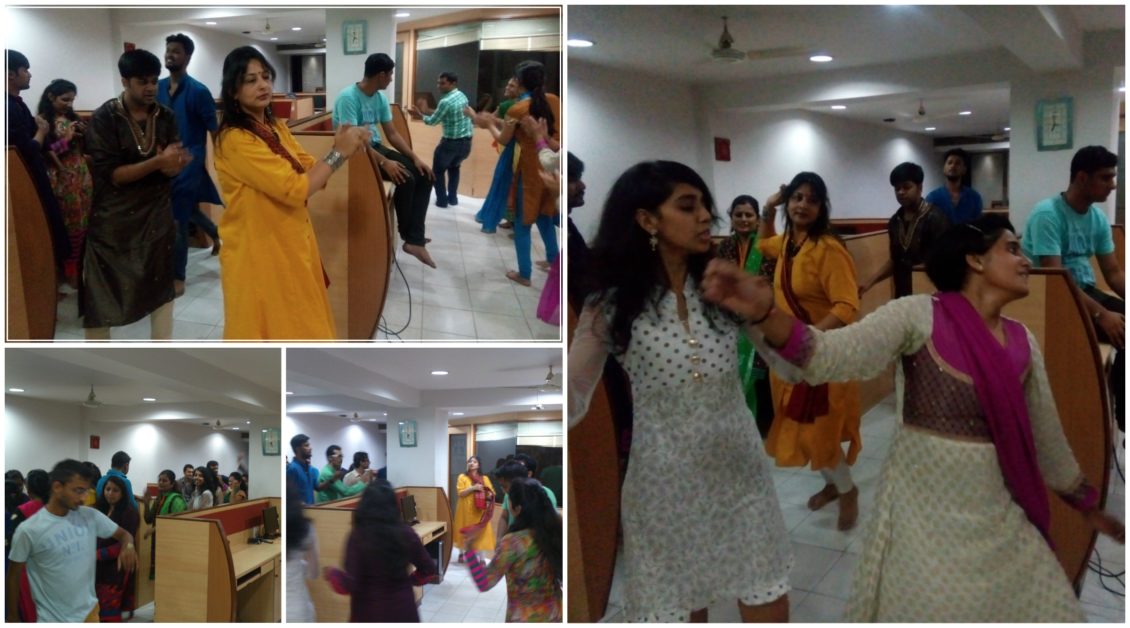 Recent News Post

Laravel Development – For Powerful, Versatile & Easy-To-Maintain Web Applications
If you need a custom web application that is powerful, versatile, and easy-to-maintain, then you should certainly consider...
View More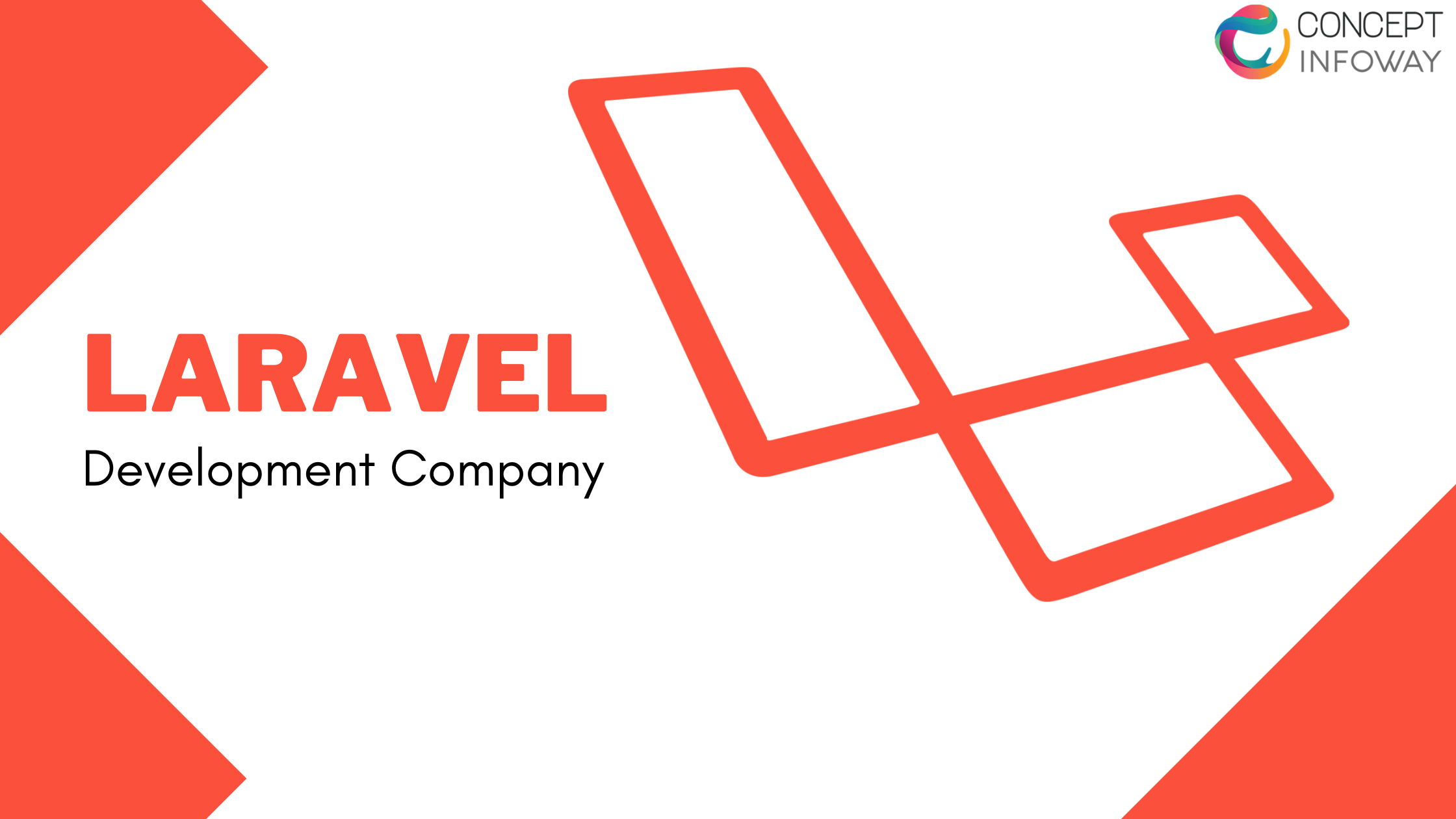 Best Laravel Development Company in India
Preparing to start your next Laravel project, or just wondering what sets us apart from other Laravel developers...
View More