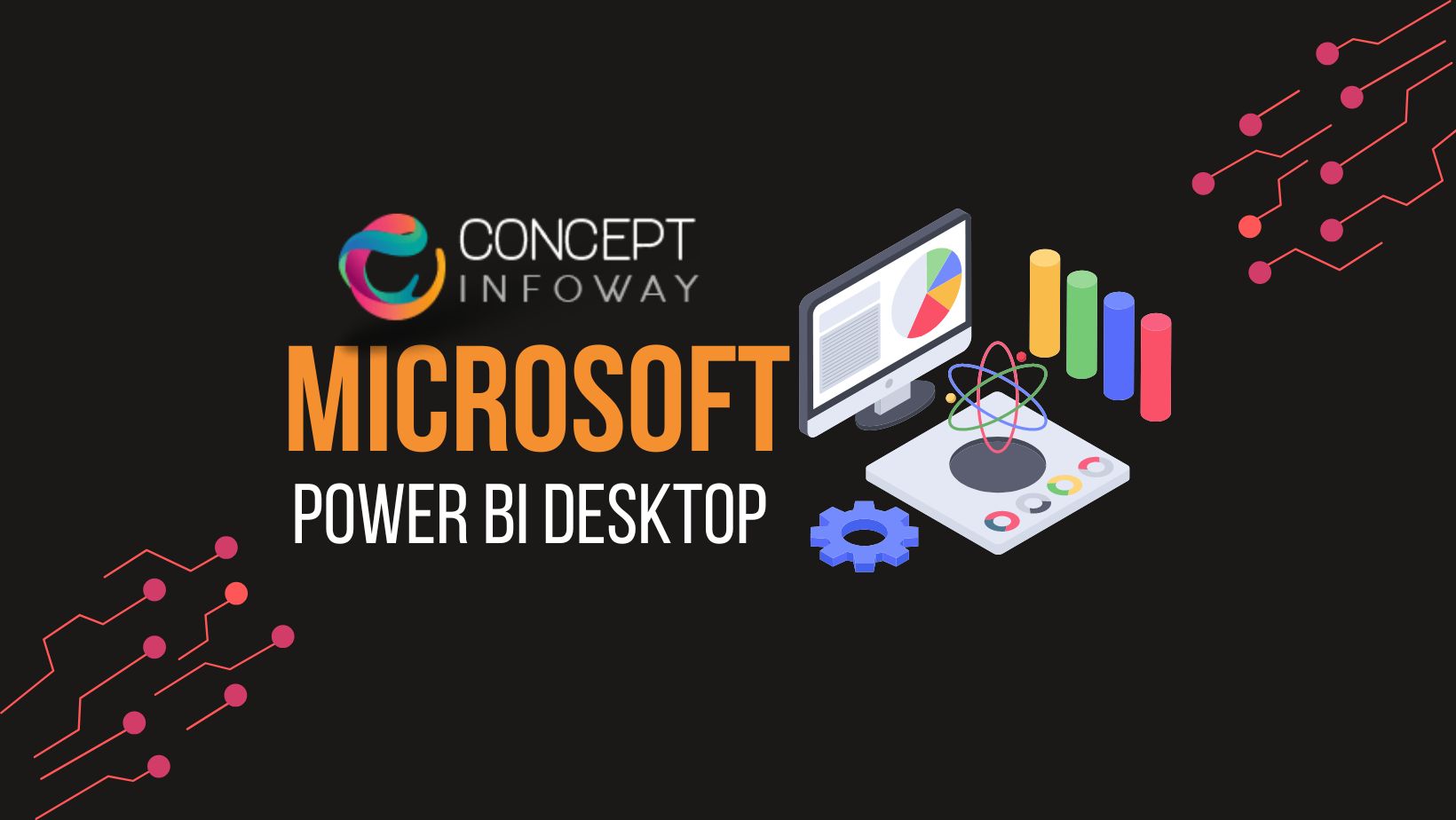 Concept Infoway – A Comprehensive Guide to Microsoft Power BI Desktop
In today's digital era, businesses are inundated with vast amounts of data from various sources. The ability to analyze and make informed decisions based on this data is crucial for success. Microsoft Power BI Desktop has emerged as a powerful tool that empowers users to transform raw data into meaningful insights. In this comprehensive guide, we delve into the features, functionalities, and benefits of Power BI Desktop, demonstrating how it can revolutionize data analysis for businesses of all sizes.
Power BI Desktop is a free application offered by Microsoft technology as part of its Power BI suite. It serves as a robust data visualization and reporting tool, enabling users to connect to multiple data sources, transform raw data into interactive visuals, and share these insights across the organization. With its intuitive drag-and-drop interface and extensive library of visualizations, Power BI Desktop empowers users to create compelling reports and dashboards without the need for complex coding or programming skills.
One of the key strengths of Power BI Desktop is its seamless integration with a wide range of data sources. Whether it's an Excel spreadsheet, an on-premises SQL Server database, or a cloud-based service like Azure or Salesforce, Power BI Desktop can connect to these sources and fetch data in real-time. Concept Infoway ensures that decision-makers always have access to the latest information, enabling them to make data-driven decisions with confidence.
Once connected to a data source, Power BI Desktop offers a multitude of data transformation capabilities. Users can cleanse, reshape, and model the data to suit their analytical needs. From basic operations like filtering and sorting to advanced transformations such as merging data from multiple sources or creating calculated columns, Power BI Desktop provides a comprehensive set of tools to manipulate the data with ease.
The real power of Power BI Desktop lies in its visualization capabilities. The application offers a wide array of chart types, including bar charts, line charts, scatter plots, and more, allowing users to present data in a visually appealing and easily understandable manner. Additionally, Power BI Desktop supports interactive features like drill-down, cross-filtering, and slicers, enabling users to explore the data and uncover hidden insights effortlessly.
Collaboration and data sharing are integral aspects of any business intelligence tool, and Power BI Desktop excels in this domain as well. The reports and dashboards created in Power BI Desktop can be published to the Power BI service, a cloud-based platform that enables users to share and collaborate on their insights. This means that decision-makers across the organization can access the reports in real-time, making it easier to align strategies, track performance, and drive data-based decision-making.
Microsoft Power BI Desktop is a game-changer when it comes to data analysis and visualization. Its intuitive interface, extensive connectivity options, powerful data transformation capabilities, and rich visualization features make it an indispensable tool for businesses aiming to harness the power of their data. By enabling users to uncover insights, make informed decisions, and collaborate effectively, Power BI Desktop empowers organizations to stay ahead of the competition in today's data-driven world. You can also share your requirements with us on Facebook and Instagram for any inquiries or assistance, please feel free to contact us.
Recent News Post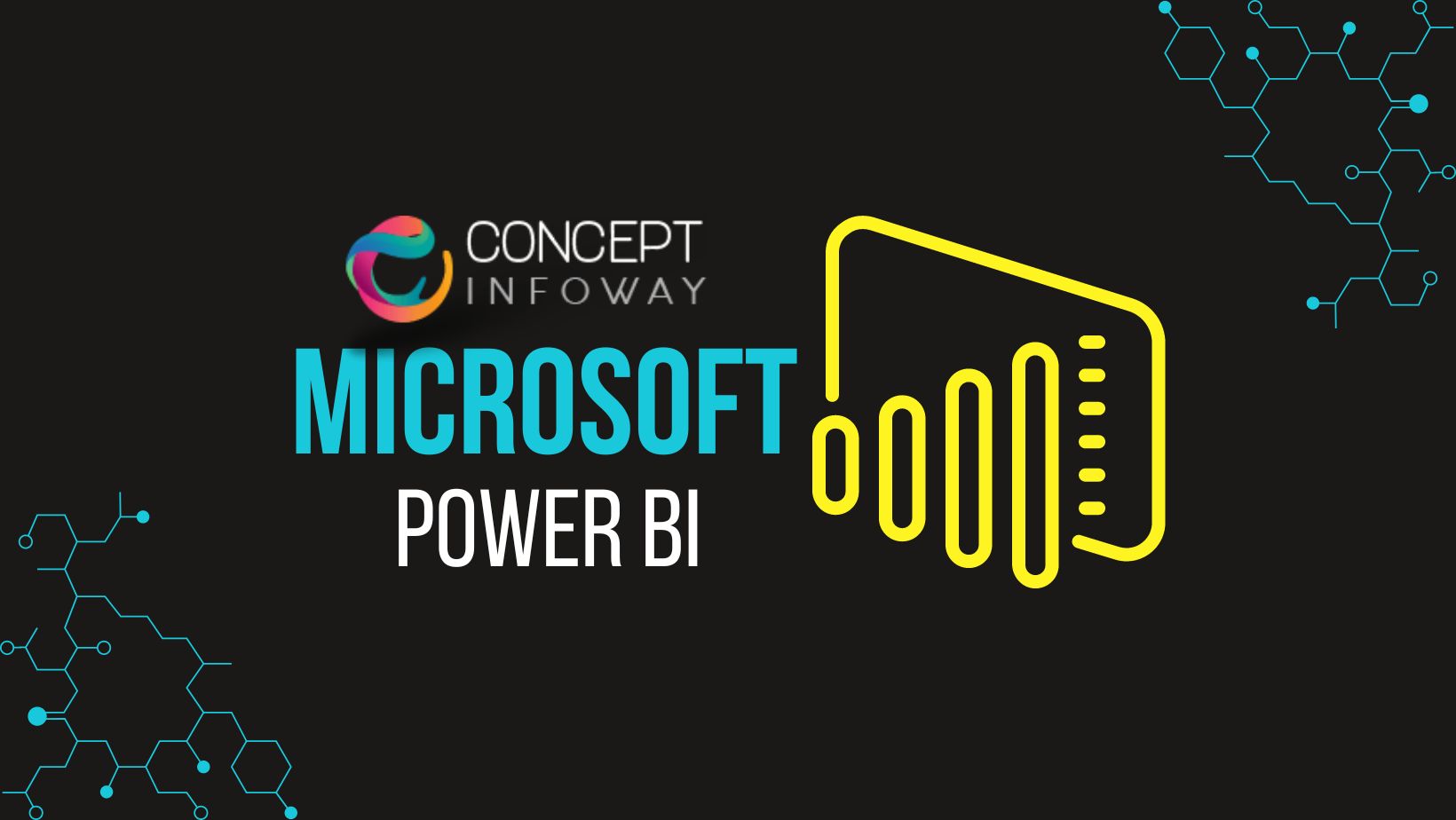 Concept Infoway Exploring the Benefits of Microsoft Power BI for Business Intelligence
In today's data-driven world, businesses are constantly seeking innovative ways to extract valuable insights from their vast amounts...
View More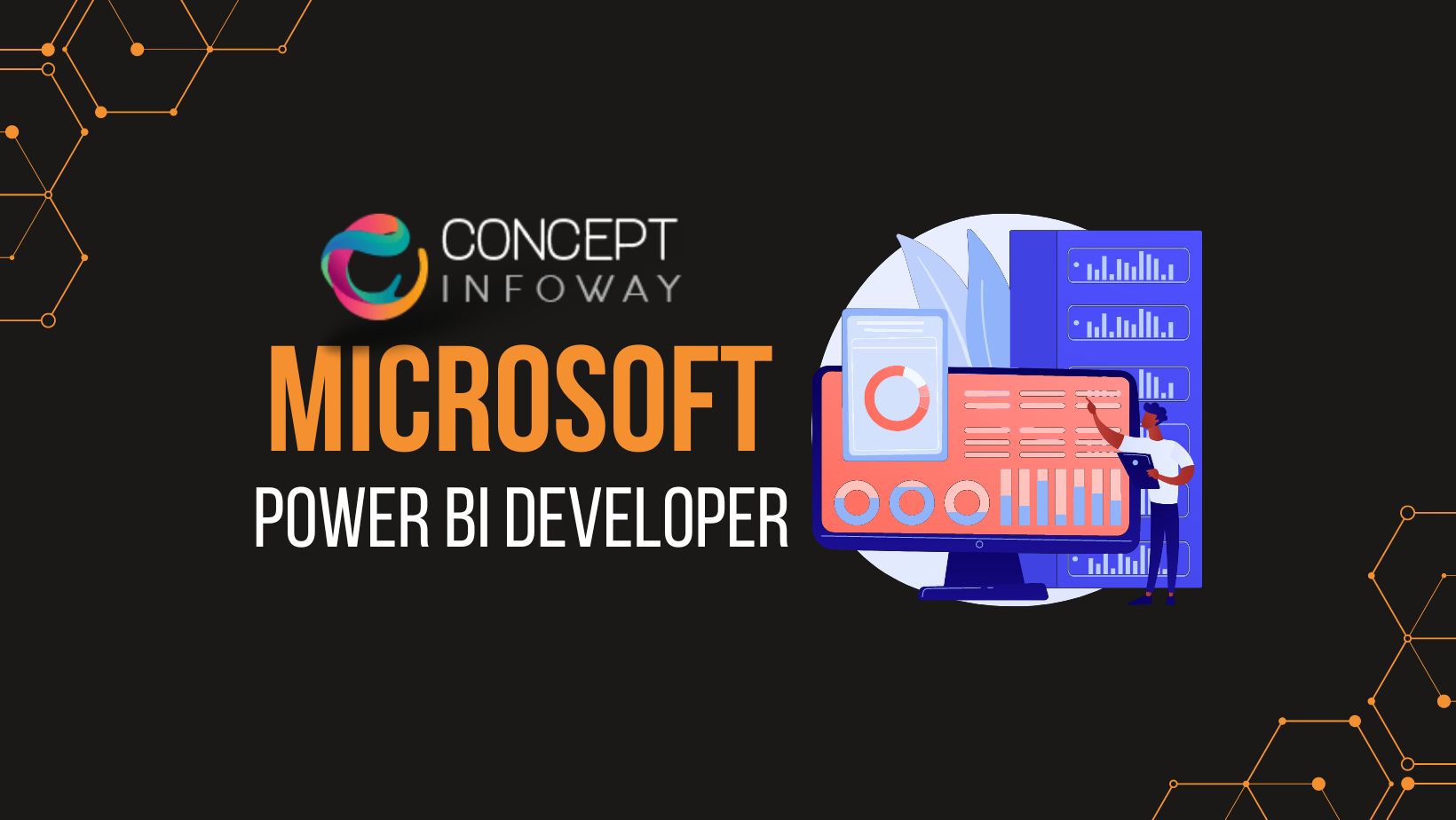 Power BI Developer: Roles and Responsibilities, Skills, Scope and More
Power BI has emerged as a leading business intelligence and data visualization tool, empowering organizations to gain valuable...
View More