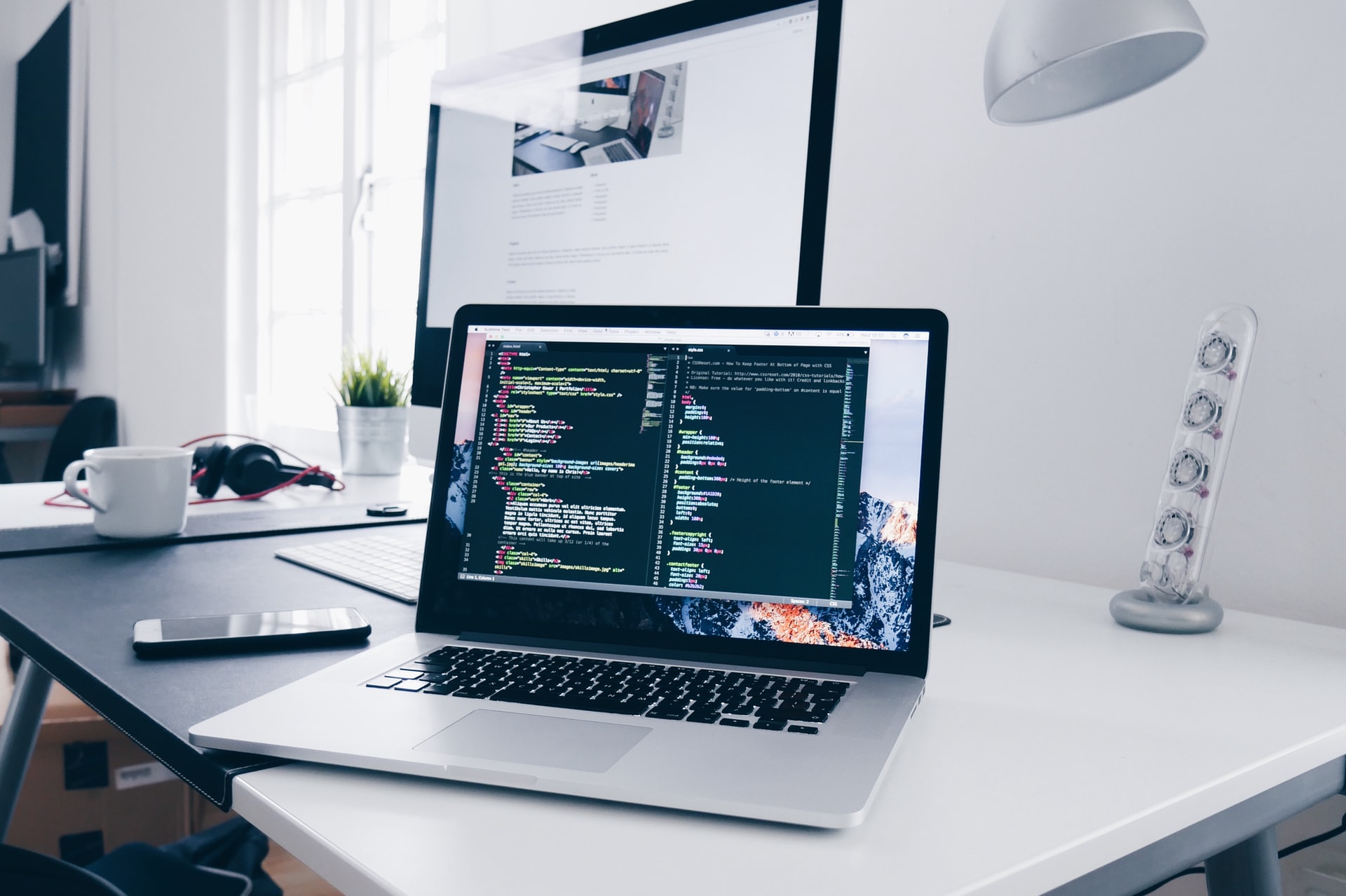 Concept Infoway has achieved "Custom Software Development" competency
We at Concept Infoway are very much involved in Custom development to fulfill the need of our customers. We mainly focus on the requirement of our clients and accordingly provide various custom solutions for them.
To serve our customers better and to have a best understanding of our client's requirements we have achieved Custom Development Competency.
We have a good expertise into the various tools of Microsoft which will help to properly organize, plan and develop custom solution for our client.
Our Custom development competency is beneficial in below ways:
Latest information of new invention in technology.
Builds awareness of what client is offering.
It generates revenue and provide the support to small and mid size-business customers need.
Special help of various experts and various blogs to have comments on custom development.
Various tools can be used to provide support for the custom developed application.
Recent News Post
Magento Website Development – For Effective Online Store Solutions
Selling your products online could be easy if you have the right online store solution. Get in touch...
View More
Why ASP.NET Development? An Enterprise Overview
Based on Microsoft's Active Server Pages (ASP) technology and .Net framework, asp.net is a web application development framework....
View More