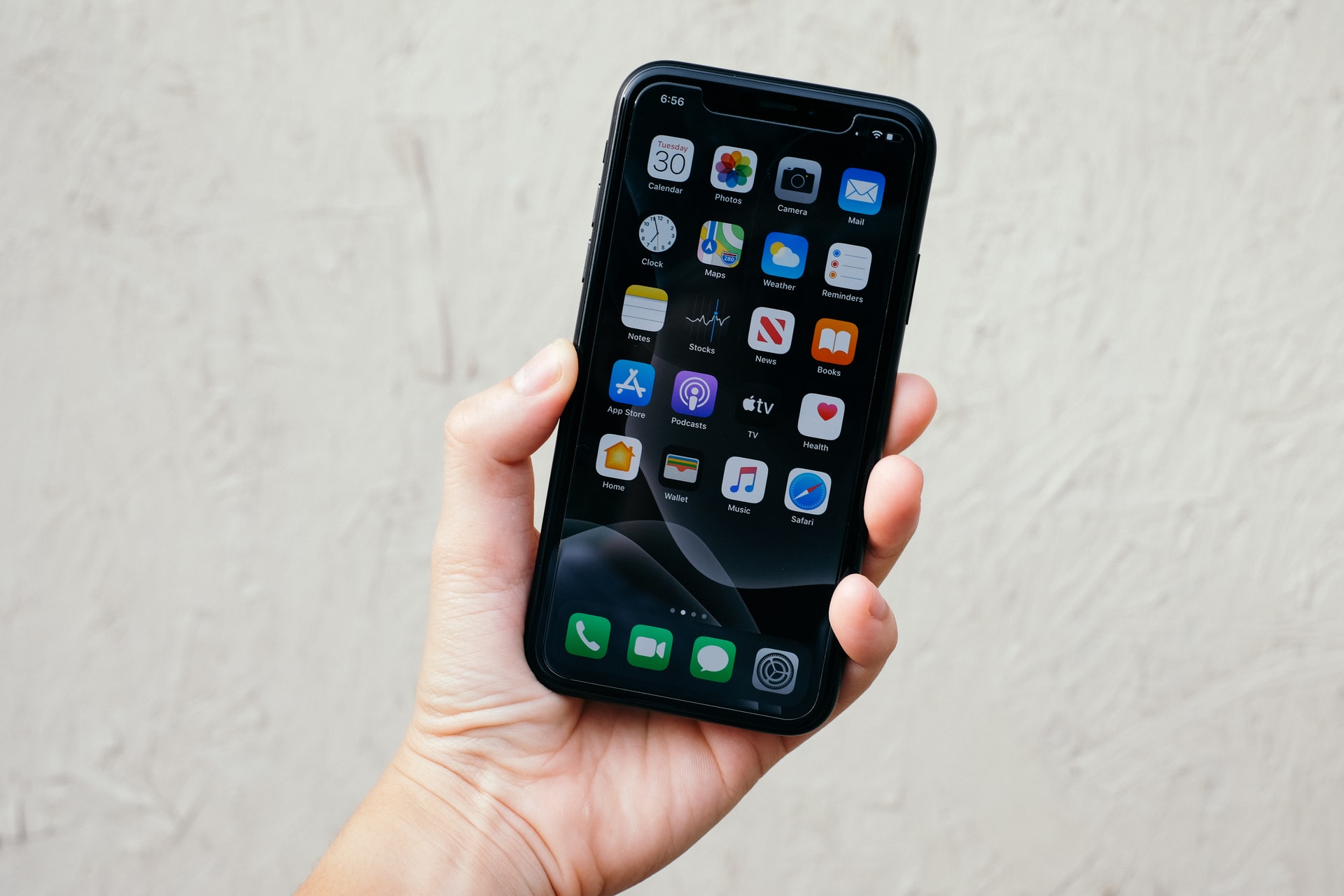 Concept Infoway has achieved "Mobility Solutions" competency
Awe are mainly dealing into the custom development, mobile software development is one of the expert areas of our working. To have the latest updates on various kind of mobile applications like, security software, operating system upgrade, enhance application development etc, we have also gained competency into the Mobile solutions.
We have a good expertise in mobile solutions, which is one of the very booming and necessary technology in today's market.
To sharpen our skills our very well experienced developers has appeared into the Microsoft exams and gained this competency.
Benefits of having Mobile solutions Competency:
It helps to expand client's business by leveraging through mobile marketing templates, mobility campaigns.
It extends the market for client's business through wide range of windows mobile.
It generates revenue and provide the support to small-and mid size-business customers need.
It helps to Offer customers flexible, end-to-end solutions for on-device security and over-the-air policy enforcement.
Presents a wealth of sales and support opportunities for the client.
Recent News Post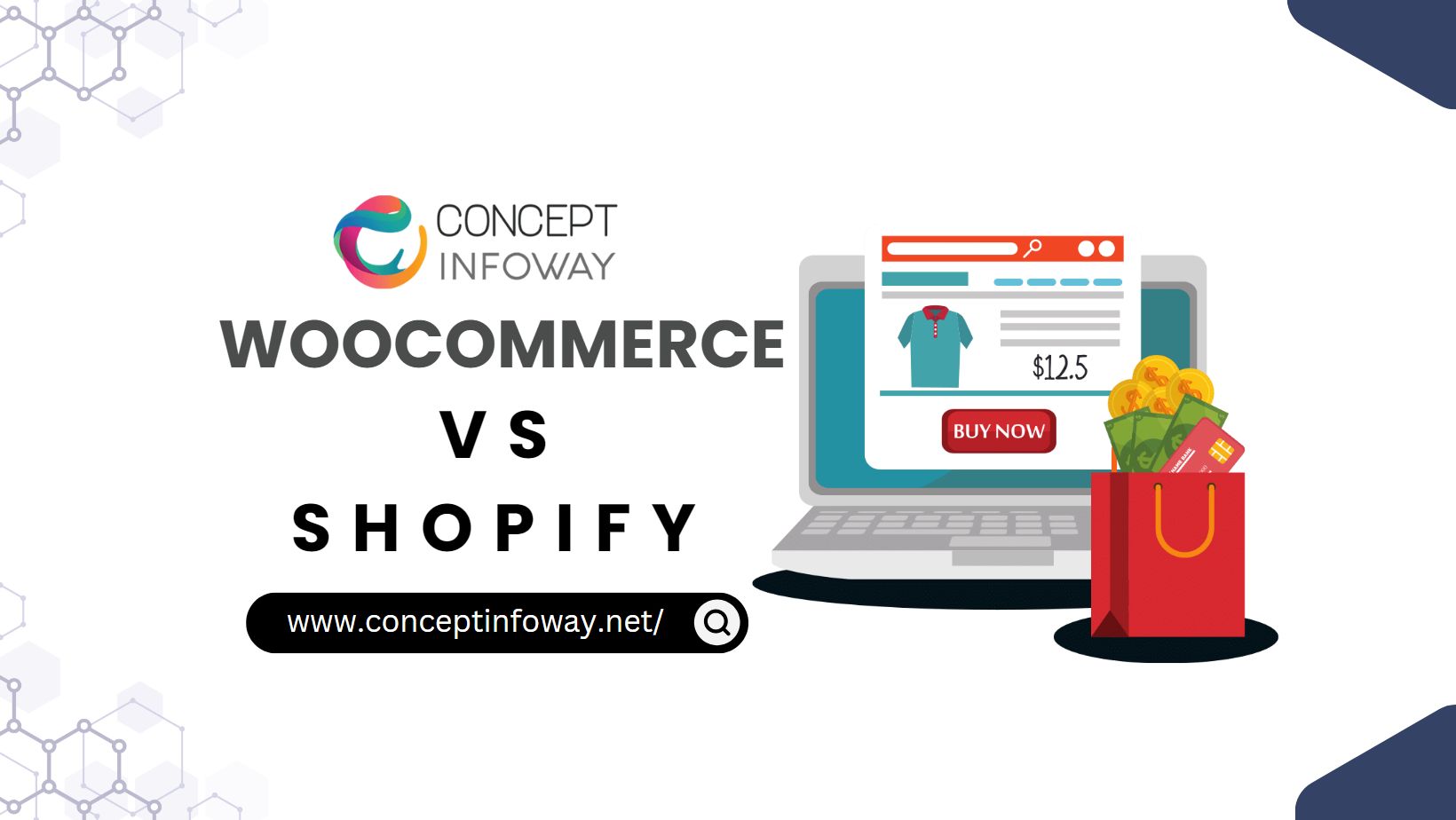 WooCommerce vs Shopify – What's Good For Your eCommerce Website Development in India?
WooCommerce and Shopify are the two best eCommerce platforms available for you now. Whether you want to develop...
View More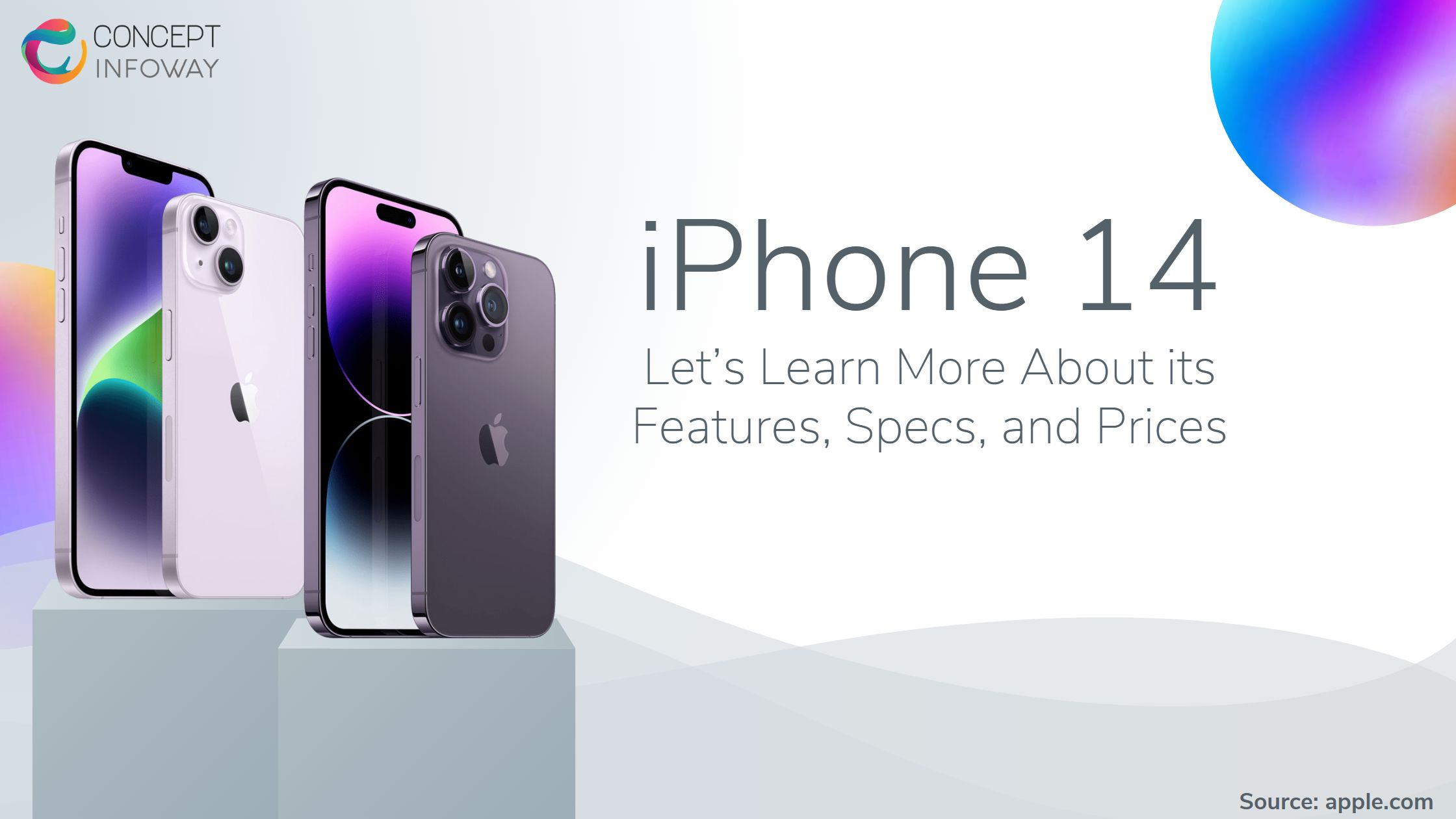 iPhone 14 and iPhone 14 Pro – Let's Learn More About its Features, Specs, and Prices
Finally, the wait is over, and the legendary iPhone 14 by Apple Inc. is here to spellbind all...
View More