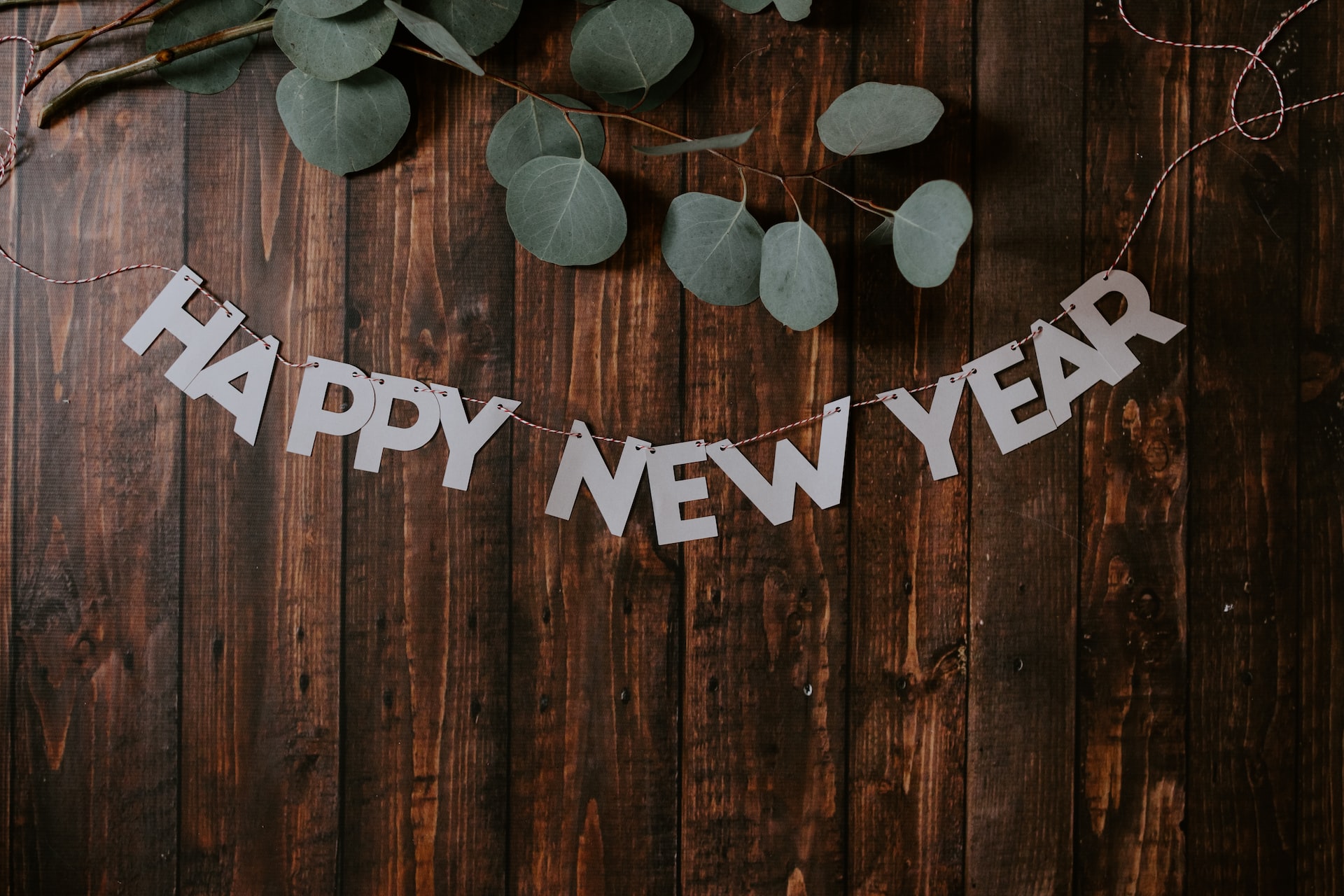 Continued Excellence and A Triumph Visionary step into New Year 2011
Concept Infoway is one of the ethical Software Development Company based in India, providing state-of-the-art services in custom software development, a trend-setter in crafting the most elegant, robust and dynamic web design and mobile application development and is a creator of revolutionary Customer Relationship Management (CRM) software 'ECOS'. This blend of contemporary exclusive services and au courant CRM solution, has led Concept Infoway to surpass the year 2010 with outstanding accomplishment in its resolution.
This constant path of success of last year 2010, also consists hiring of new talent, utilization of new technological infrastructure, development of the most dynamic application along with utmost customer atonement, and thriving CRM solution 'ECOS'. Success attracts success, and taking beyond this constant path of success, Concept Infoway is fueled with a triumphed vision, of another success in the coming year 2011, as its New Year Resolution.
Concept Infoway family has started this prosperous new decade of the century by adapting the new year 2011 with plunge in advanced technological dimension for a better tomorrow.
"Our New Year's Resolution is continuing our track of success and achievement by offering prominent and satisfying software solutions and services to our customers worldwide." says, Director Mr. Rikin Shah, Concept Infoway. This 'track' was already initiated in 2007, with acquirement of new office space, hiring new talent, and acquiring cutting-edge technological infrastructure; furthermore, it includes a prominent spot in World CeBIT 2011 Australia for the promotion of their CRM software solution ECOS.
Recent News Post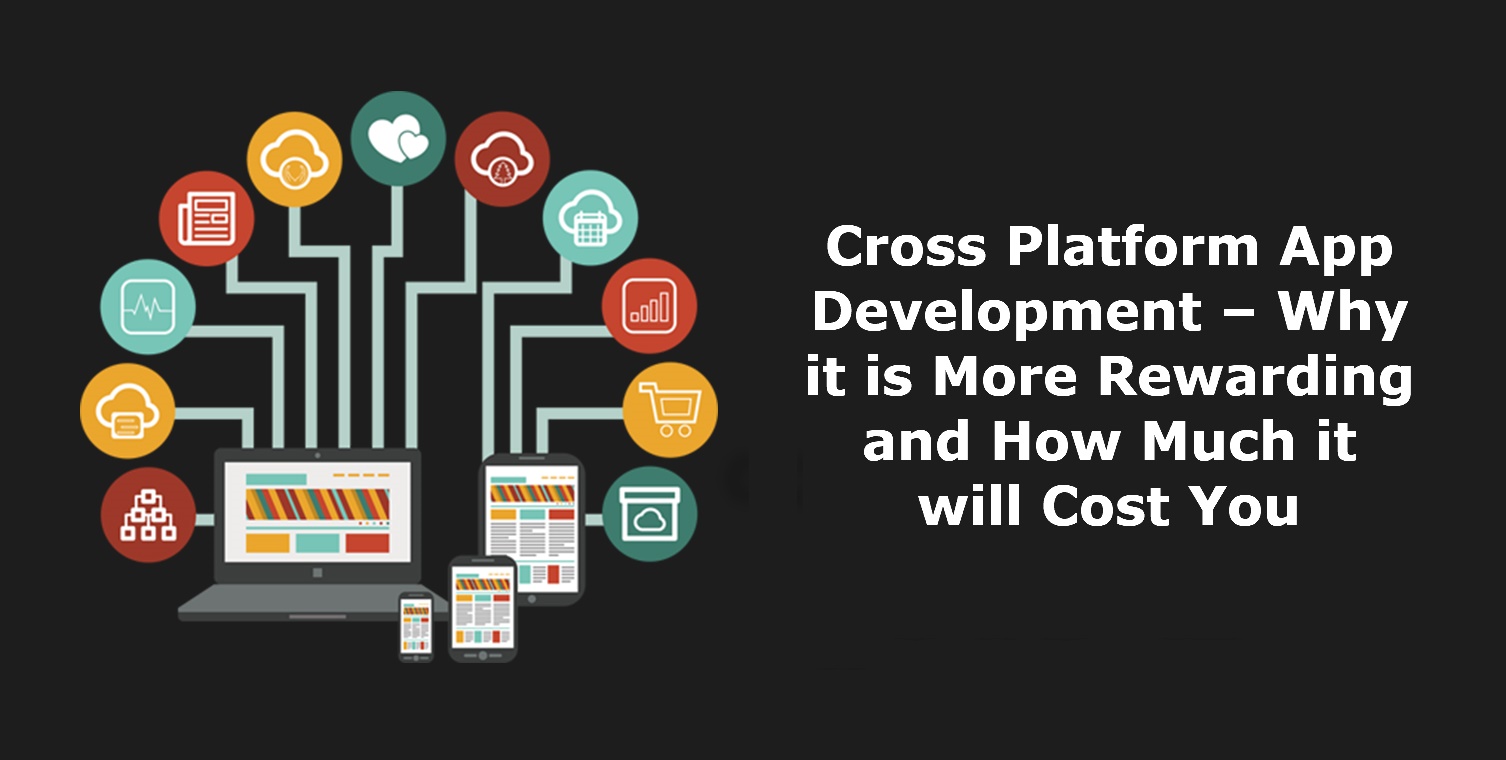 Cross Platform App Development – Why it is More Rewarding and How Much it will Cost You
Cross Platform App Development What's the point of handling different mobile applications for different mobile operating systems, when...
View More

Custom iPhone App Development, Encompassing the need of everyone
When "readymade" apps are not able to encircle your requirements, seek for custom iPhone app development, which will...
View More