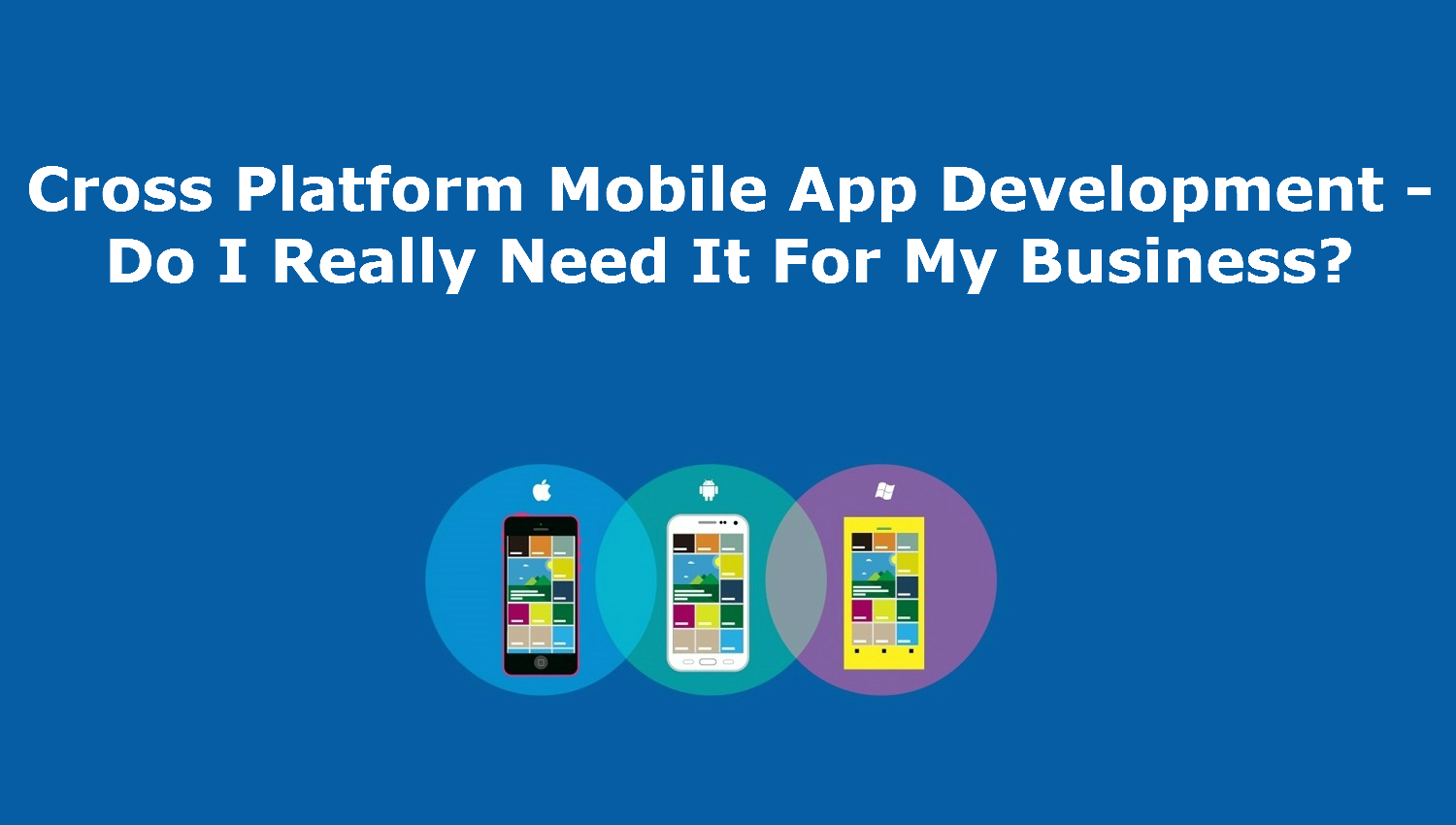 Cross Platform Mobile App Development – Do I Really Need It For My Business?
Important of Mobile App Development Services for Business
With almost everything going mobile these days, thanks to the smartphones such as iPhone, Android, and Windows Phone devices, it has been a vital need for almost every business to opt for a dedicated mobile app for themselves. Certainly seeking for a mobile app development services can prove to be a valuable investment for a business, after all it has several advantages ranging from providing better level customer service to increase sales, sharing news and information to the customers to stay in touch with the customers, or perhaps to simply create a brand value. Besides, apart from customer and sales centric approach, mobile app development services also empowers the business with business oriented apps such as inventory management, vehicle tracking, flight & hotel booking, and much more…
Various Mobile OS
However, all the above was just related to apps, and not the app platform. So on the other hand, when we look beyond just the mobile apps, we are able to find out that there are various platforms also known as Mobile OS or operating systems, are available such as iOS, Android, Windows Phone, as well as the recent ones Firefox OS, and Sailfish OS. Now as we all know that for any business the first and foremost priority is its customers, and with the availability of these many mobile OS and devices, it is always unsure that what most customers do prefer. Considering the fact that as of now (July 2014) the market is mainly focused towards iOS, Android, and Windows Phone devices, with most shares towards Android, than iOS, and later the Windows Phone, yet the other mobile OS are also getting highlight slowly and gradually. Hence, in the midst of all these mobile operating system it is indeed important to focus on all the mobile OS, as one don't want to leave their 30 or 50 % of customer base unattended while developing an app only for one platform.
Why No for Mobile App Development for different platforms?
Pioneers in the industry, as well as the brands such eBay, Facebook, YouTube, Amazon, and more have already developed individual mobile apps for each platforms. Yet, despite of this fact, most of the businesses prefer to opt the mobile app development services limited to one platform because of many reasons. Some of the common reasons are:
Business limitations – not offering services on the other mobile devices, apart from the one chosen.
Business perspective – the app was meant to be use internally for the business and not targeting the customers.
Budget – Budget is one of the most common reasons why business doesn't choose to opt for app relevant to multiple devices. The reason is that developing the same app for multiple platforms involves more time and cost, which a business would certainly like to avoid unless they are sure they are sure about its success.
Why Cross Platform Mobile App Development?
Cross platform mobile app development services is the answer to all the budget related questions that lies for the business. The service offers state-of-the-art SDK (Software Development Kits) which helps to develop a universal app, which can work flawlessly on almost all mobile platforms. The developer have to perform the development only one SDK, rather than performing the development multiple times from a scratch for each platform. The SDK itself will do the needful to deliver the app for almost all platforms. Yet, most importantly, it proves to be way more cost effective as compare to developing individual app for each platform, at the same time it also saves a huge amount of time on the development. So to brief:
Delivers a single app that can work flawlessly on mobile platforms
Hence, no need for separate development for each platform
Proves to be a cost effective solution
Saves a huge amount of time on development
Recent News Post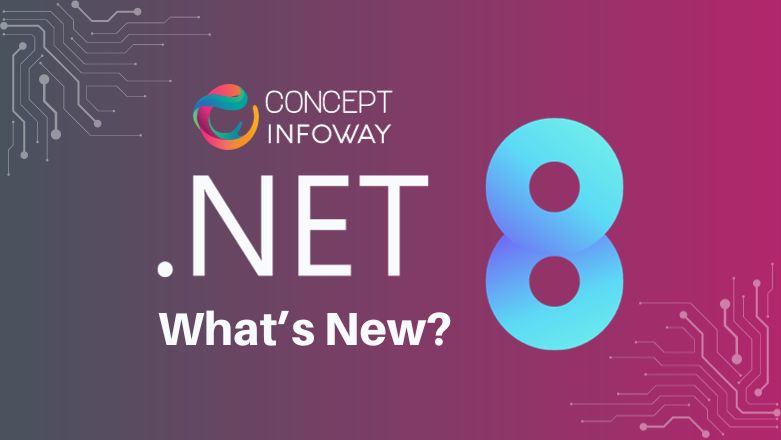 .NET 8: What's New? (Features & Release Date)
In the ever-evolving world of software development, staying up-to-date with the latest technologies and updates is crucial. For...
View More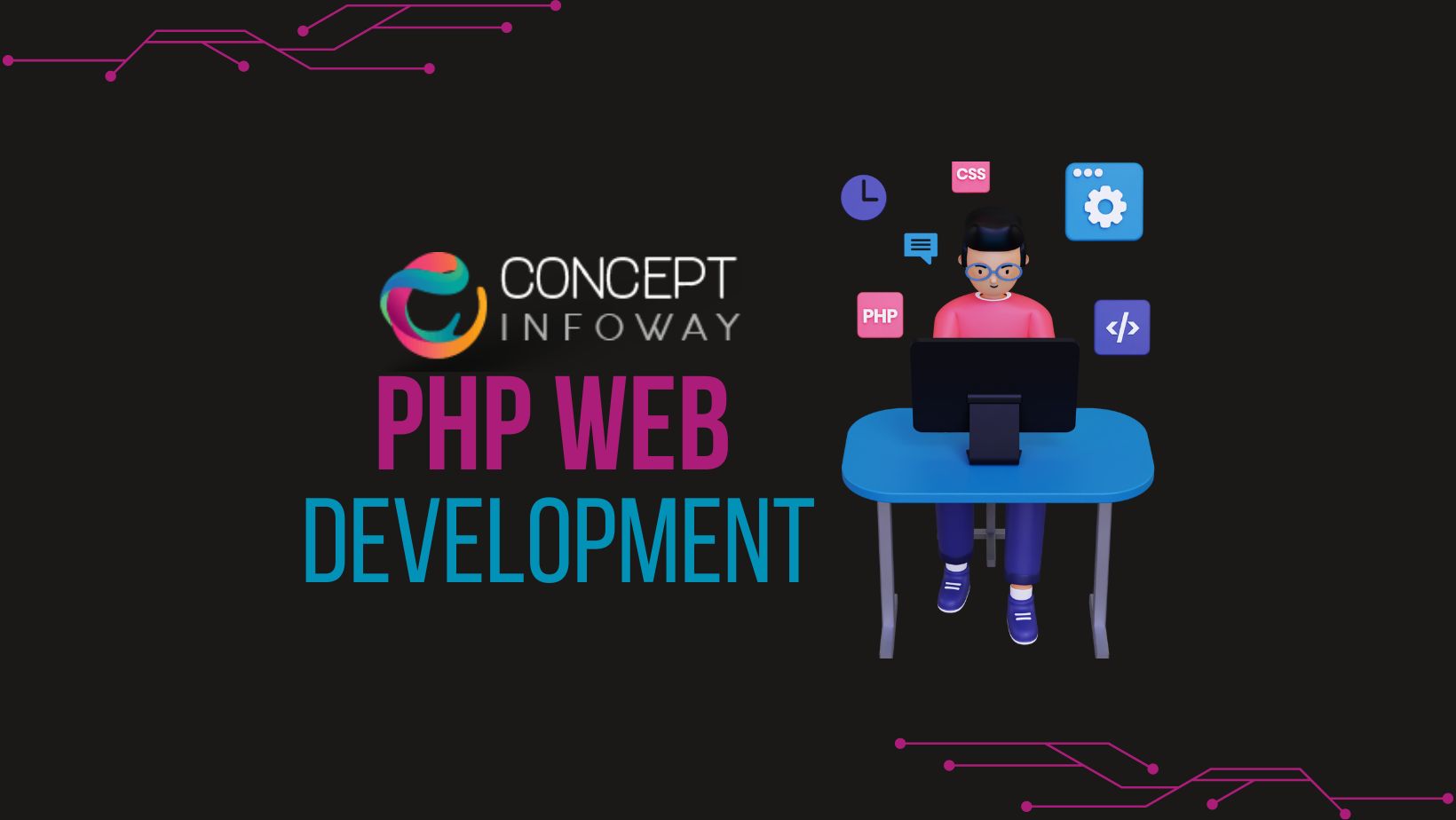 PHP Web development Company in India – Concept Infoway
PHP web development plays a crucial role in creating dynamic and interactive websites and applications. When it comes...
View More