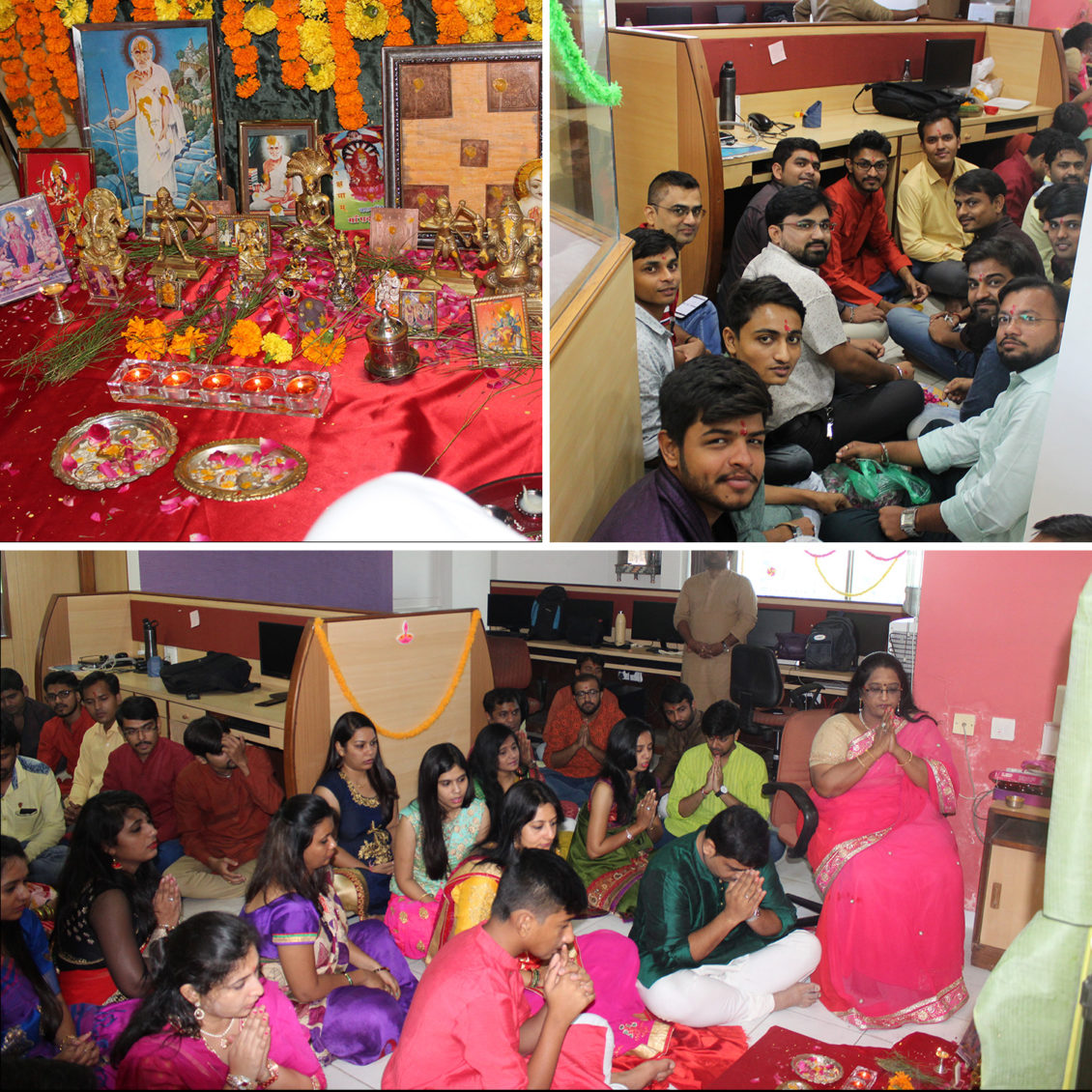 Diwali Celebration – 2017
Diwali Celebration is just round the corner, and we all Conceptians are all set to celebrate this remarkable 'Festival of Light' in the most amazing ways, like always. Diwali 2017 is on October 19th, but we have already planned to start celebrating this joyous festival from today, October 17th, itself.
Today, it is Dhanteras, a day associated with wealth. It also marks the beginning of Diwali! Since the day is associated with wealth, we will began the day by worshipping Goddess Lakshmi and wishing for a prosperous next year.
Then, we have planned a dance event, where some of our young guns at Concept Infoway will show how to really move the feet and body.
Finally, we have planned a super supper at one of the most exquisite venues in Ahmedabad.
Tomorrow, we still have a working day. However, the entire day will be all about tying up a few nitty-gritty ends, taking back-ups of our work, and bidding adieu to our clients and of course to each other before taking a short 4-day vacation!
Be sure to drop by at the same place in the next week, when we will have all the photos of the Diwali celebration ready and posted here. Time for me to sigh off and to wish, on behalf of all of us at Concept Infoway
"A Joyful Diwali & A Prosperous New Year"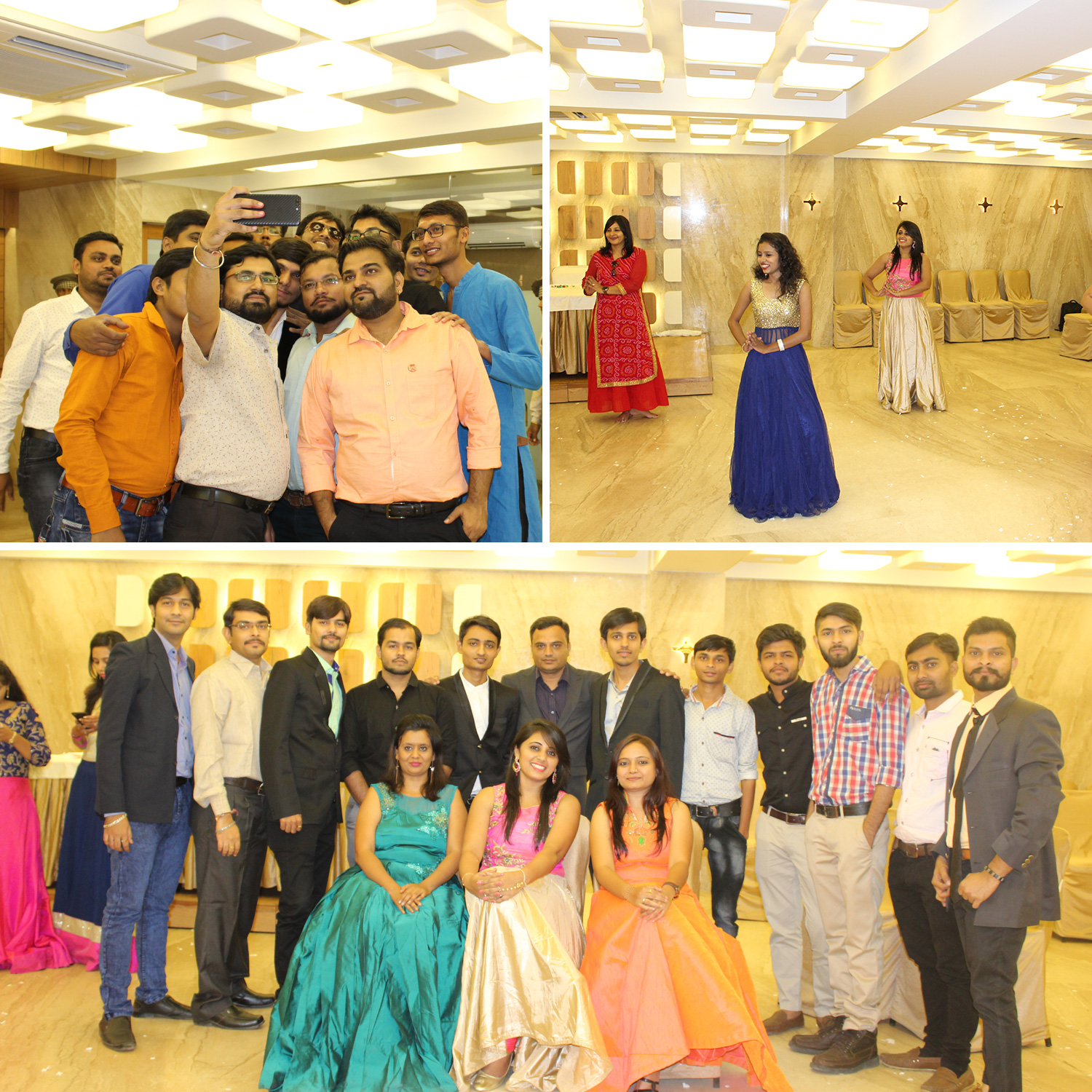 Concept Infoway is Microsoft Gold Certified and offers Web and Mobile App Development on PHP, ASP.NET platforms across globe.
Also read:
Recent News Post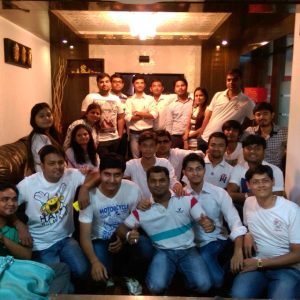 It was an amazing day, this past Saturday. We at Concept Infoway like to work smarter and party...
View More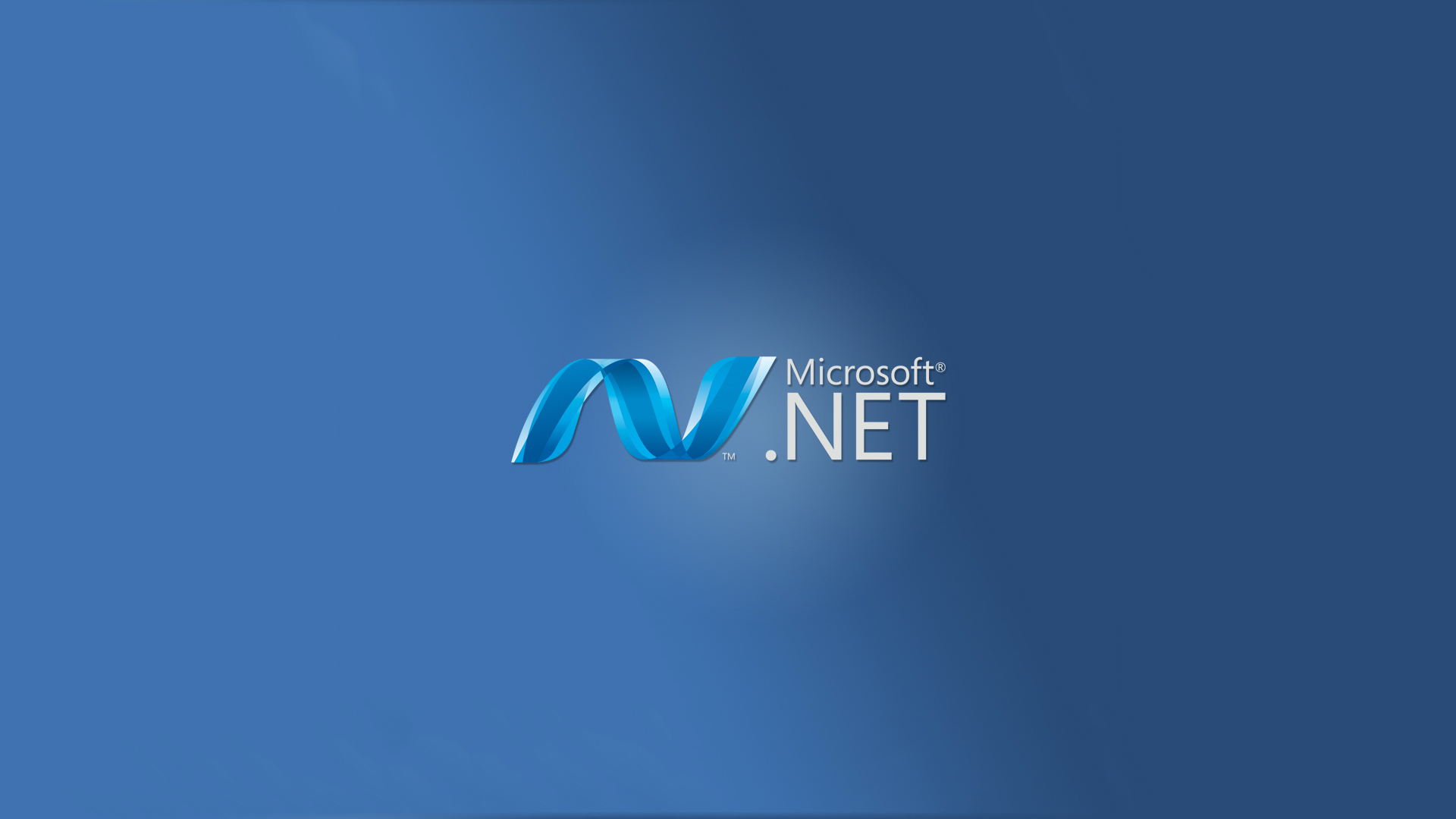 .NET Development – For Innovative & Prolific Solutions
Need a powerful, secure, and scalable web solutions that look beautiful and offer great productivity? Consider Microsoft .NET...
View More