Do Your Homework Before Mobile Application Development for Your Business in 2015
Are you searching for a new way to keep up with the rising demands of your customers? Give mobile application development for your business a shot. There are plenty of reasons to Why Your Business Requires a Push of Mobile Application Development in 2015. Today, more than 80% of customers prefer dedicated mobile applications over traditional mobile websites. Mobile apps are the most convenient way to stay in touch with your customers and please them by offering them what they want straight away. In the age of smartphones, where everything in demand is at the touch of fingertips, (as a responsible business owner), you require a bespoke mobile application for your business to sustain and flourish in the market.
2015 is turning out to be a massive year for the mobile market. As per the statistics available, last year, mobile apps single-handedly dominated the mobile web, accounting for 86% of the mobile usage. Owning a dedicated mobile application for your business is no more a style status or a luxury, but a necessity. If you are planning to develop a mobile app with the help of a mobile application development company, then here are some advice on where and how to start your voyage.
Do your research
Do plenty of research before you begin the process of designing your app, as it will help you determine your business's and your customers' requirements. There is a bucket full of factors you need to consider before taking the time to invest in a mobile app for your business. However, you should judge your target audience to conclude what kind of application will be an ideal solution for your company.
Nowadays, end users prefer mobile applications that place improved efficiency in the palm of their hands. Don't create a mobile application just because your competitor has one or just for the sake of having a mobile app for your business, instead, concentrate on developing a solution that solves your end-users problems or fulfills their requirements.
Another point to consider is how you will make your app unique amid thousands of identical applications already available in the market. Design an app that brings real value to your customers. Create an application that your customers turn to on a regular basis, as it can improve customer engagement and satisfaction. Don't stuff your app with unwanted features. Try to keep it simple by including features that are required.
Whether to go with iOS, Android or Windows?
In the world of smartphone, Android and iOS are two dominating players. Together, both of them account for more than 90% of the mobile market. Unfortunately, due to budget constraints, business owners face the difficult choice of choosing between the two. However, with the advancement in the mobile technology, cross platform mobile application development has emerged as the best answer to many problems.
Moreover, if you still plan to develop an app for a dedicated platform, ensure that you place the user experience first before any other aspect. Create a best looking and flawlessly working mobile app for your business.
Find the Best Team of Mobile Application Developers
Once you have gathered all the necessary information, the next and the most important step is to find the best team of mobile app developers having enough experience, understanding of mobile trends, and techniques to develop your app in no time. Professional mobile developers will not only ensure that your app is technically sound, but also that it offers end-users with the simplified design they are searching for on their mobile devices.
Before hiring a mobile app development company or a team of mobile developers, don't forget to check out their portfolio of work.
Marketing Your New App
Once your application is developed, it is time to start advertising it to your end-users. At the entry level, focus on smaller markets, as it will help you gain traction. This type test market will help you ensure that all the kinks are solved before the major launch.
For a non-techie individual, Mobile Application Development is not at all an easygoing process. The business app you plan to develop has to be user-centric as well as competition ready to rewrite the new stories of success. Concept Infoway is an offshore mobile application development company, focusing on creating mobile applications based on the latest design and programming techniques.
Recent News Post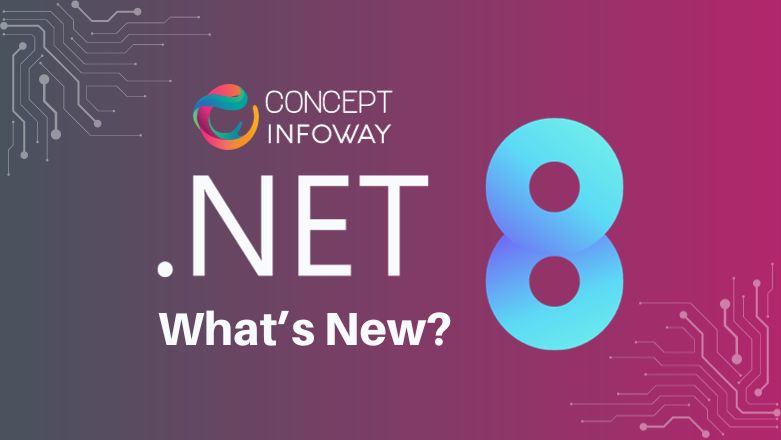 .NET 8: What's New? (Features & Release Date)
In the ever-evolving world of software development, staying up-to-date with the latest technologies and updates is crucial. For...
View More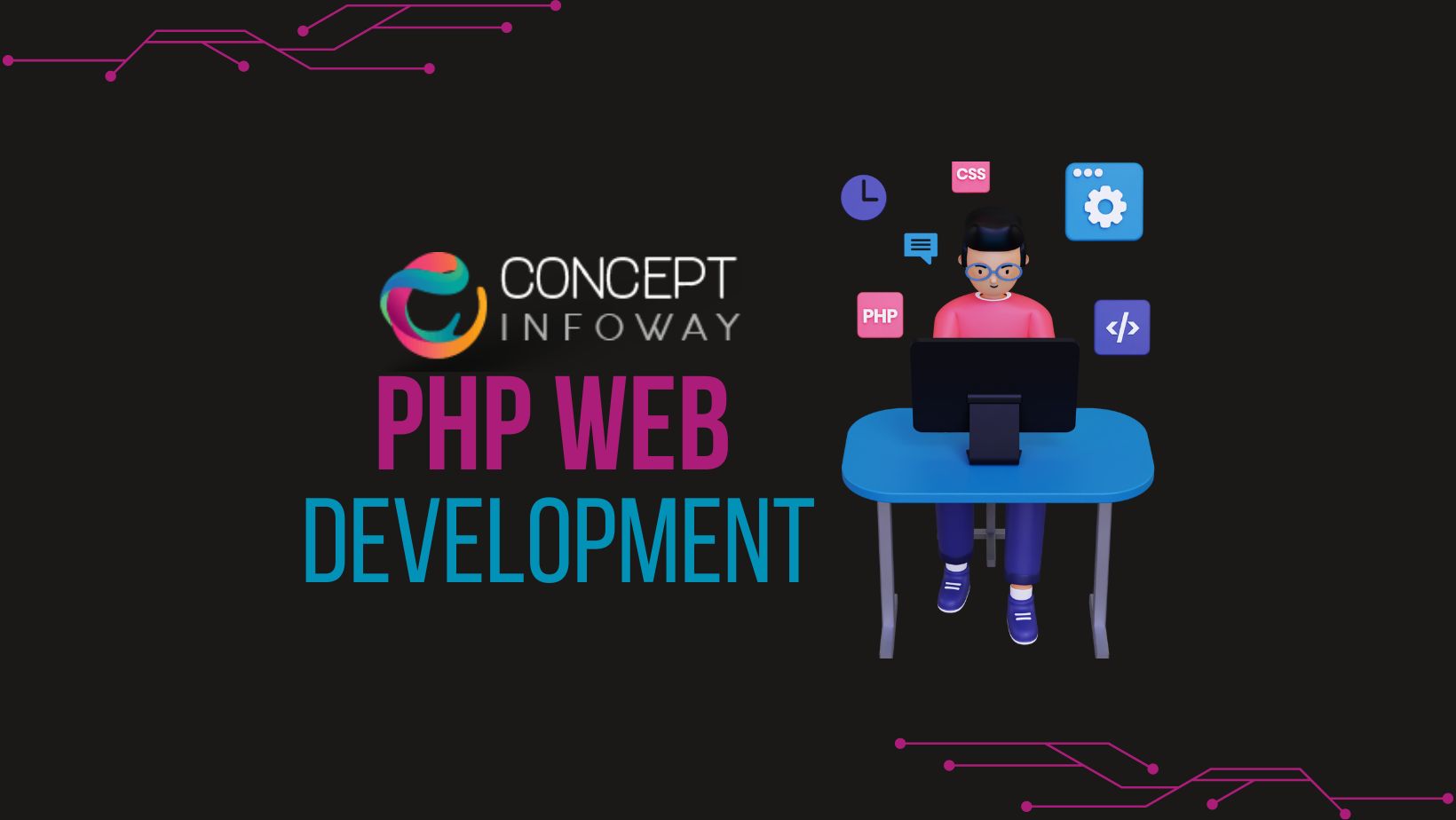 PHP Web development Company in India – Concept Infoway
PHP web development plays a crucial role in creating dynamic and interactive websites and applications. When it comes...
View More