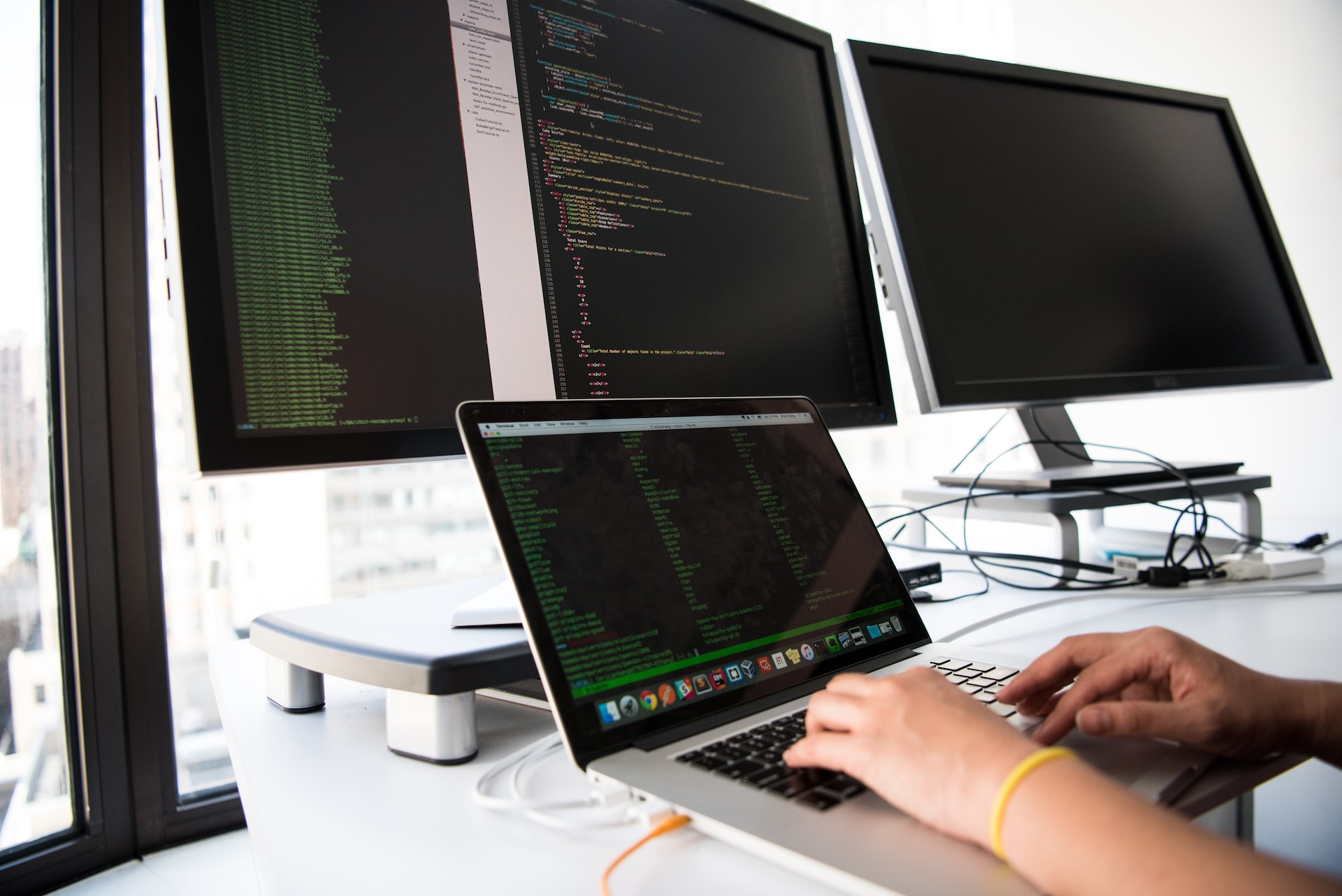 Establishment of New Offshore Software Development Unit
With 8 years in action and with client established from UK, USA, Europe, Australia and other parts of world, Concept Infoway has expanded its operations. with addition of 1200 Square feet of new office which can accommodate about 25 developers, 3 half cabins and a conference room. we are proud to announce that our new offshore software development centre will be operational on 1st February 2008.
We thank our clients for their continued support and trust in us, and I assure that we will grow stronger and longer.
Thanks.
Rikin Shah
Managing Director,
Concept Infoway Private Limited
Recent News Post

Hire ASP.NET Developers for Affordable Web Solutions
Affordable Web Solutions ASP.NET is an open source (it was closed source before), server-side scripting language and web...
View More

Hire .NET Developers from Concept Infoway for Quality .NET Development
Need prolific web solutions that provide blazing-fast performance, high security, and great productivity? Consider Microsoft .NET development and...
View More