Finding a Professional & Affordable Web Design Company in India
Finding a professional, yet affordable web design company in India that can serve clients in USA, UK, Australia or any other location is tough, but essential. How well the website is designed and built, decide the success of any business. A beautiful looking website with high performance will attract new prospects and retain the regular ones.
When it comes to finding a good web design company in India, the problem is not actually searching it. The problem is determining which the good one is. There are countless web design companies in India, and picking the right one from them is not a piece of cake. Certain things need consideration while hiring a proper web design company in India. Here are the things to consider before contracting with a web design company in India.
Portfolio
One of the foremost things, a business looking to hire a web design company in India should do, is to visit the web design company's website and check out its portfolio section. The portfolio section gives a clear picture of the web design company's quality of work. A business needs to check the types of industries the company has dealt with in order to ensure whether the company is capable enough to cater for the business's unique web requirements.
Technology
The technology section of a web design company's website states which technologies they deal in for designing and developing websites. There are many different Microsoft and Open Source technologies, using which website developers can build websites. While some technologies simply help build websites, others facilitate in creating wonderful websites. Further, website solutions via some technologies are expensive; through other technologies, though, especially Open Source technologies like PHP, WordPress, etc., inexpensive website solutions are possible. A business should check what types of technologies the company predominantly uses to build websites. If the web design company only deals with Microsoft technologies, and if the business does not want solutions in these technologies, maybe because of the budget, it should avoid such a company.
Price
A business should make sure that it is getting what it is paying for. For this, a business needs to consider its own budget first. A business should check its own web requirements and assess their market price. After accessing, a business needs to compare the prices offered by different web design companies. Needless to say, but a business should contract with the one that offers the best value for money.
Where can a business find an experienced, yet affordable web design company in India?
If a business wants the best web design service in India at affordable prices, then it should take the help of the internet. On Google or Bing, a business can find experienced and skilled web designers who will have the potential to design and build exceptional websites as per the unique needs.
These web designers offer real support and assist a business throughout, from the inception of the project until the execution of the project. A business just needs to be sure about considering the above three criteria before contracting with any web designer or web design company.
Recent News Post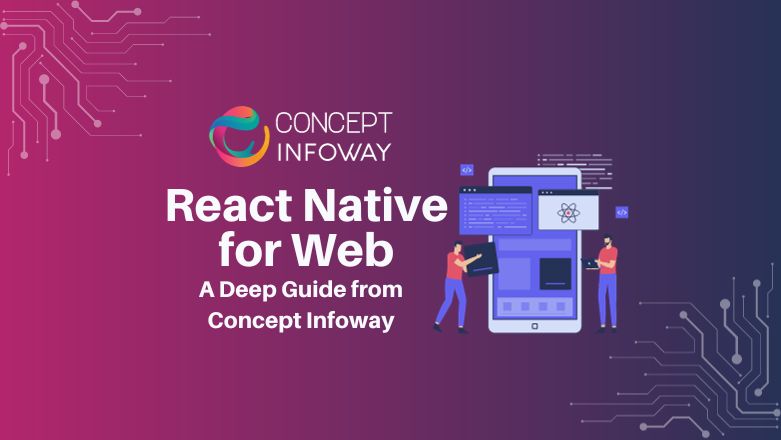 React Native for Web: A Deep Guide from Concept Infoway
React Native has revolutionized the way we develop mobile applications. By allowing developers to write code in JavaScript...
View More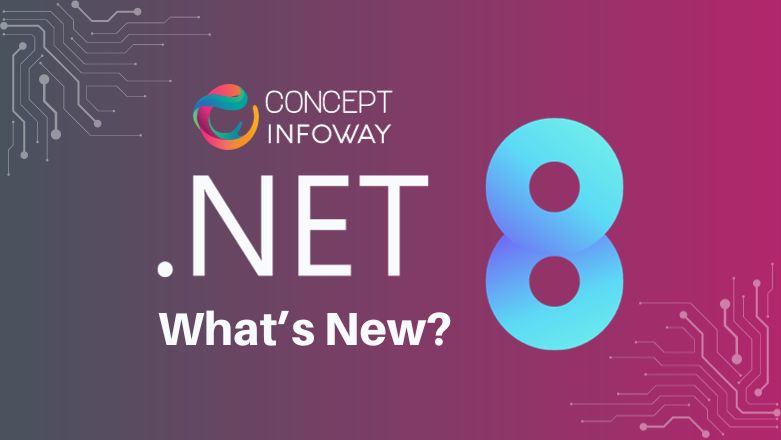 .NET 8: What's New? (Features & Release Date)
In the ever-evolving world of software development, staying up-to-date with the latest technologies and updates is crucial. For...
View More