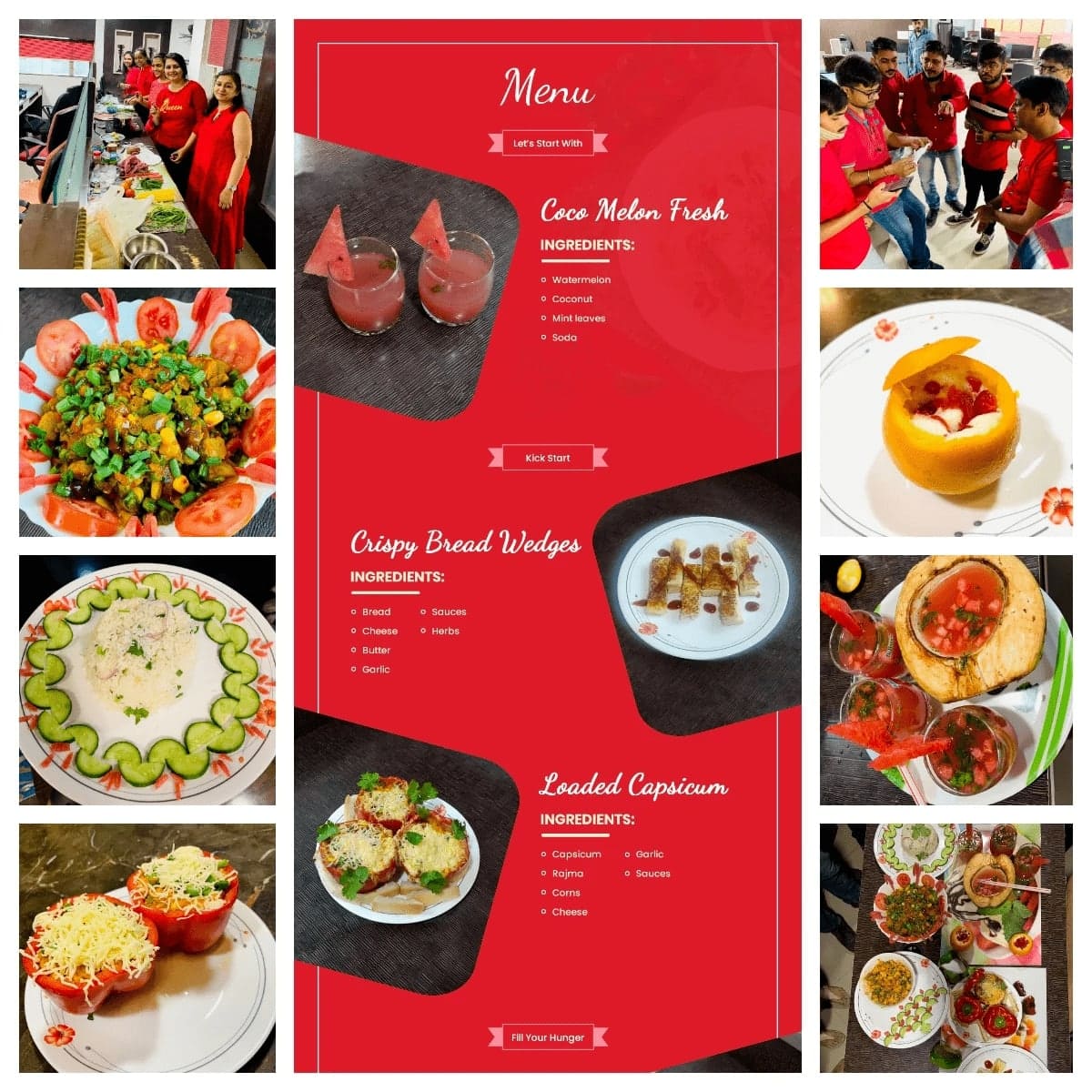 Food Fiesta @ Concept Infoway – Discovering the Hidden Chef in Us
Food Fiesta @ Concept Infoway
In our recent Food Fiesta @ Concept Infoway, we knew that there's a chef in all of us, and when we get a chance, we try to give our best. It's all about getting a platform/opportunity where we can demonstrate our hidden talent and impress the mass.
This is what happened at Concept Infoway last week. A professional coder, a QA expert, an SEO specialist, and all the Conceptians from different departments had a chance to illustrate their cooking skills and show their unexplored side to each other. As a part of the pre-anniversary celebration, a friendly cooking competition was organized for the foodies, by the foodies at Concept Infoway. Conceptians were divided into 3 teams – Red, Black, and Blue to add spices to the food competition in Ahmedabad.
Please treat yourself with the pics, try to enjoy the flavor, and delicacy of the recipes cooked by Conceptians. Follow us on Facebook.
Also read our past event:
Team Red:
The spicy red team was loaded with some great cooking experts who previously had hands-on experience of impressing people with their cooking skills. From the welcome drink to the main course, everything was cooked deliciously and decorated to have a reddish look. All the veggies and fruits were chopped and garnished with diligence, to let the foodies enjoy the meal and the serving. With a red cherry on top, Tangy Orange Cream was served by the team and the dessert became the center of attention within seconds. Have a glance at their efforts behind preparing such delicious and mouth-watering dishes in the food competition.
Here's What they Cooked: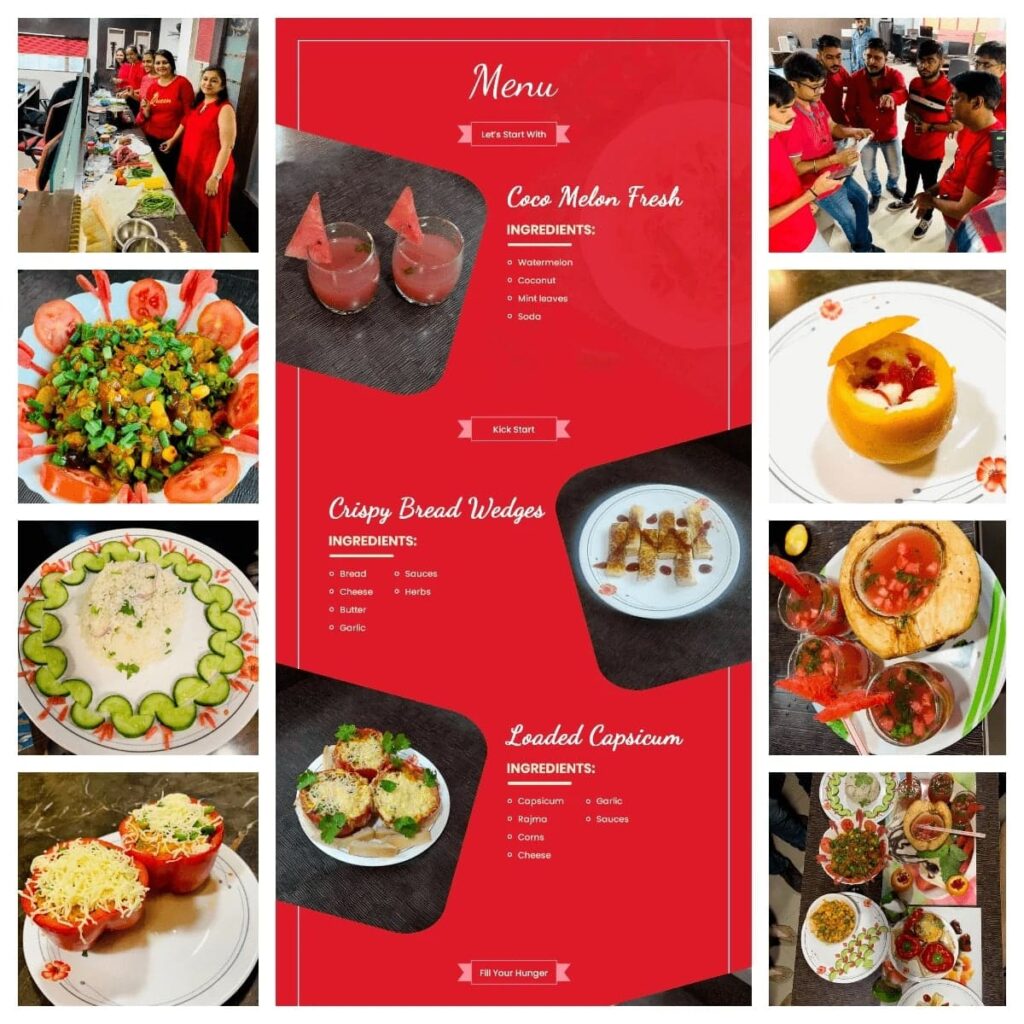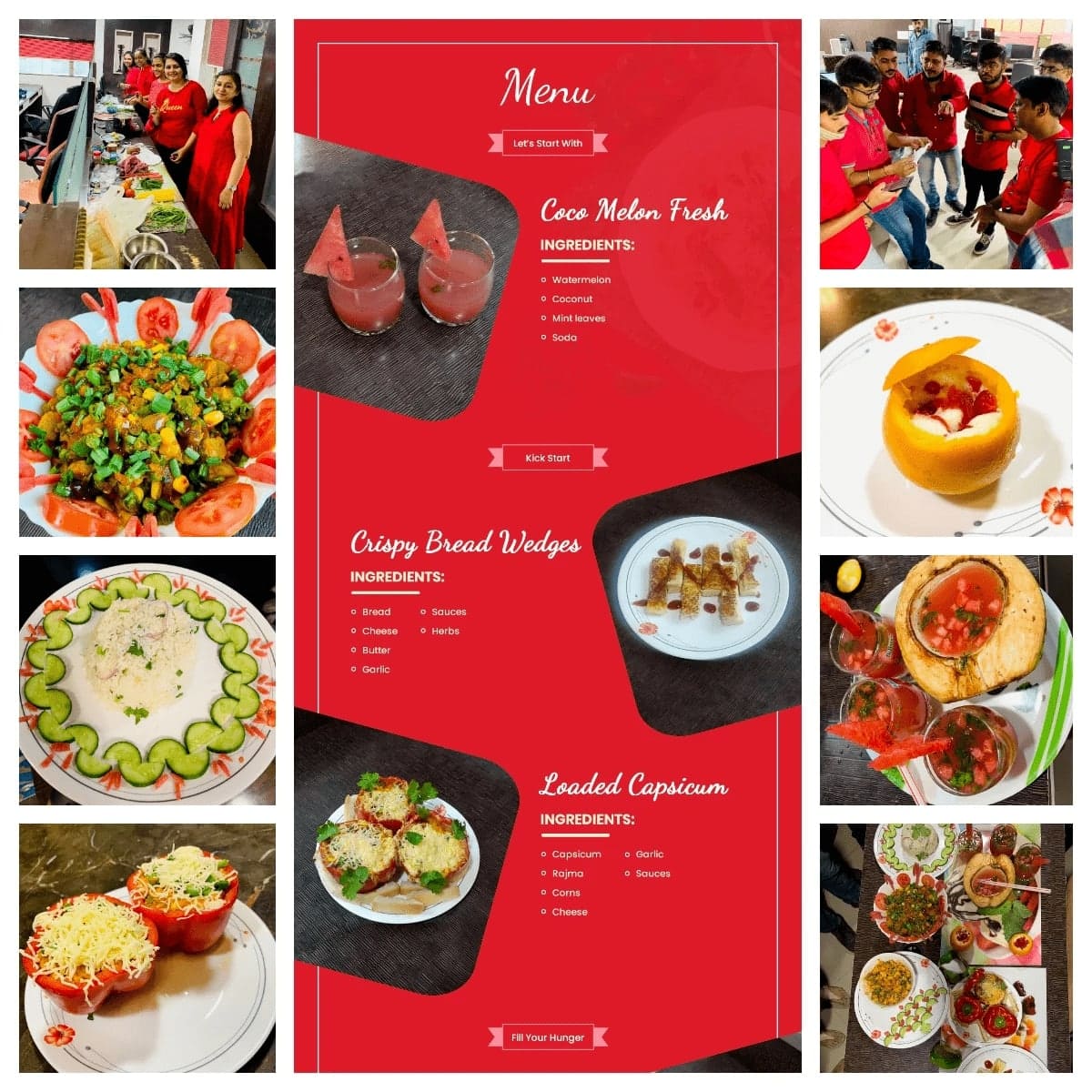 Meet The Team Red: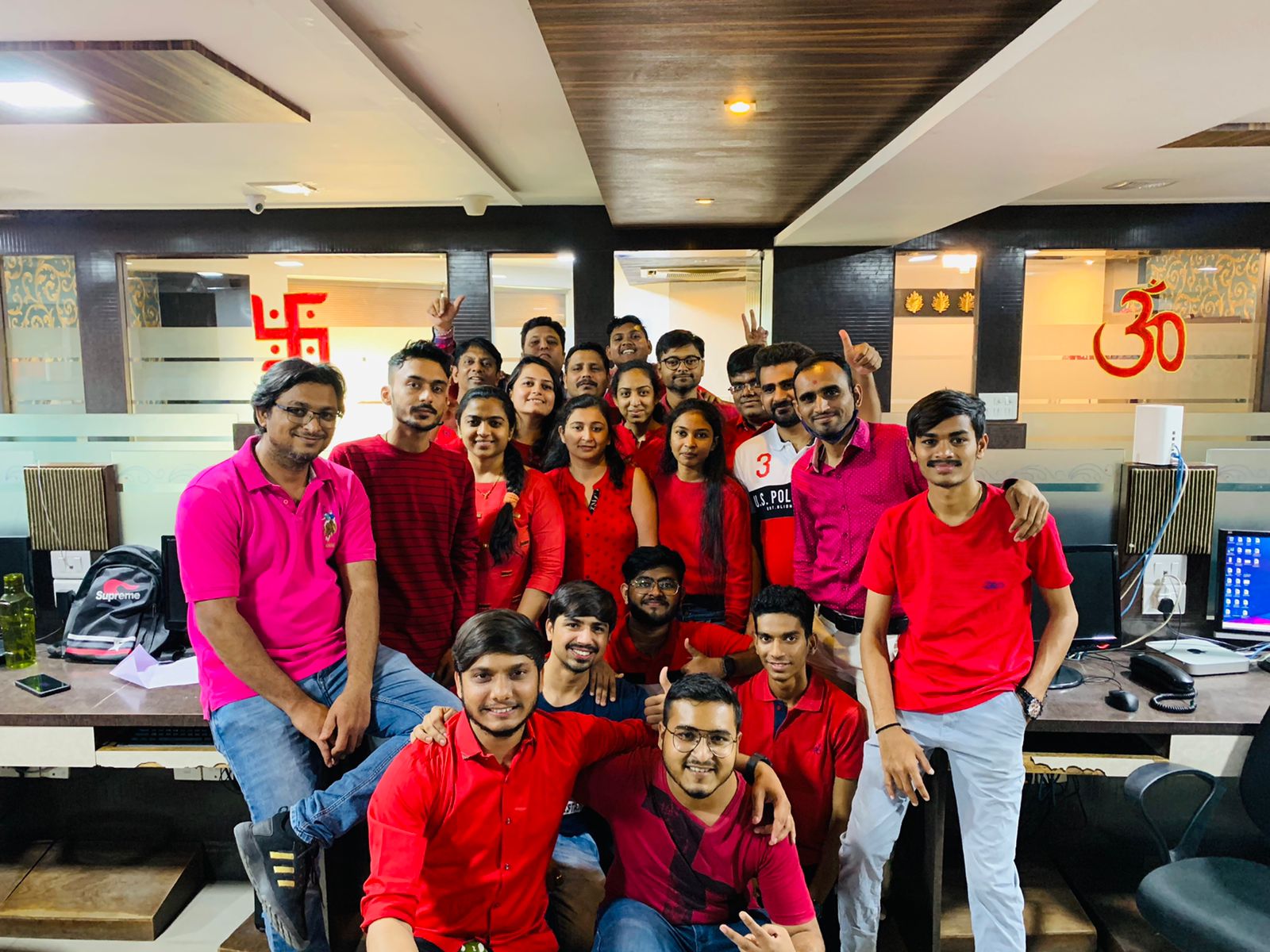 Team Black:
Members of Team Black were the dark horses of the competition. They demonstrated some unusual and really jaw-dropping cooking and presentation skills in the competition. Following the Mexican theme, every recipe, and food item they cooked truly exemplified the Mexican culture and tone. From the welcome drink to dessert, Team Black simply excelled the expectations of everyone, even the competitors.
Here's What they Cooked: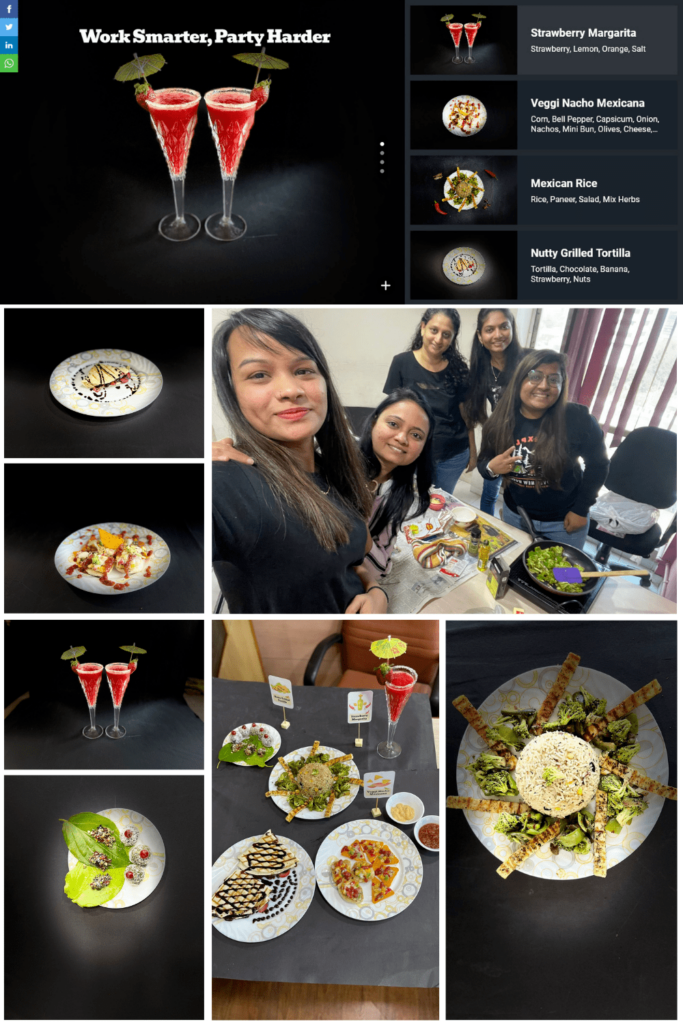 Meet The Team Black: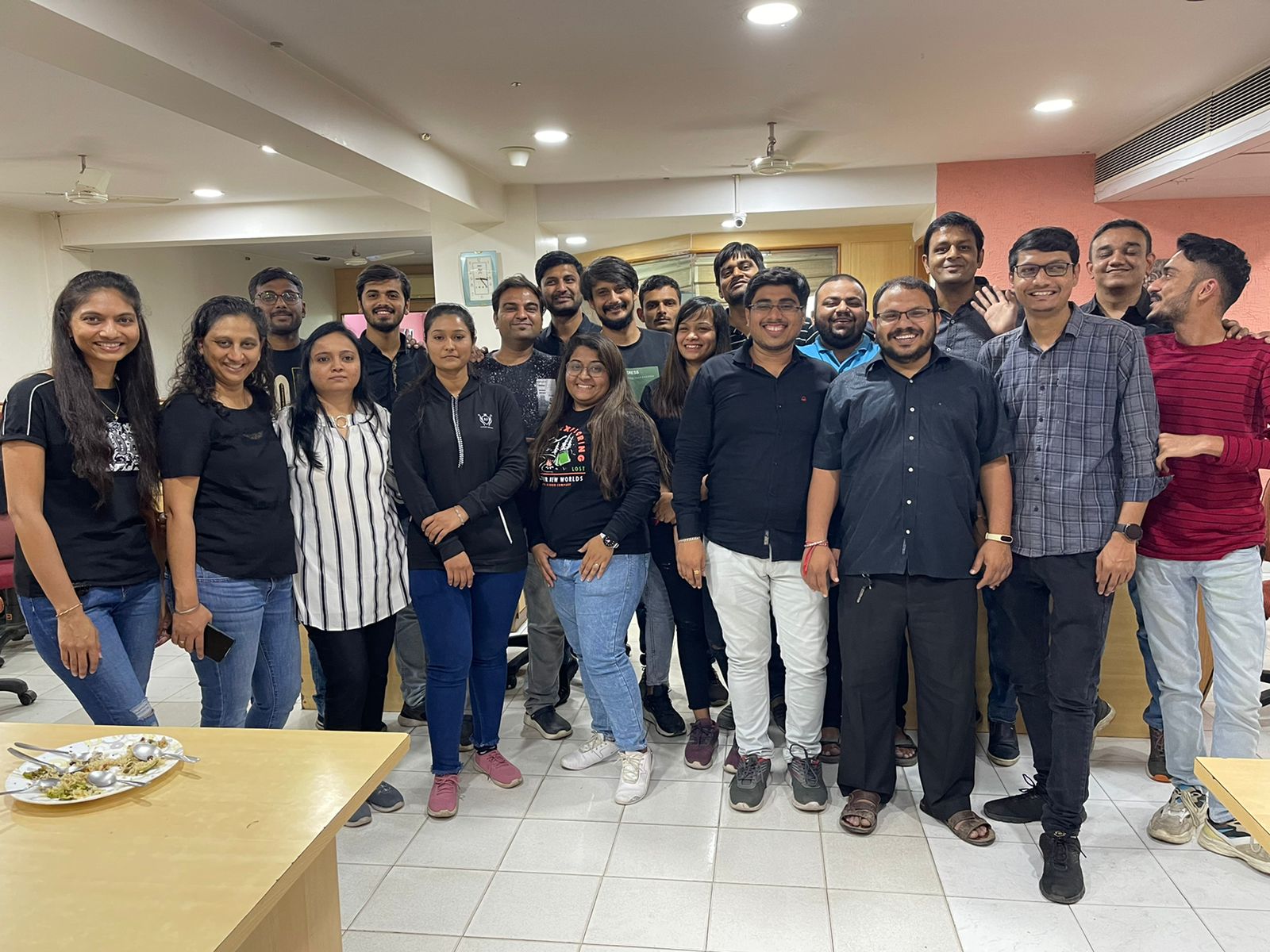 Team Blue:
Team Blue was silently dominating the cooking competition. Keeping in mind the upcoming Holi festival, they decided to go colorful with the dishes and the name of the dishes they were about to prepare. Team Blue ensured that their creativity shines in every dish that they create. Every member of the team presented top-notch culinary skills with out-of-the-box creativity to make their team remain ahead in the competition.
Here's What they Cooked: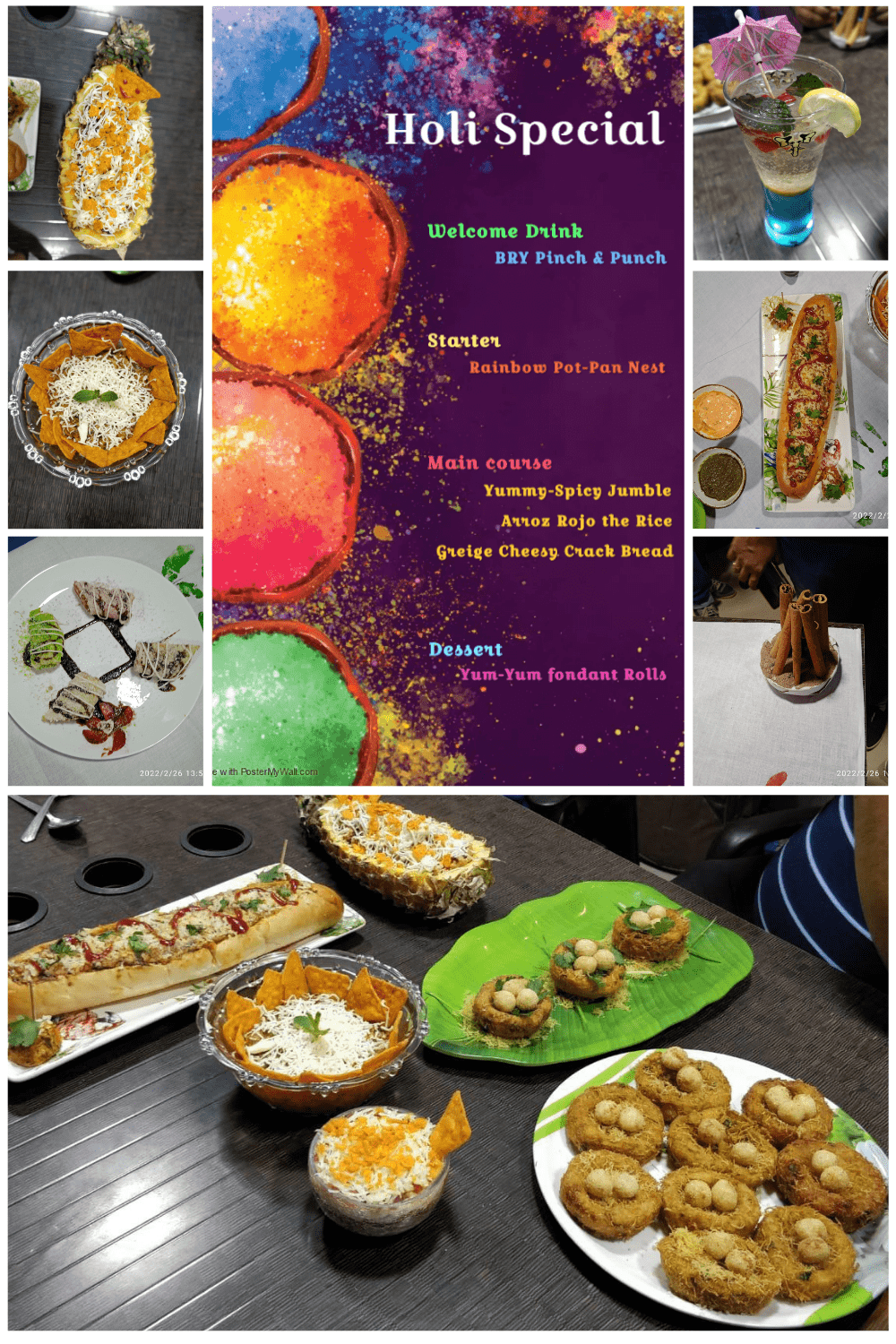 Meet The Team Blue: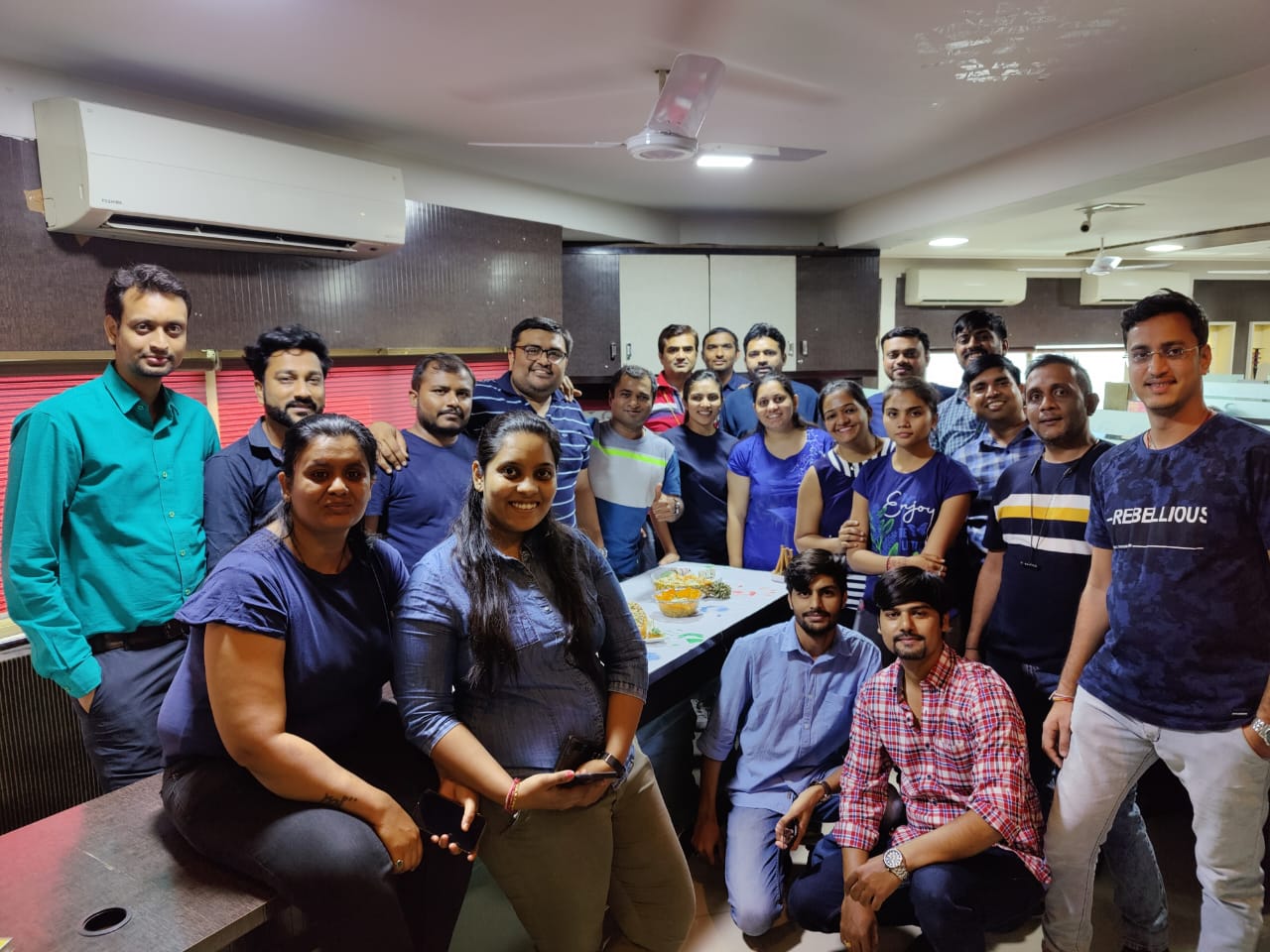 Spicy, Tangy, and Appetizing "Paani Puri" to Conclude the Fiesta
The event was amazing and rocking in itself, but maybe some Senior Conceptians thought something was missing and therefore, planned a little surprise for everyone. Yes, nothing surprises more than a dish of Spicy, Tangy, and Appetizing "Paani Puri" or as you refer it to "Gol Gappa". All of us were indeed thankful and happy to enjoy the entire "Food Fiesta" event with a surprise Paani Puri Party. One can imagine how pleasurably Conceptians have been eating Gol Gappas by looking through the below pictures.
Concept Infoway is a leading Microsoft Certified Offshore Development Company in India. In business since the year 2000, we serve as a one-stop offshore development center for all our clients' IT needs. Whether it is website design and development, Ecommerce development, CMS development, web application development, CRM development, or software development, businesses can rely on us for the best and budget-friendly solutions.
Recent News Post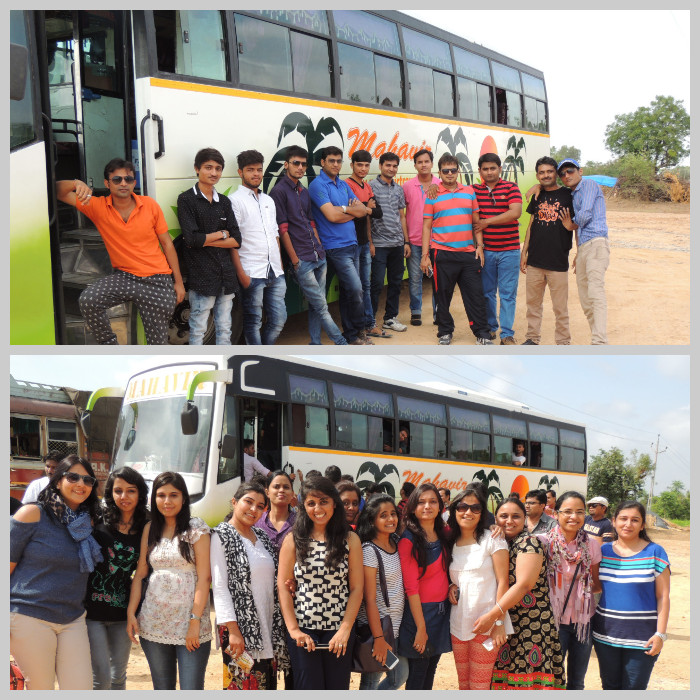 CIPL – Annual Trip – Beauties & Brains on an Adventure Trip to Achalgarh
Unlike every year, this year was no different for Concept Infoway – how come? Just like the past...
View More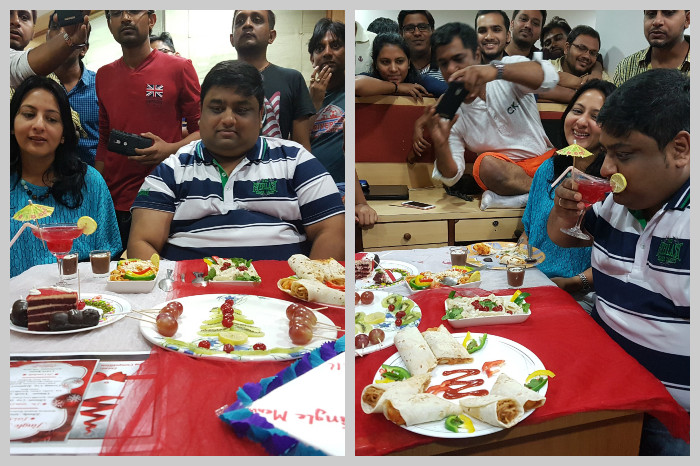 MasterChefs at Concept Infoway
You've heard about MasterChef Australia, MasterChef India, MasterChef US, and probably many other countries. But yet nothing seems...
View More