Google Desktop Search Now Offers real-time Tweets
Google desktop search has silently enabled a facility that allows you to view and search real-time tweets in the search results. This is one of the most exciting news in the search industry, especially for those whose businesses solely depends on internet marketing and social media, as it will allow them to easily keep the tap on the trending topics on Twitter.
Even if you search for the Indian Prime Minister, "Narendra Modi", the search feed will bring up the tweets from his official Twitter account, which starts from the latest posted.
Similarly, typing "ashleymadisonhack" pulls up the latest tweets using the hashtag. Herein, the trending hashtag queries will appear first in the search results, while other will be placed in random orders.
Recent News Post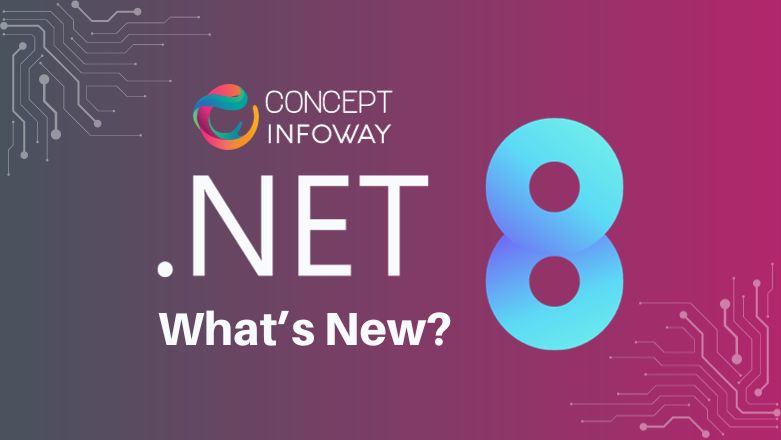 .NET 8: What's New? (Features & Release Date)
In the ever-evolving world of software development, staying up-to-date with the latest technologies and updates is crucial. For...
View More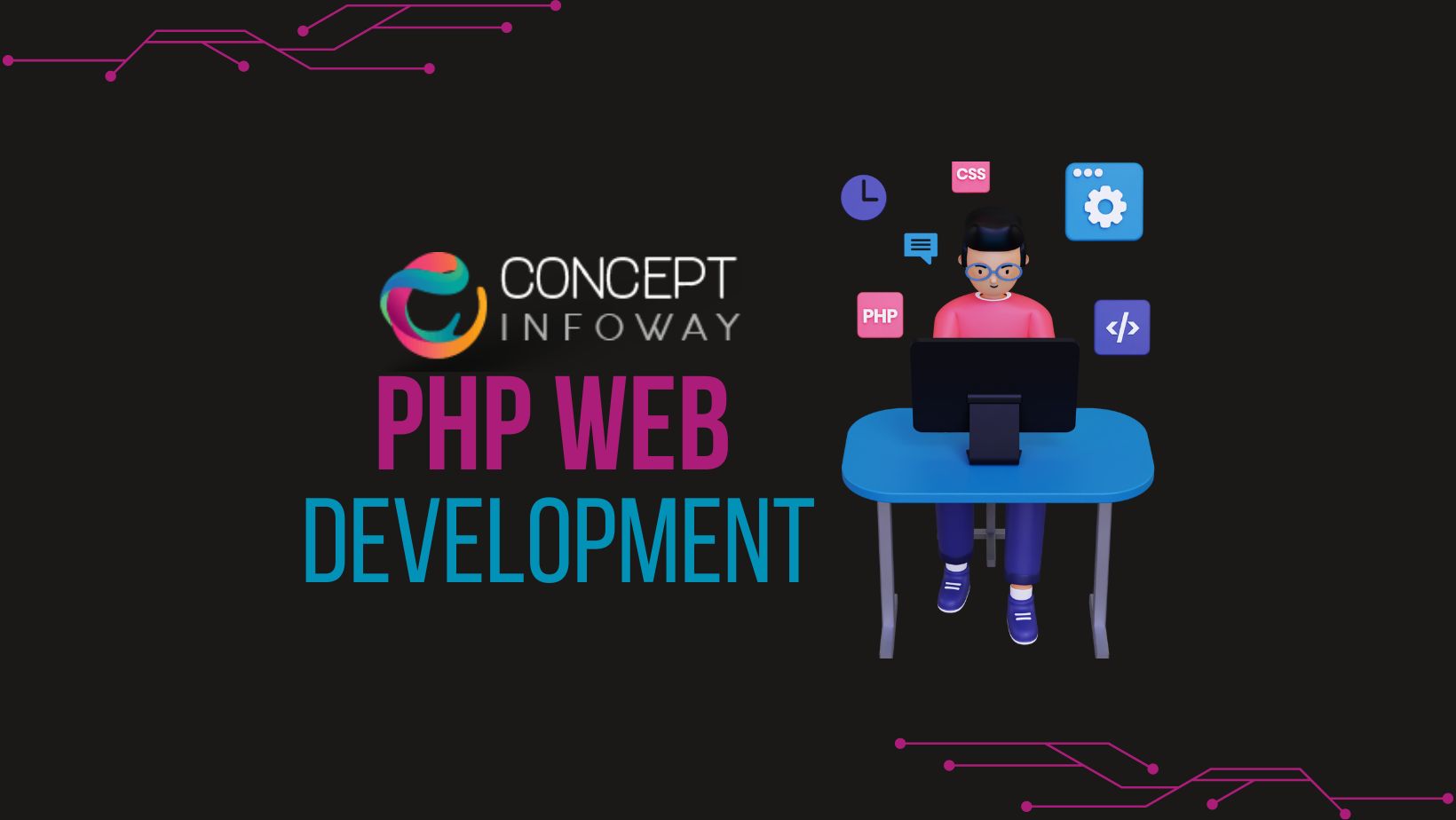 PHP Web development Company in India – Concept Infoway
PHP web development plays a crucial role in creating dynamic and interactive websites and applications. When it comes...
View More