Google's Panda 4.2 is Rolling Out
After a wait of nearly 10 months, Google has now slowly started pushing out Google Panda 4.2 past weekend.
The roll-out is really slow this time, hence the affect may have gone unnoticed by many. Google says that the update can take months to roll out fully. This ultimately means that Google's Panda algorithm is indeed on a massive scale.
The last update of Panda, Panda 4.1 was released on September 25, 2014, almost 10 months ago. Google has said that the new update will affect 2% to 3% of English language queries.
Penalties
The new rollout will offer an opportunity to those whose websites were penalized during the last rollout, if they made the right changes.
Similarly, chances are that many websites may got affected with this new update, yet one may not be able to notice the full impact straight away. The reason is because as said earlier Google will release this update slowly, so one should be able to see the affected changes in the organic results slowly over the period of time.
Yet, stay tuned, we will keep you posted as and when any new updates arrives.
Besides, feel free to share you inputs, and if you need any SEO services or a no obligation Pre-SEO analysis, kindly get in touch with me at pawan@conceptinfoway.com or on Skype at cipl_pawanj
Recent News Post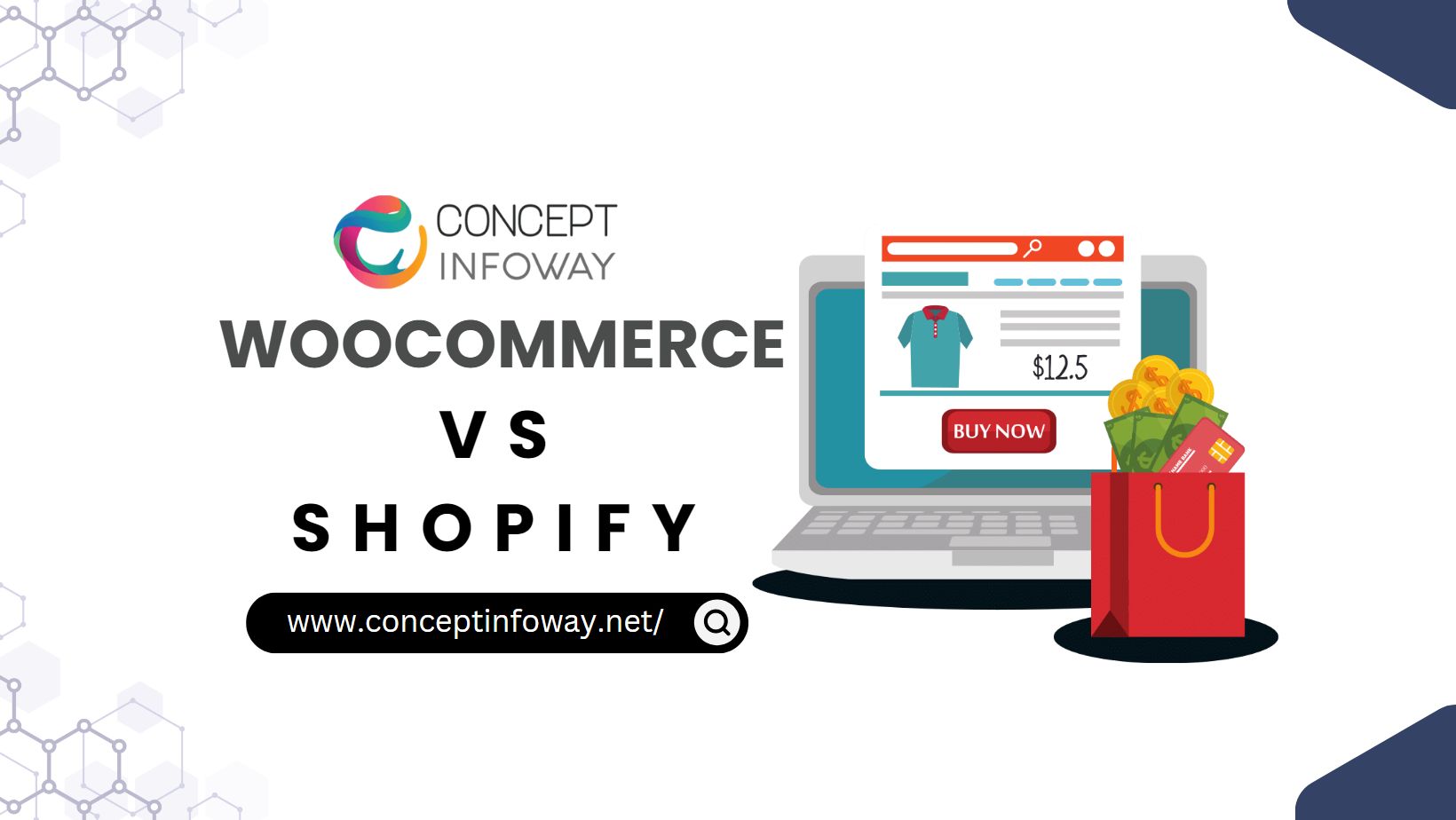 WooCommerce vs Shopify – What's Good For Your eCommerce Website Development in India?
WooCommerce and Shopify are the two best eCommerce platforms available for you now. Whether you want to develop...
View More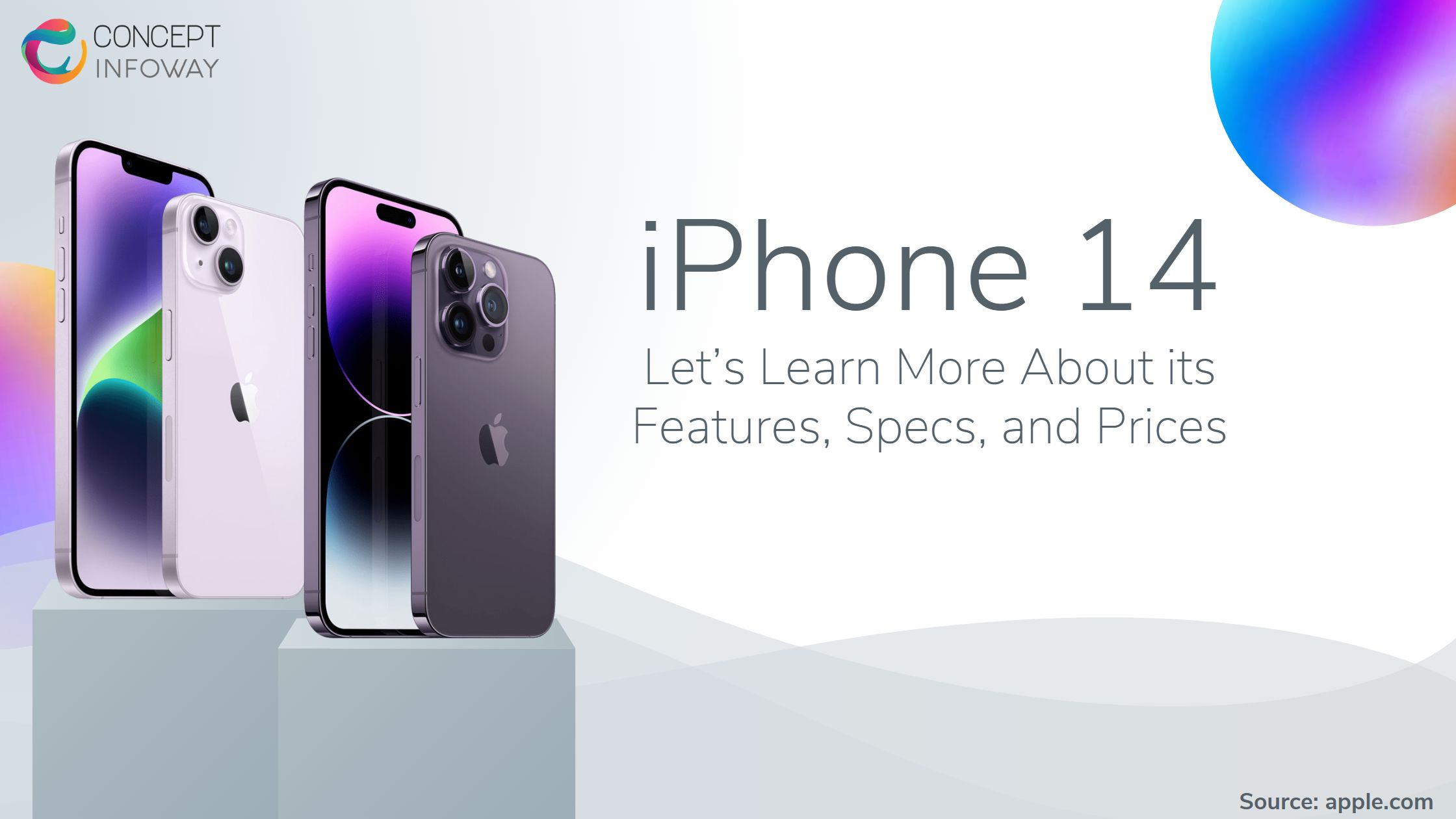 iPhone 14 and iPhone 14 Pro – Let's Learn More About its Features, Specs, and Prices
Finally, the wait is over, and the legendary iPhone 14 by Apple Inc. is here to spellbind all...
View More